Mike Yamada is a visual development artist currently working at Walt Disney Animation Studios. Mike has worked on animated films such as The Croods, Puss in Boots, Kung Fu Panda 2, How to Train your Dragon and Monsters vs Aliens. Be sure to visit his blog for updates and more artwork.
Link: www.myamada.com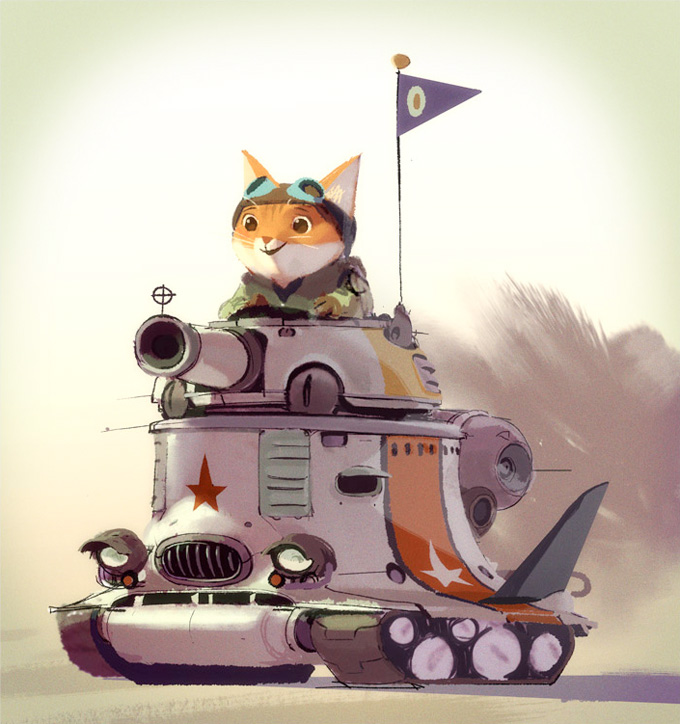 All images used with permission by the artist. © Mike Yamada or their respective copyright holder.