Mitchell Mohrhauser is a concept designer and illustrator working in the game industry. He has worked on games titles such as Ghost Of Tsushima, EVE Online, Dust 514, World of Darkness and various other AAA games. He is currently working as a Senior Concept Artist at Sucker Punch Productions and freelancing as an illustrator.
Links: Website | Twitter | Instagram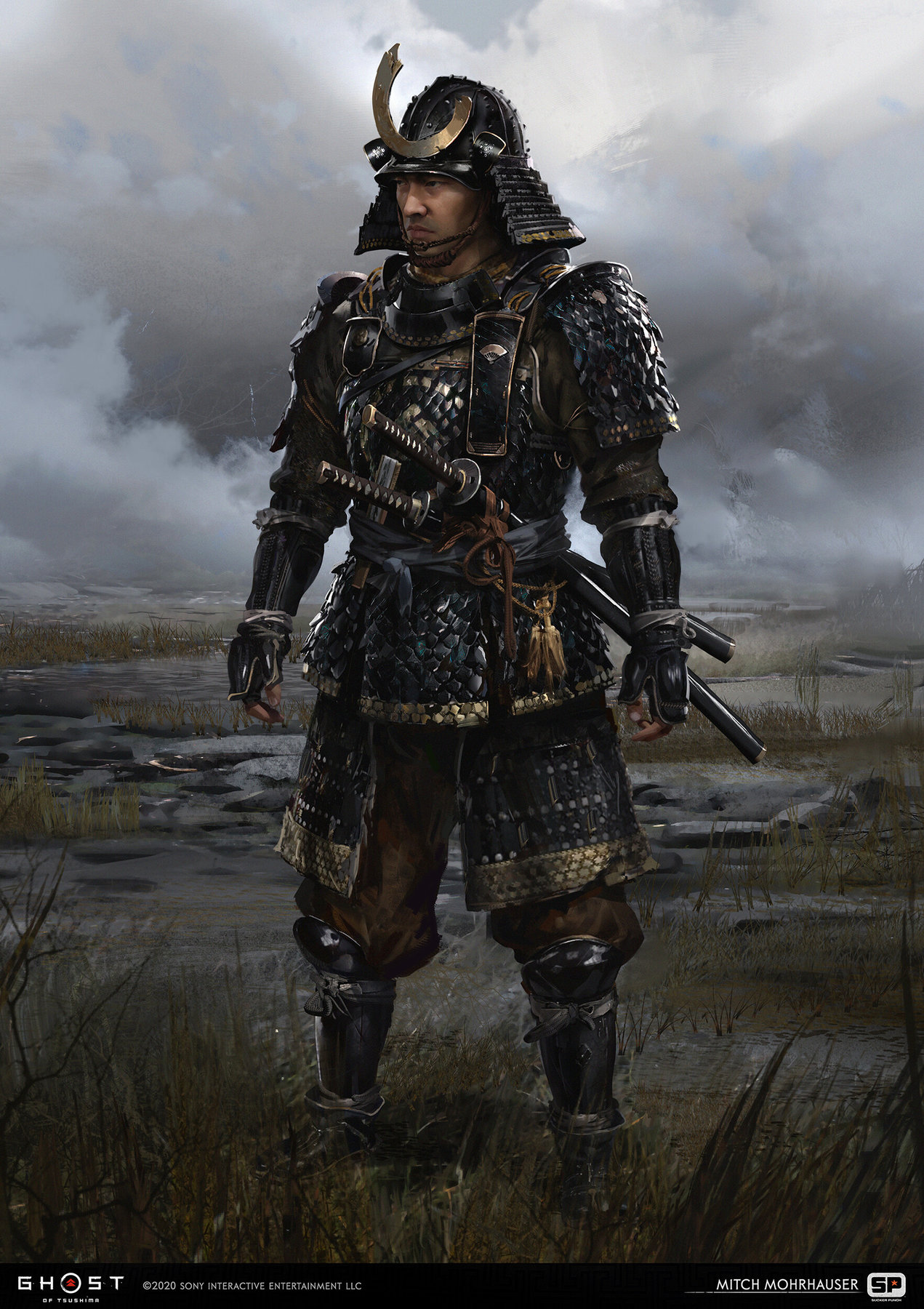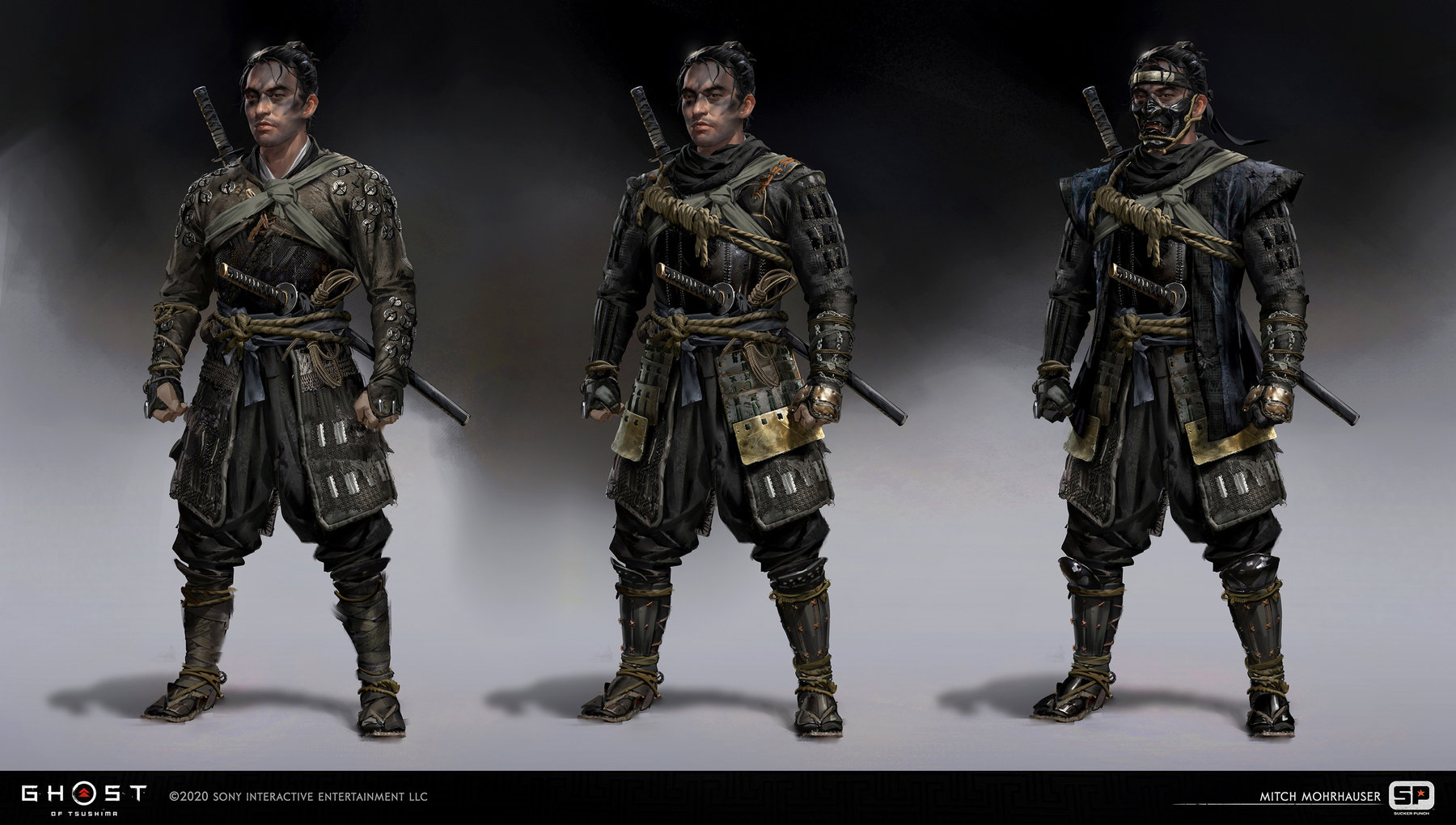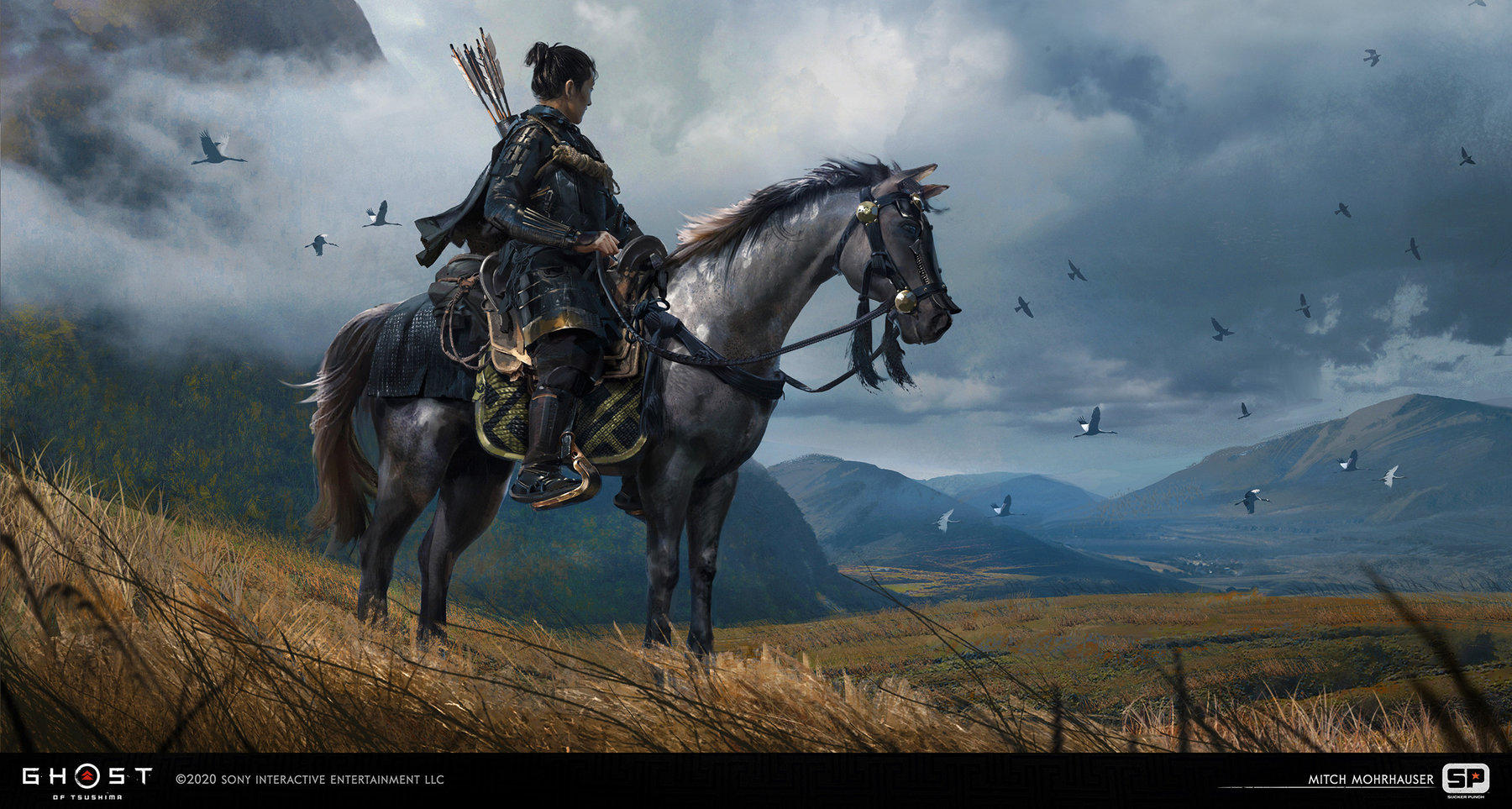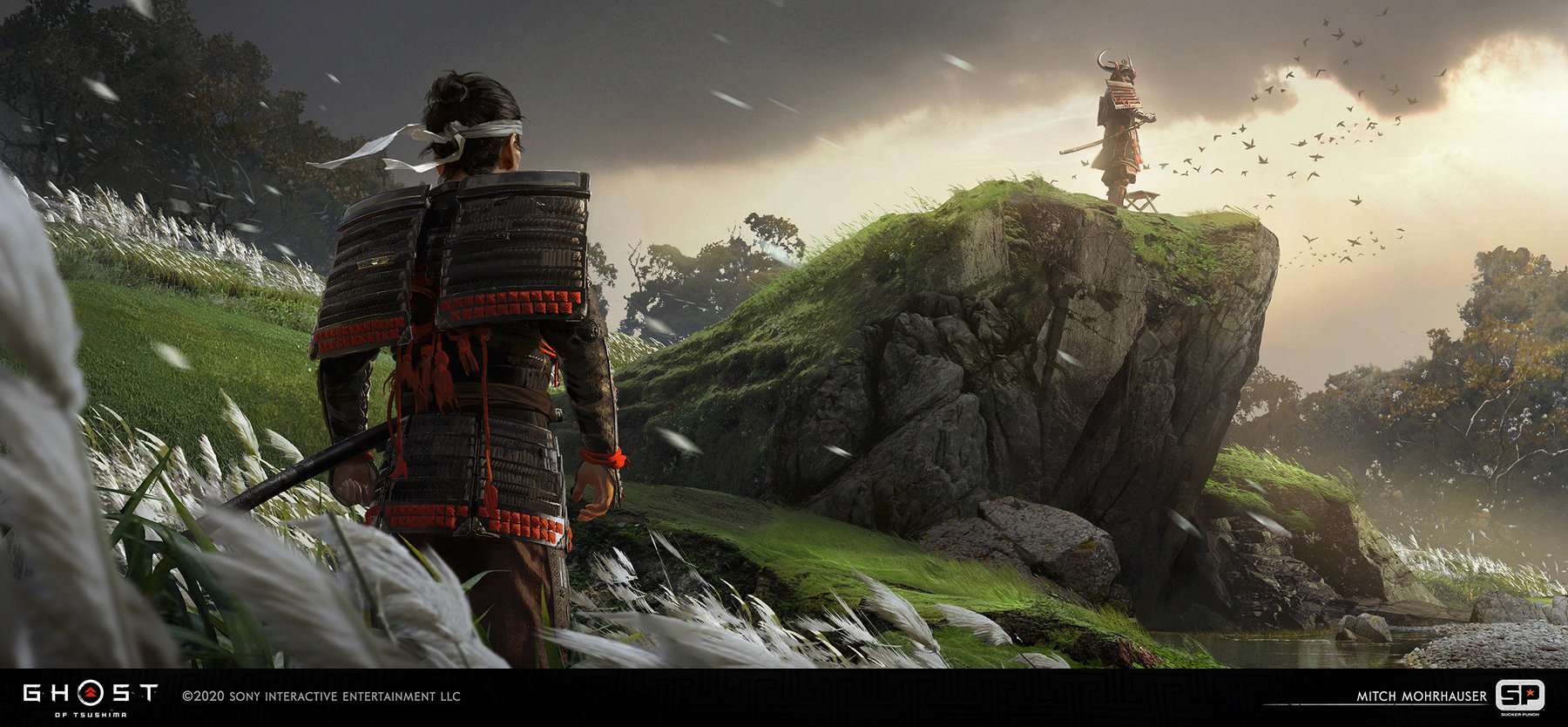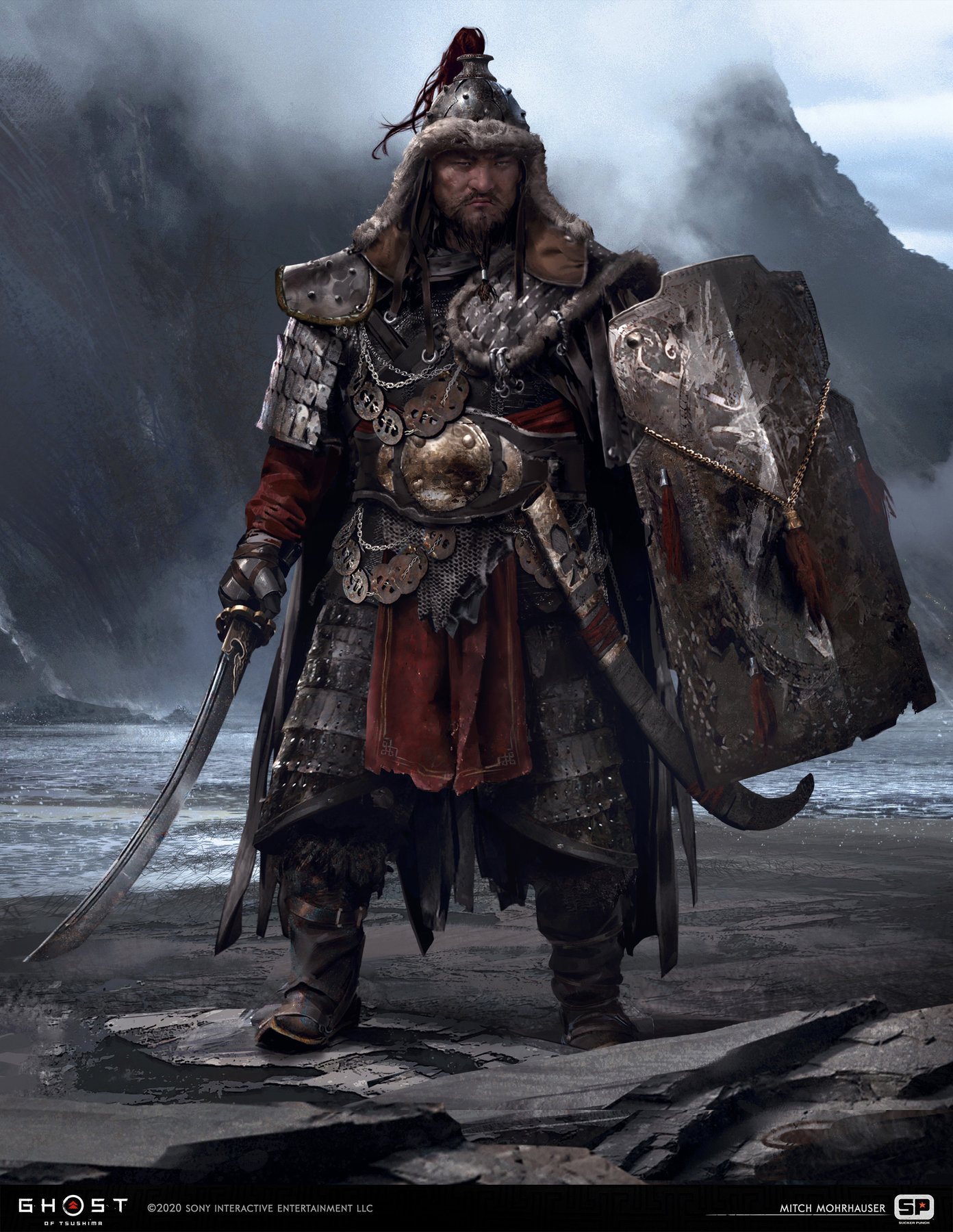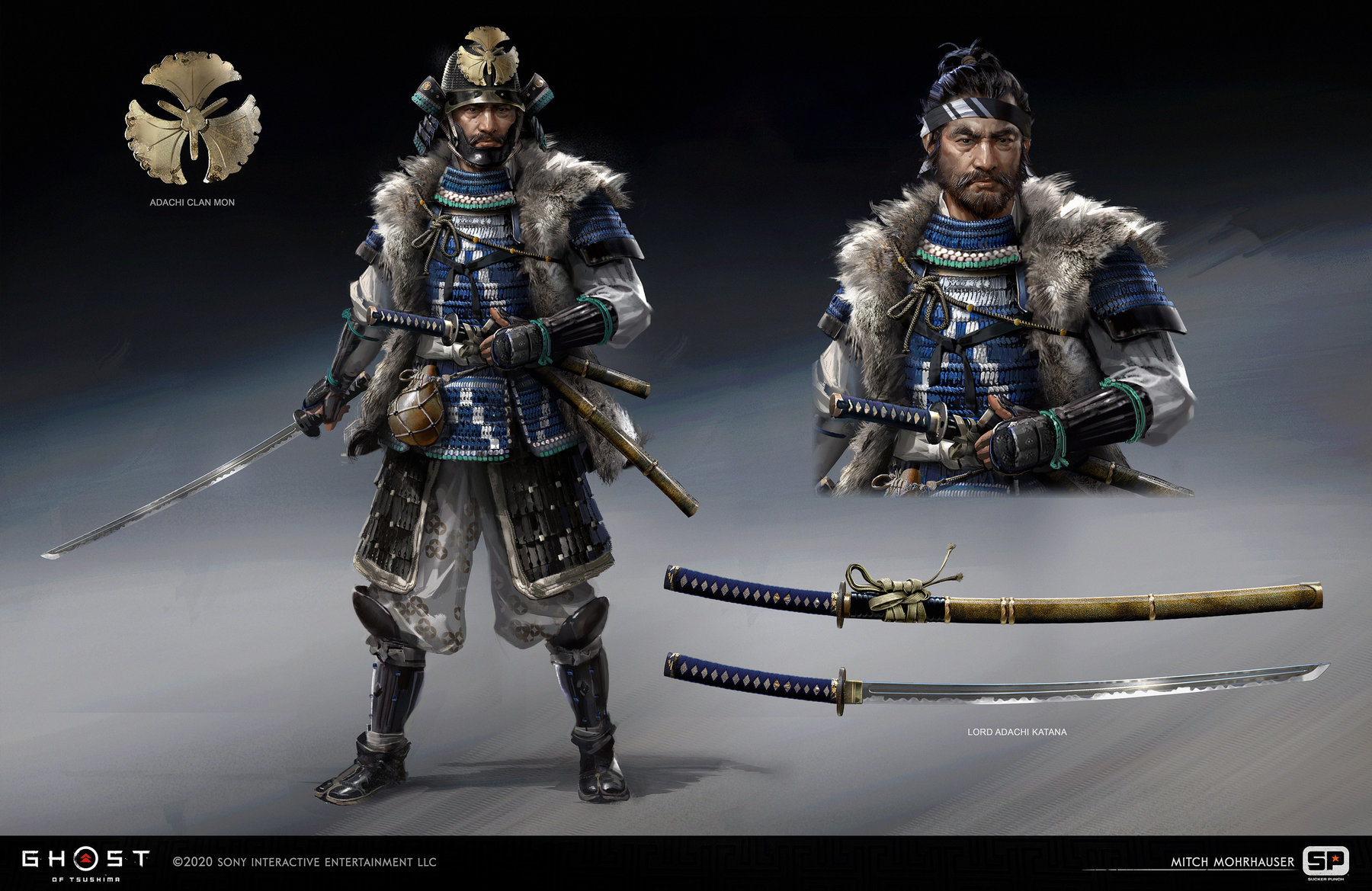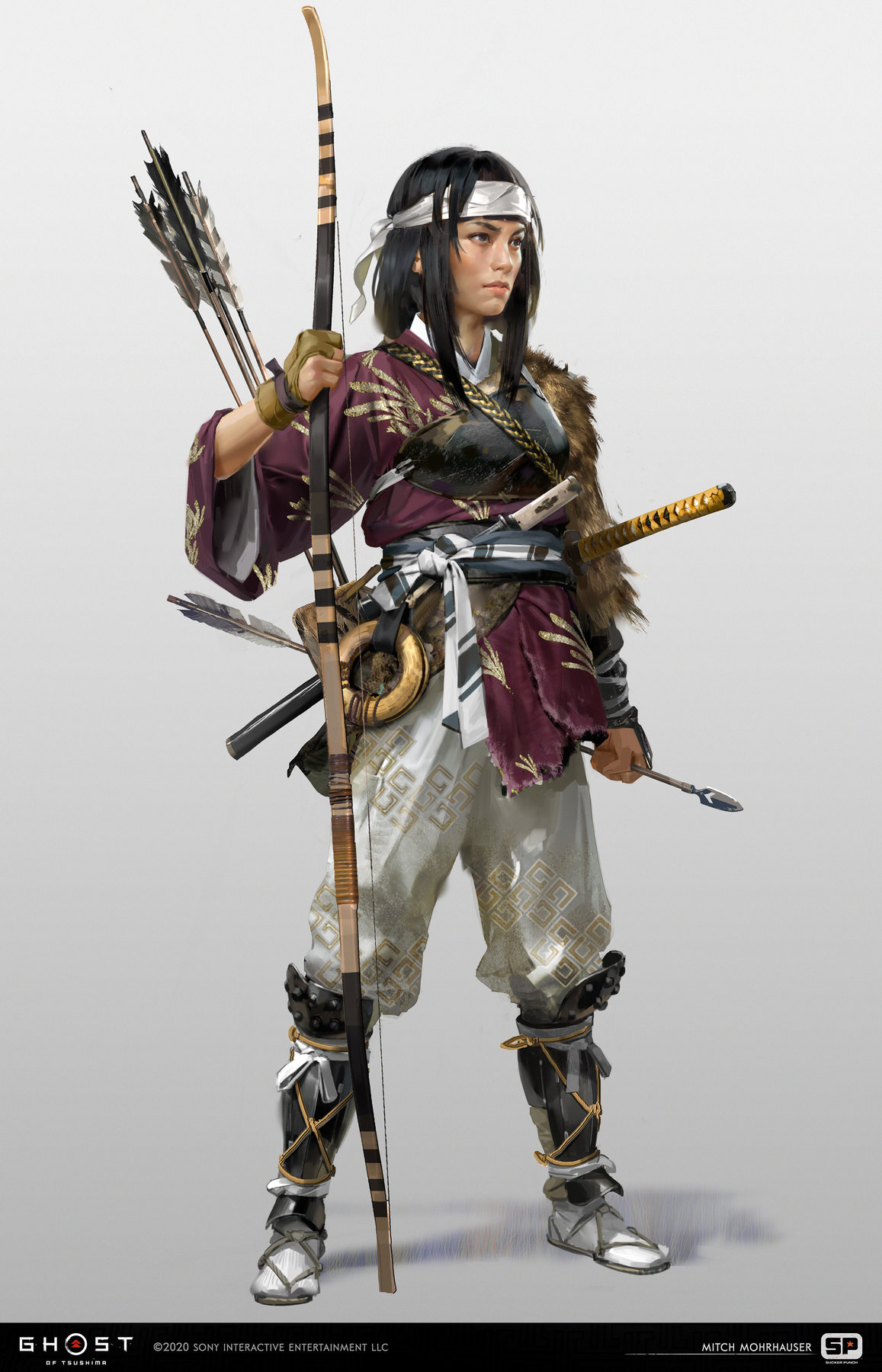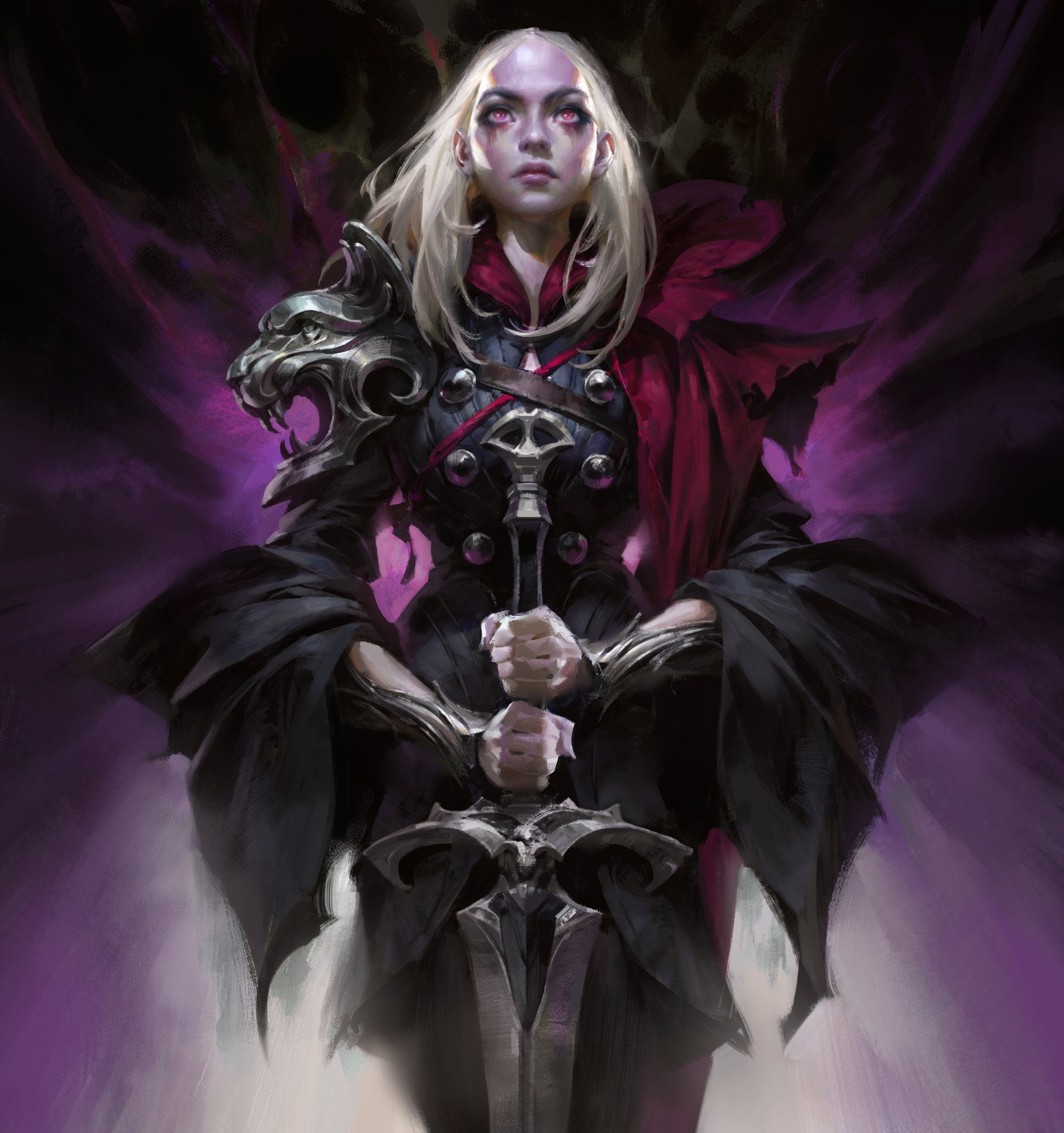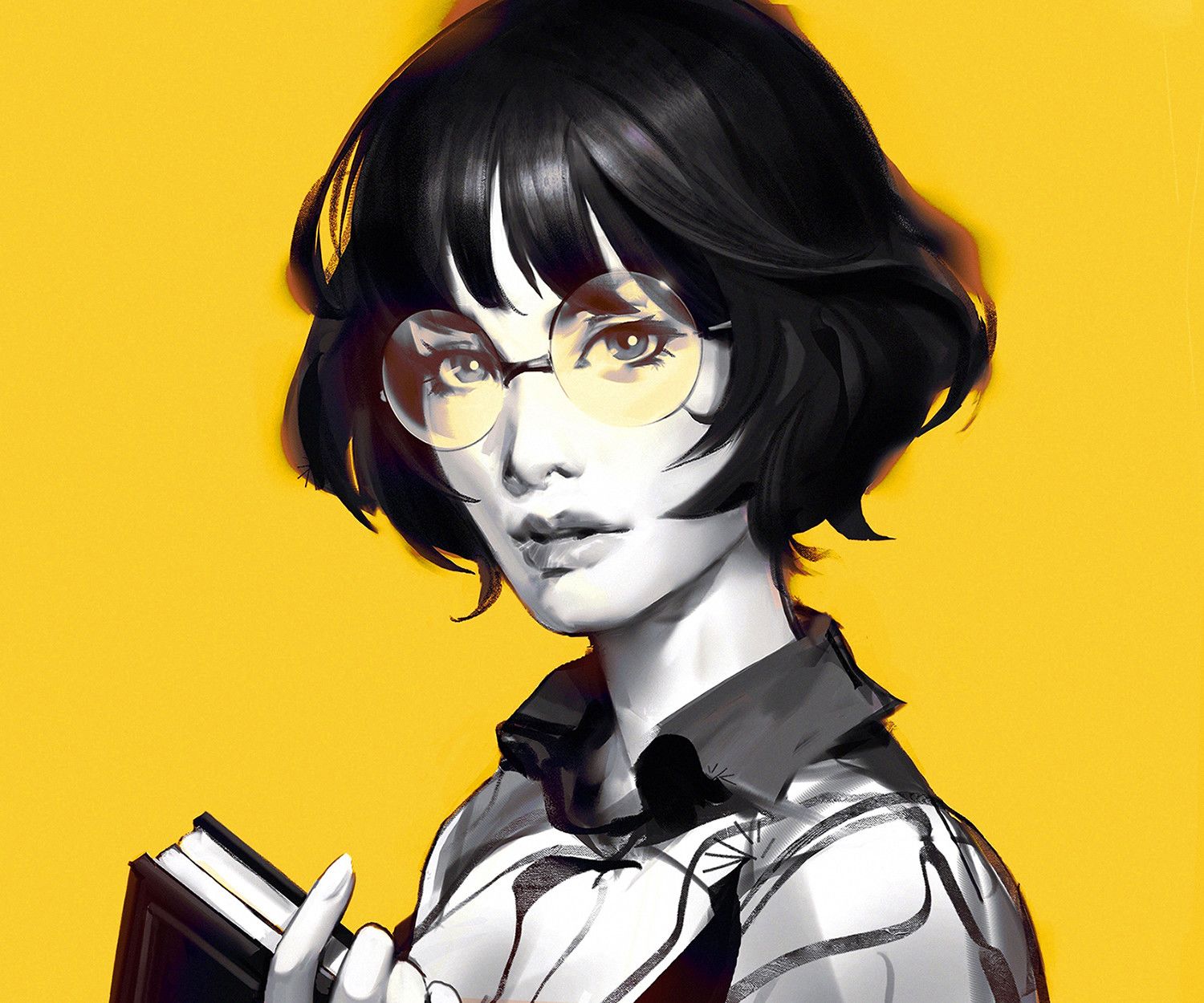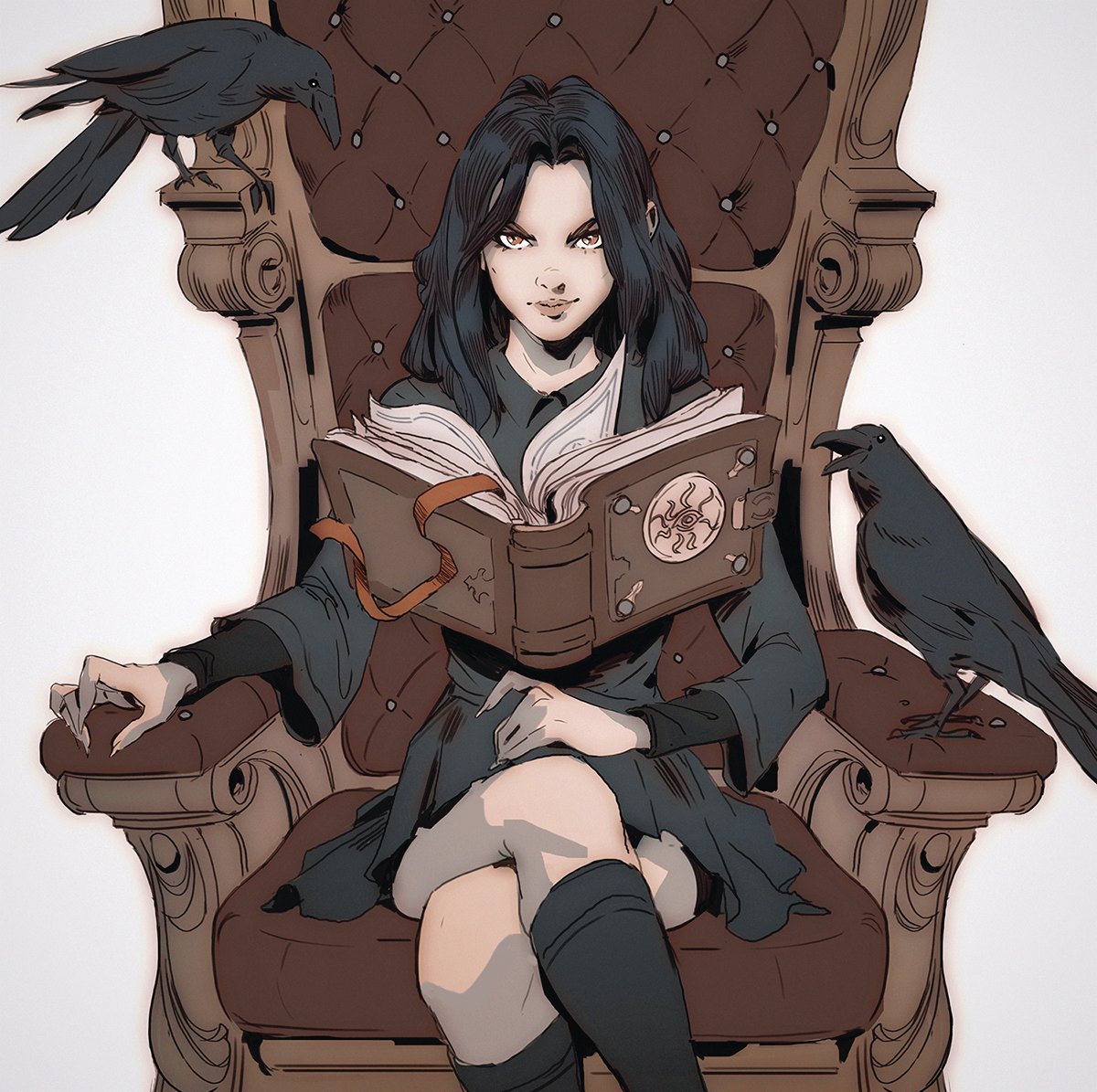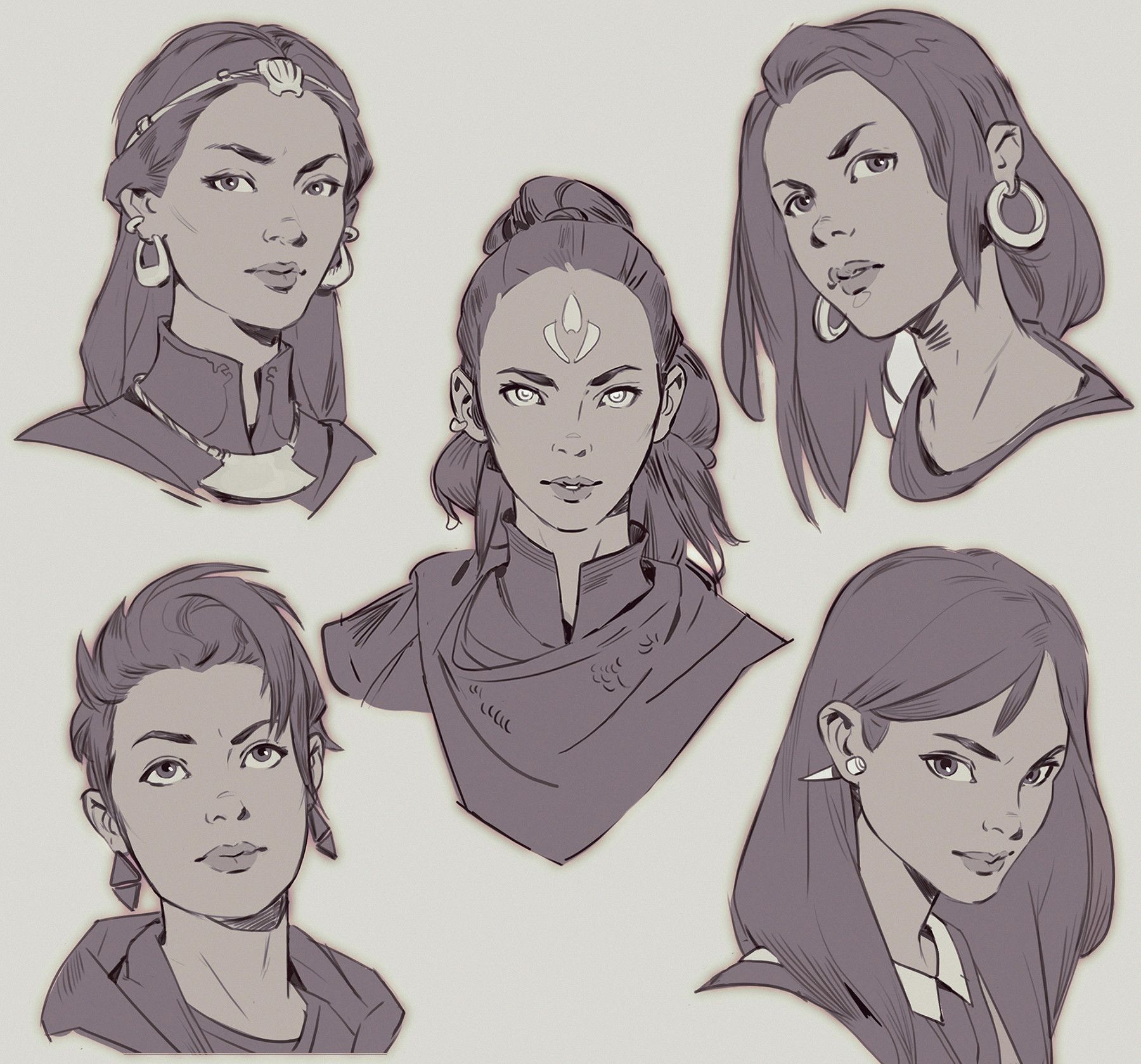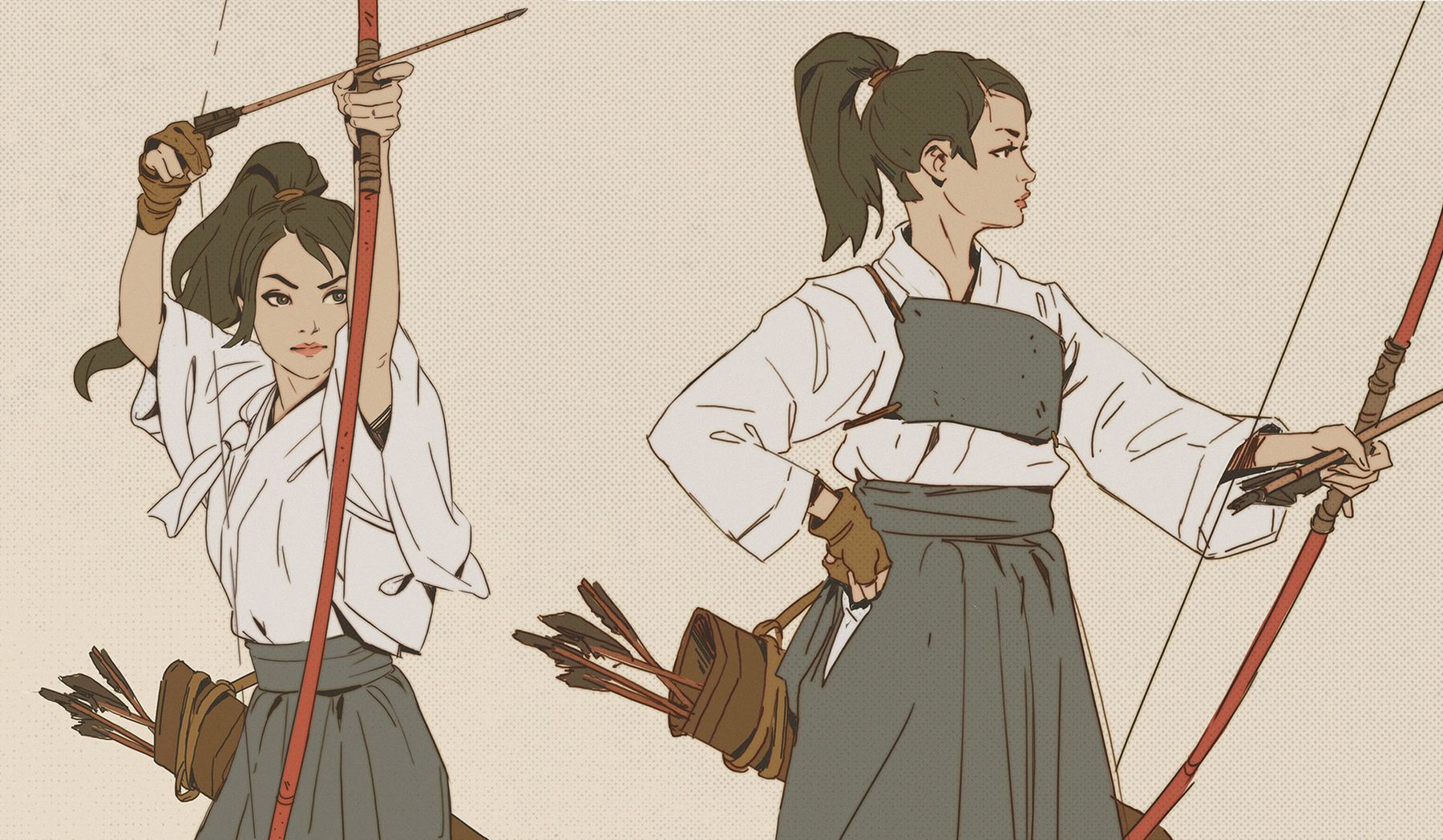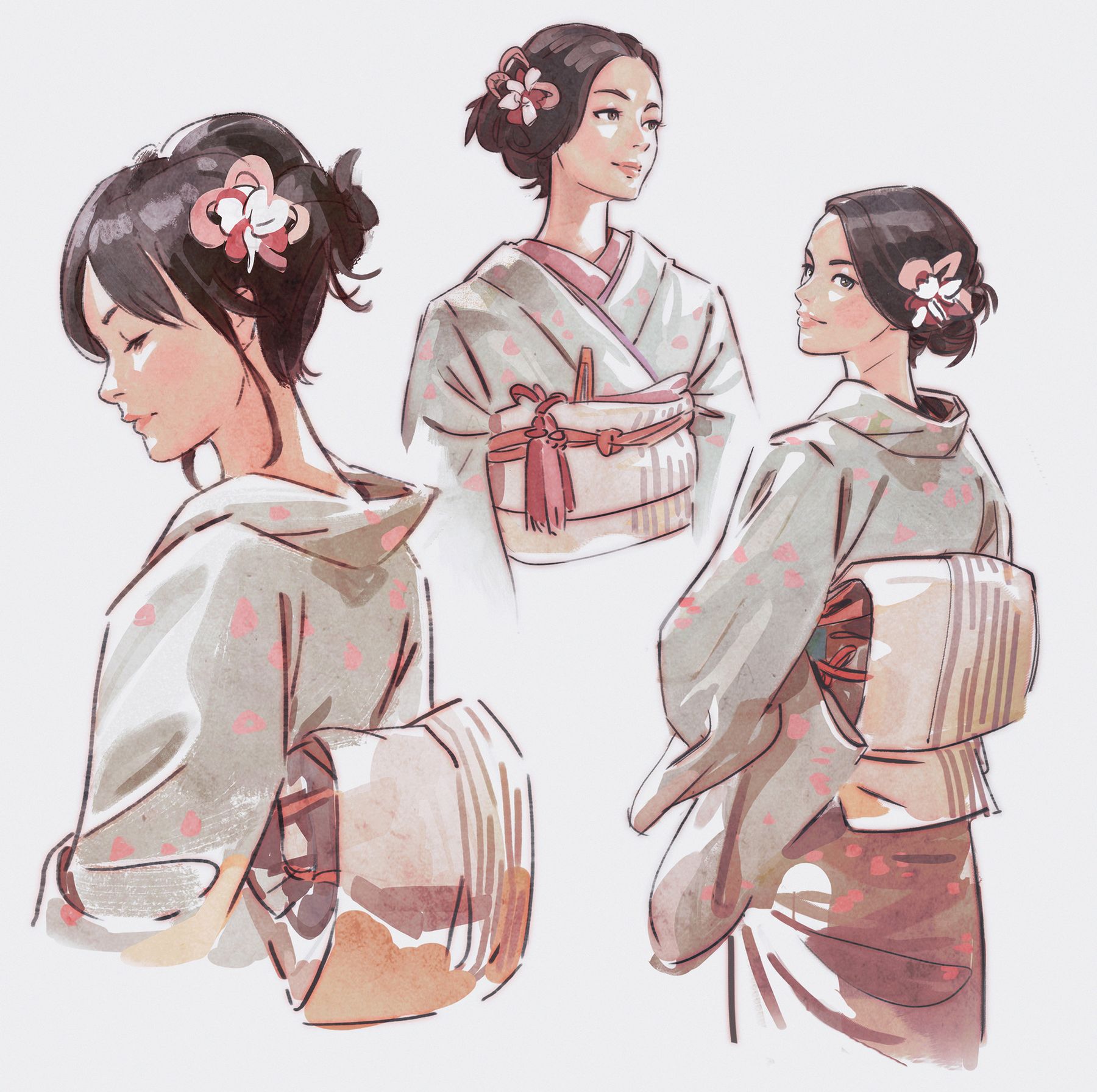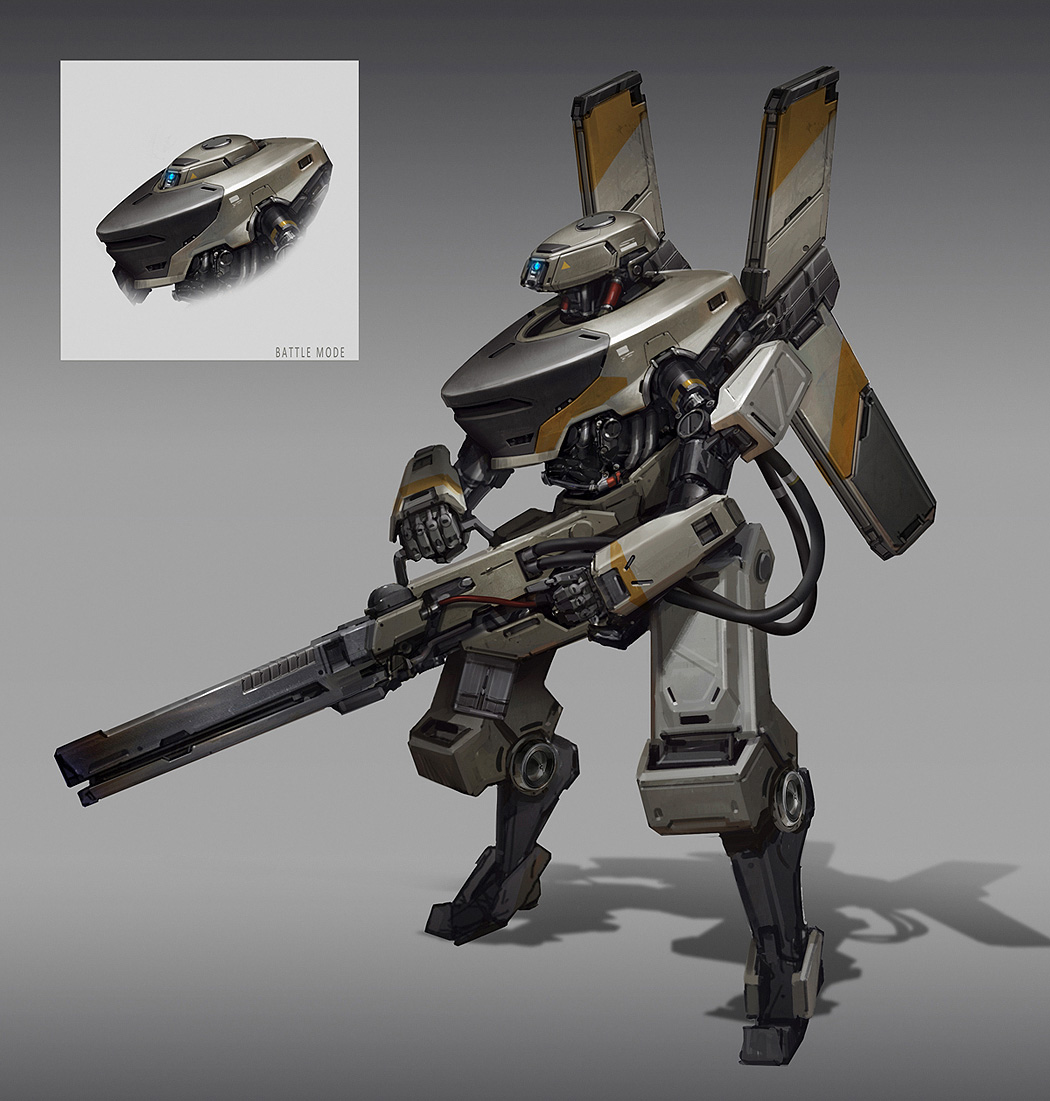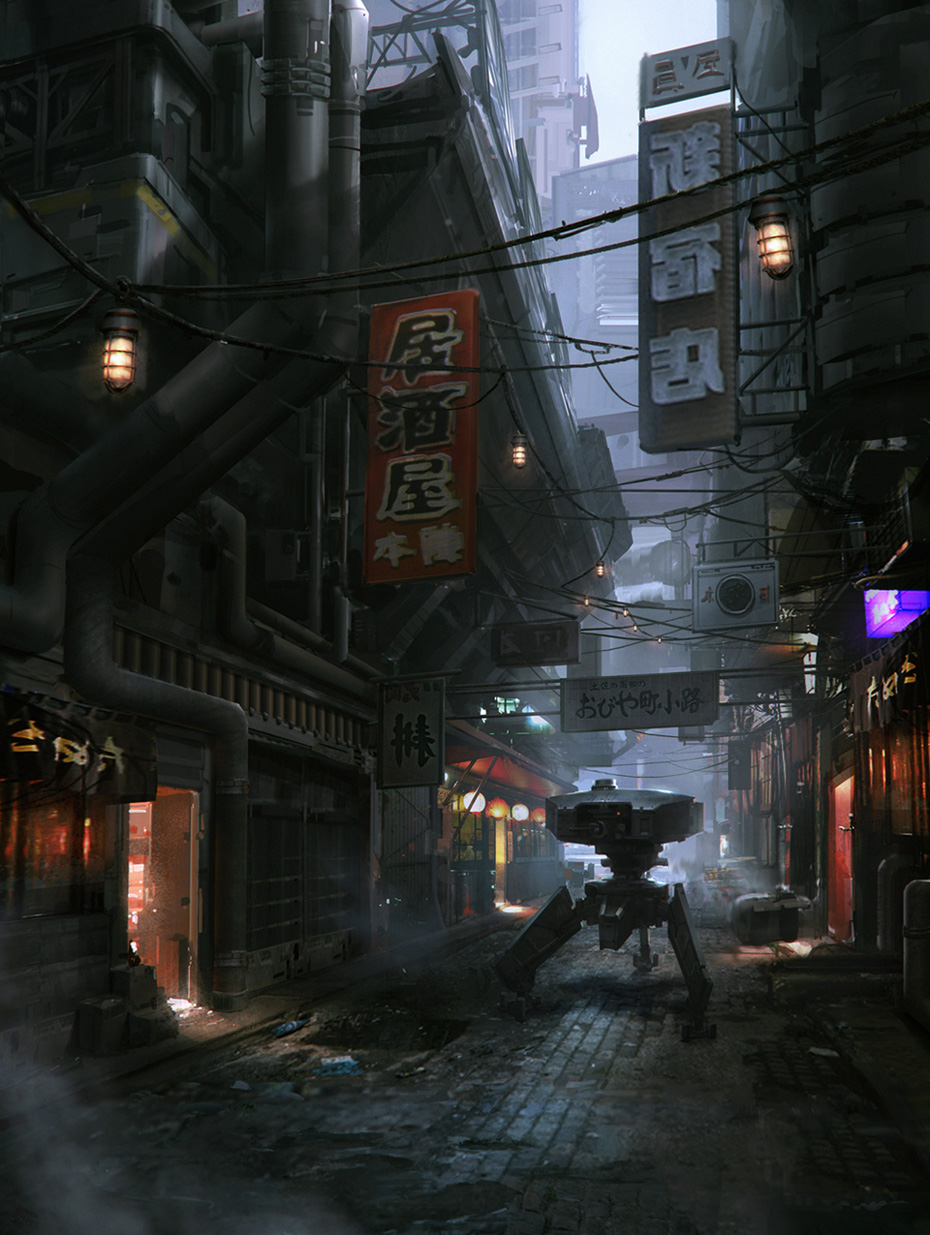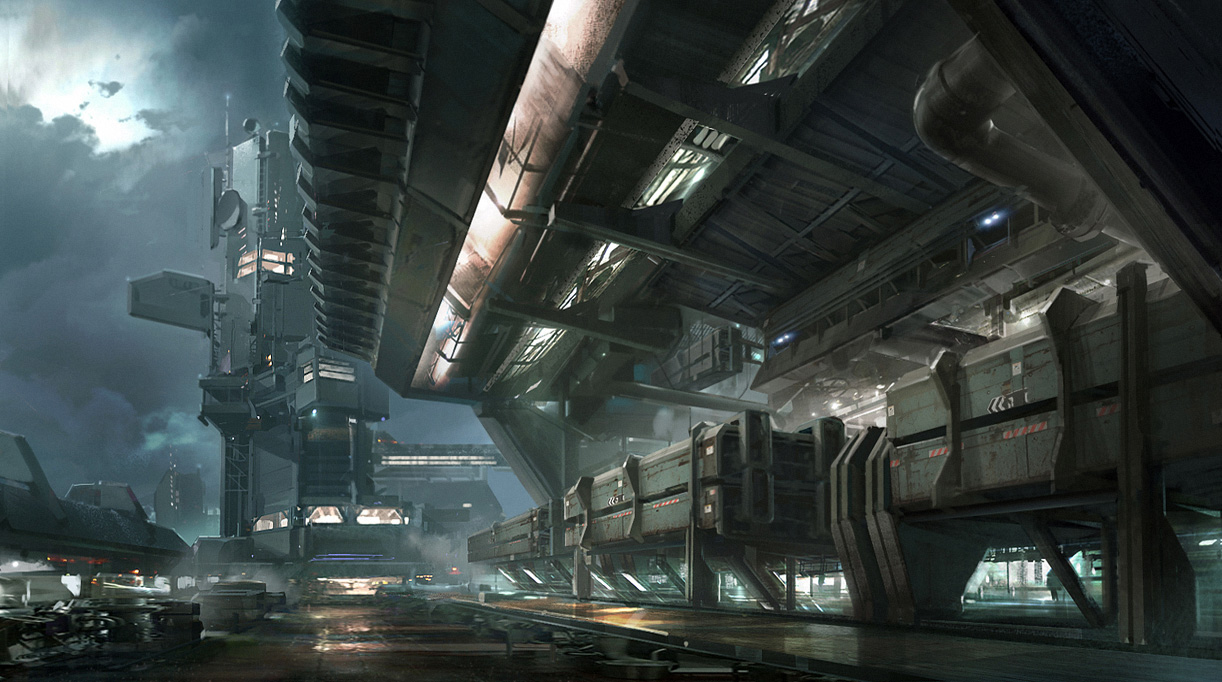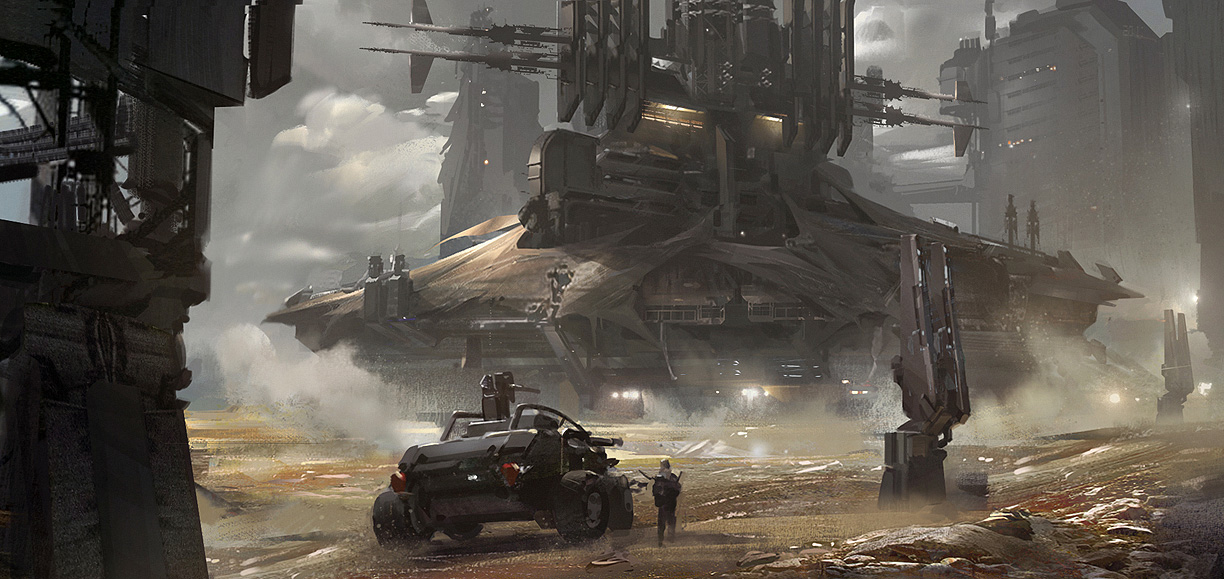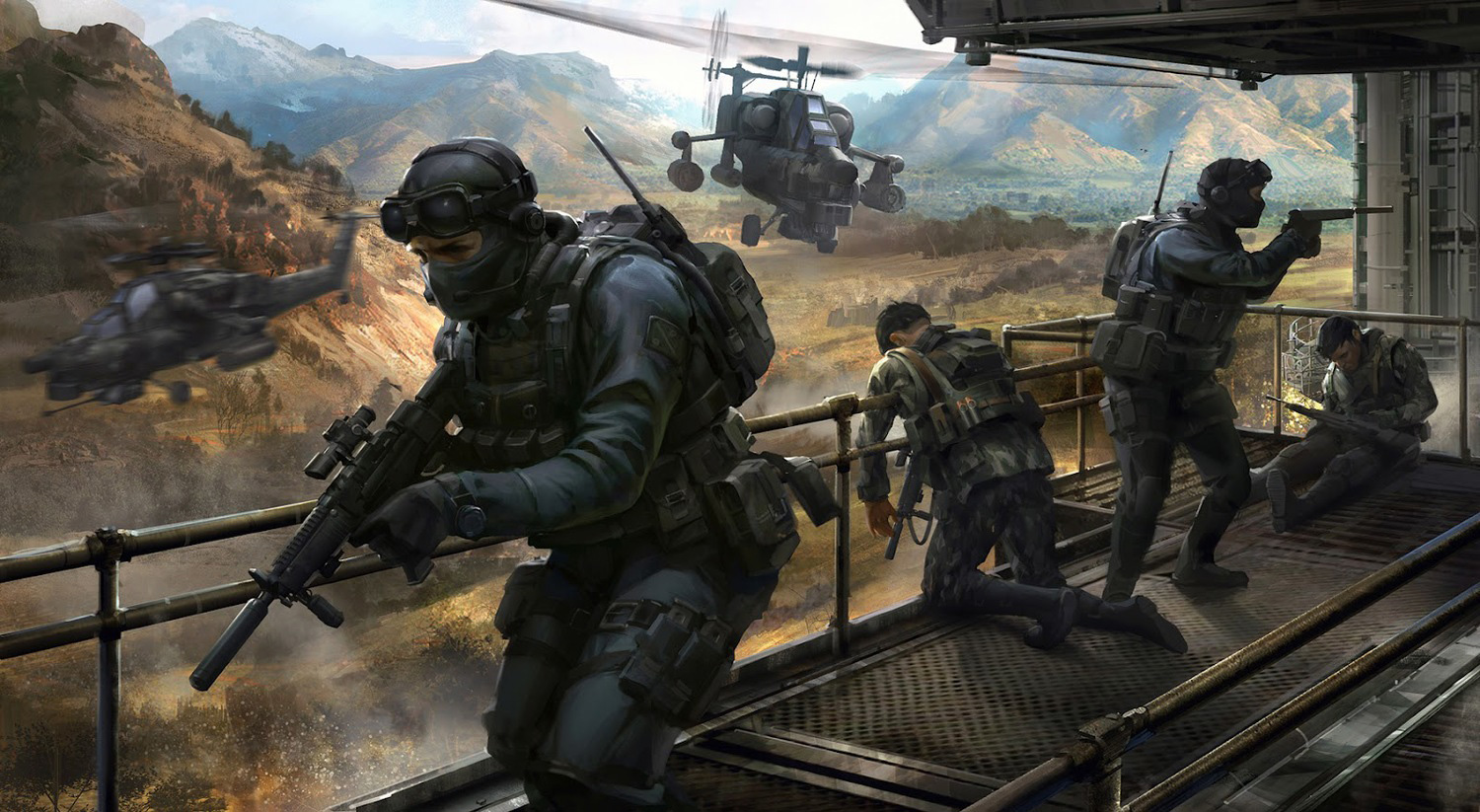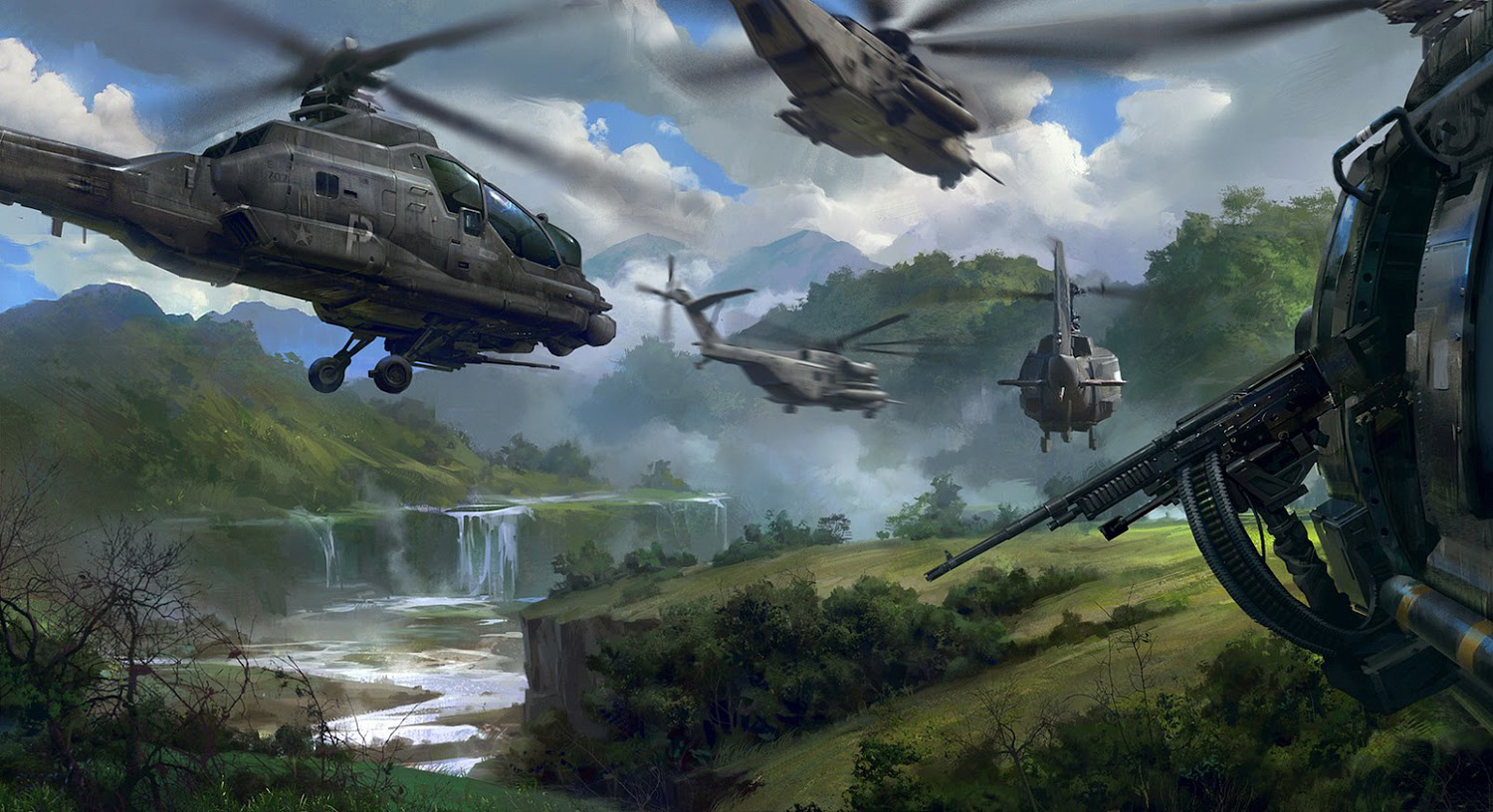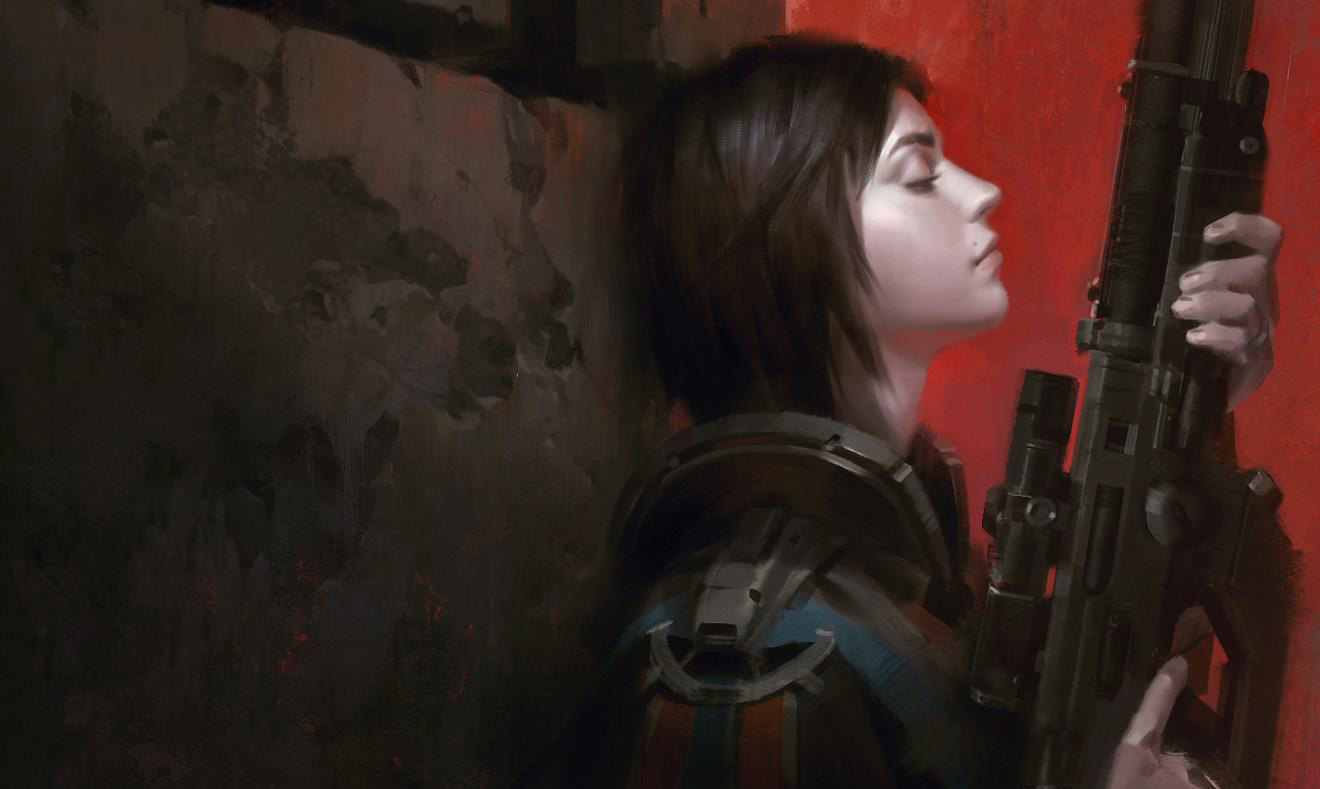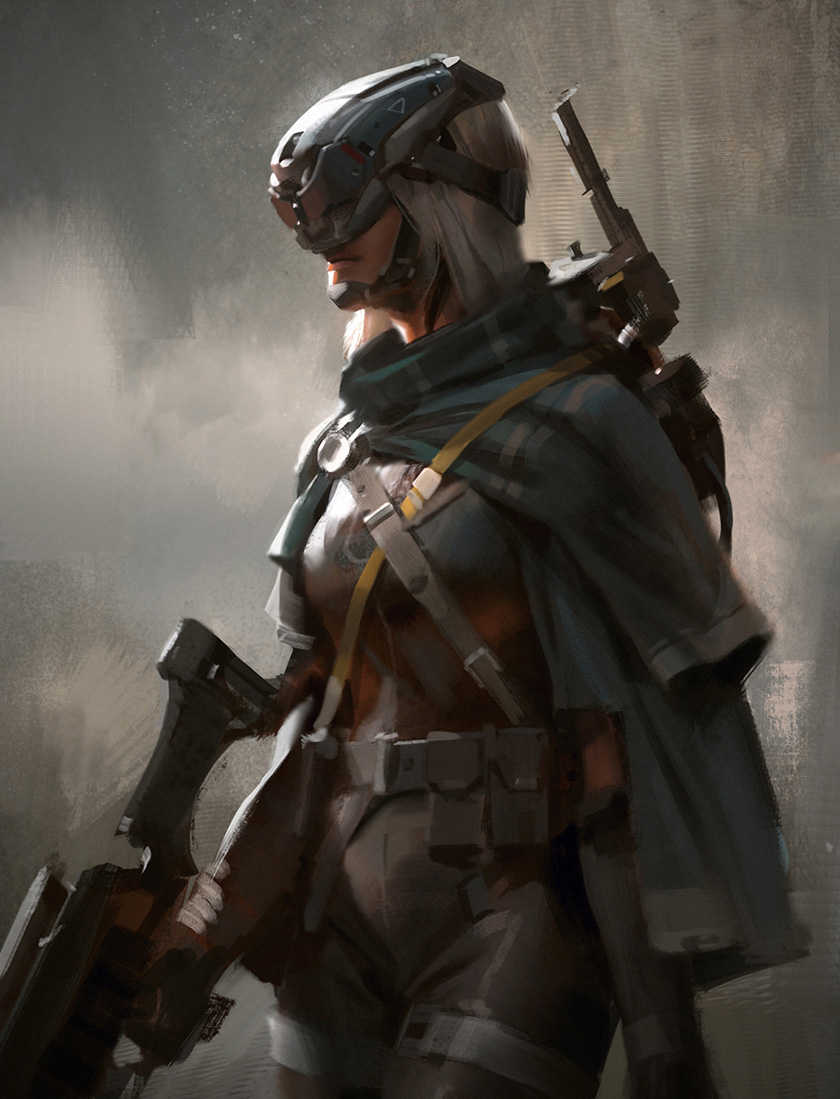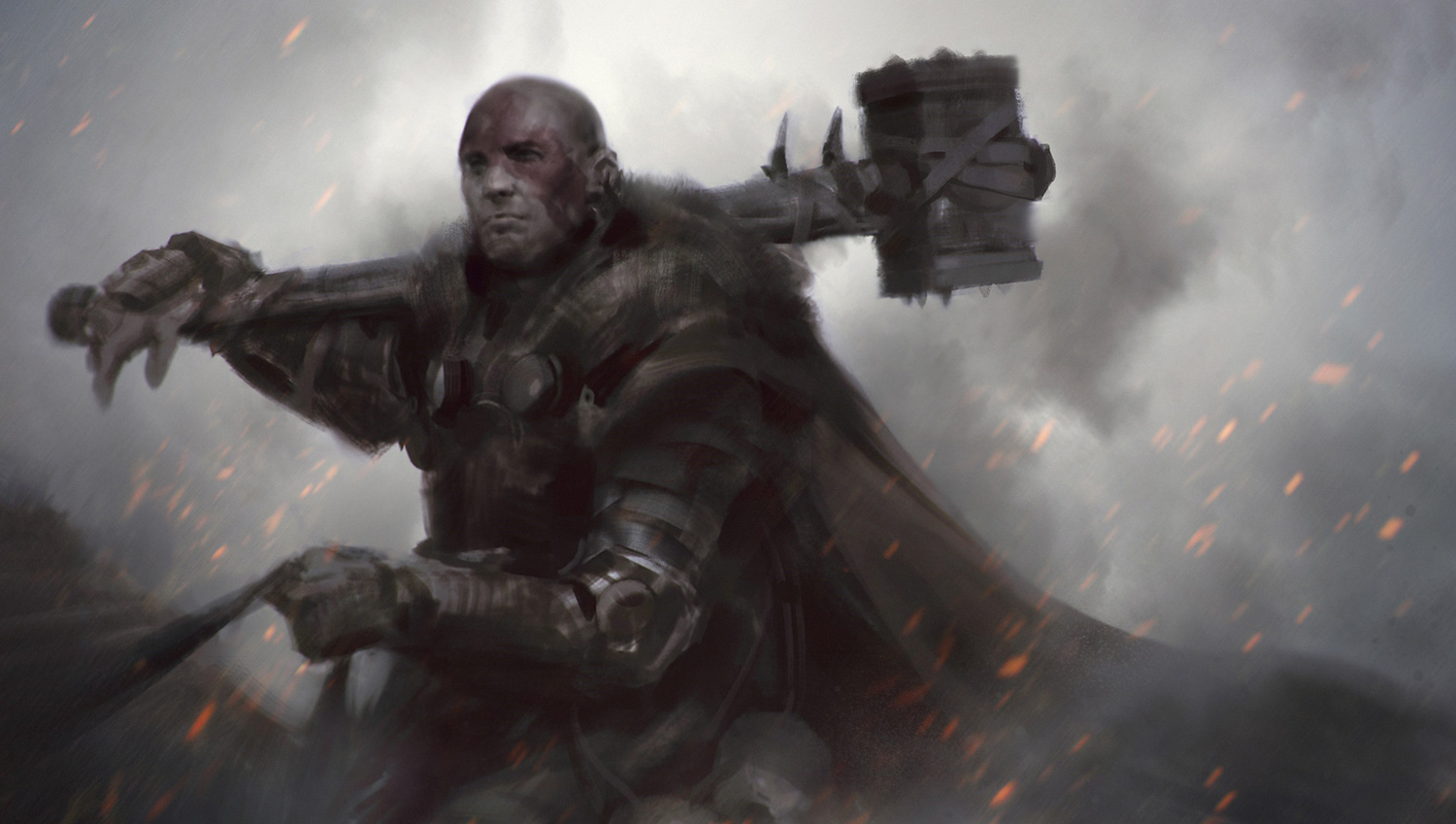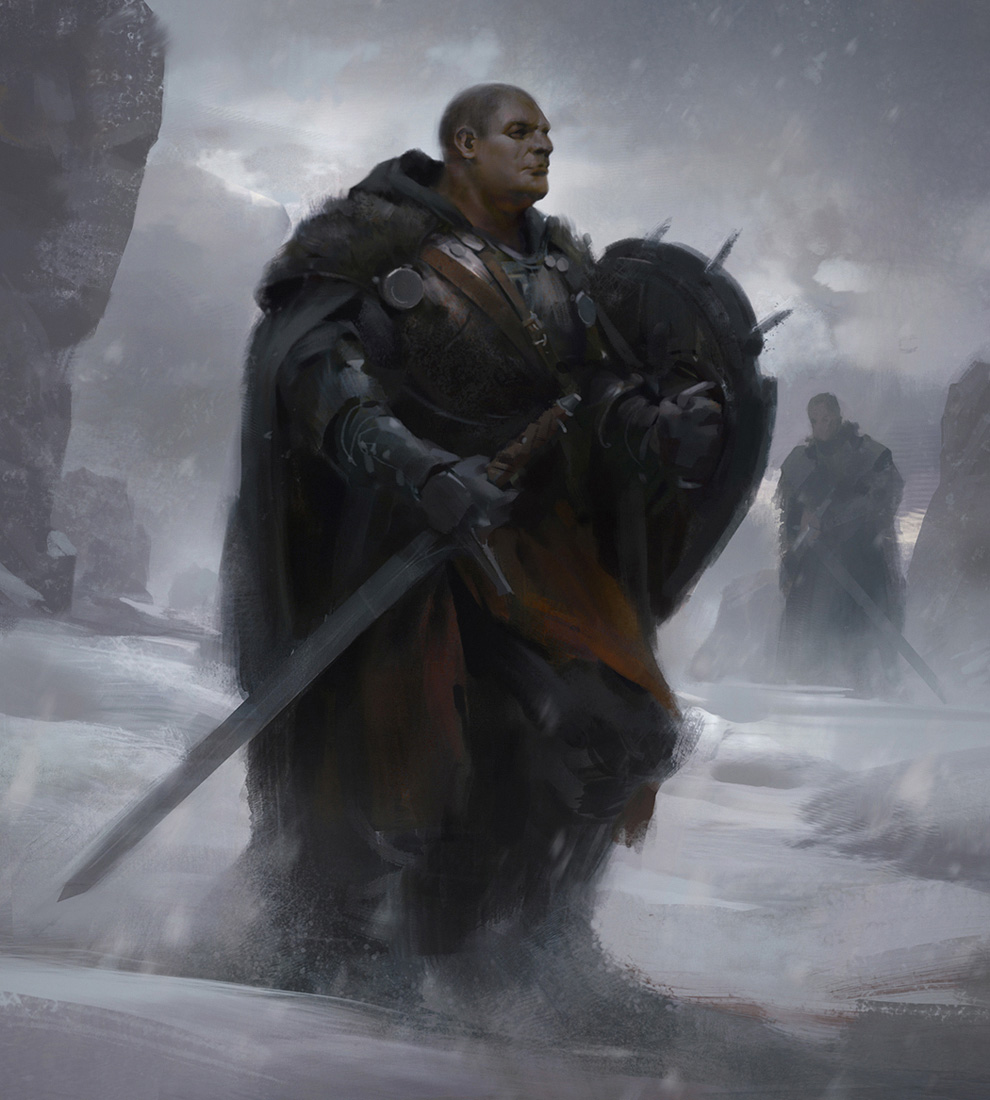 All images © Mitchell Mohrhauser or their respective copyright holder.