Concept artist John Dickenson has released concept artwork he created for Snow White and the Huntsman. John has worked on other feature films including Jack the Giant Slayer, The Chronicles of Narnia: Prince Caspian, The Chronicles of Narnia: The Voyage of the Dawn Treader, and Fantastic 4: Rise of the Silver Surfer.
Link: www.jdickensonart.com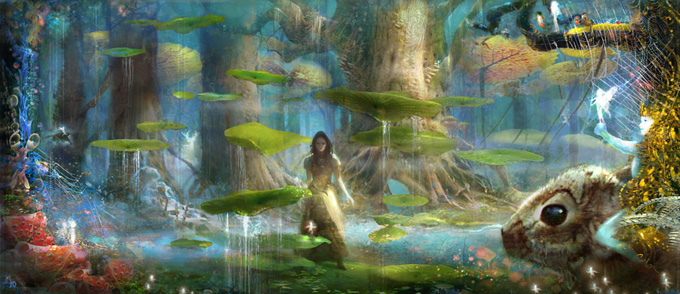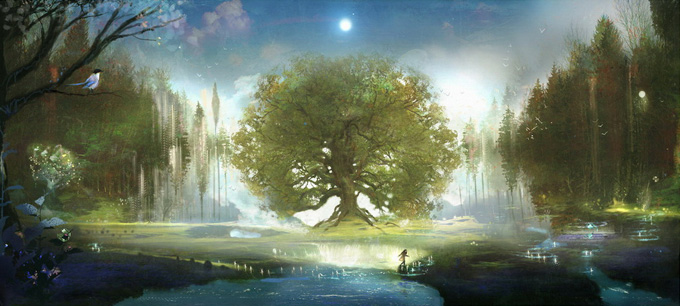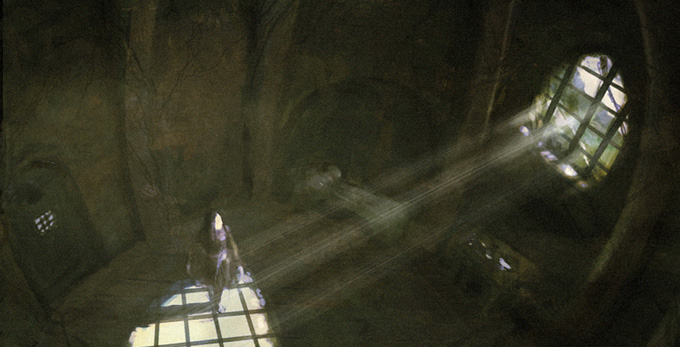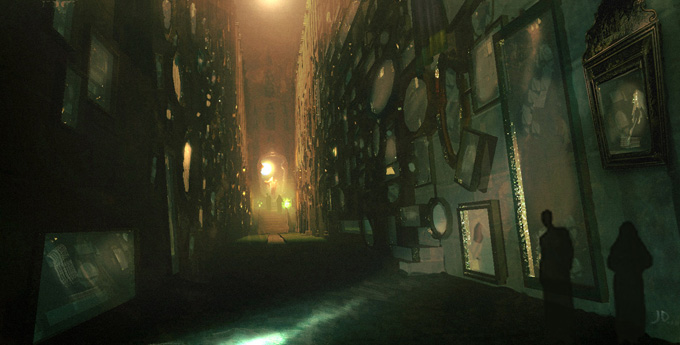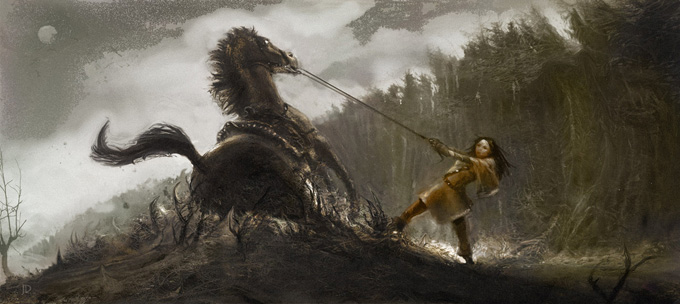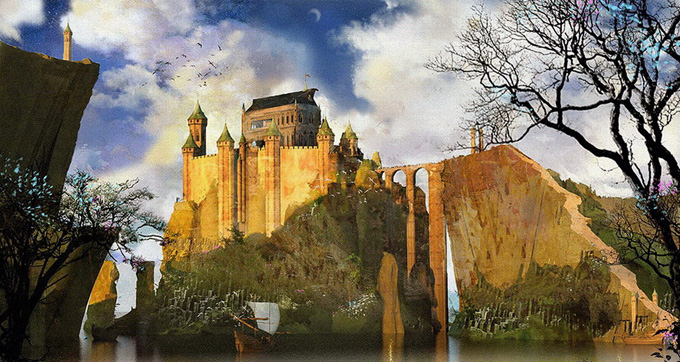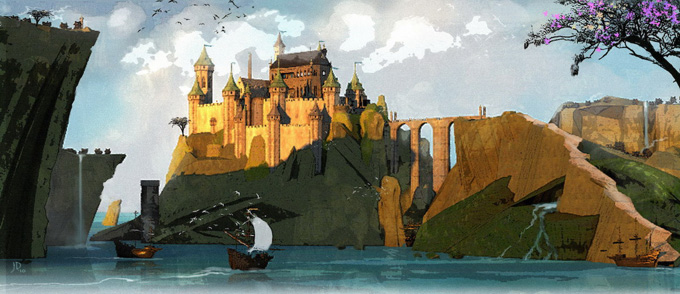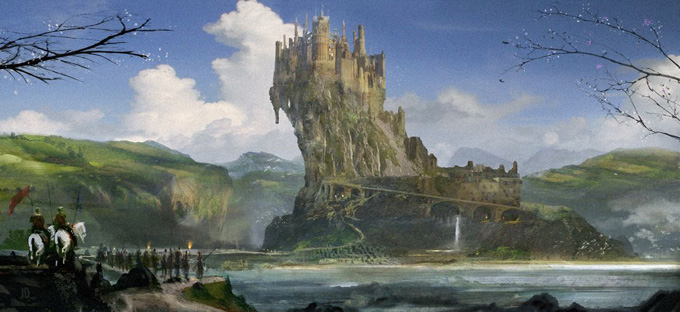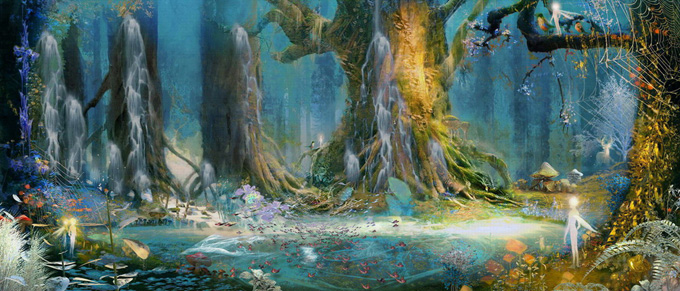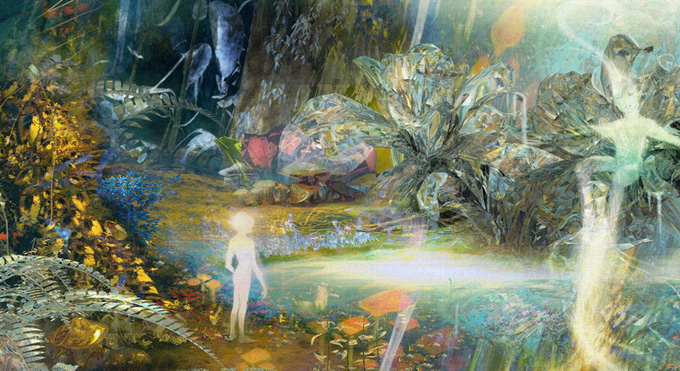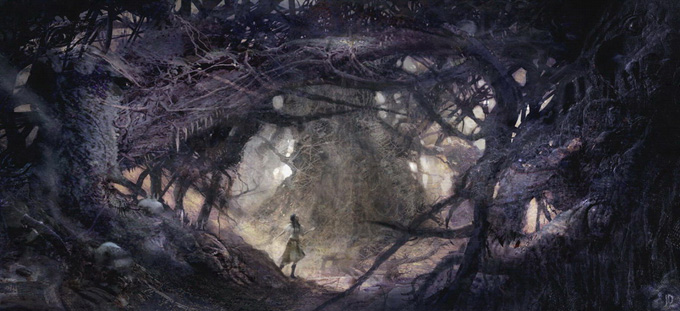 All images used with permission by the artist. © Universal Studios. All Rights Reserved.