Nicolas Ferrand is a concept artist and art director working in the gaming industry since 1999. Born in France, he now lives in Montreal, Canada. Nicolas has contributed on the development of  many game titles including Star Citizen, Batman: Arkham Knight, Batman: Arkham Origins, THIEF 4, Splinter Cell 3 , Prince of Persia 3, Assassins Creed and many more.
Link: Website | Facebook | Instagram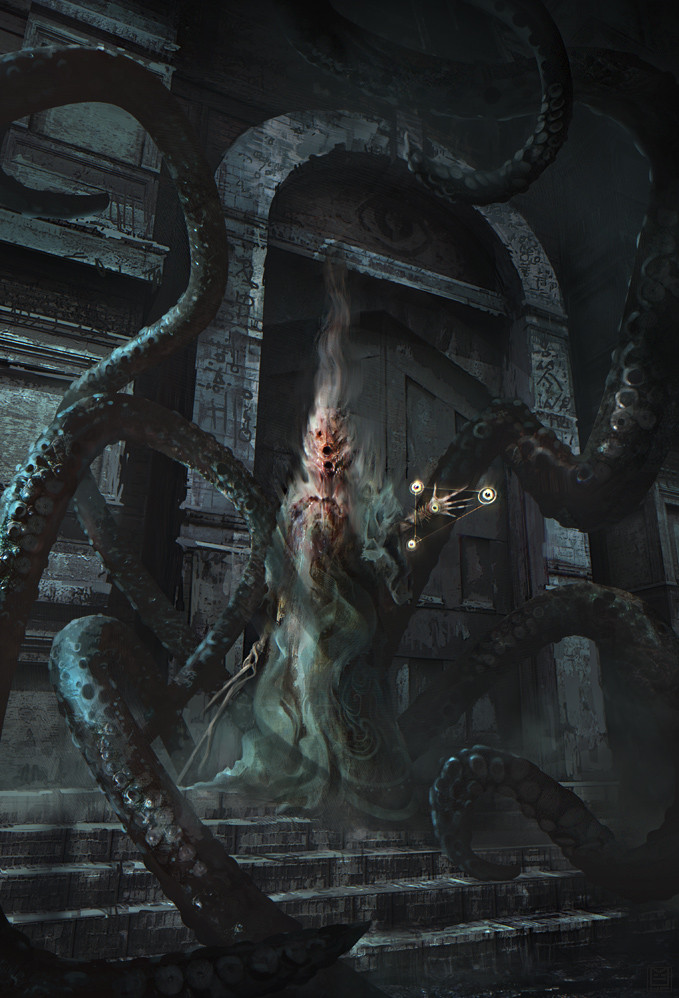 All images © Nicolas Ferrand or their respective copyright holder.