Patrick Faulwetter is a professional designer and concept artist that graduated with honors from the Transportation Design program at Pforzheim University. He started his career as an exterior designer at Volkswagen/Audi Design Center California; this gave him the opportunity to work on projects like the Volkswagen Nanospider and Volkswagen Slipstream which were entered in the LA Design Challenge. He has recently been working in the entertainment industry for clients such as Blizzard, Electronic Arts, Rhythm and Hues and Imagi.
Link: www.patrickfaulwetter.com | Facebook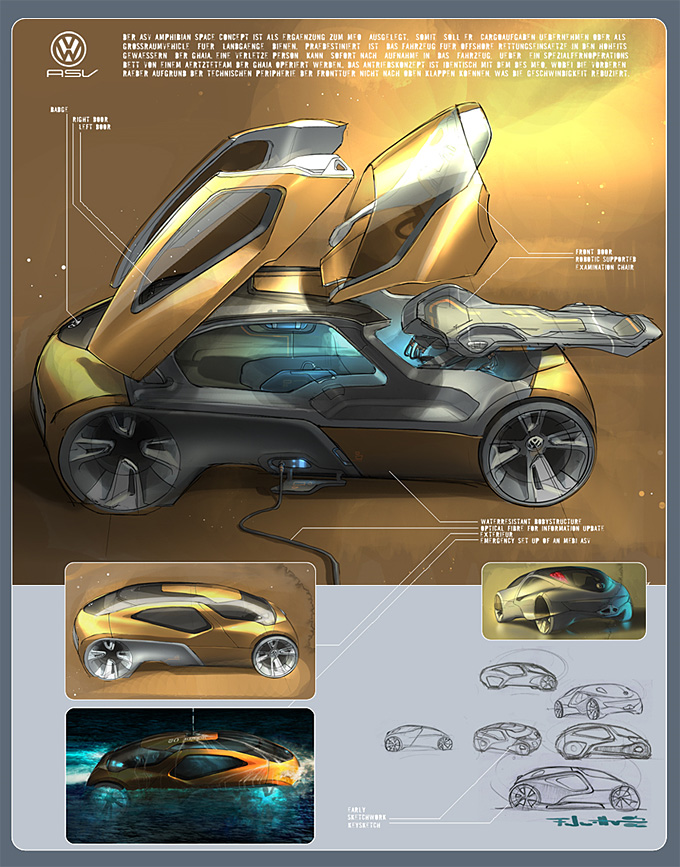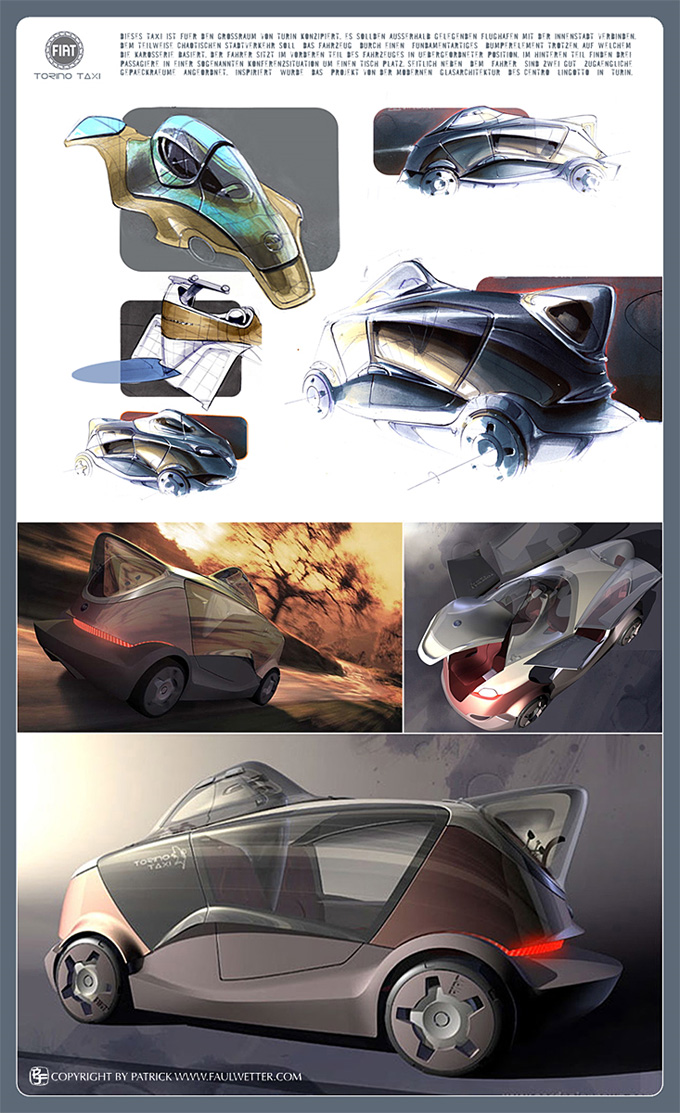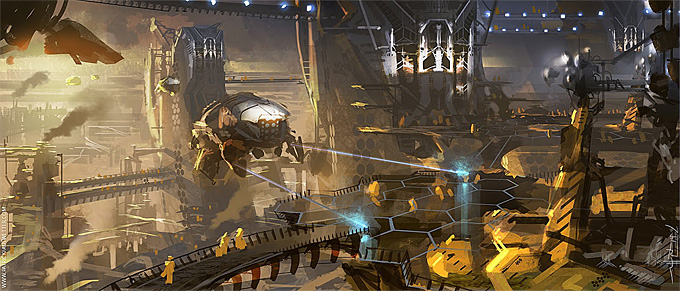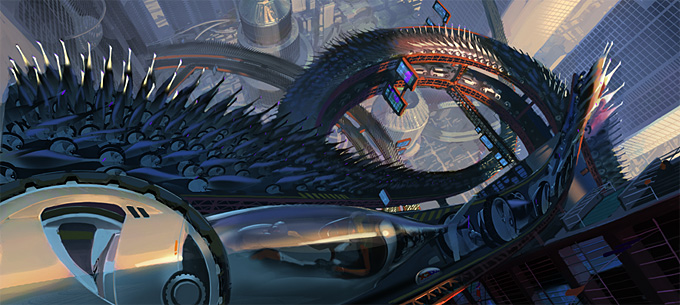 All images used with permission by the artist. © Patrick Faulwetter or their respective copyright holder.