Paul Chadeisson is a freelance concept artist and art director based in Paris, France. Paul has worked on video game titles such as Call of Duty: Infinite Warfare, Final Fantasy XV, Strike Vector and Remember Me(previously known as Adrift).
Link: Website | Twitter | Instagram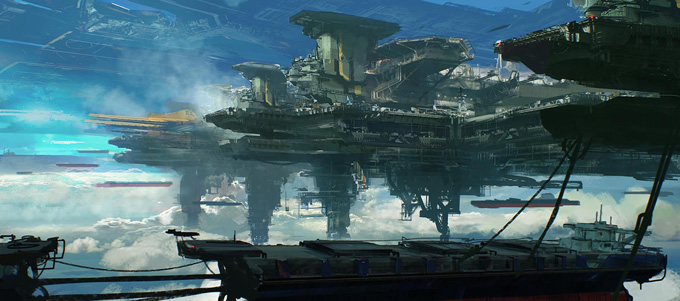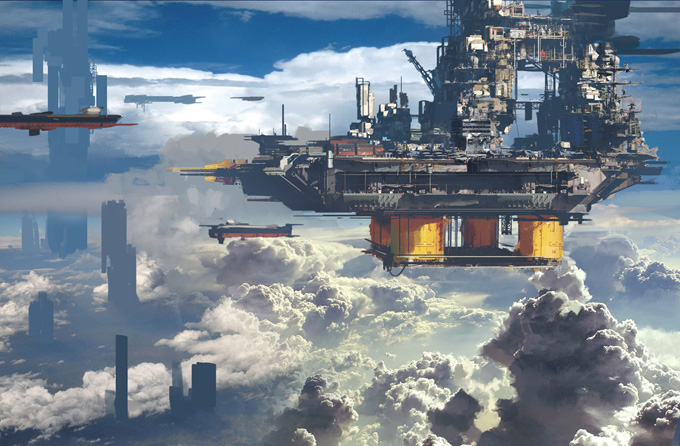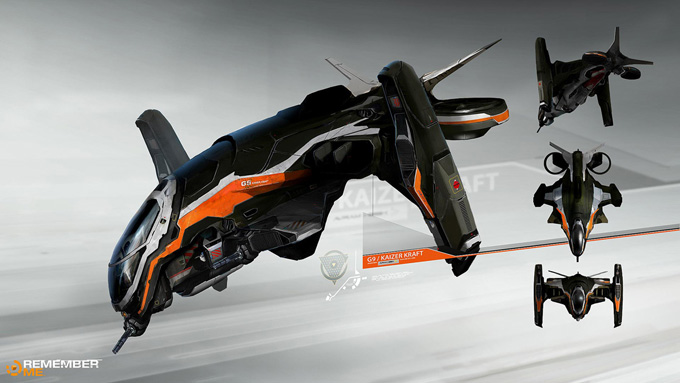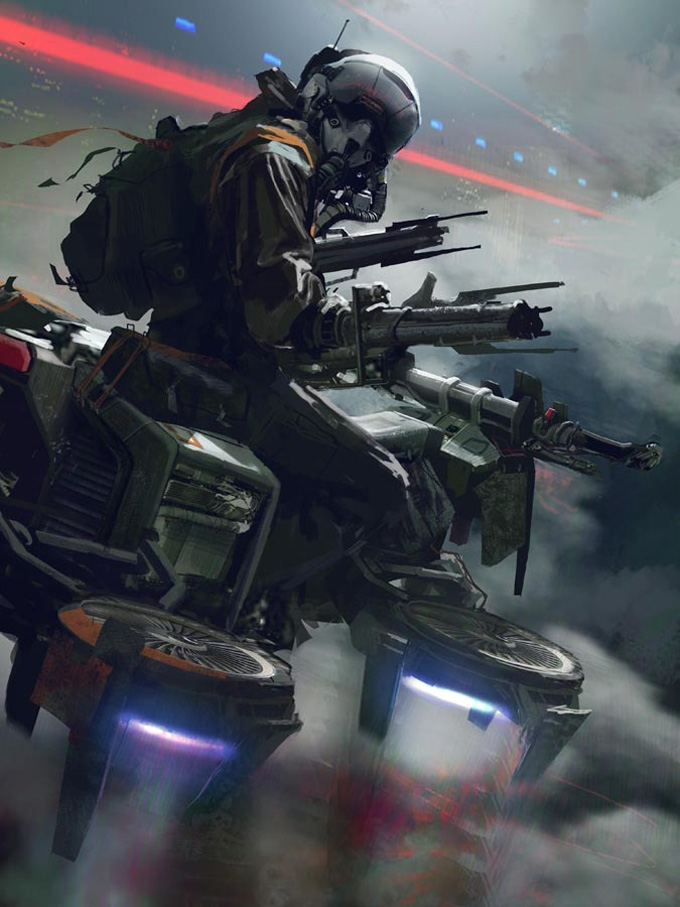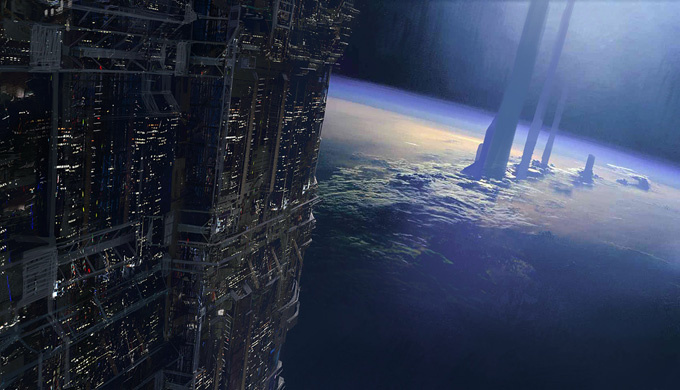 All images © Paul Chadeisson or their respective copyright holder.