Paul Gerrard is a concept artist and illustrator from the United Kingdom currently working in the film and video game industry. Paul has worked on feature films such as Hellboy: Rise of the Blood Queen, Jumanji: Welcome to the Jungle, Teenage Mutant Ninja Turtles, Wrath of the Titans and Battle: Los Angeles.
Link: Website | Facebook | Twitter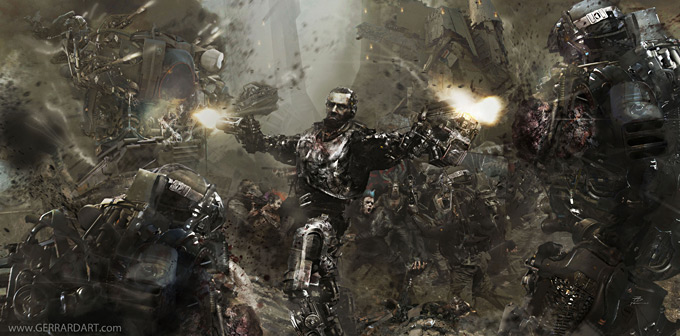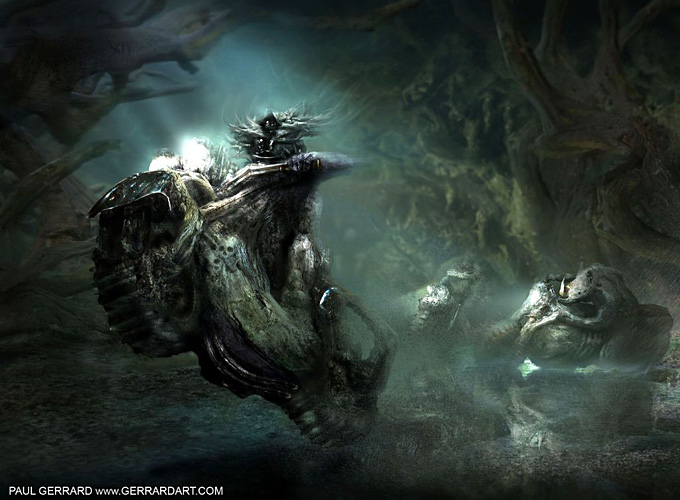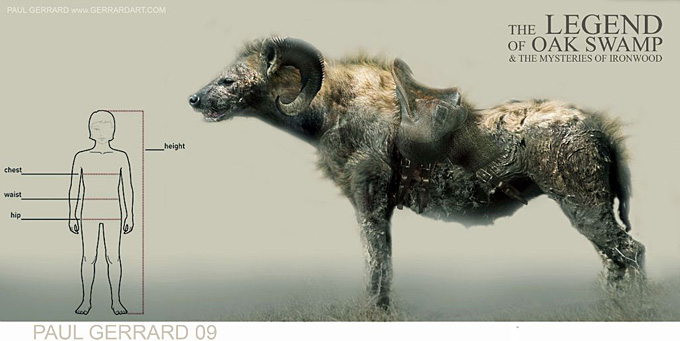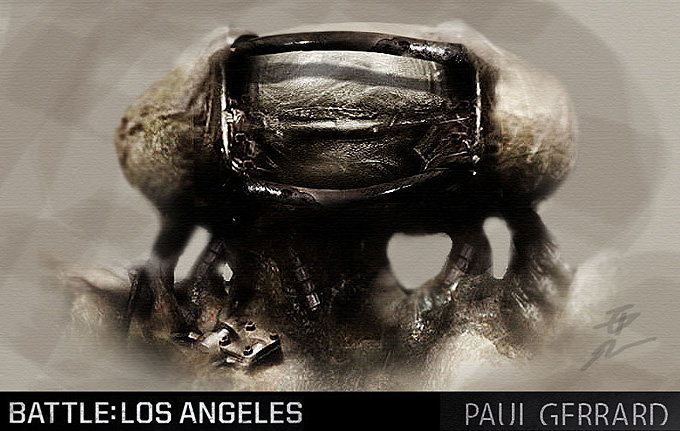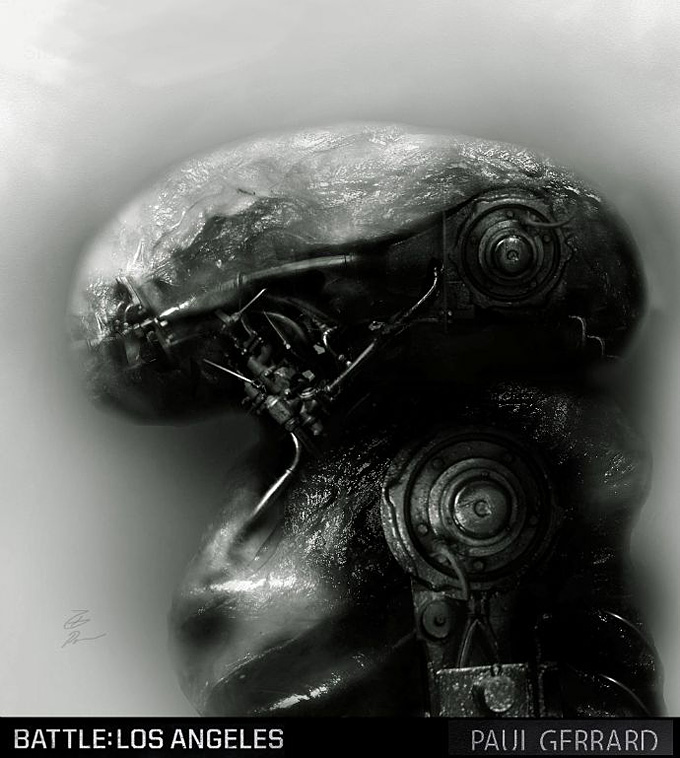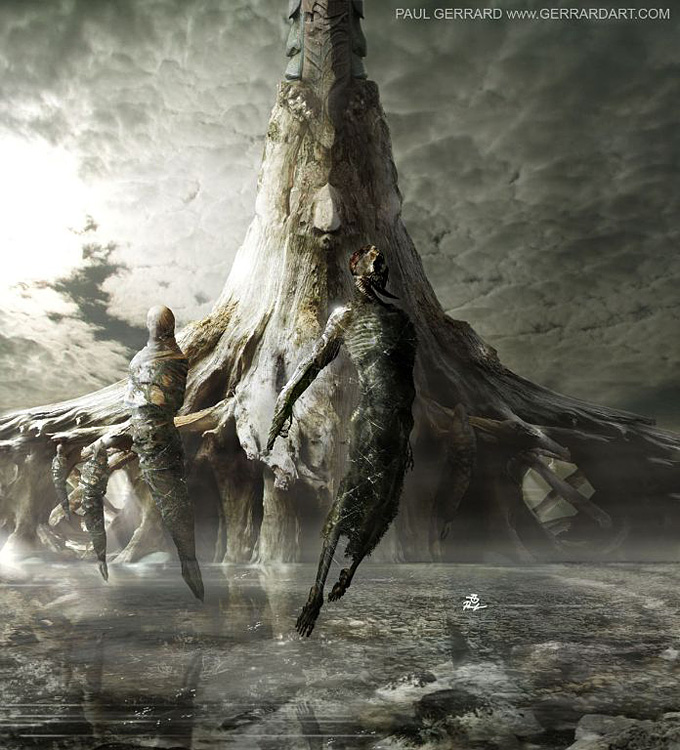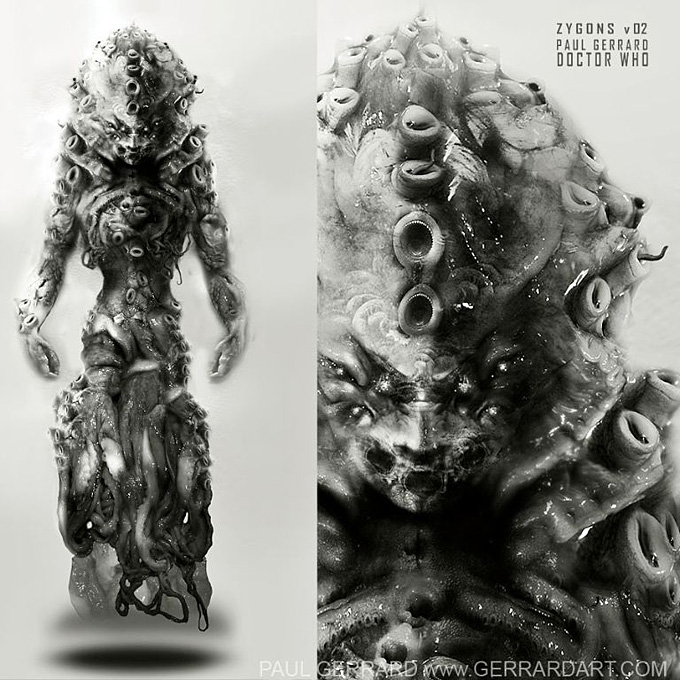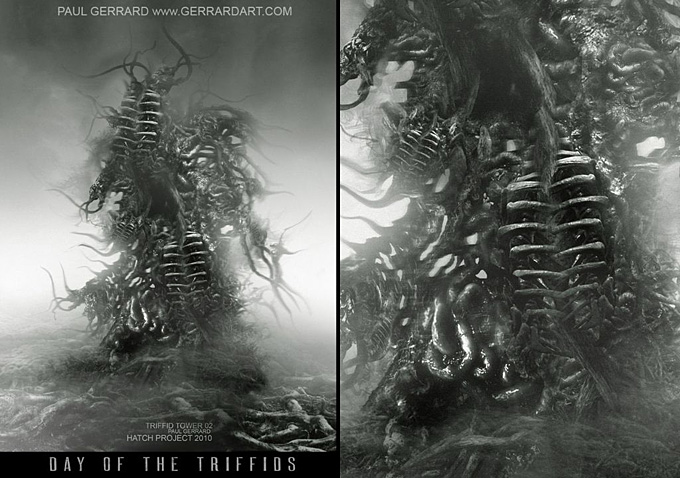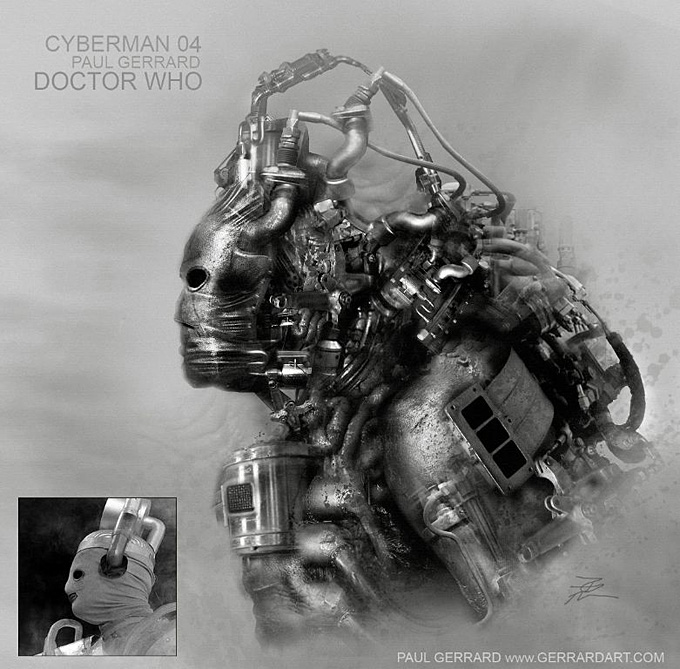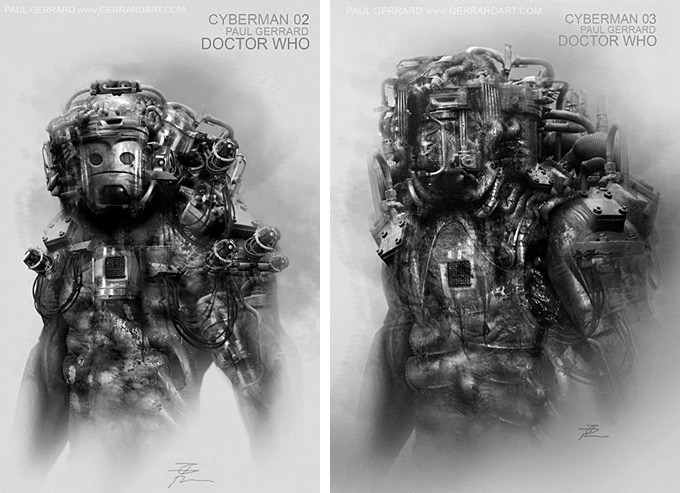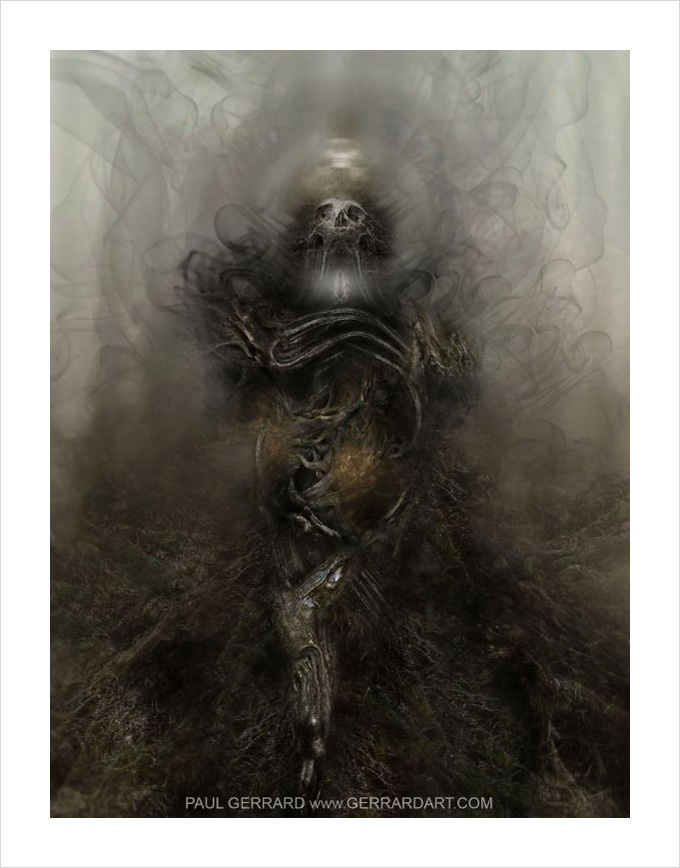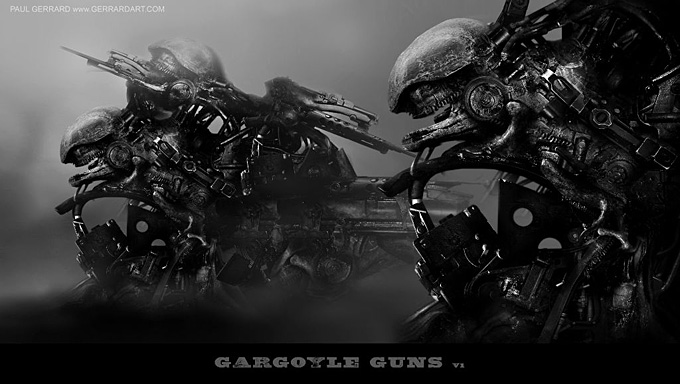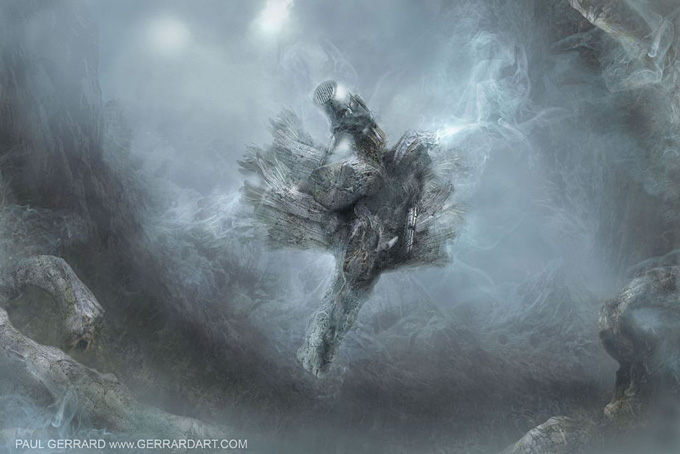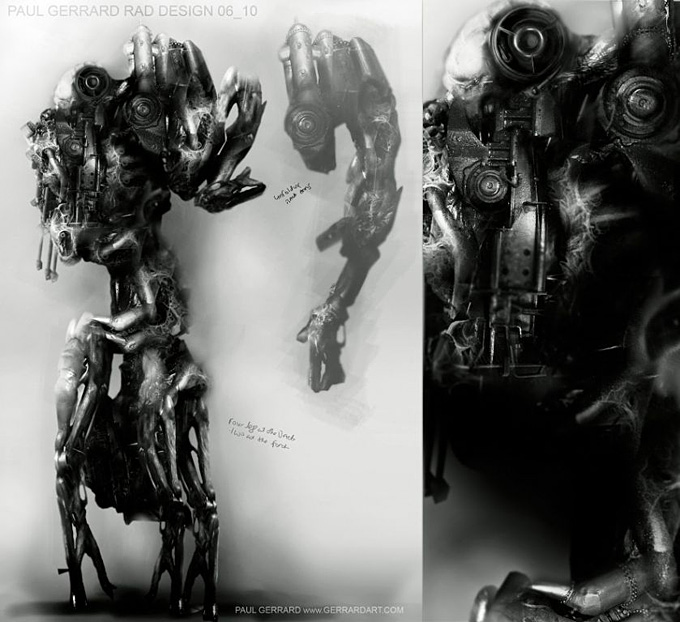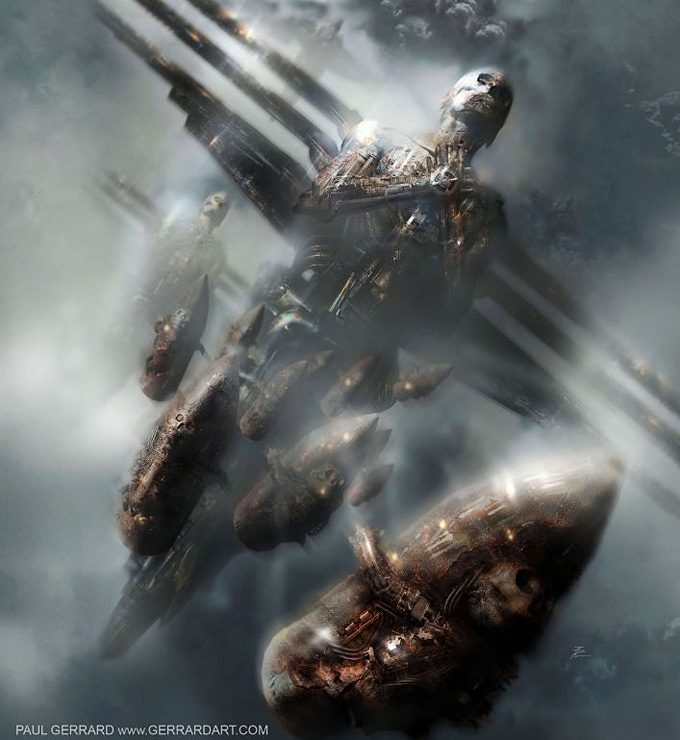 All images © Paul Gerrard or their respective copyright holder.