Ricardo Bessa is an Artist and Illustrator originally from Penafiel, Portugal currently based in London. His list of clients include Boom Magazine, Lizacid, Pfeiffer Wines, Popshot Magazine, Zizzi, Financial Times, Wired Magazine, The Ride Journal, Bulletin Magazine and Women's Weekly.
Link: www.ricardobessa.com | Twitter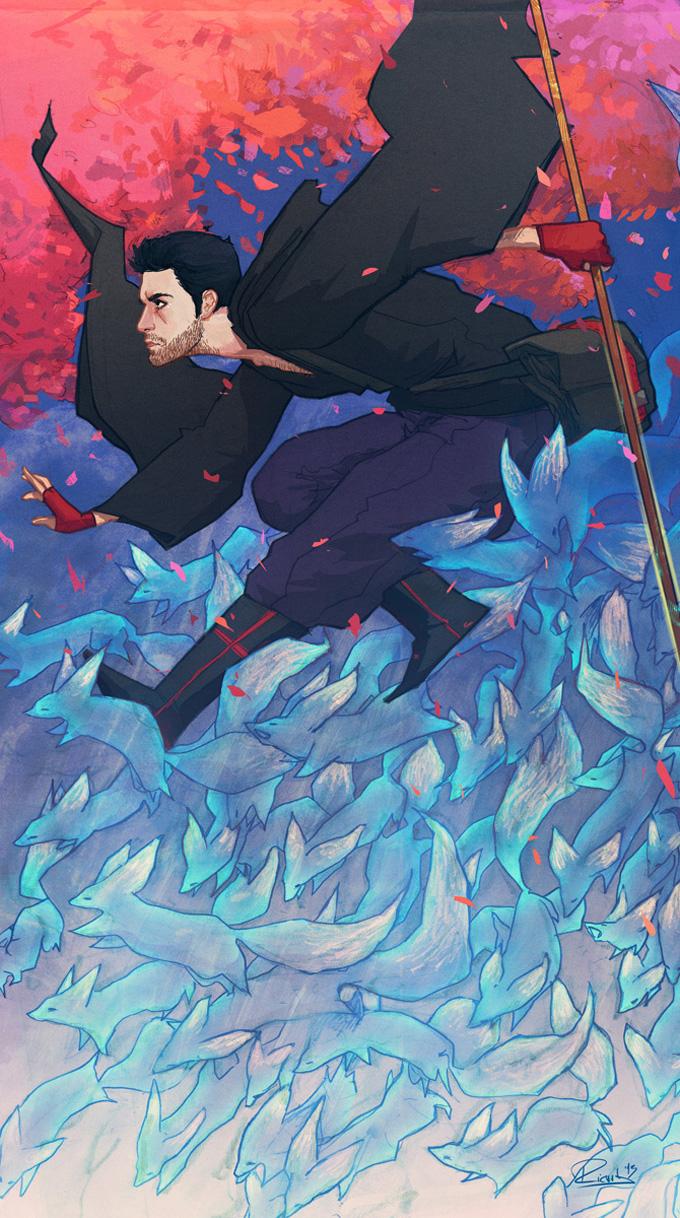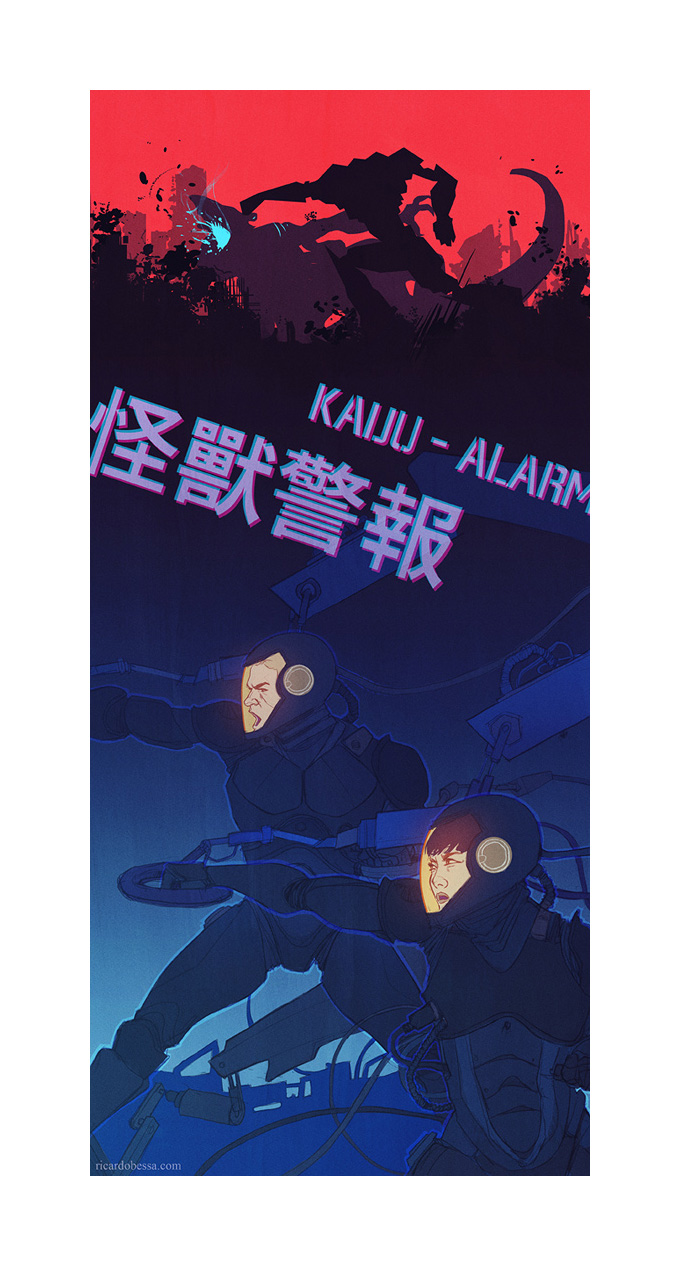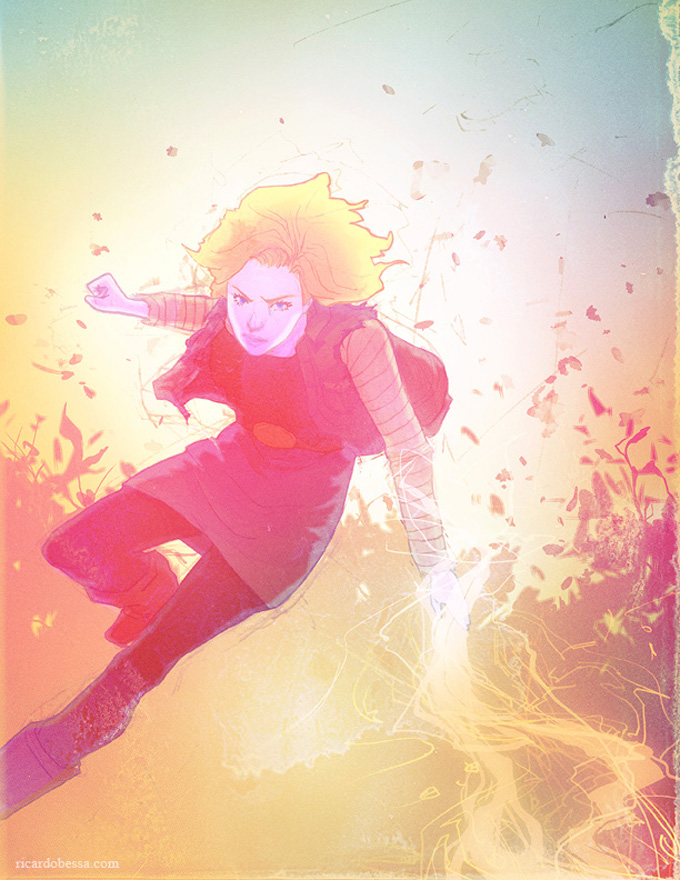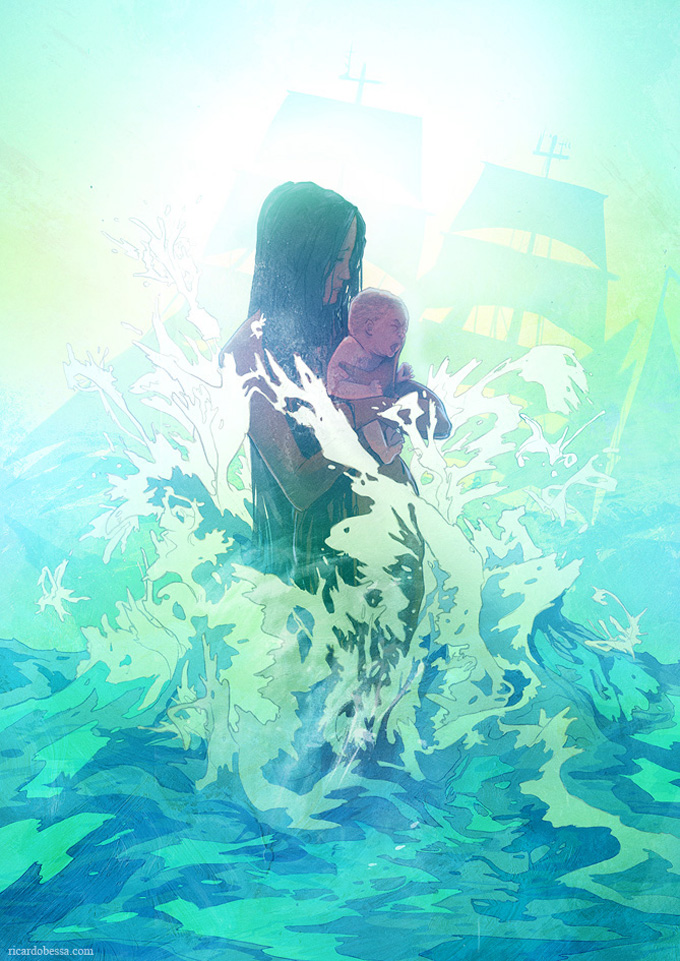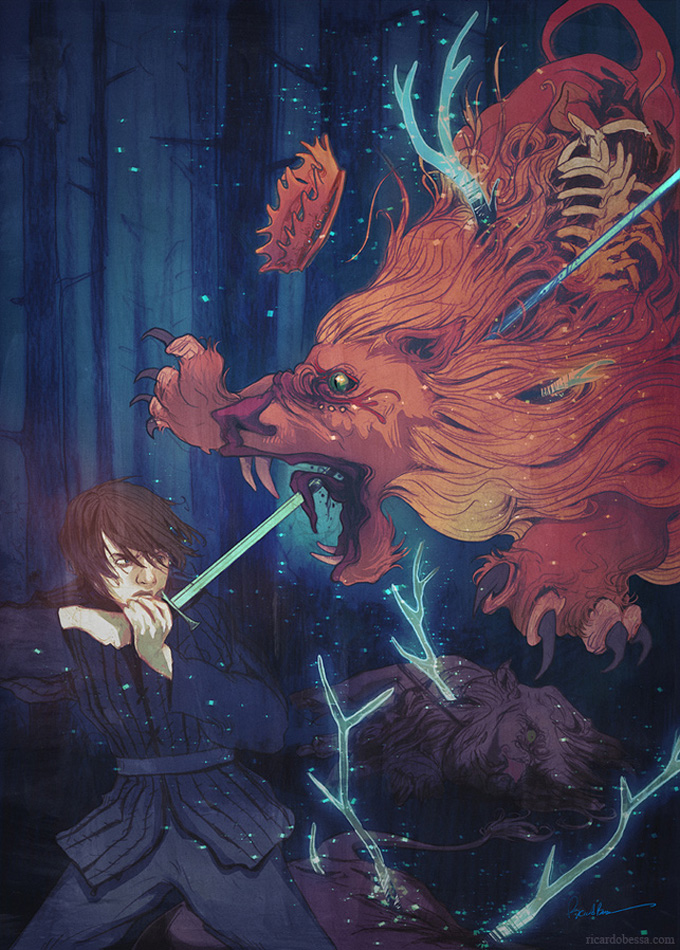 All images used with permission by the artist. © Ricardo Bessa or their respective copyright holder.