Robert Simons is a professional concept designer and illustrator currently working in the film and entertainment industry. Robert has worked on film and television projects like, The Thing (2011), Project Arbiter, Ender's Game and for Cartoon Network's FireBreather. Robert is also co-founder of concept design company Gadget-Bot.
Link: www.robertdraws.com | Twitter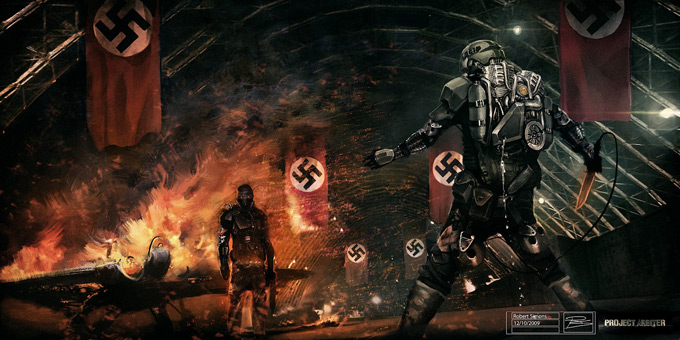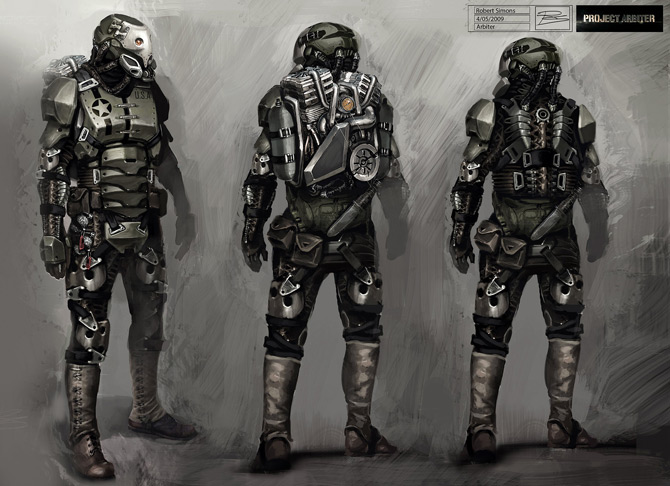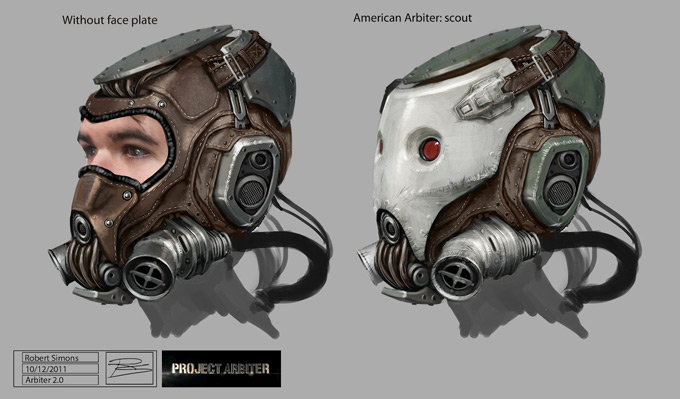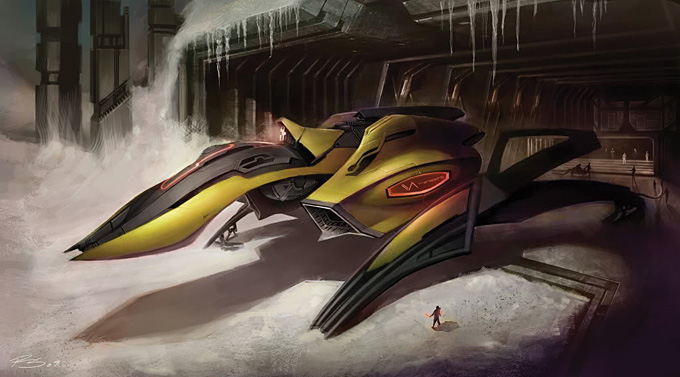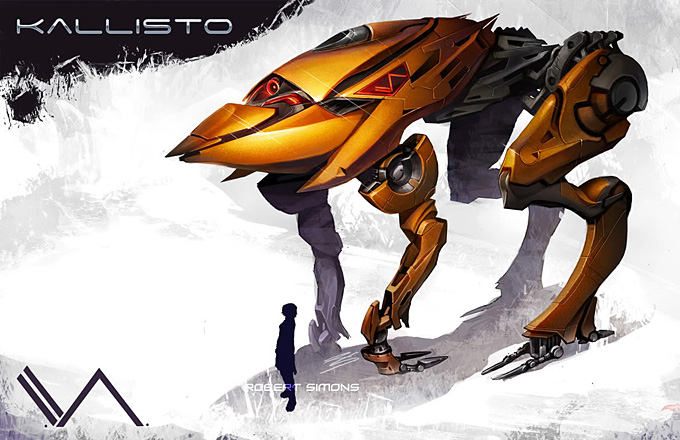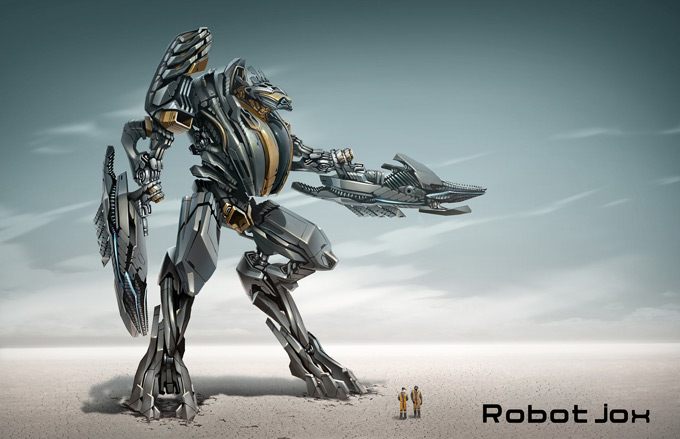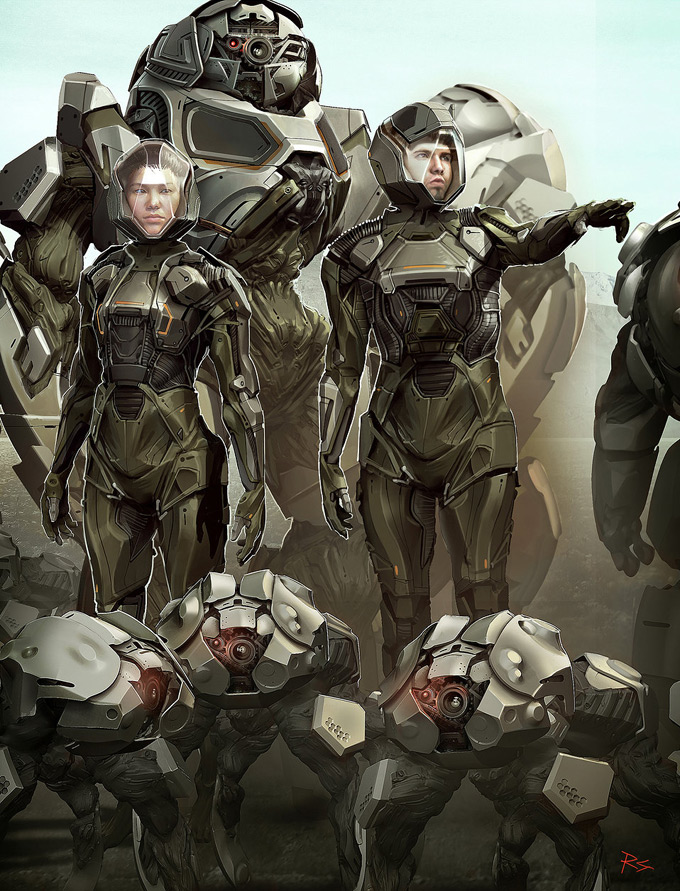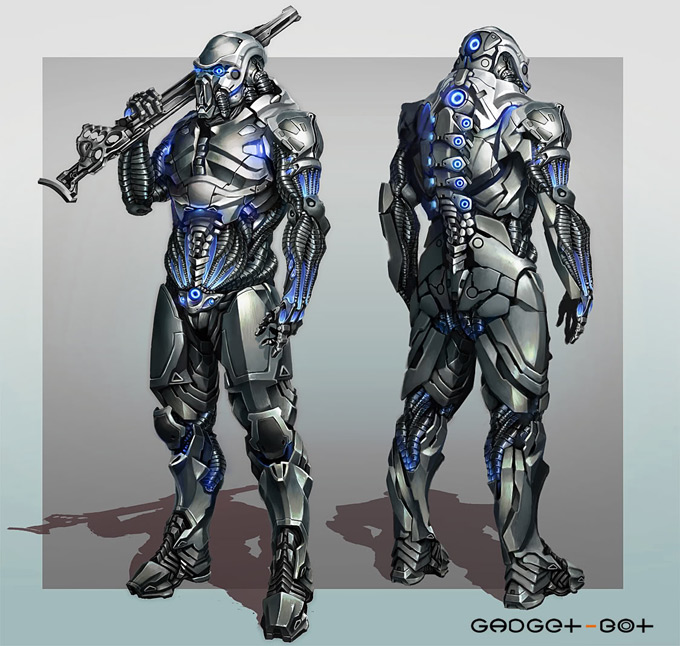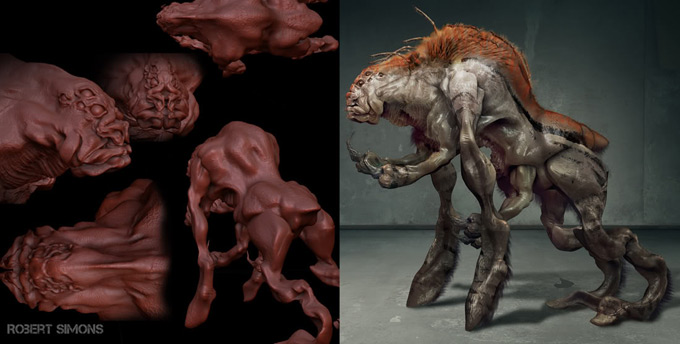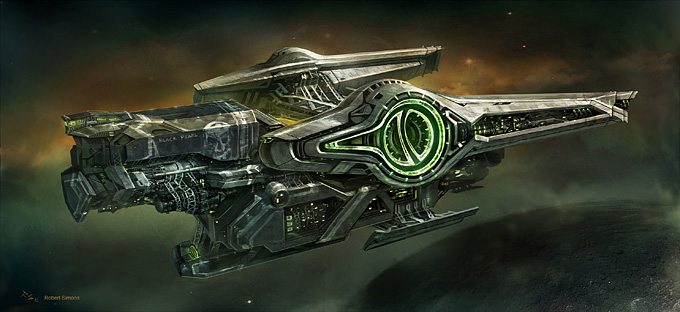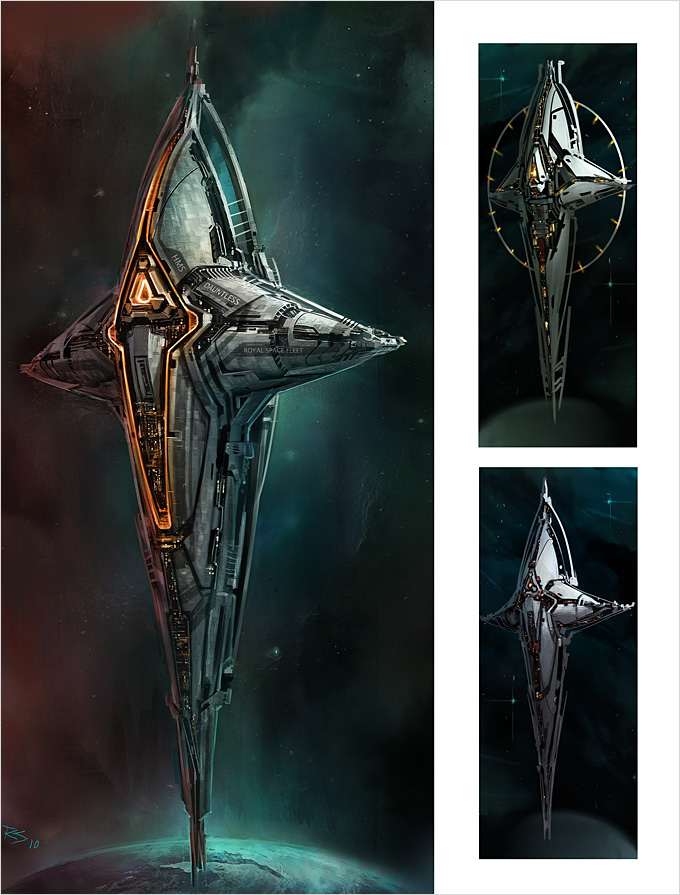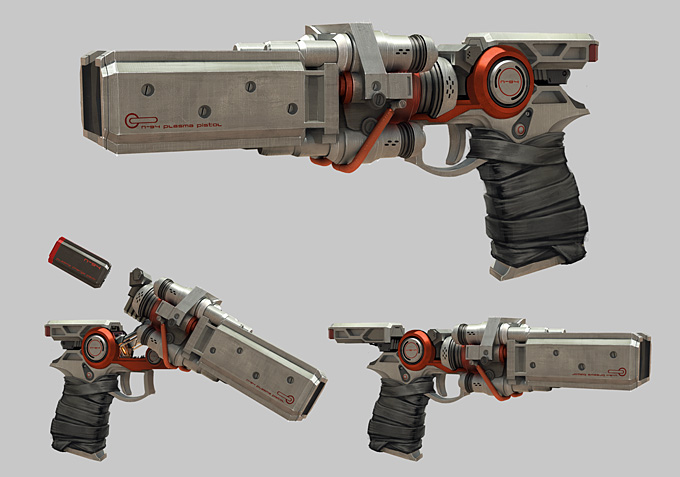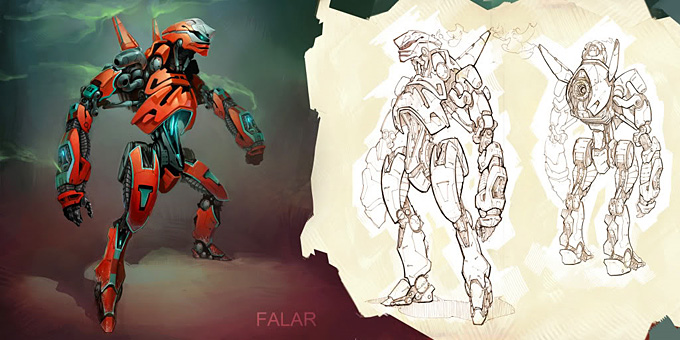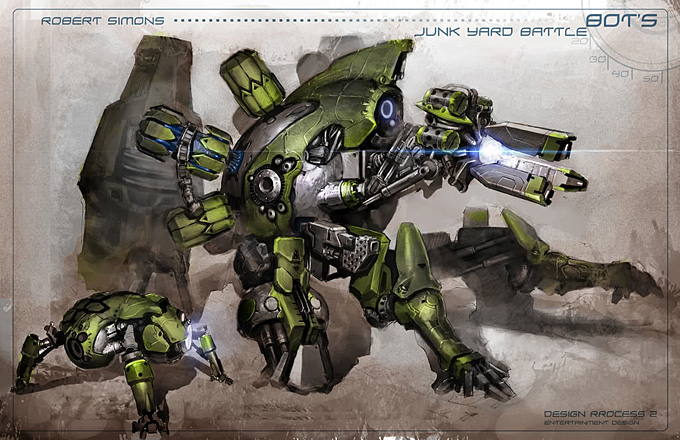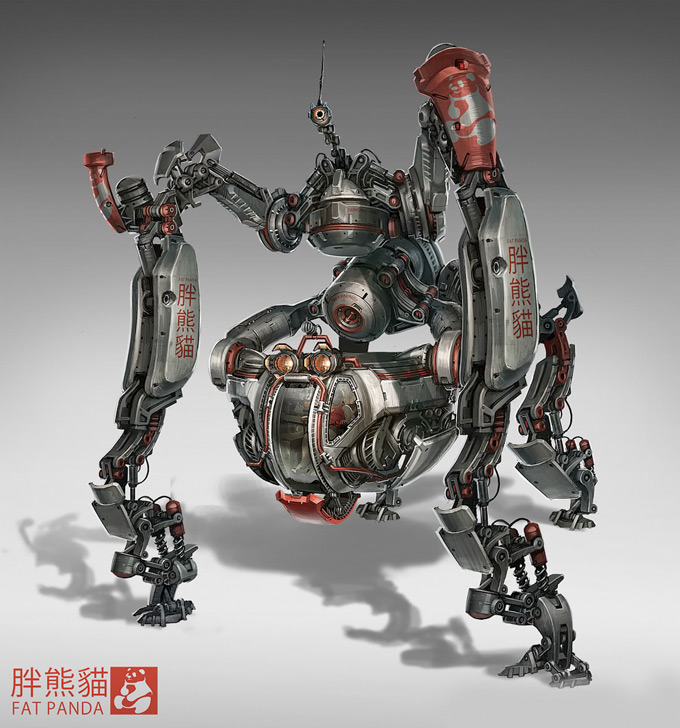 All images used with permission by the artist. © Robert Simons or their respective copyright holder.