Roberto Robert is a concept artist and illustrator based in Vancouver, Canada. Roberto has worked in the entertainment industry creating concepts for companies such as Relic Entertainment, Applibot, Sequence Post, Eidos, Activision, Lucas Arts and others.
Link: Website | Twitter | Instagram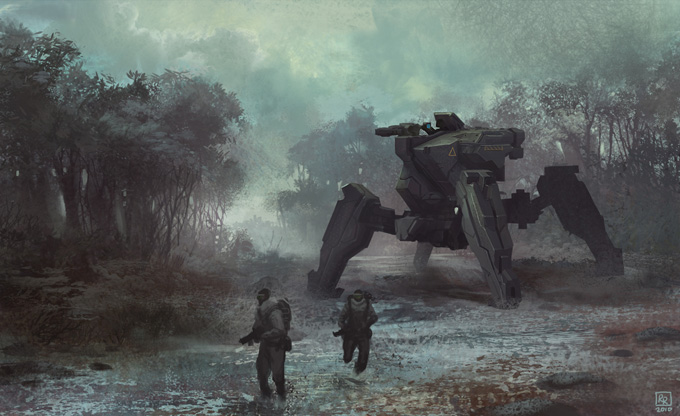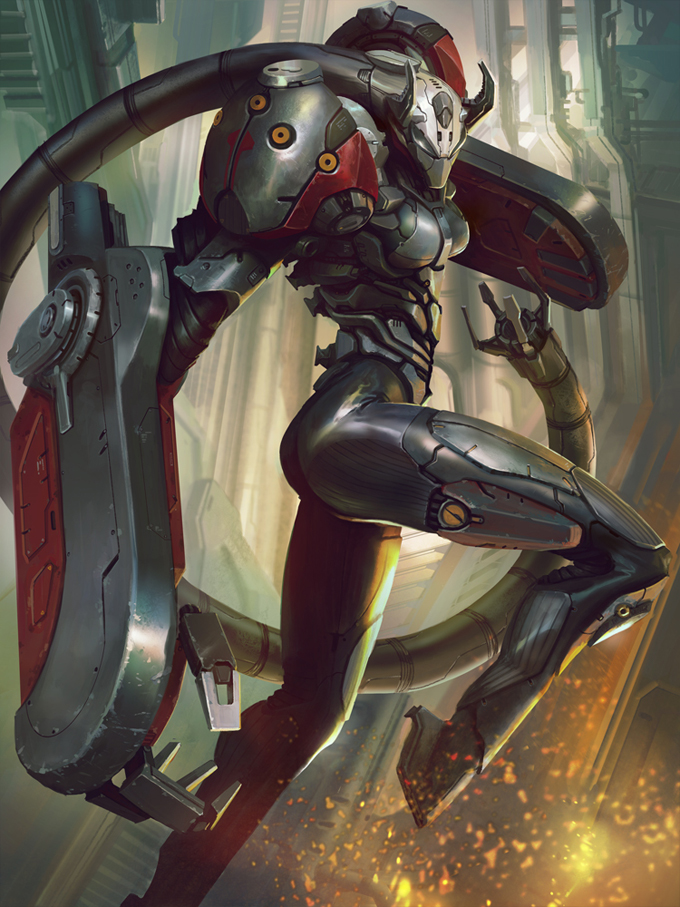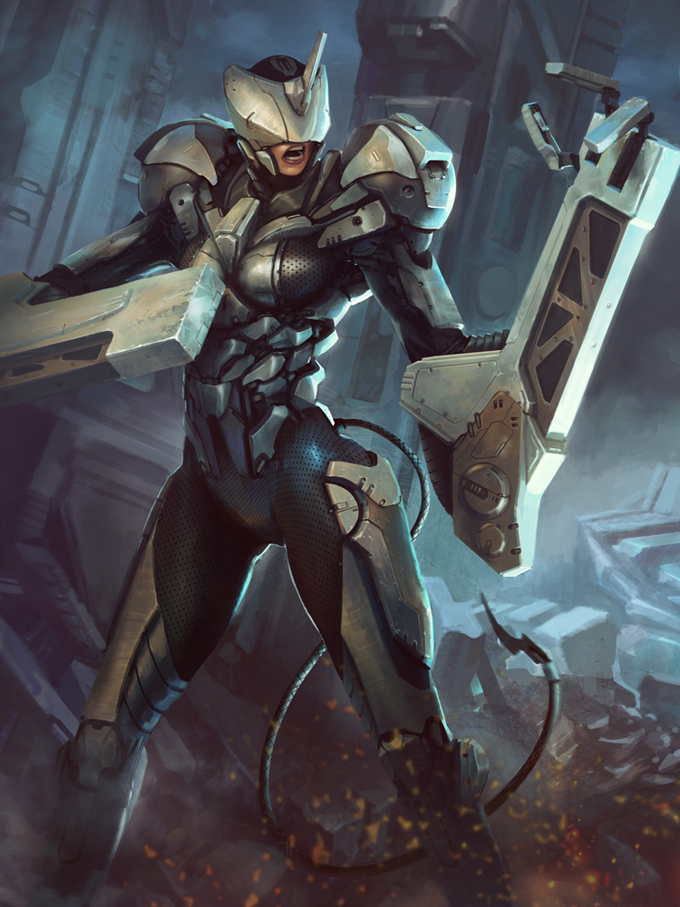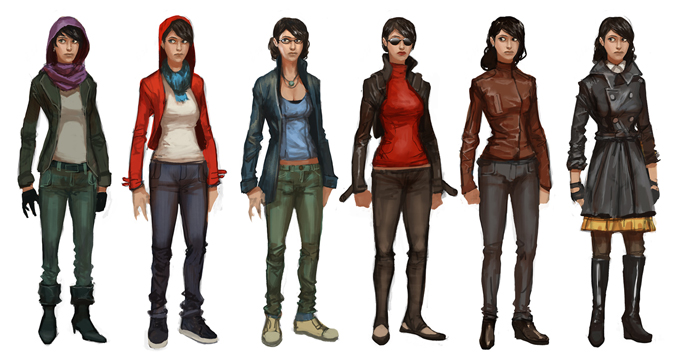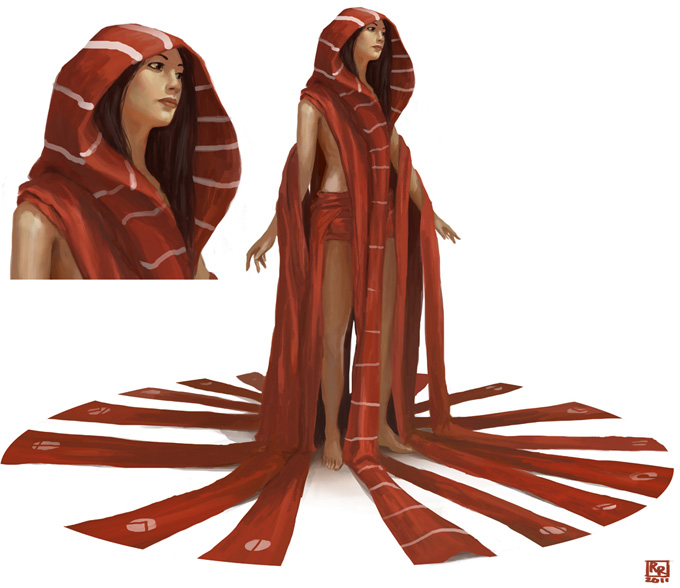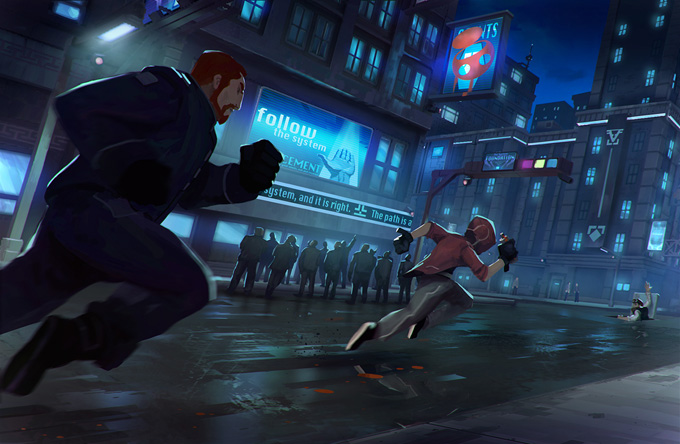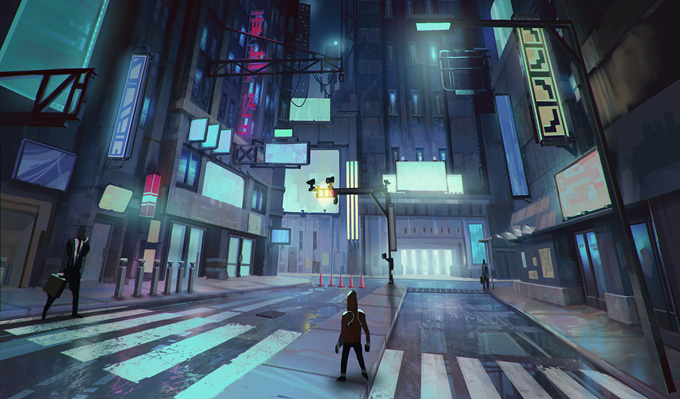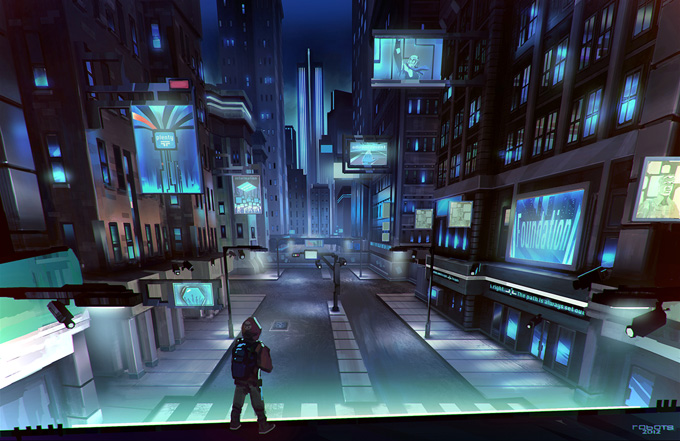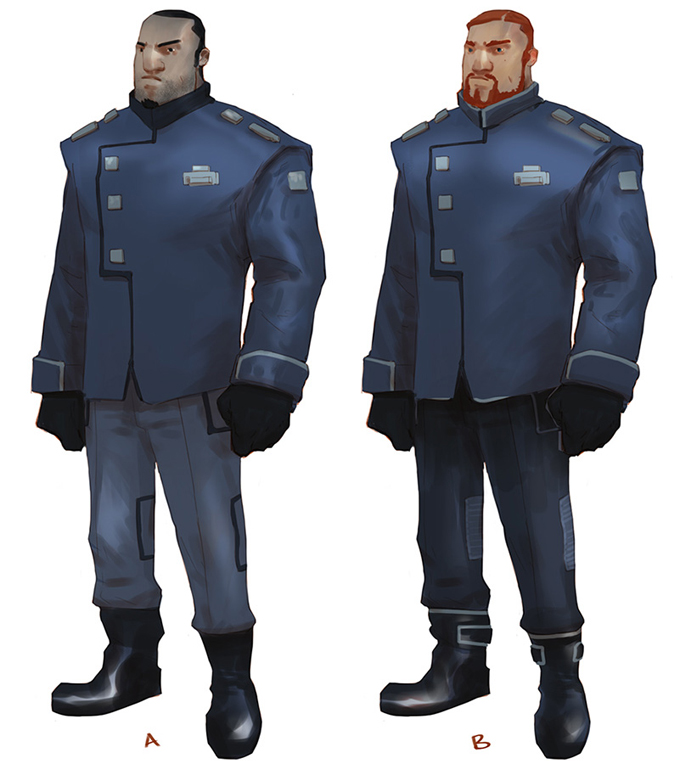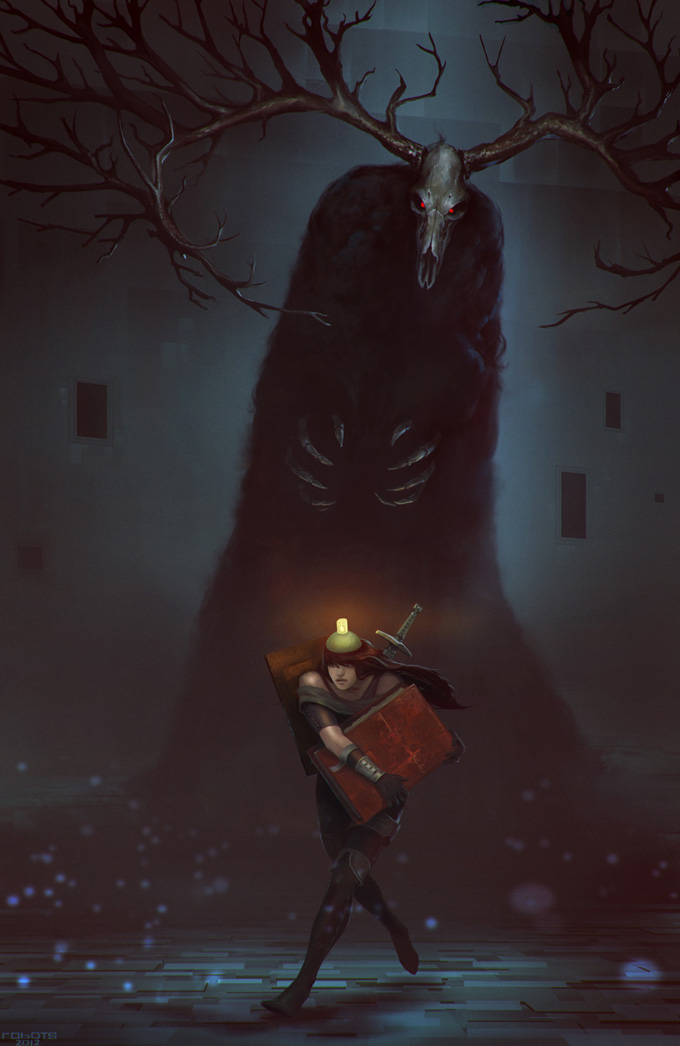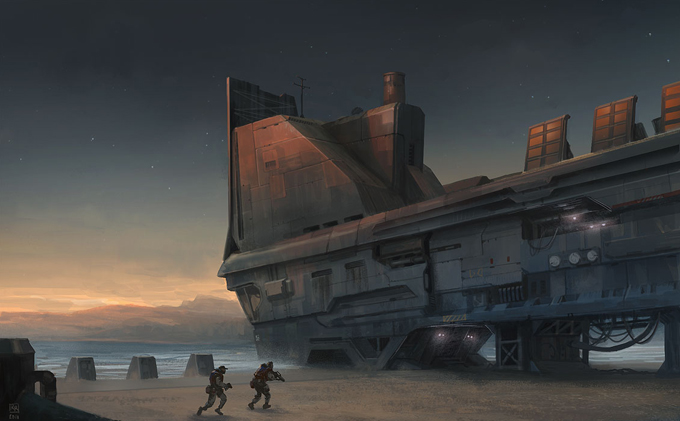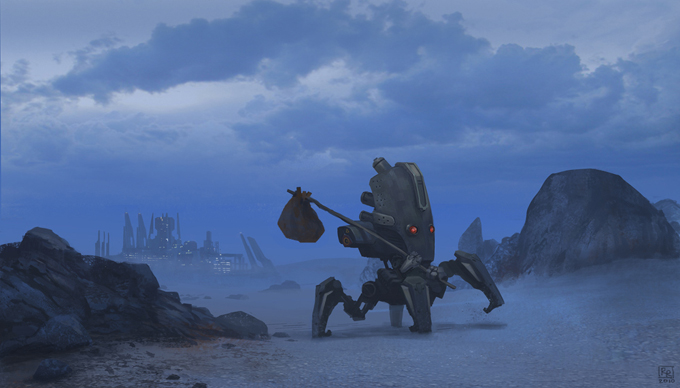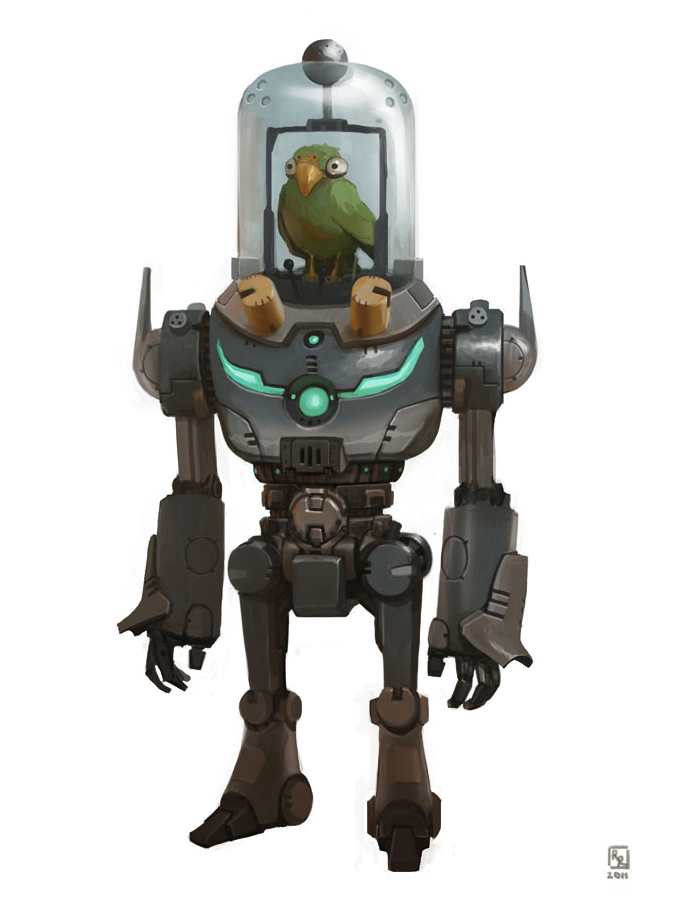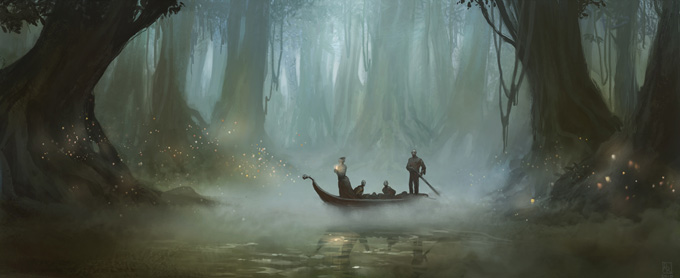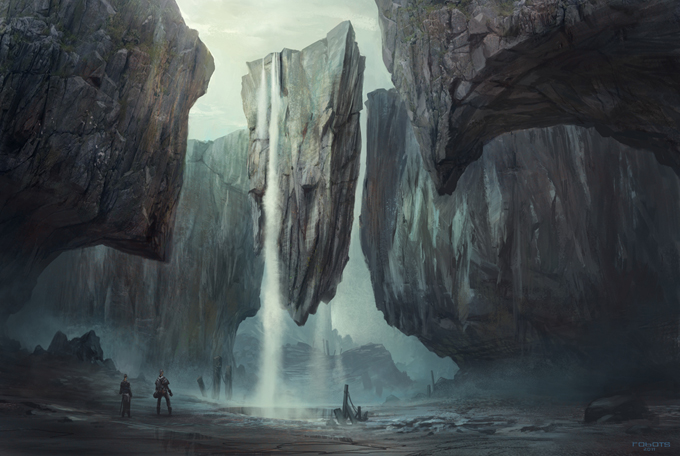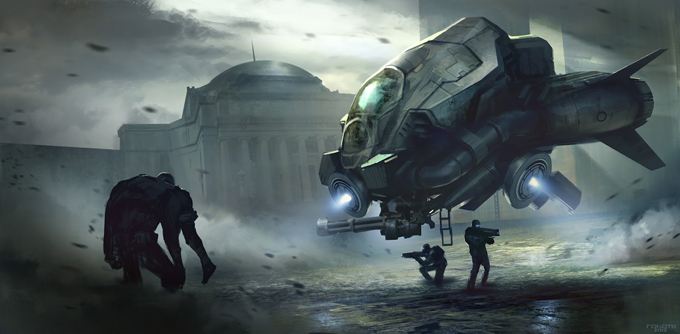 All images © Roberto Robert or their respective copyright holder.