Skan Srisuwan is a freelance illustrator, character designer and concept artist located in Singapore, Singapore. He is currently working for Imaginary Friends Studios, while also collaborating in creating work for their book collection he is lead designer for an upcoming next gen console game.
Link: www.studio-hive.com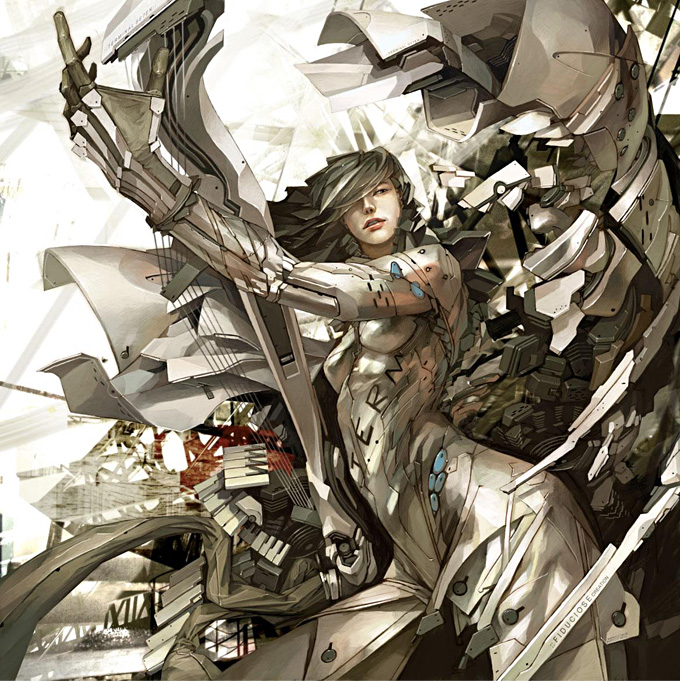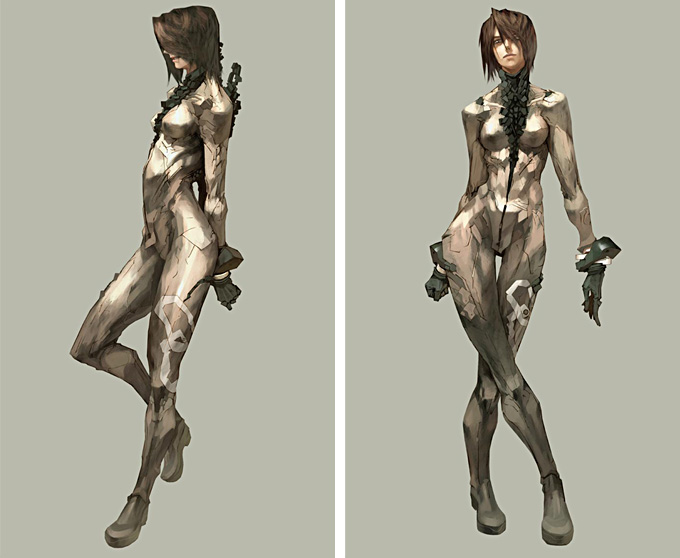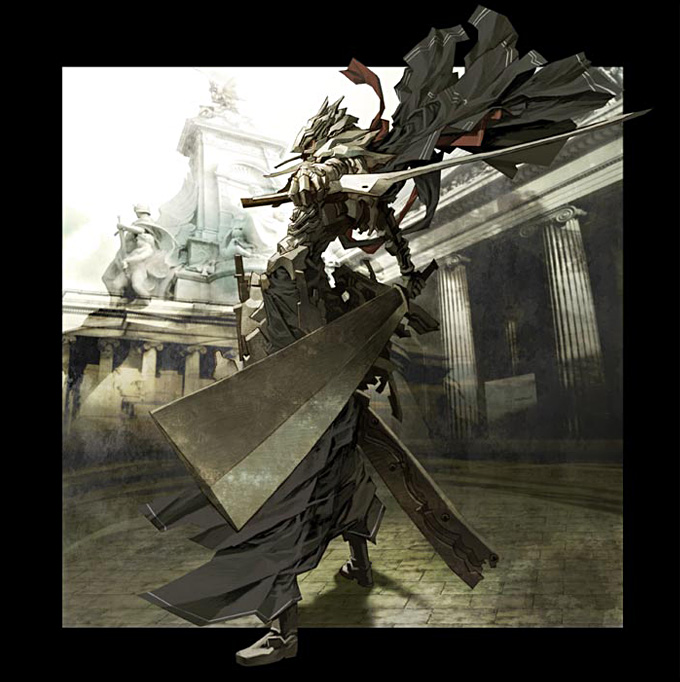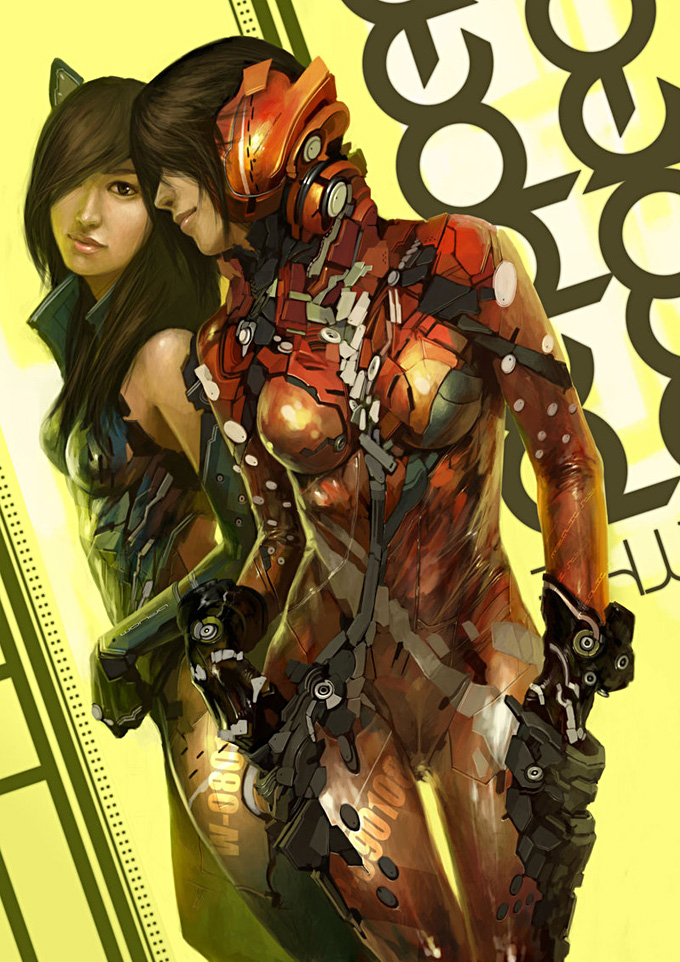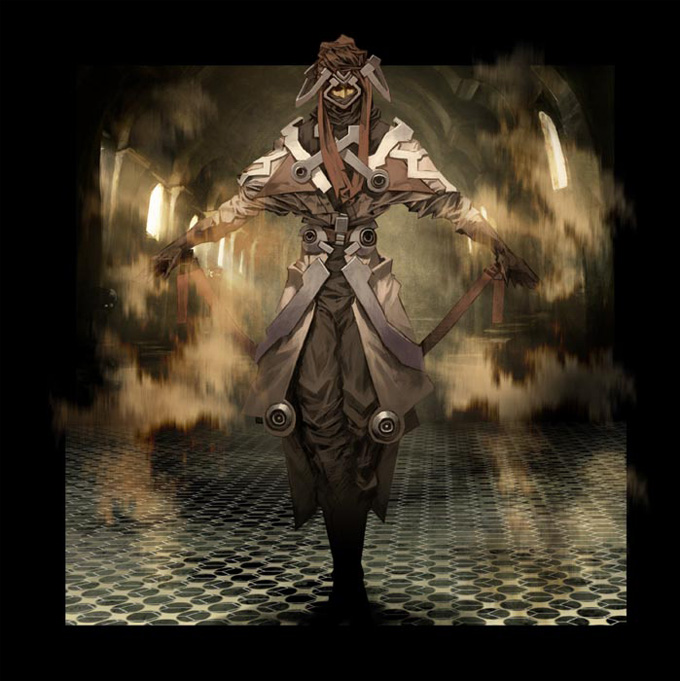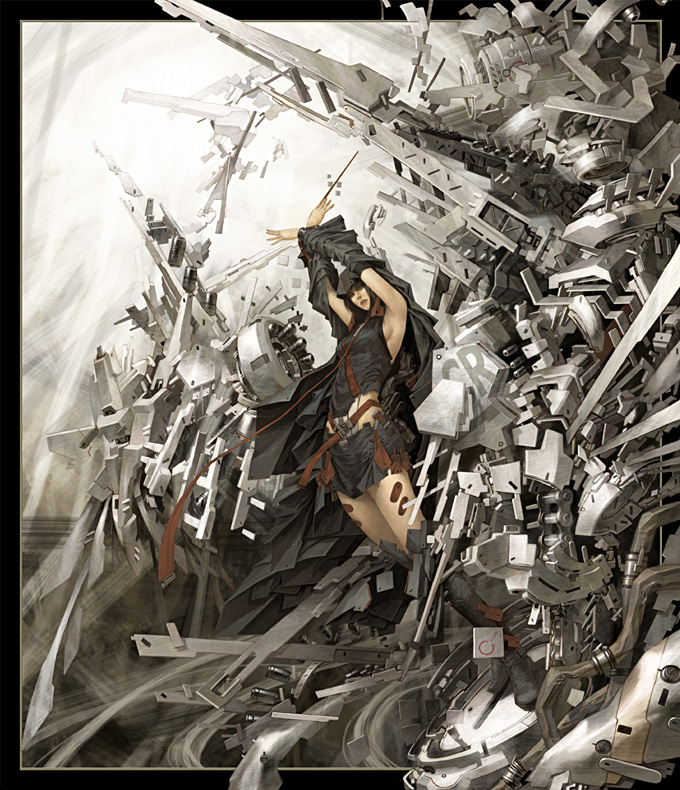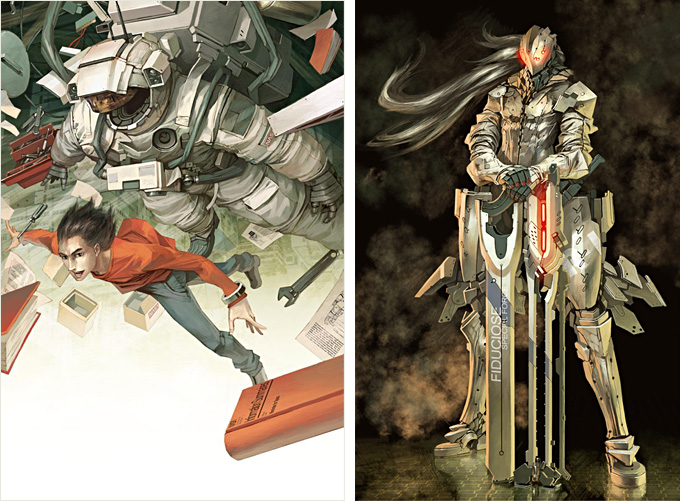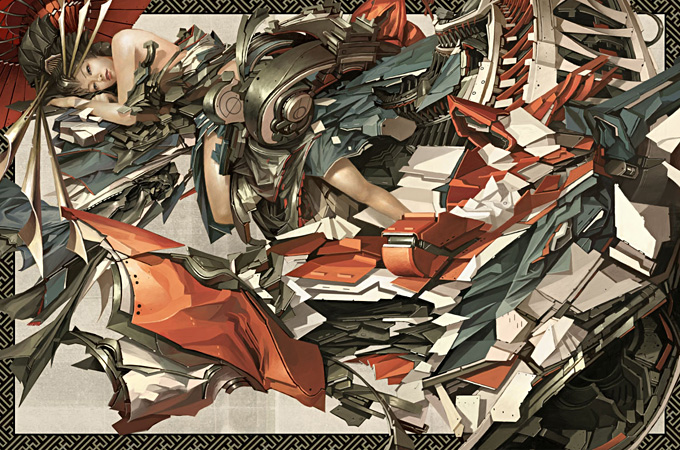 All images used with permission by the artist. © Skan Srisuwan or their respective copyright holder.