Vanja Todoric attended the Academy of Arts in Novi Sad, Serbia and is currently working as a freelance illustrator. Vanja's work has been featured in publications such as in Expose, Spectrum, 2DArtist Magazine and Imagine FX.
Link: vanjatodoric.blogspot.com | Twitter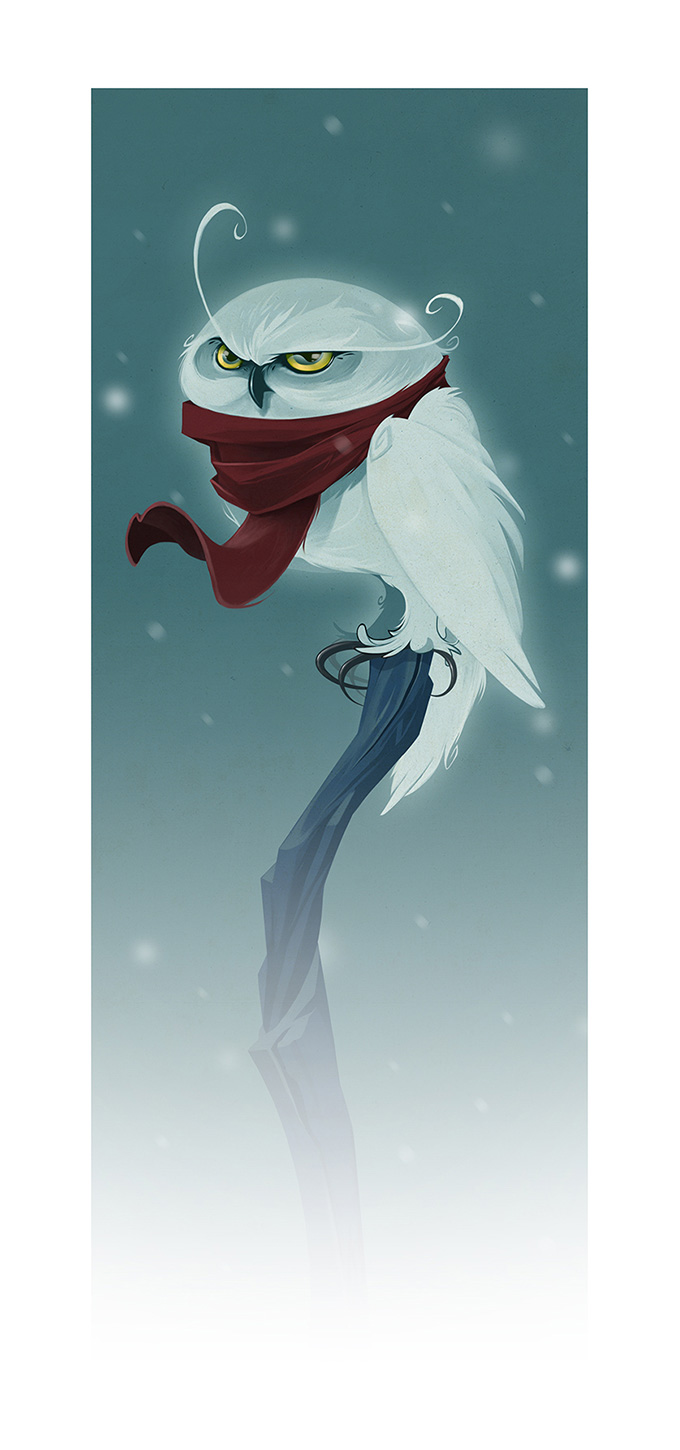 All images used with permission by the artist. © Vanja Todoric or their respective copyright holder.