Edvige Faini is a concept artist from Milan, Italy. Her primary focus is concept design, matte painting and environment design for films, games, commercials and other entertainment media. After she finished her studies at the Gnomon School of Visual Effects, she started working with studios such as New Fuel Studio and the Aaron Sims Company.
Edvige graduated from the European Institute of Design in Milan with a degree in visual communication and illustration. After her degree she also studied fine art at the Academy of Brera in Milan and photographic techniques at the Forma Foundation for Photography.
Link: edvigefaini.com | Facebook | Instagram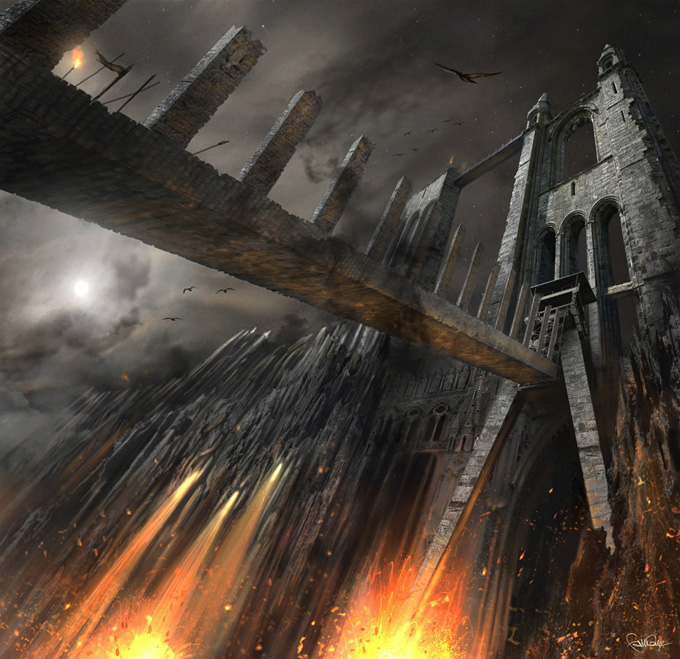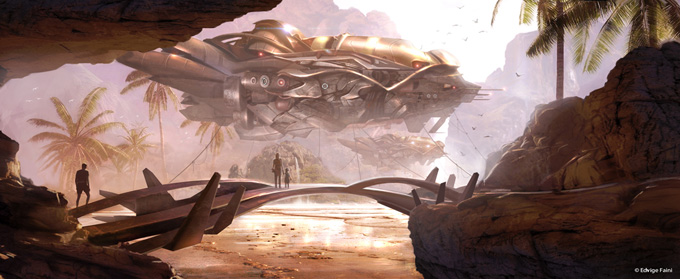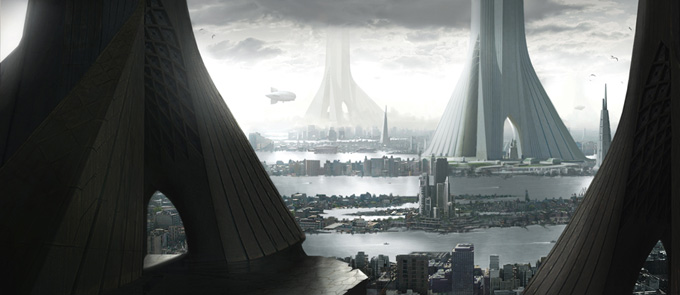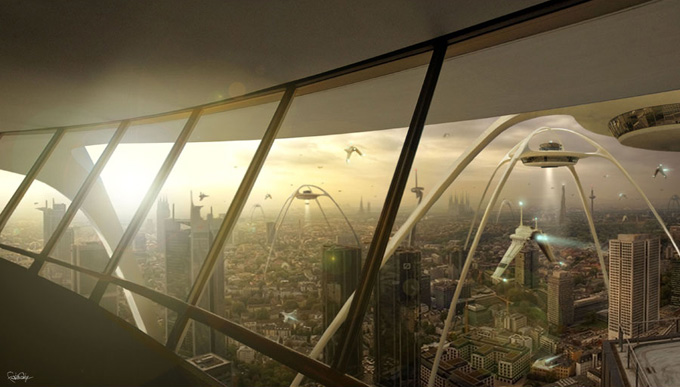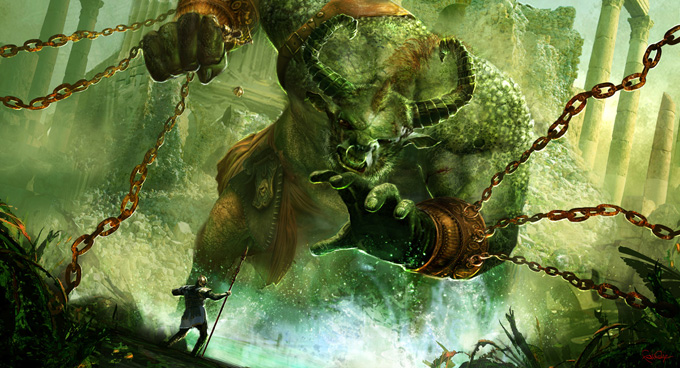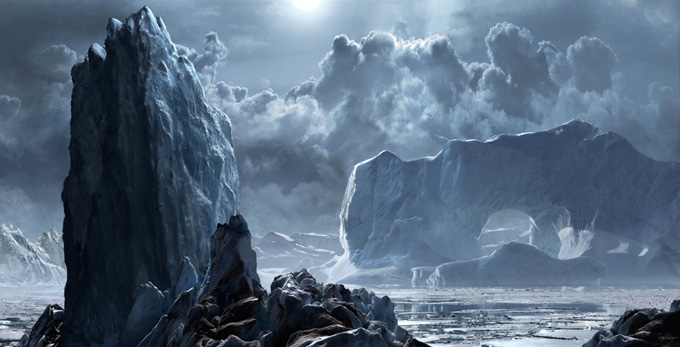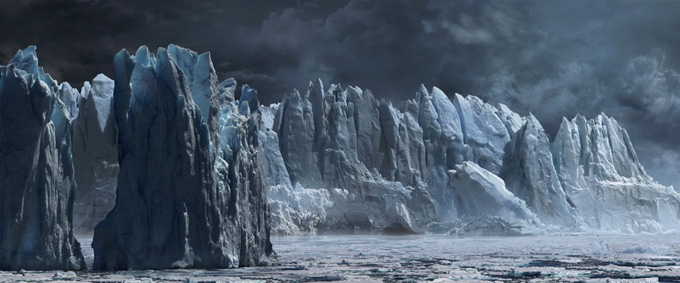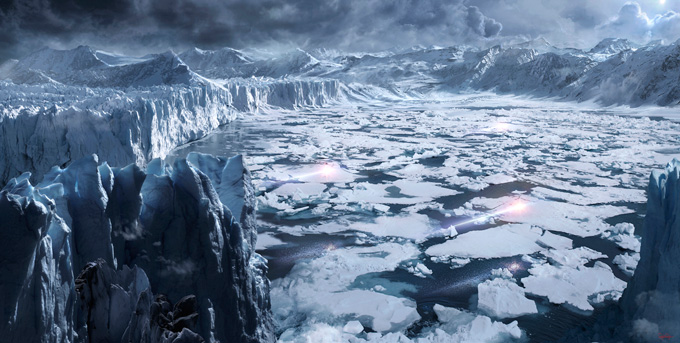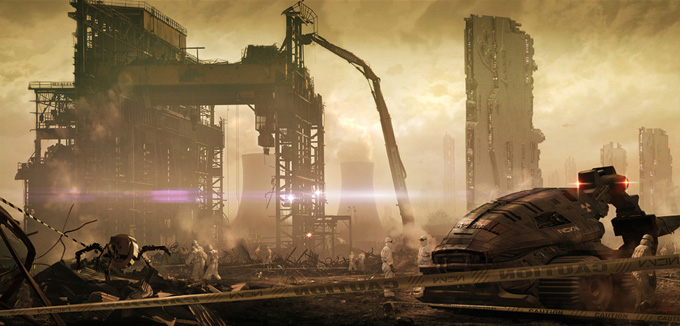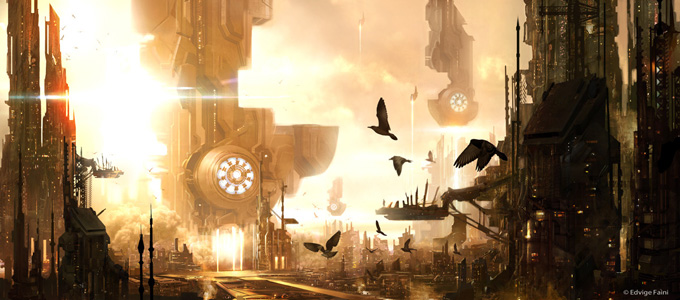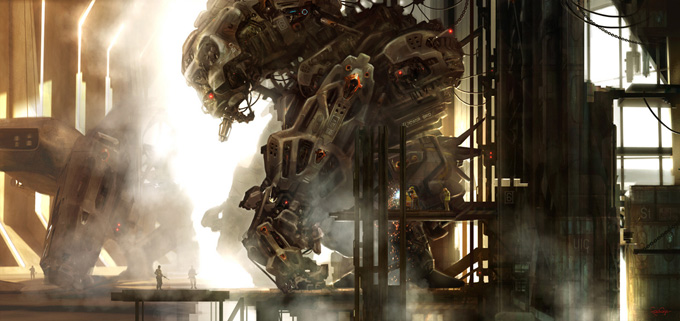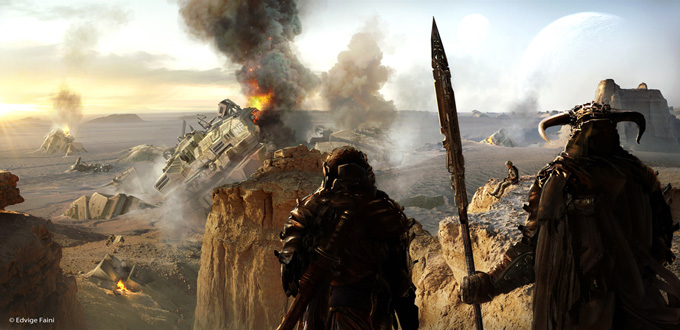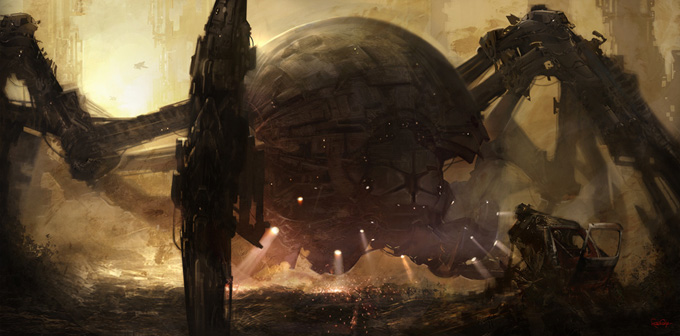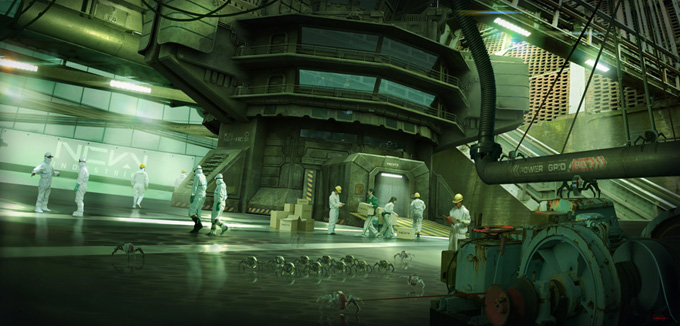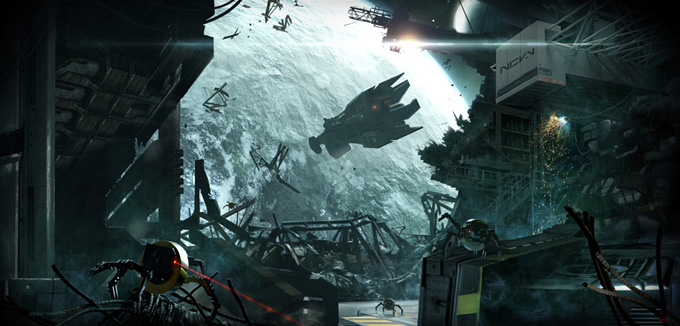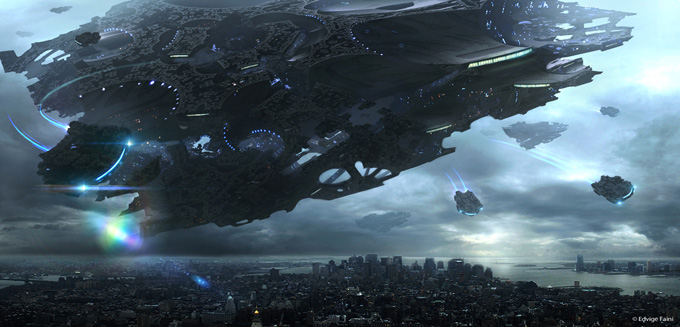 All images used with permission by the artist. © Edvige Faini or their respective copyright holder.