Zezhou Chen is a concept artist and illustrator based in Yichang, China. Zezhou started working as a professional artist in 2008. He is currently available for freelance work.
Link: zezhouchen.com | Facebook | Twitter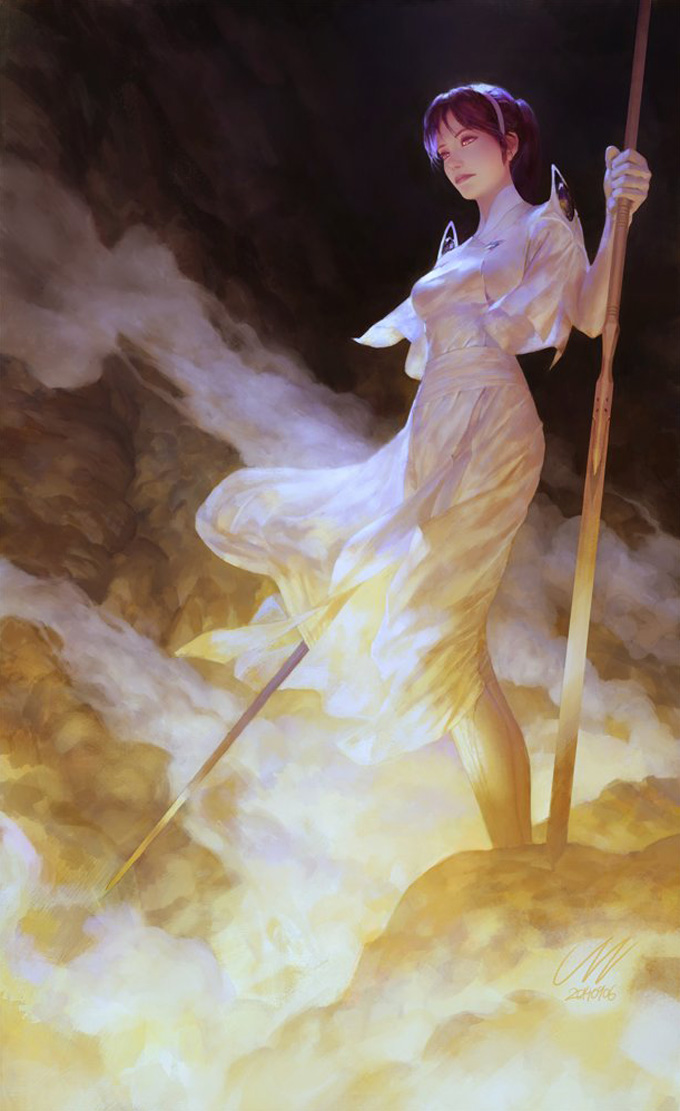 All images used with permission by the artist. © Zezhou Chen or their respective copyright holder.