Concept artist Eric Ryan has share with us some great character concept art he created for God of War: Ascension. His work includes early character designs such as Archimedes, Phobos, a siren and wraith. Eric Ryan is a concept artist with over 10 years experience in the film, television and video game industry. Eric has been an instructor of Character Design at the Gnomon School of Visual Effects, CGMA, Los Angeles Academy of Figurative Art, the Art Institute of California and Red Engine Studios.
Link: theartofericryan.com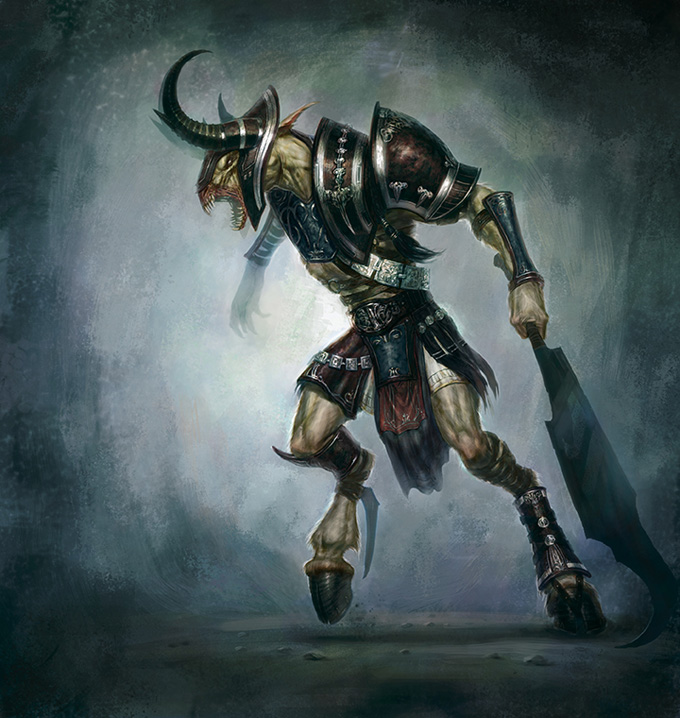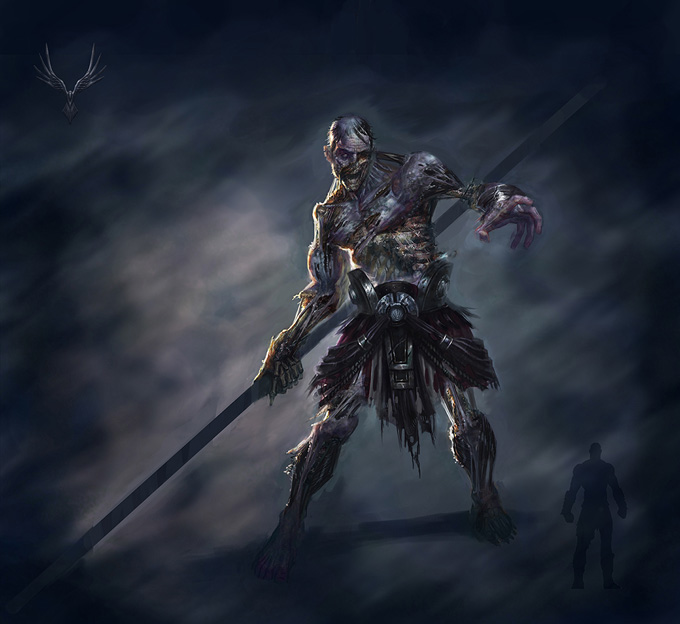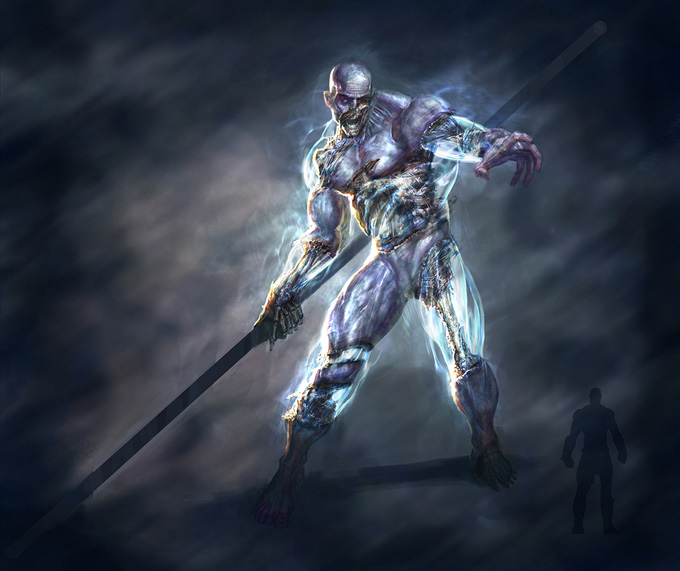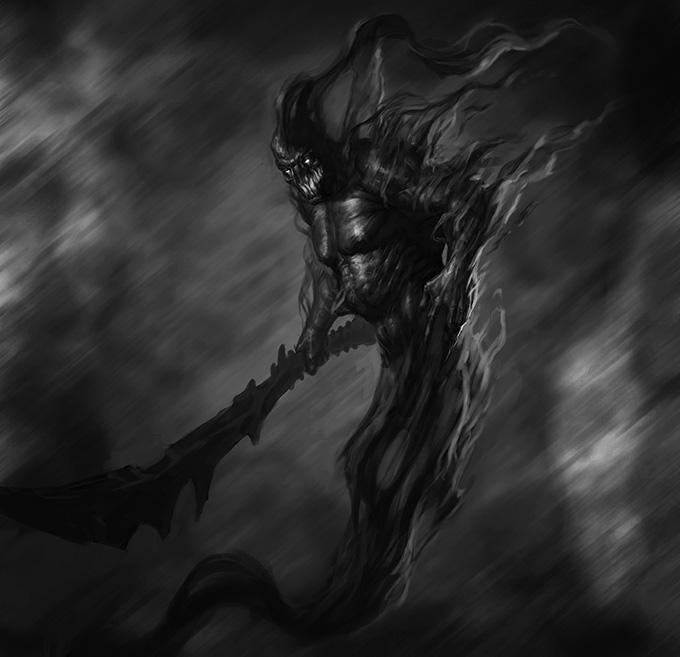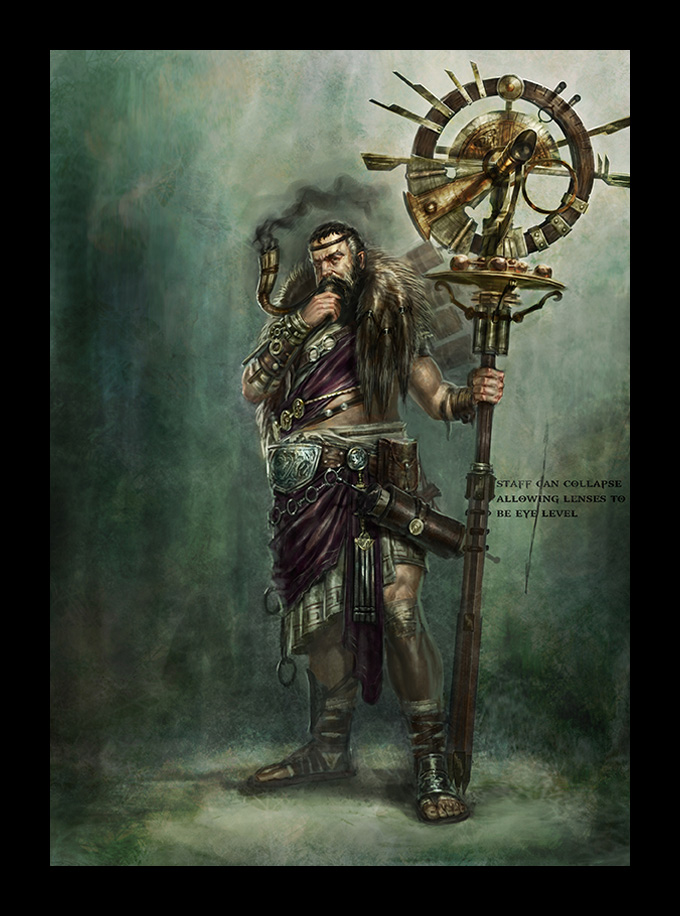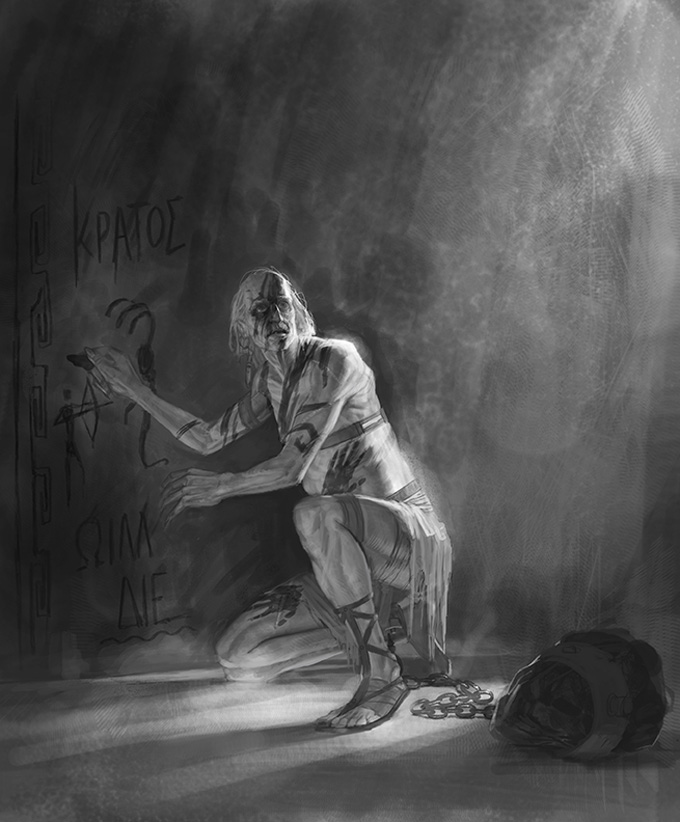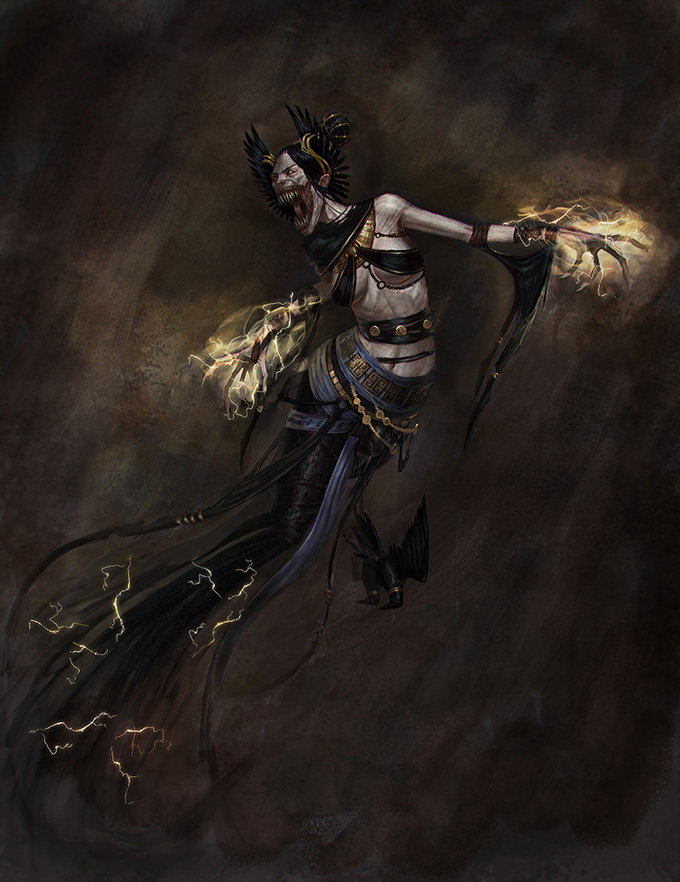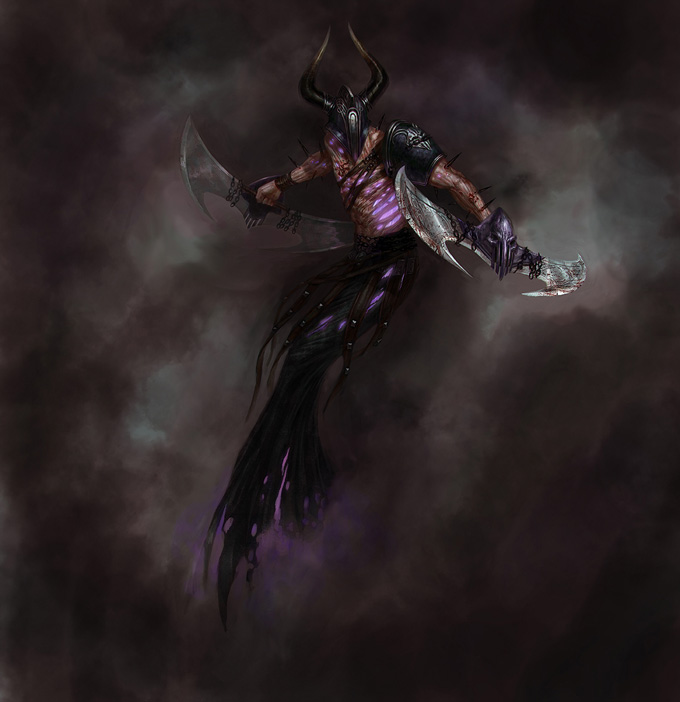 All images used with permission by the artist. © Sony Computer Entertainment America LLC.