Concept Artist and Illustrator Jake Parker was kind enough to share several of his sketches which will be included in his upcoming book DRAWINGS. This book will be the largest collection of drawings he has ever printed, and the first in full color. DRAWINGS will include 100 full color pages of robots, spacemen, vehicles, spaceships, and more. Be sure to check out his Kickstarter page for more details and to become a backer.
Link: www.kickstarter.com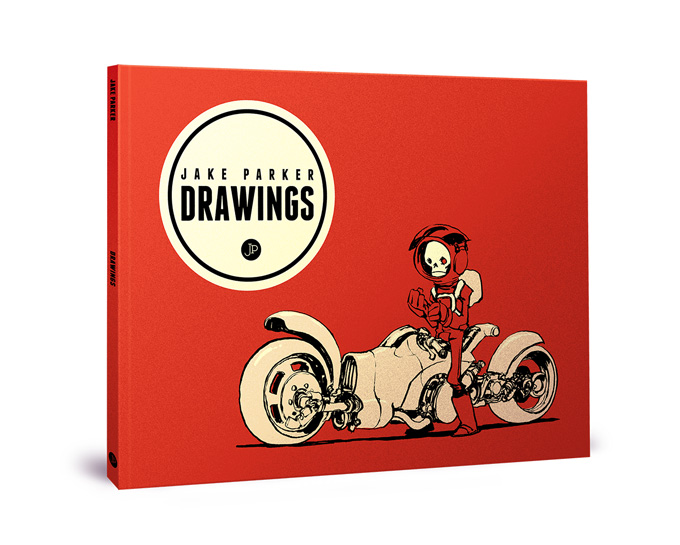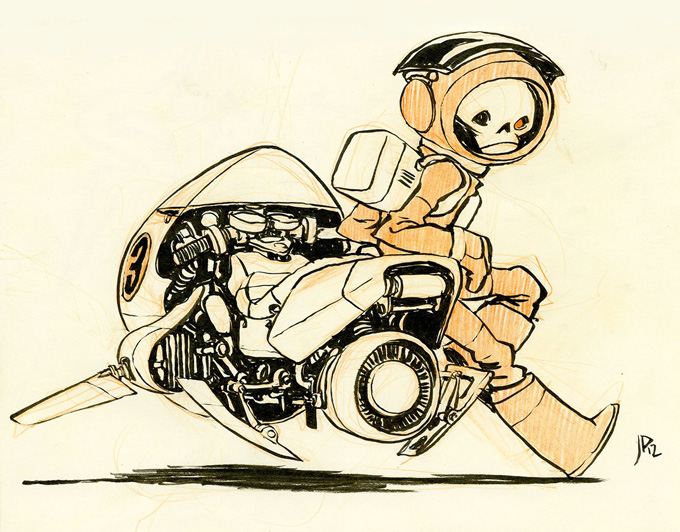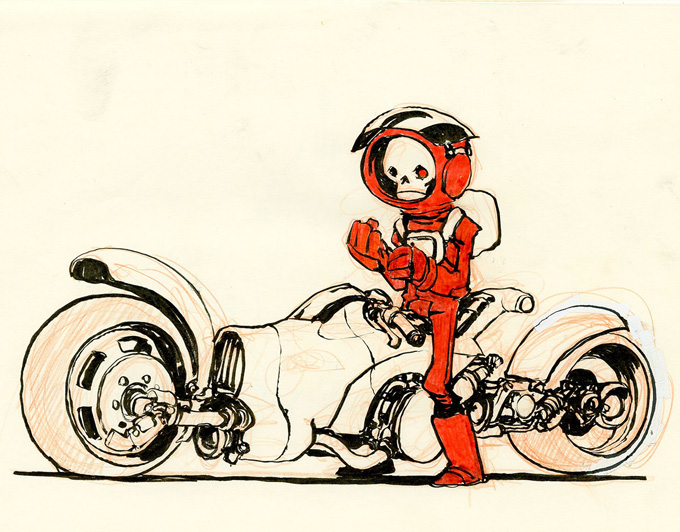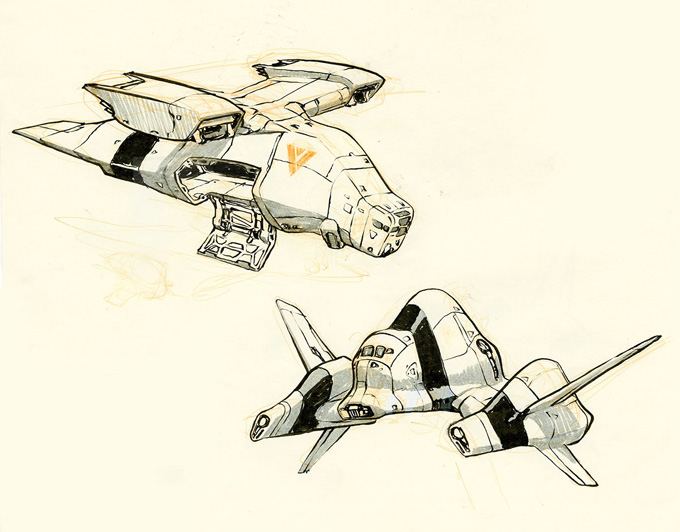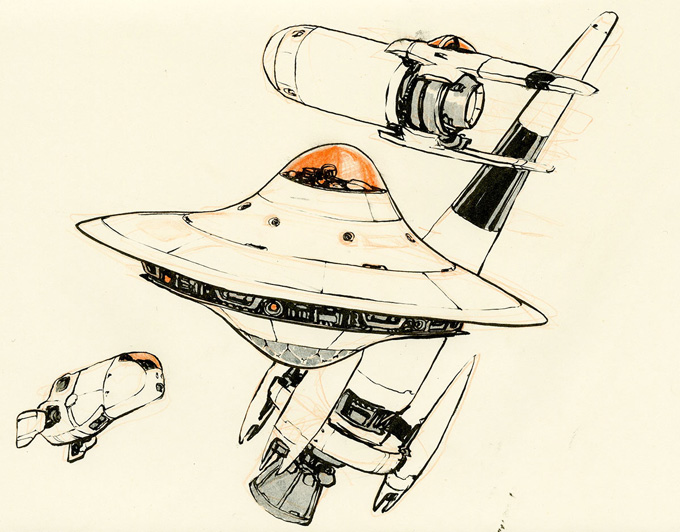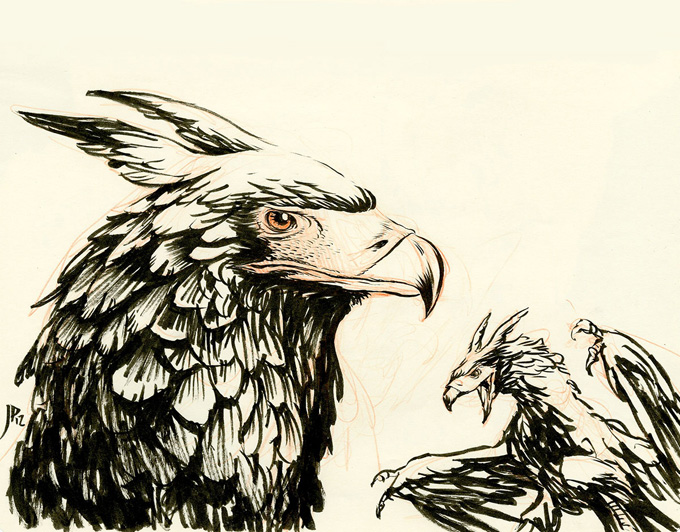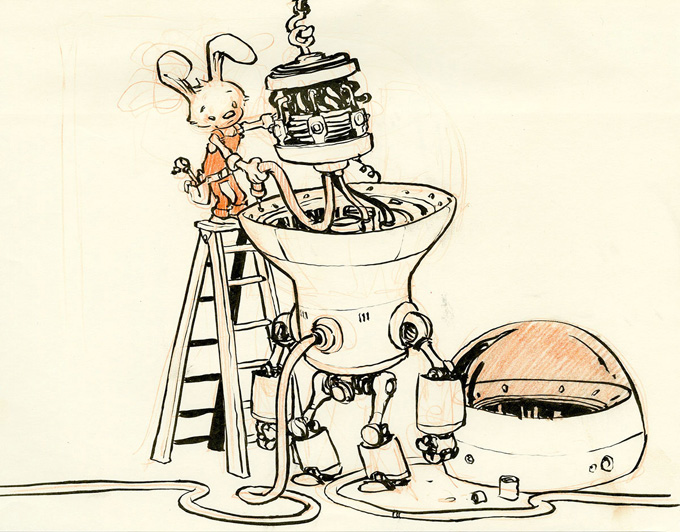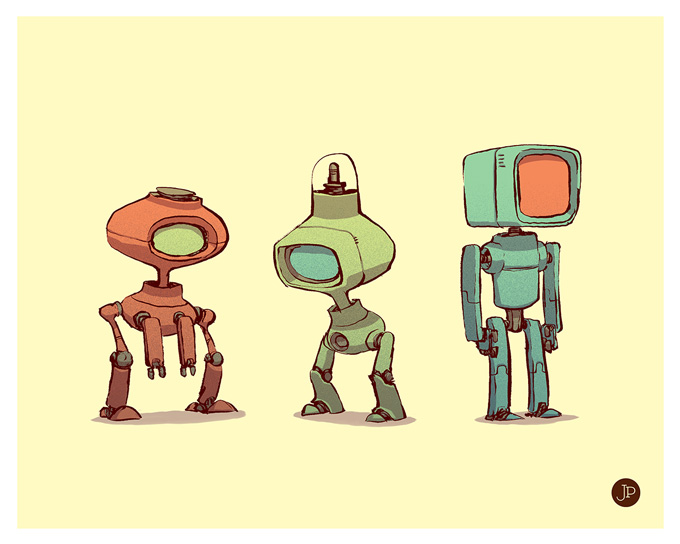 All images used with permission by the artist. © Jake Parker.