Dan Luvisi was kind enough to share some of the pages from his book Last Man Standing: Killbook of a Bounty Hunter. His book was originally created back in 2008 and released in 2010. It's now being republished by Dark Horse Comics and is set to re-release domestically at this year's San Diego Comic Con and globally in November 2013.
Where most comics start off with a first issue, Last Man Standing starts off with a 270-page bible of a book, Killbook of a Bounty Hunter, that sets up the entire universe of the LMS world.
The book introduces us to Gabriel, the last of a genetically engineered breed of super soldiers known as the Paladin. Gabriel is a celebrated war hero until he is framed by terrorist organization known as Pandemonium. Soon after, Gabriel is stripped of his title and sentenced to prison, where he is tortured and beaten. Eventually, while imprisoned, he meets Agent O who offers Gabriel a chance at redemption. Gabriel is faced with choices and challenges a long the way but what happens next is all captured on the pages of Killbook of a Bounty Hunter.
Get a glimpse of Last Man Standing: Killbook of a Bounty Hunter from the images below and let us know if you're excited about the re-release. Will you be getting a copy?
Link: LMS on Facebook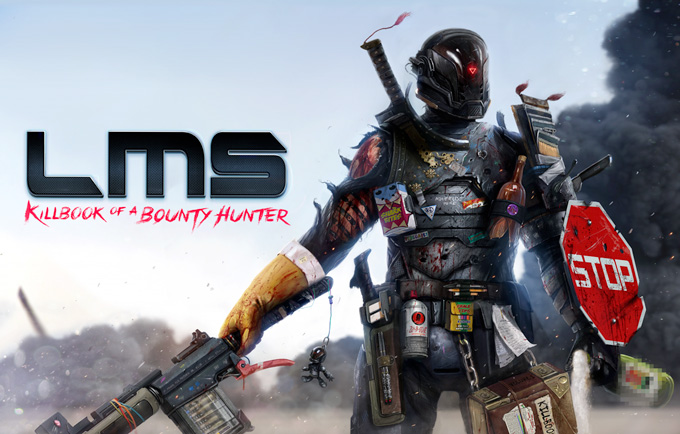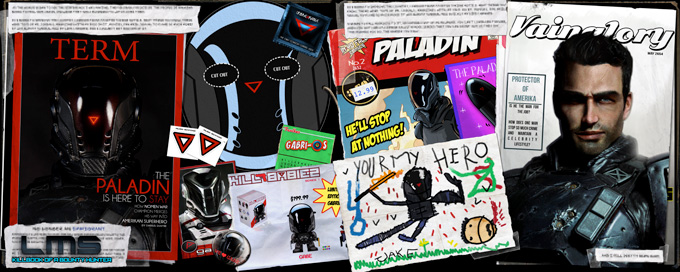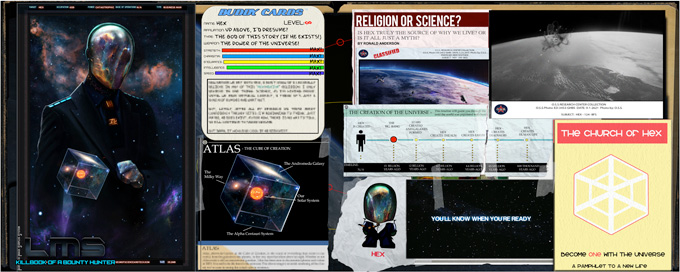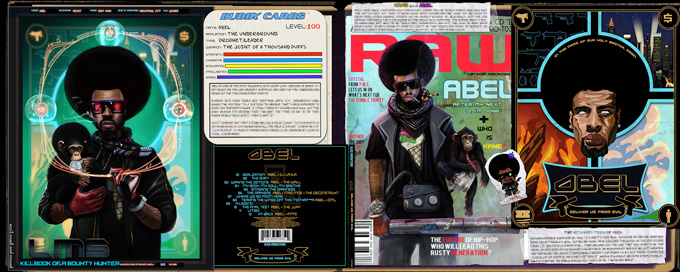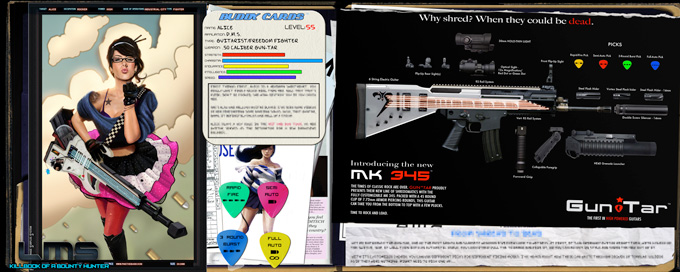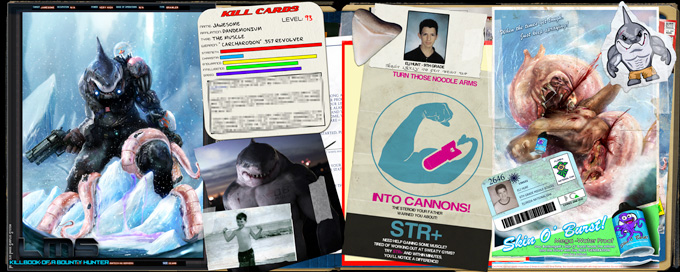 All images used with permission by the artist. © Dan Luvisi.