Concept artist Karl Simon Gustafsson has released some amazing concept art pieces he created for Les Miserables. Karl has worked on movie titles such as John Carter of Mars, Harry Potter and the Deathly Hallows, Captain America: The First Avenger, Inception and Iron Man 2.
Link: www.karlsimon.com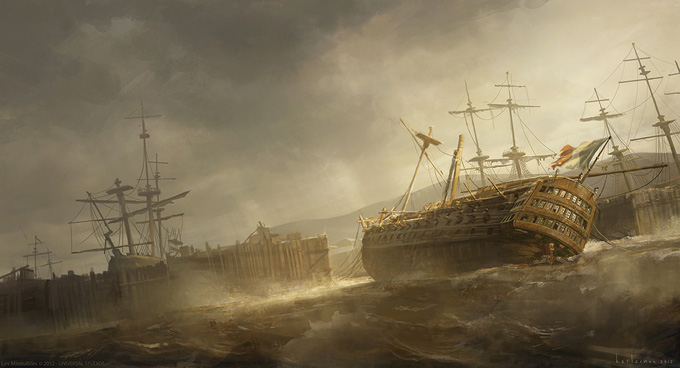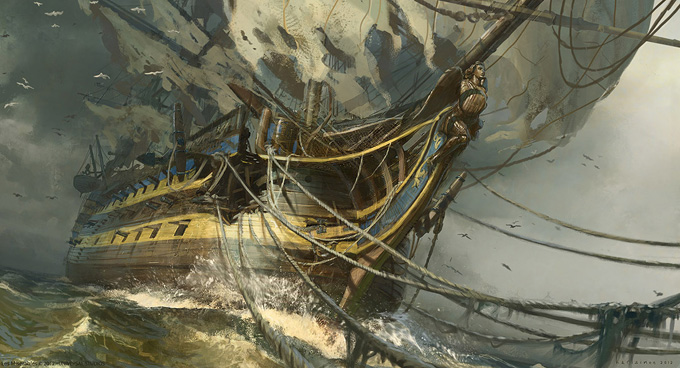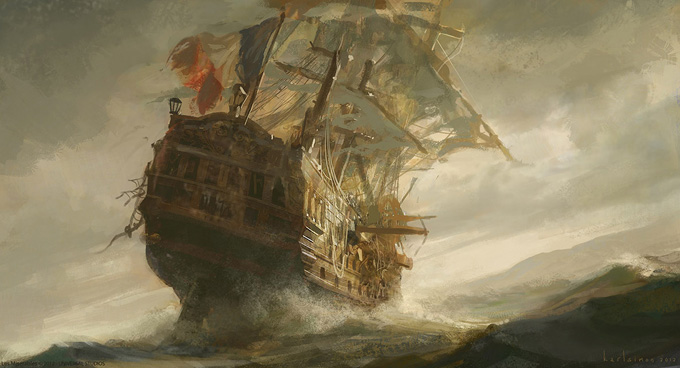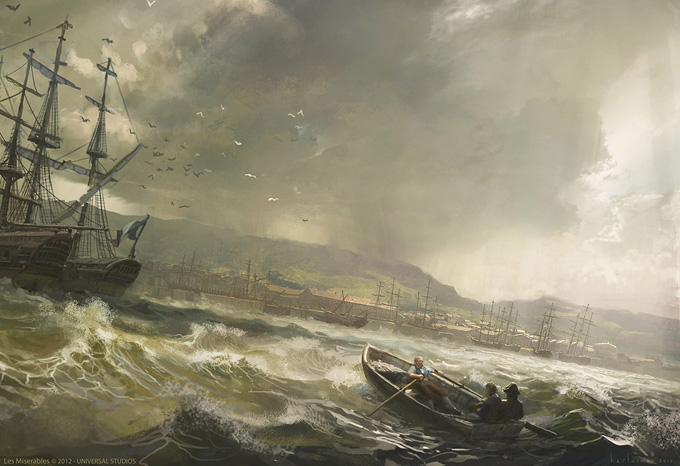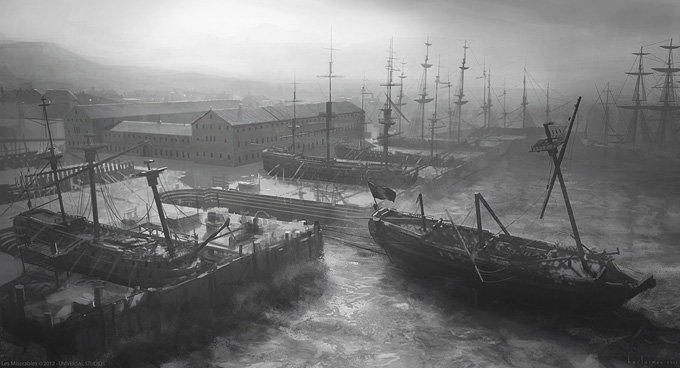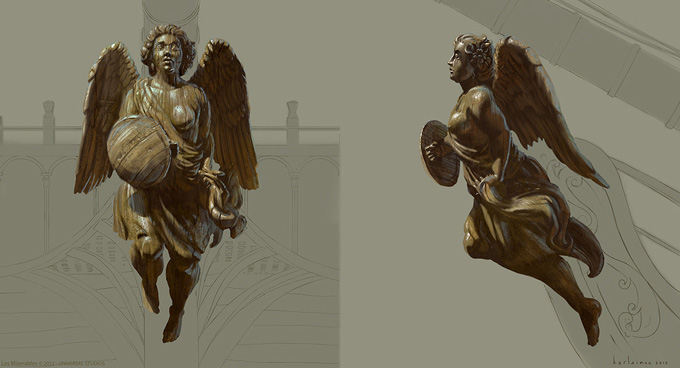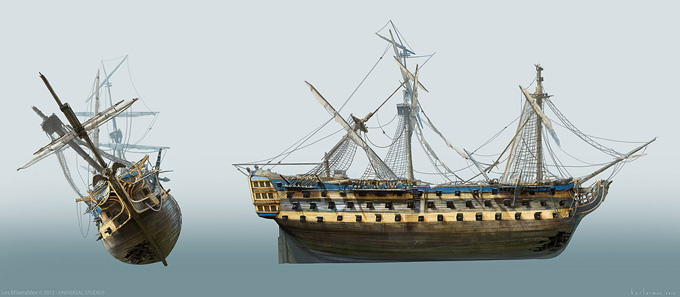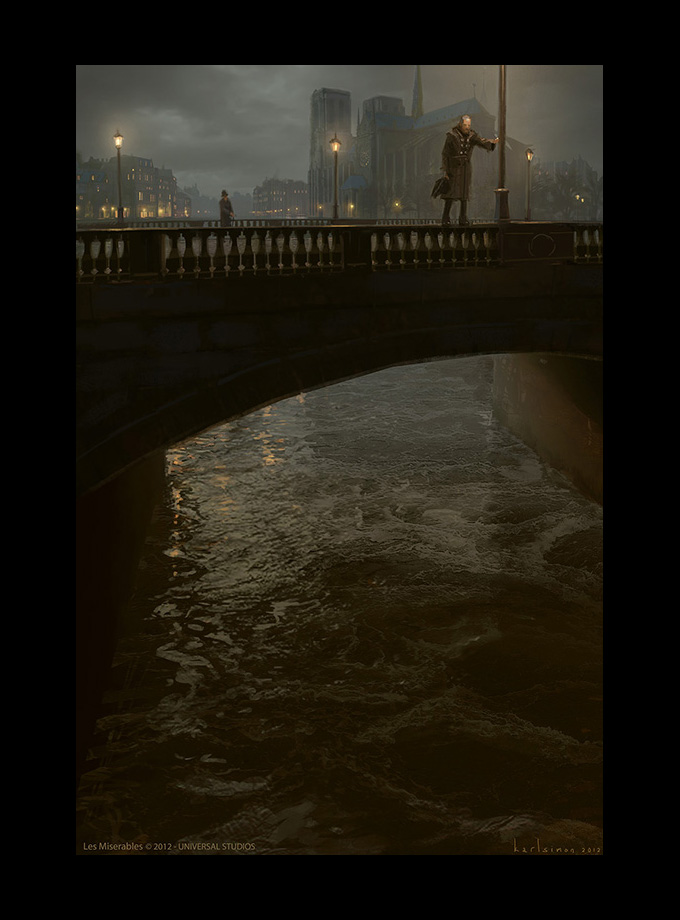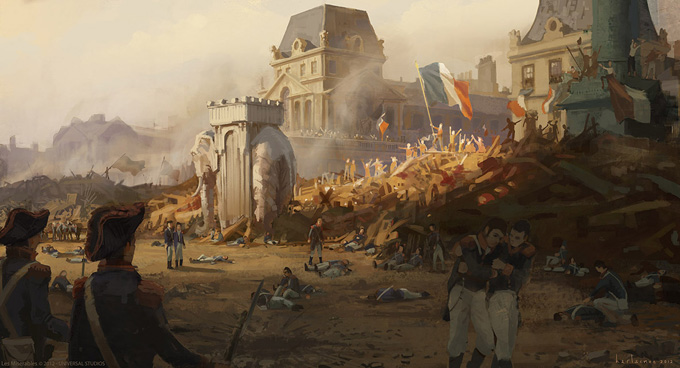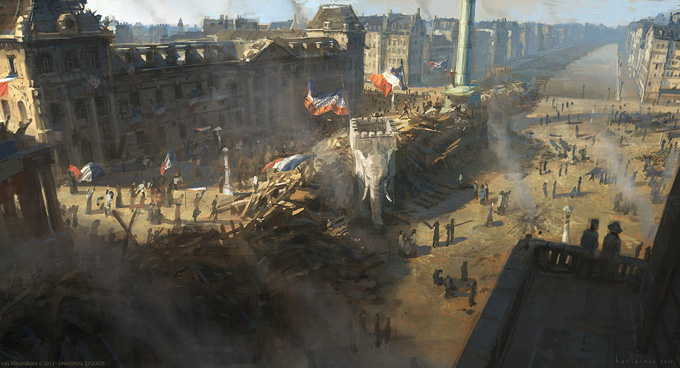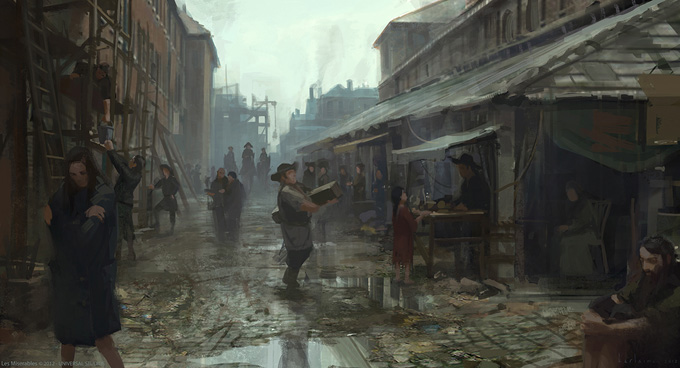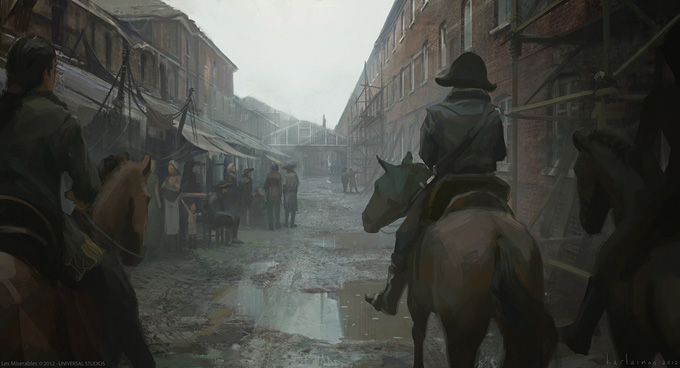 All images used with permission by the artist. © Universal Pictures. All rights reserved.