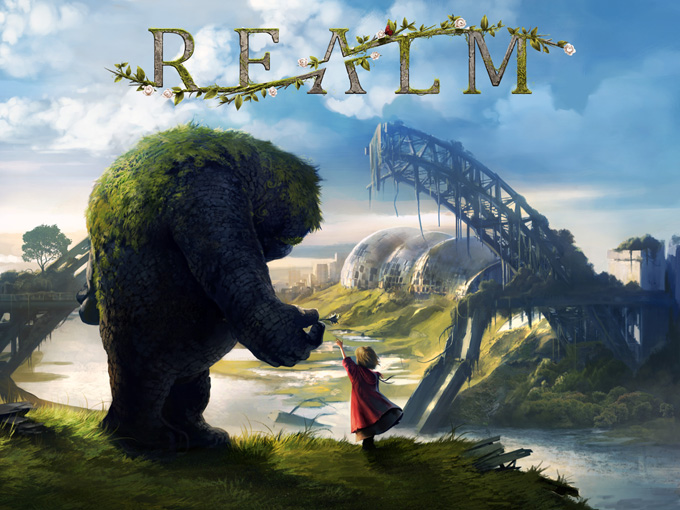 Are you a fan of point and click genre games? Then check out what our friends over at Atomhawk Design are working on. The Realm is the brainchild of Ron Ashtiani, the Creative Director over at Atomhawk Design, and Tom Szirtes, Lantern Interactive's Director. The team previously worked together on the best-selling, survival horror game, The Thing.
We got a chance to talk to Ron Ashtiani and he gave us this brief synopsis of The Realm:
"The story follows a young girl called Sarina, who embarks on an epic quest to save her dying mother. On the way, she befriends Toru, a giant stone golem. The unlikely couple goes on a treacherous adventure together, across wild and beautiful lands.  The Realm is set in the far distant future, when the world has been reclaimed by nature. Once proud cities now lay abandoned – overgrown with strange plants and twisted vines. Magic and mysticism have returned to earth and there are strange creatures lurking in the forests. In The Realm, the age of technology (our current time) has come to an end, through an event that changed the world."
The game combines 3D and 2D artwork and blends together sci-fi and fantasy creating something that Ashtiani calls a "mythic sci-fi adventure". Ashtiani was kind enough to share some of the game's artwork with us and we have to admit, we are amazed. Be sure to check out The Realm's Kickstarter page and to like The Realm on Facebook. Based on the images below, is The Realm something that you're excited about seeing come to completion?
Link: www.therealmgame.com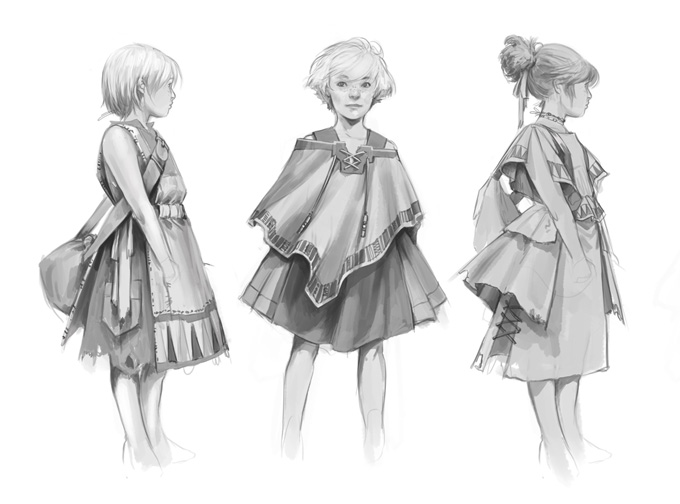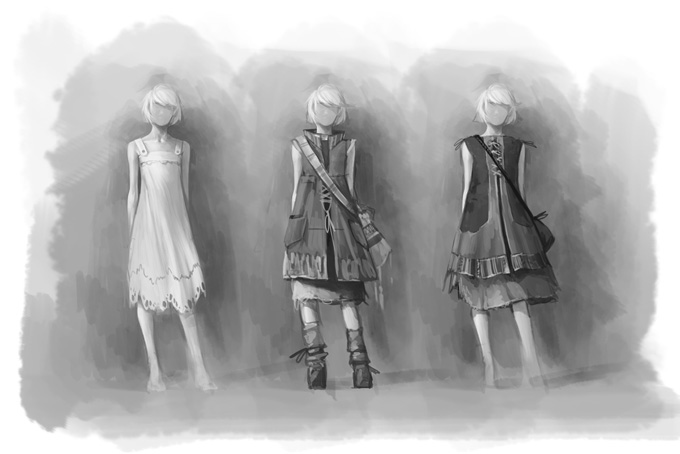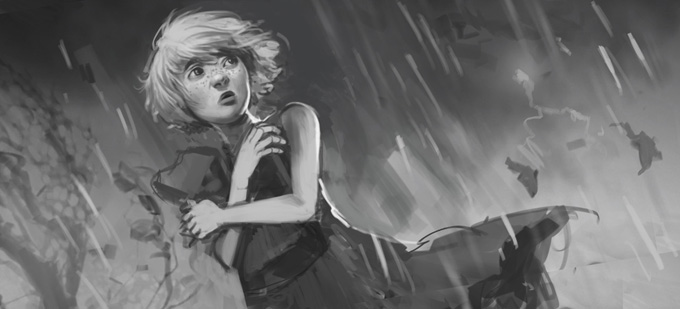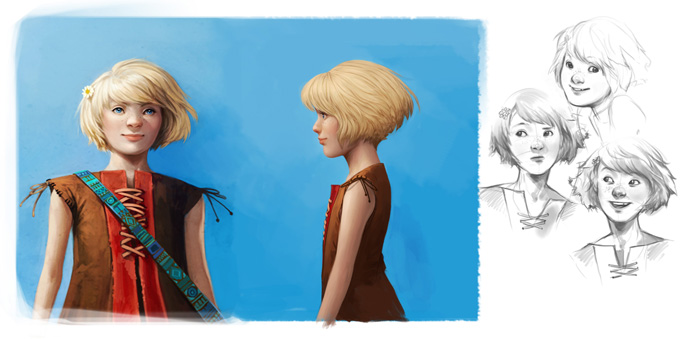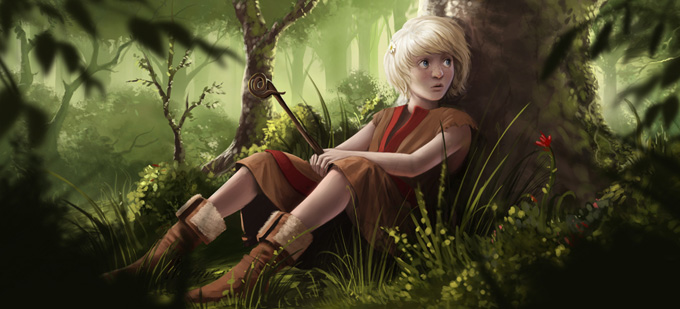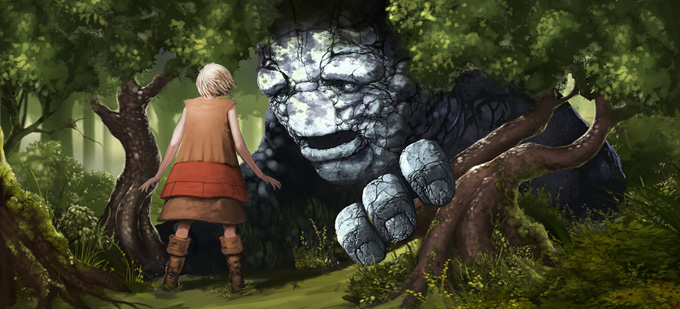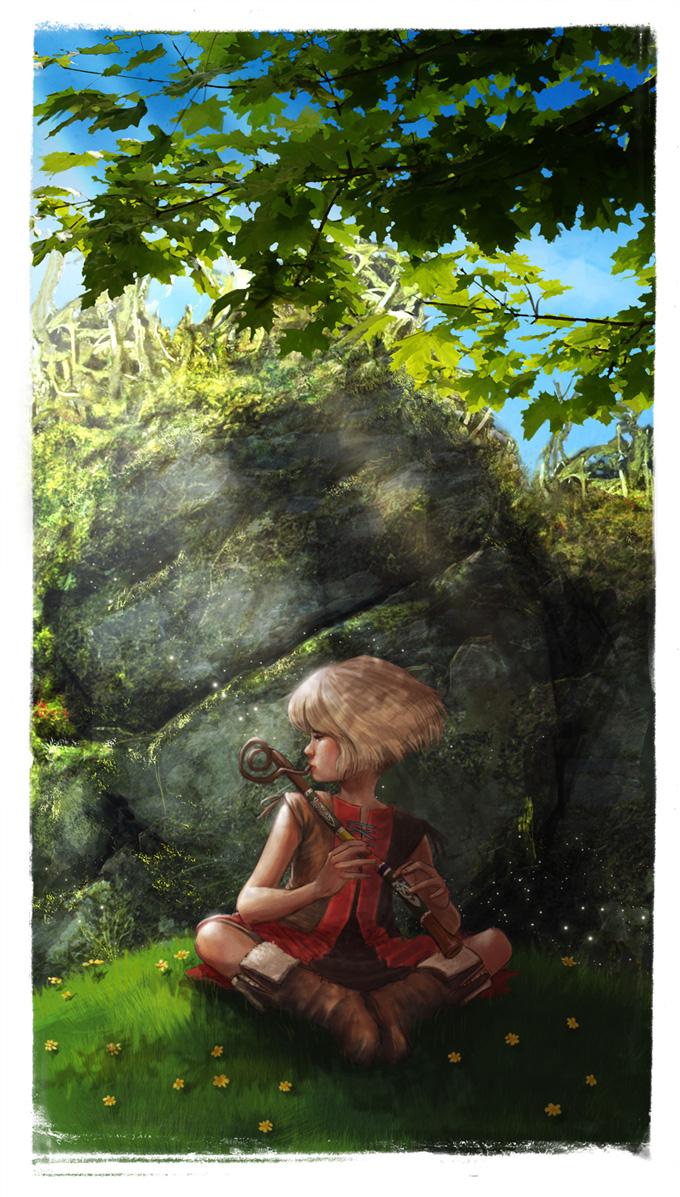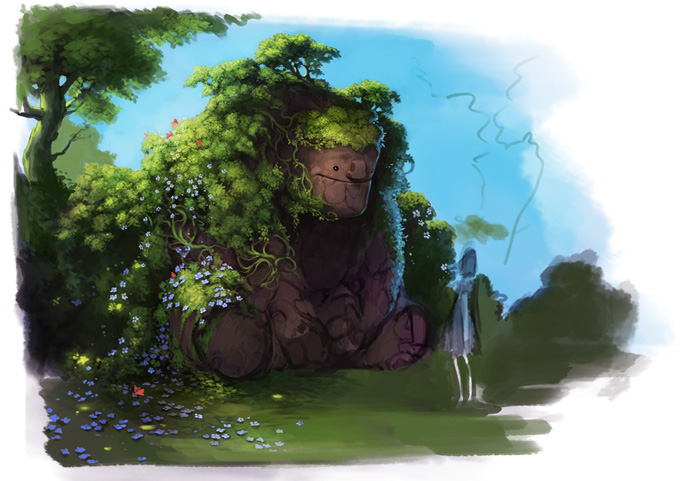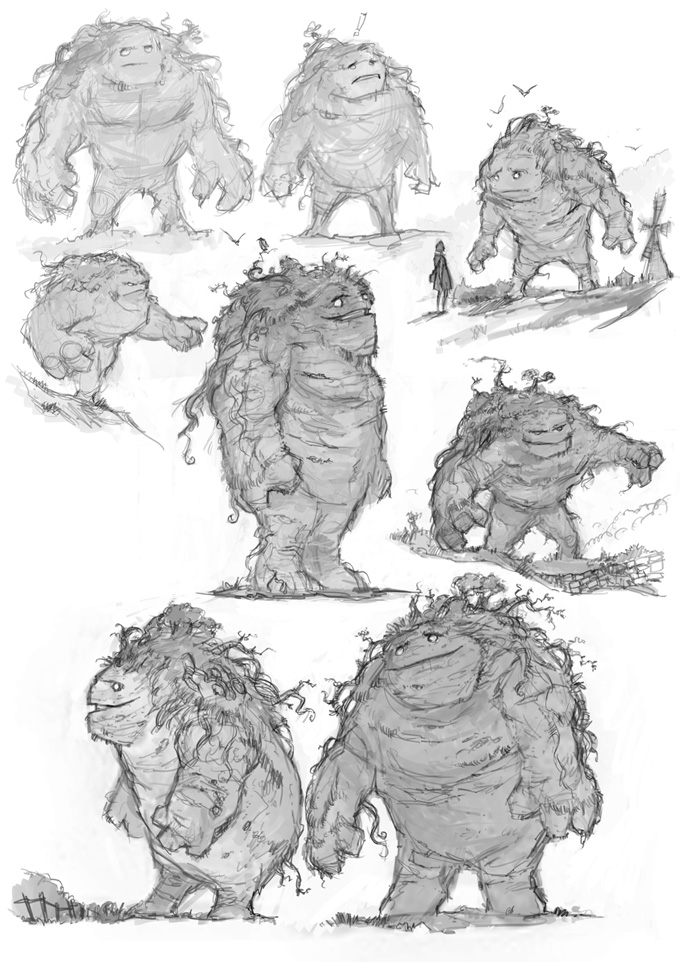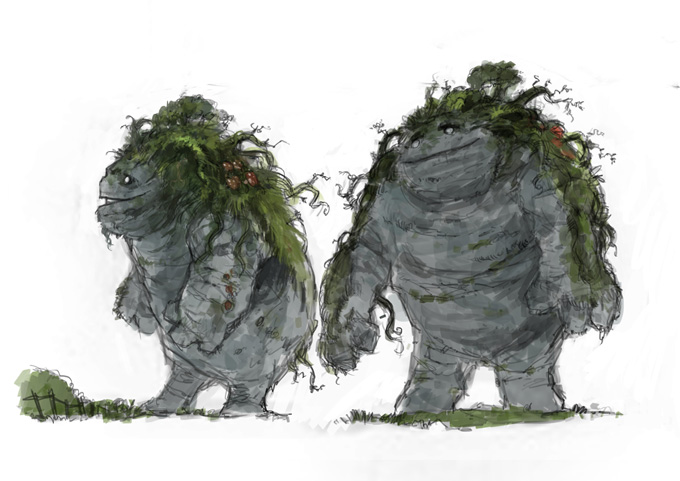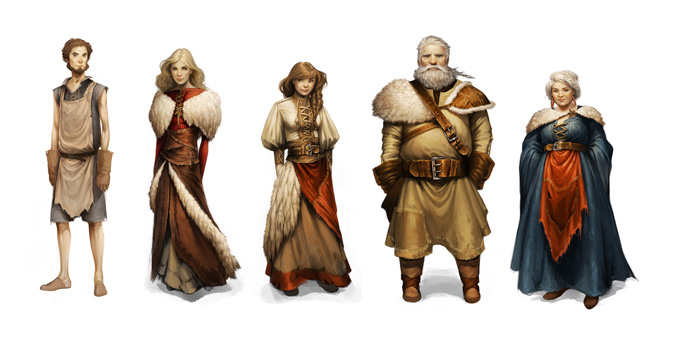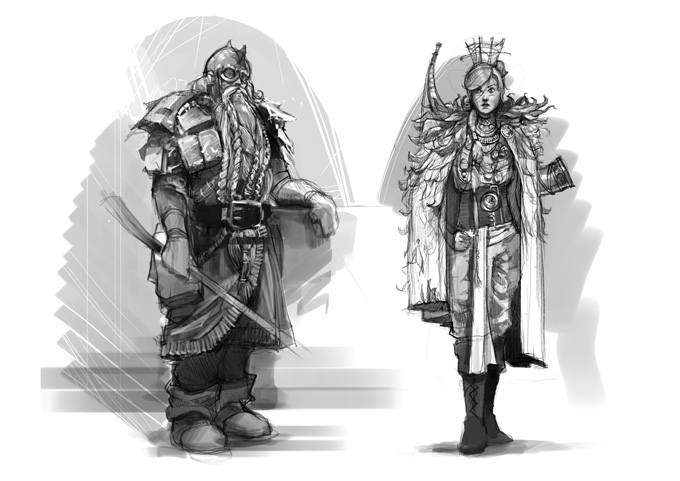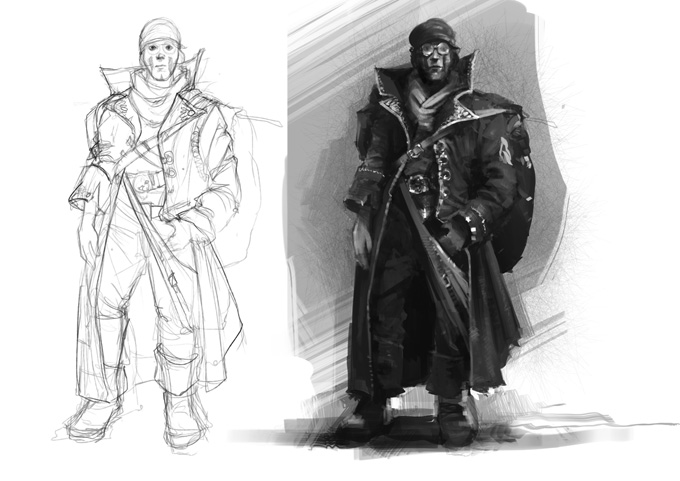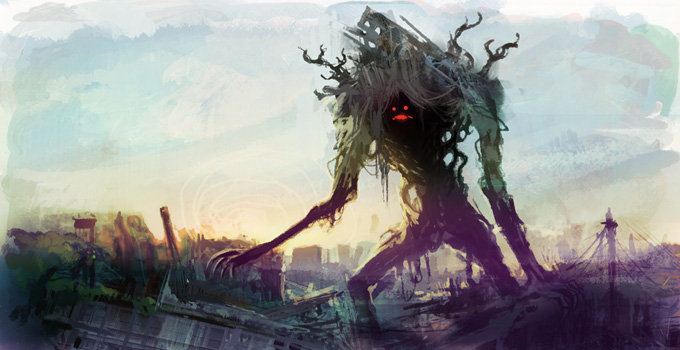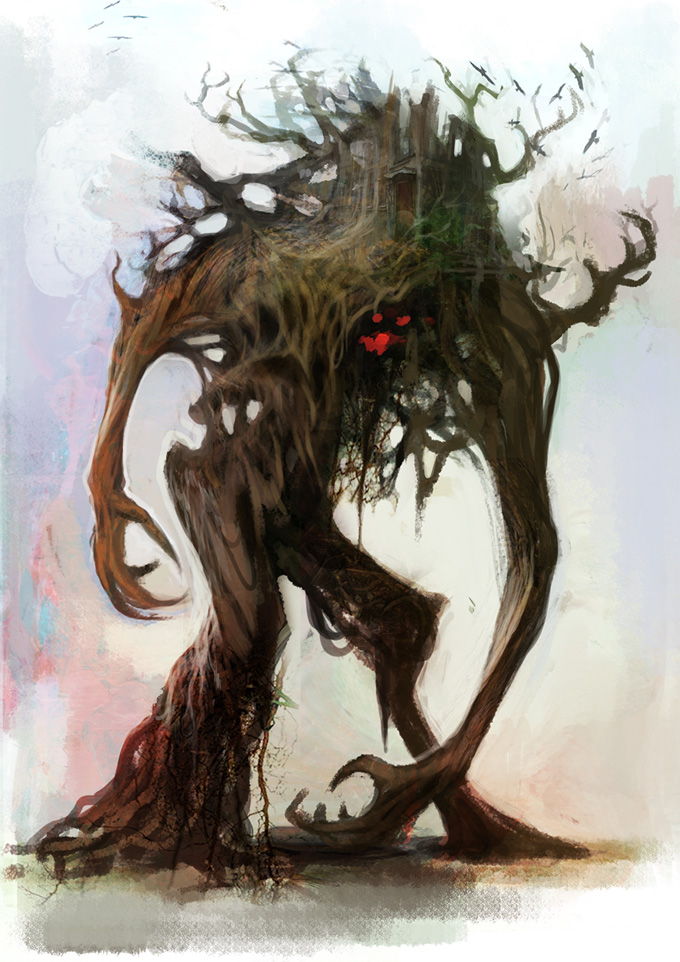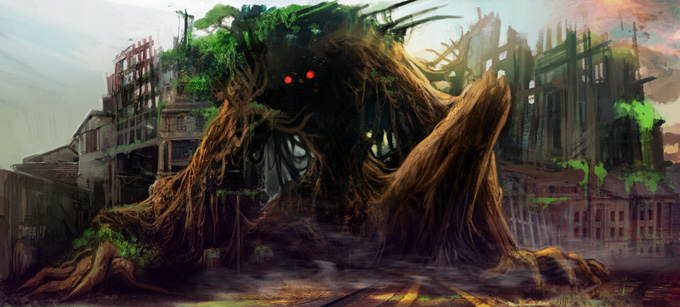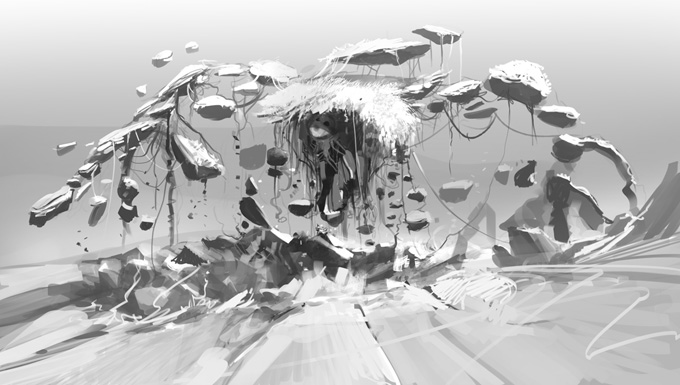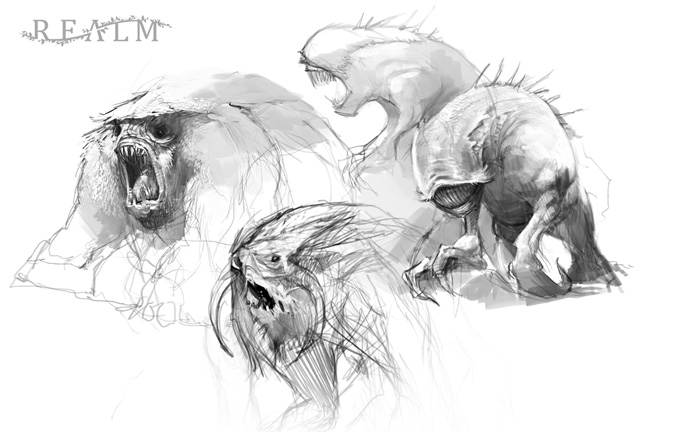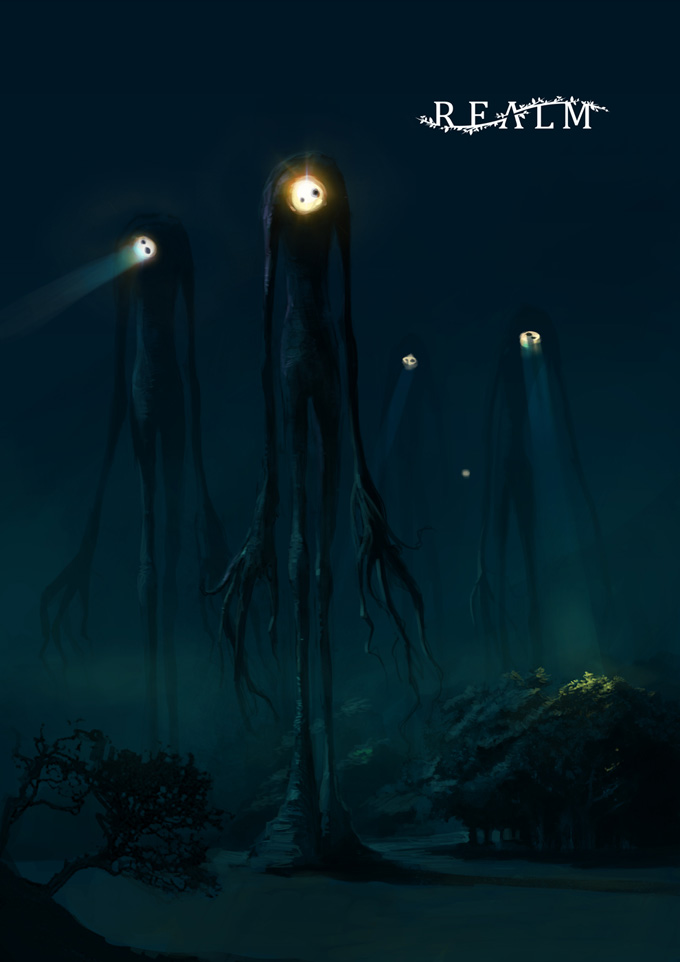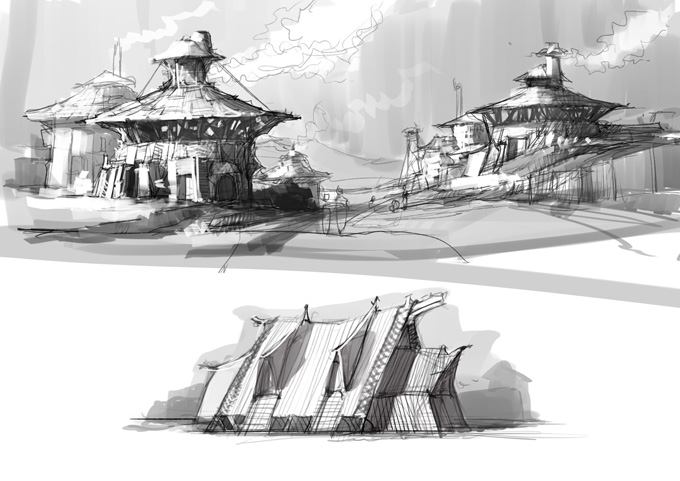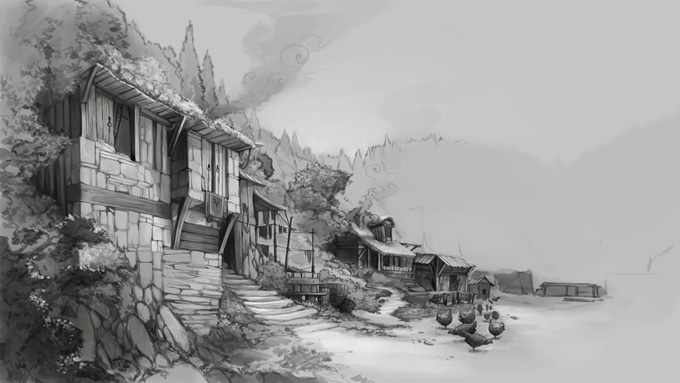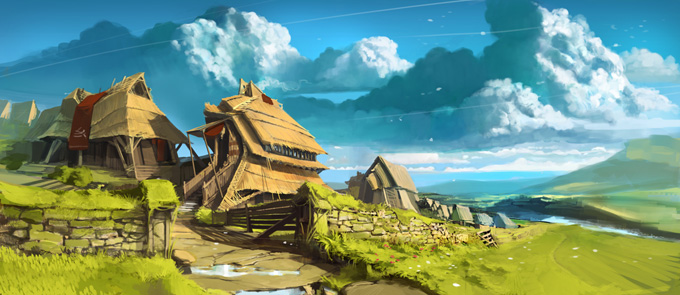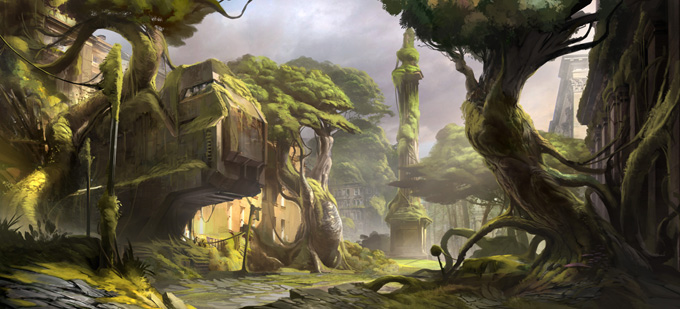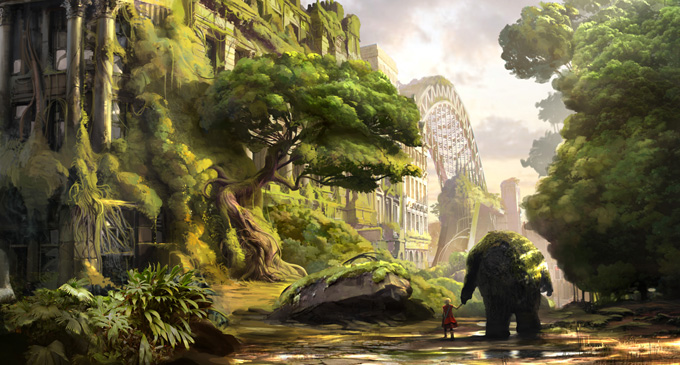 All images used with permission. © Atomhawk Design.