Celistic was kind enough to share some of concept art for Brascot 6, their first video game based on a story from Celistic: Book 1. Brascot 6 is a post-apocalyptic video game in the epic sci-fi action and third person shooter with RPG elements. Be sure to visit their Indiegogo page to learn more and help fund Brascot 6.
Links: Indiegogo | www.celistic.com | Facebook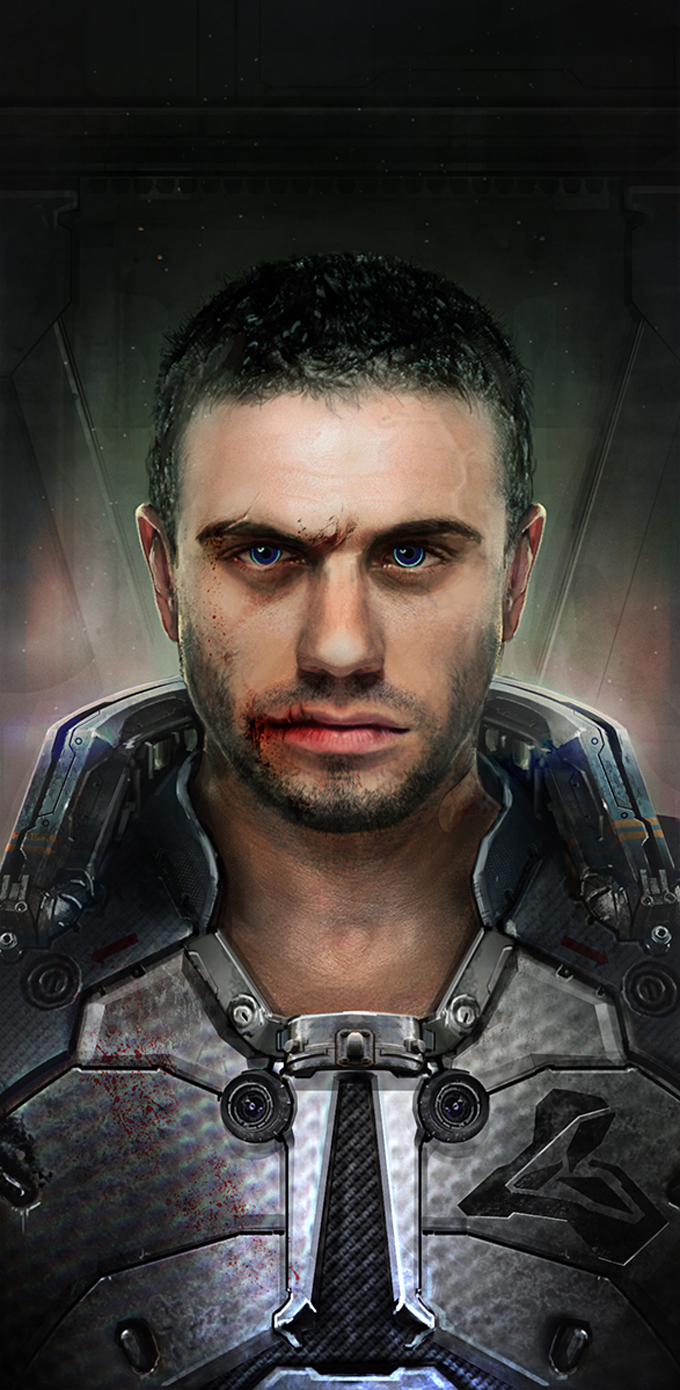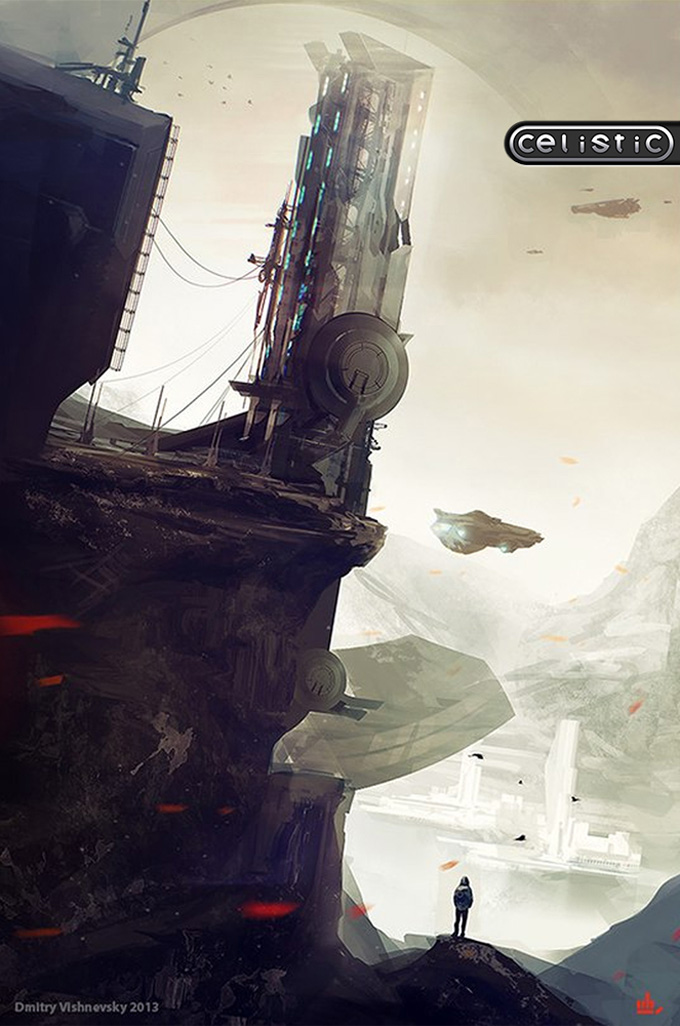 All images used with permission. © Celistic. All rights reserved.