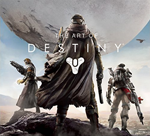 Concept artist and designer Joseph Cross has posted some of the concept art and designs he created for Destiny. Joseph is currently a Senior Concept Artist at Bungie in Bellevue, Washington.
Be sure to see more of his Destiny concept artwork featured in the art book, The Art of Destiny.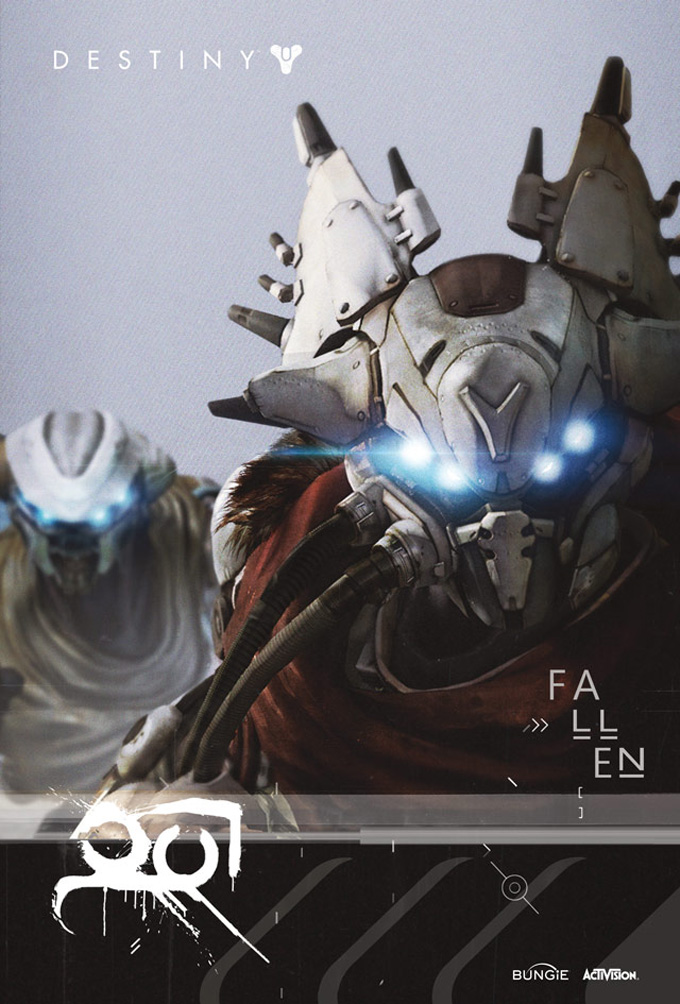 All images © Bungie.