Concept artist Avery Coleman has released some concept art he created for Darksiders II while working at Vigil Games. Avery worked directly under Joe Madureira and Brian Jones creating a variety of key creature, character, props and equipment designs.
Link: averycolemanart.blogspot.com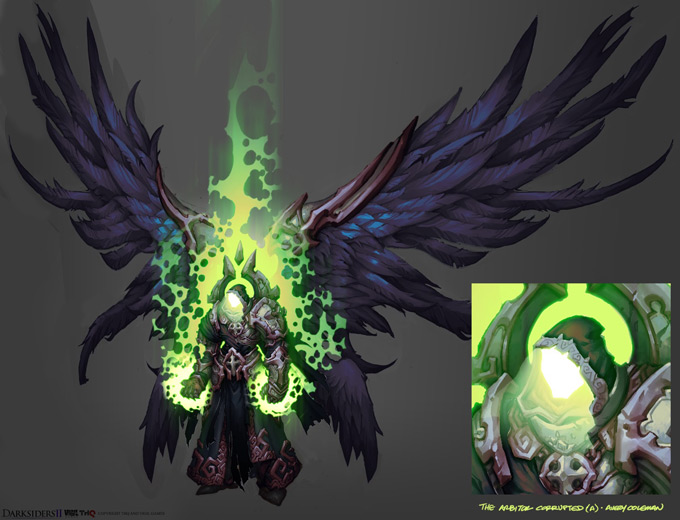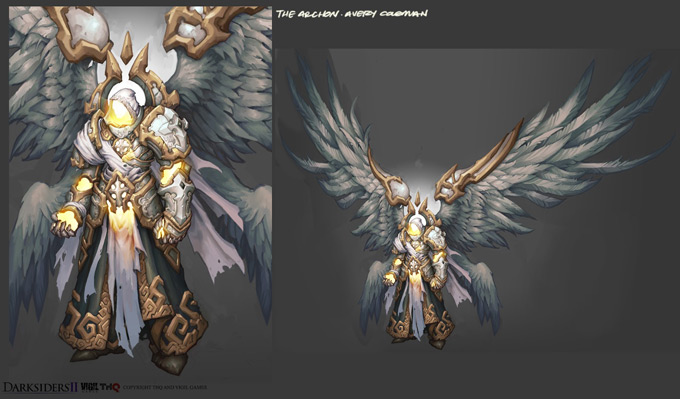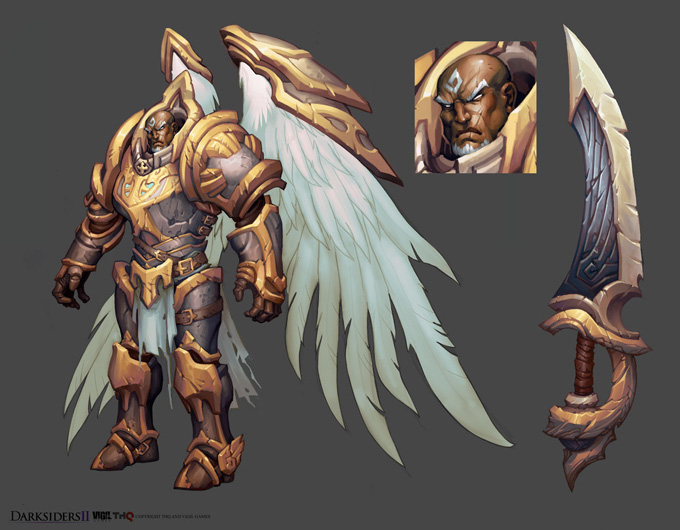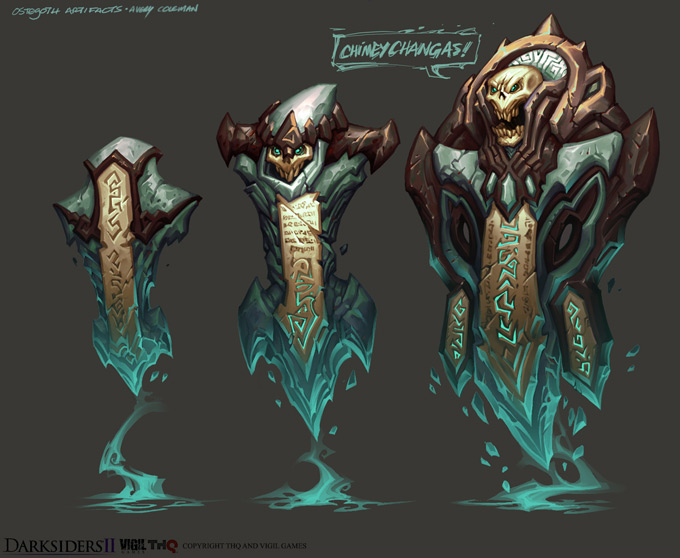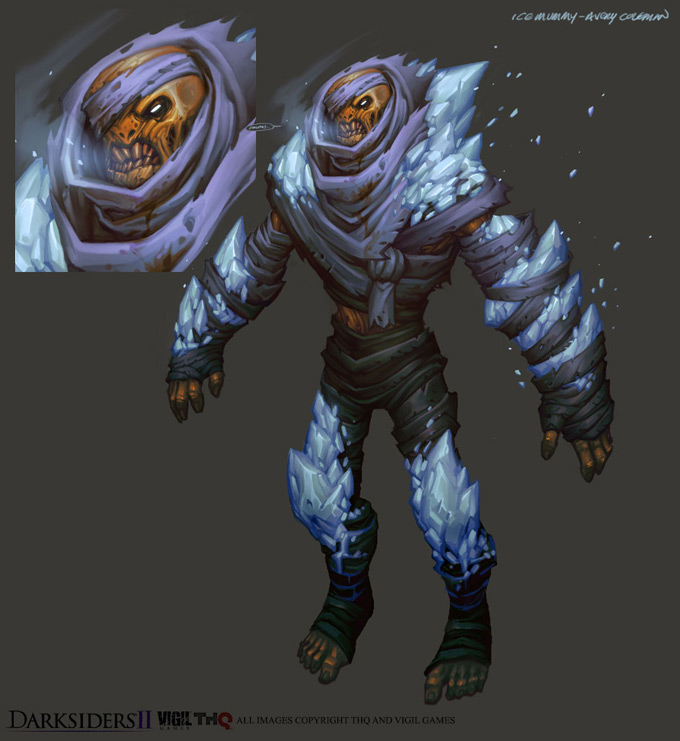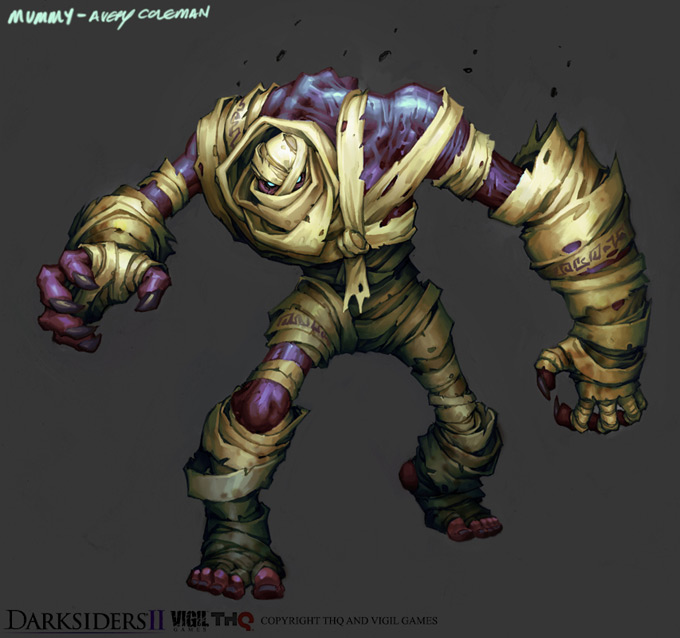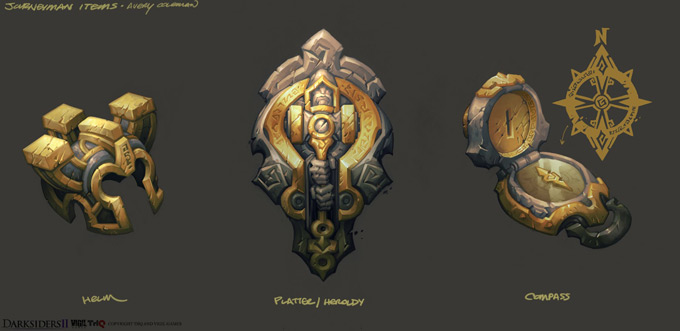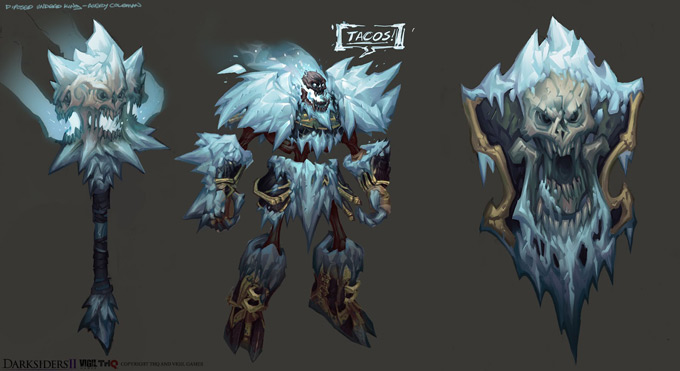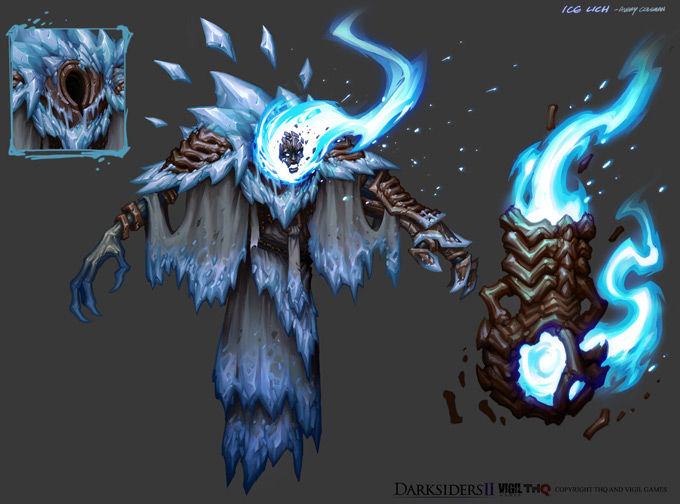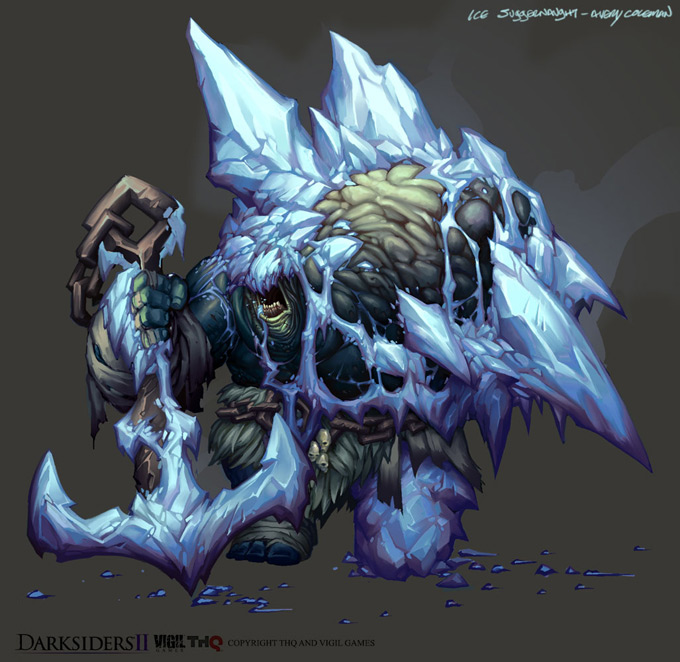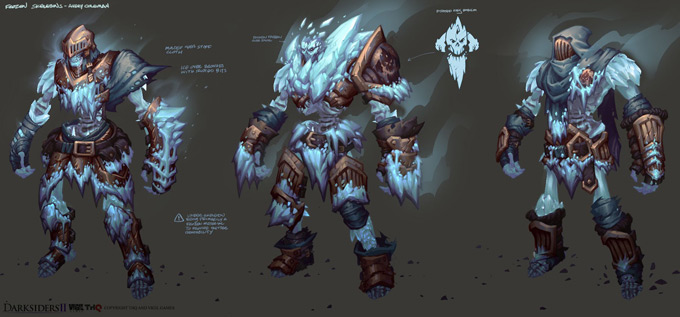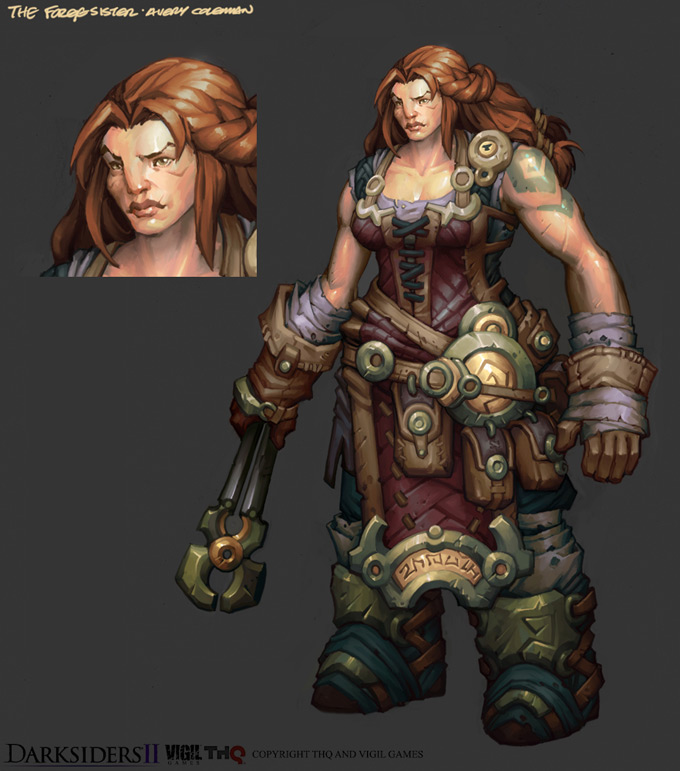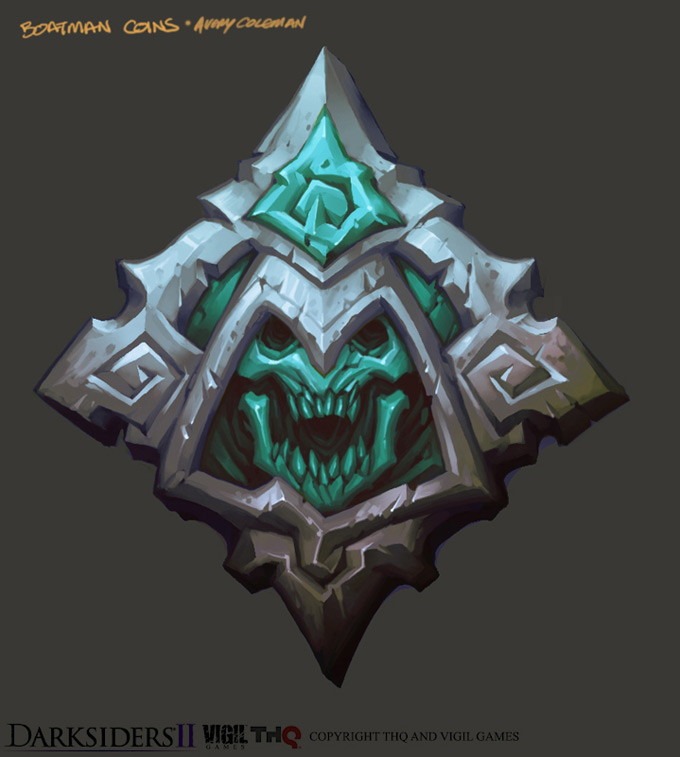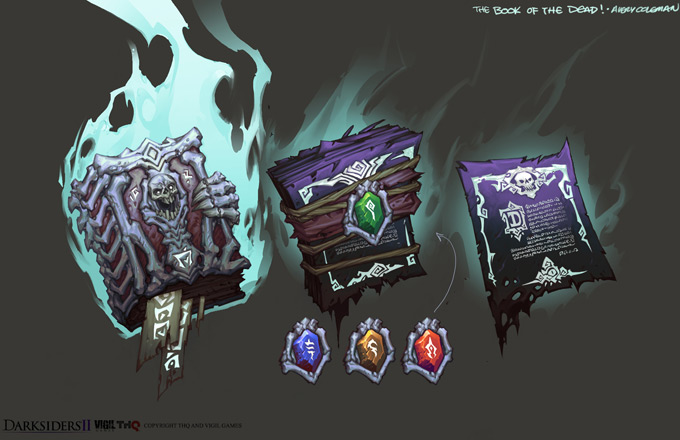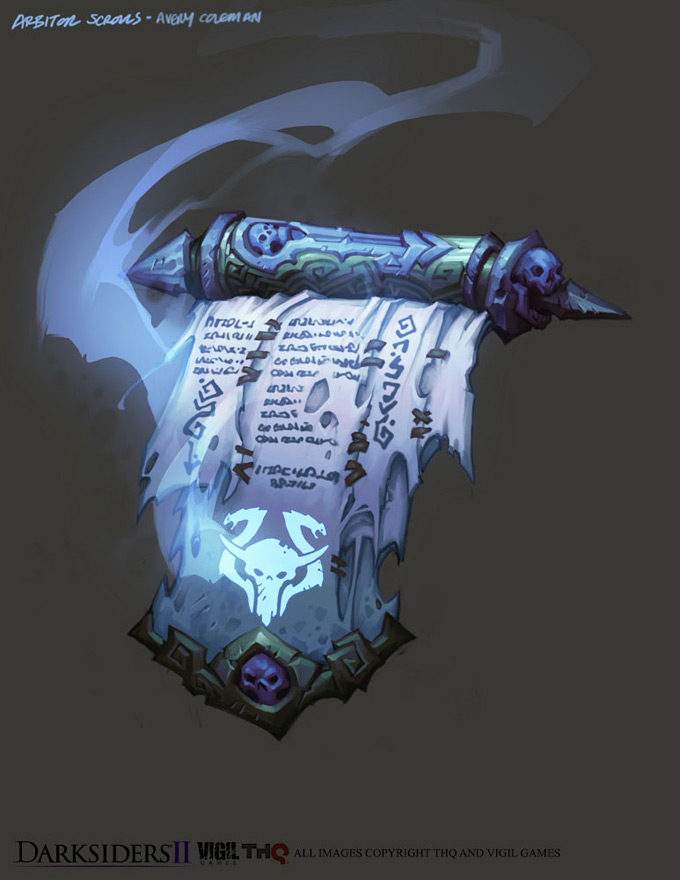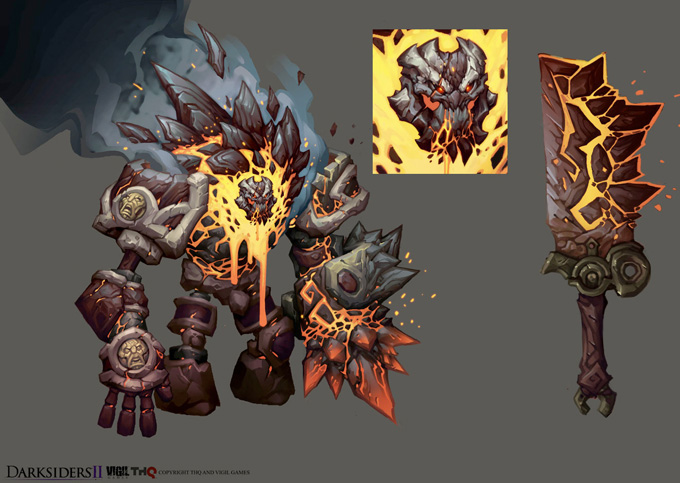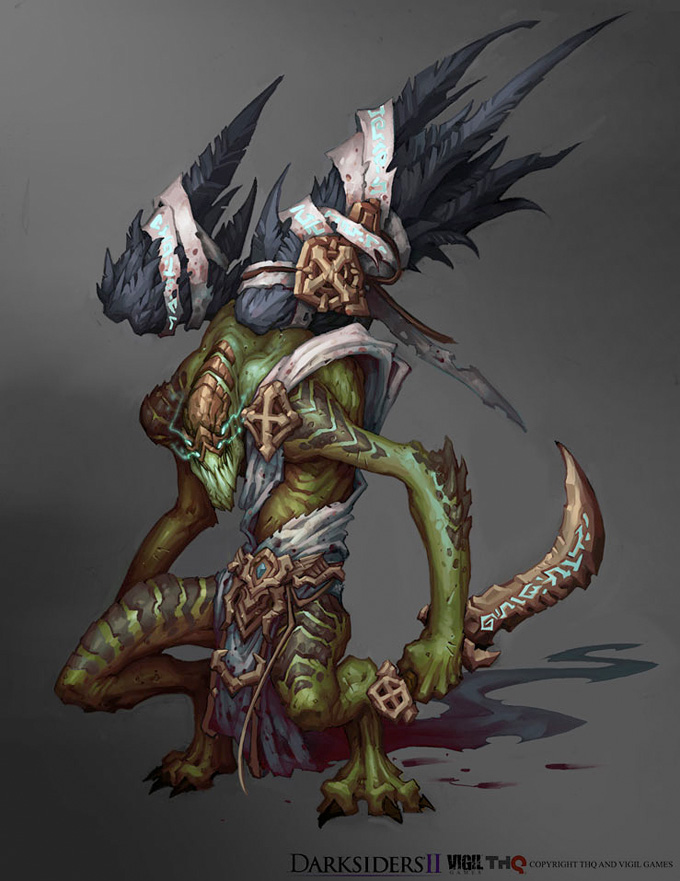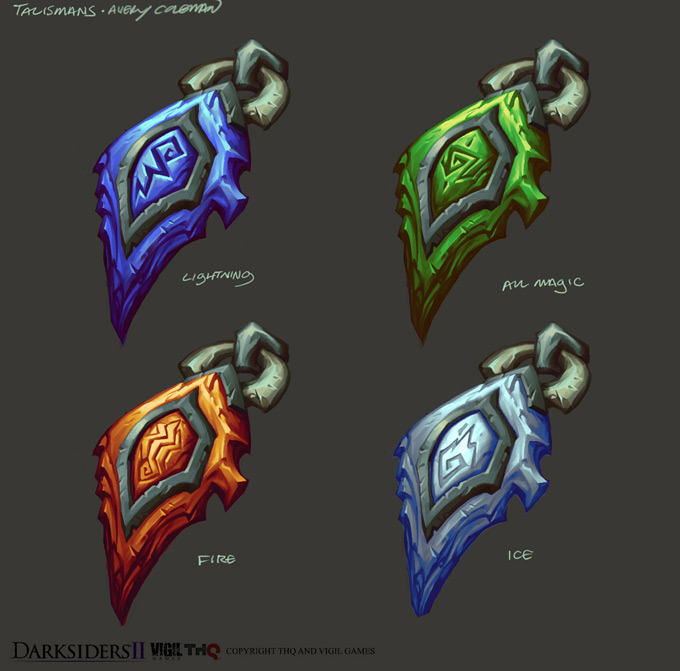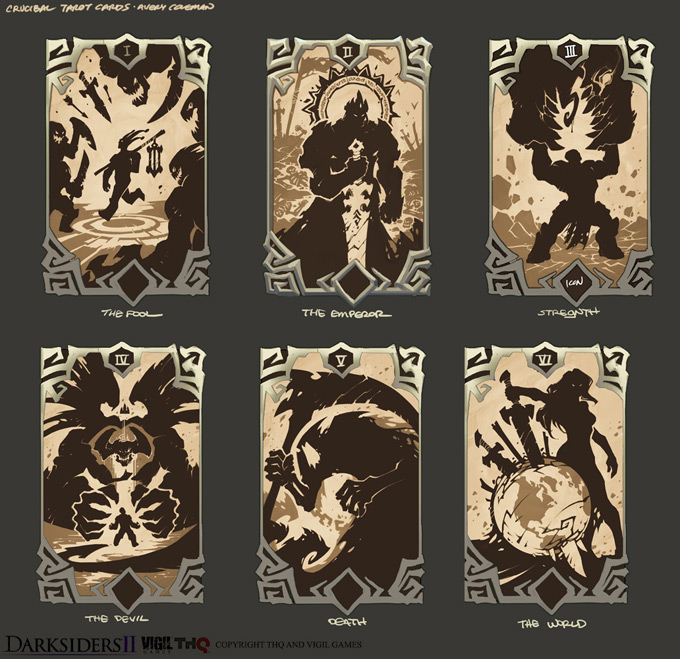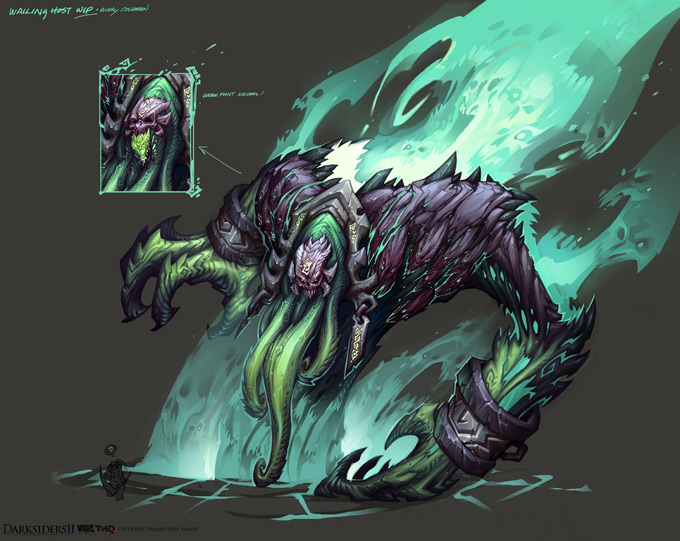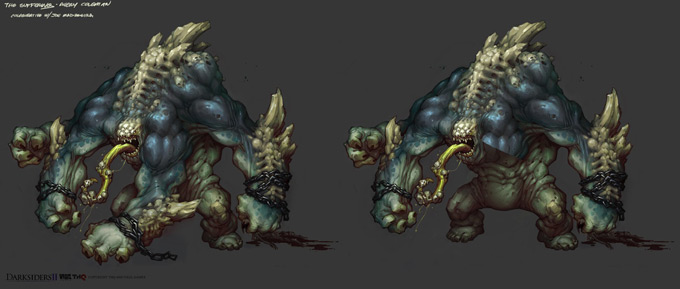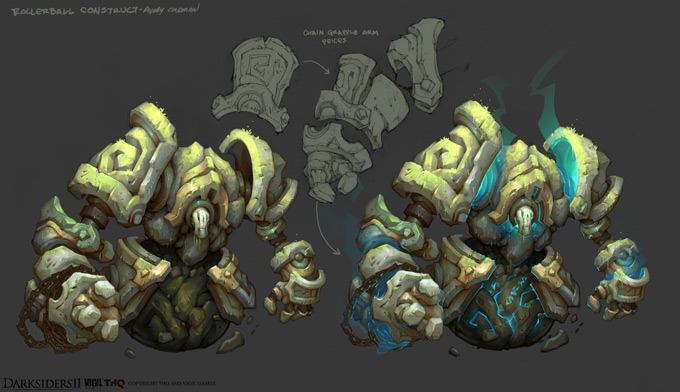 The following are collaborations with artist Joe Madureira.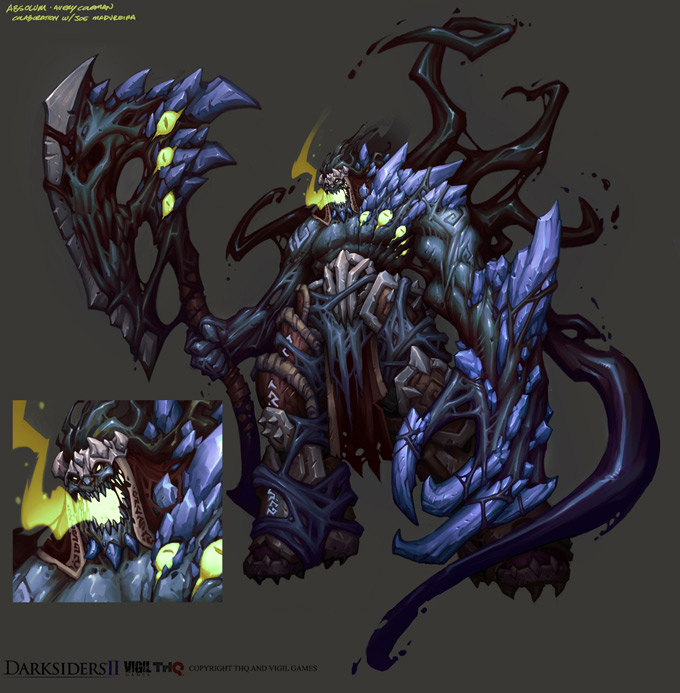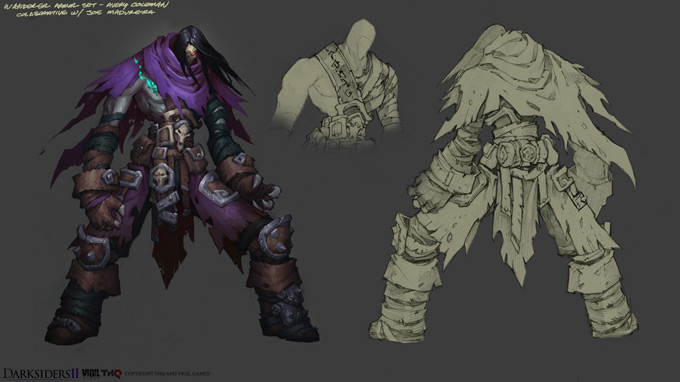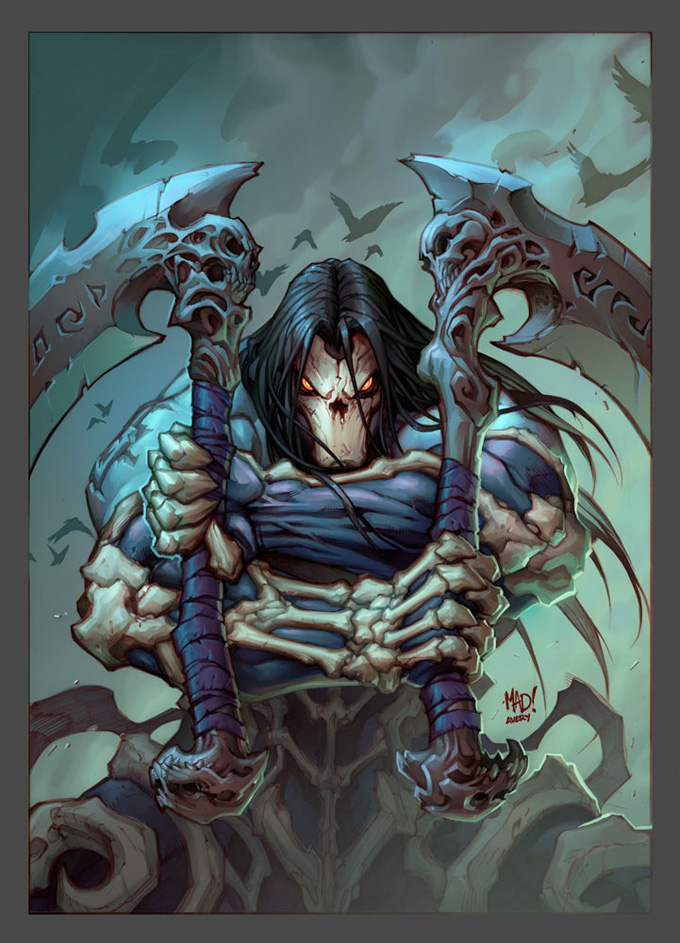 All images used with permission by the artist. © THQ and Vigil Games.