Concept designer David Hobbins has released concept designs that he created for Dead Space 3. David has also designed for film and video games projects that include Flight, After Earth, Mars Needs Moms, and Star Wars: Underworld, the live-action TV series. His work has appeared in collections published by Design Studio Press and most recently in BLAST: Spaceship Sketches and Renderings. He studied automotive design at Art Center College of Design. He is currently freelancing on an upcoming Marvel film.
Link: www.davidhobbins.com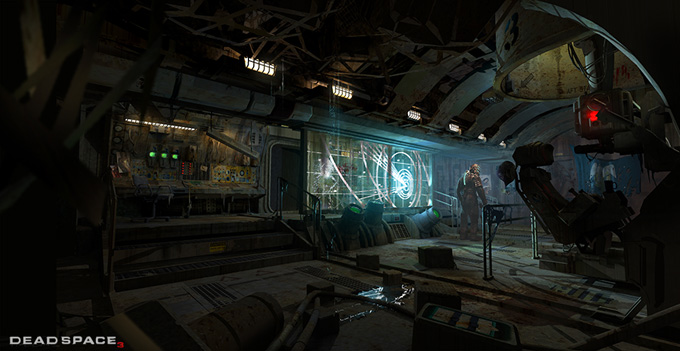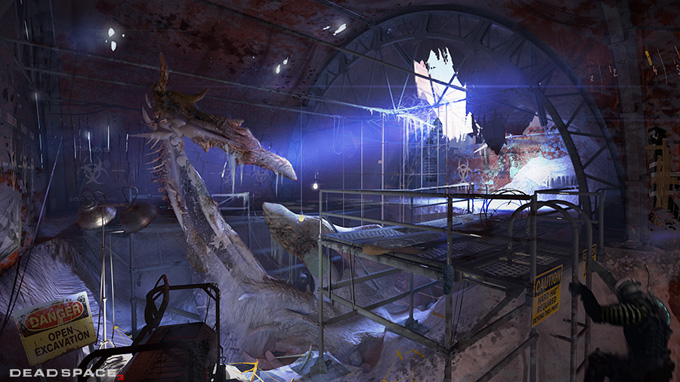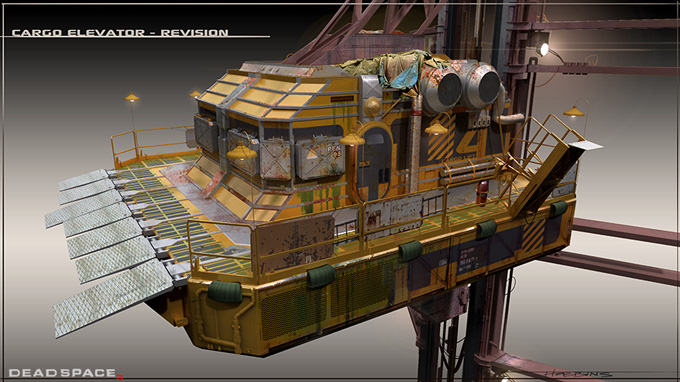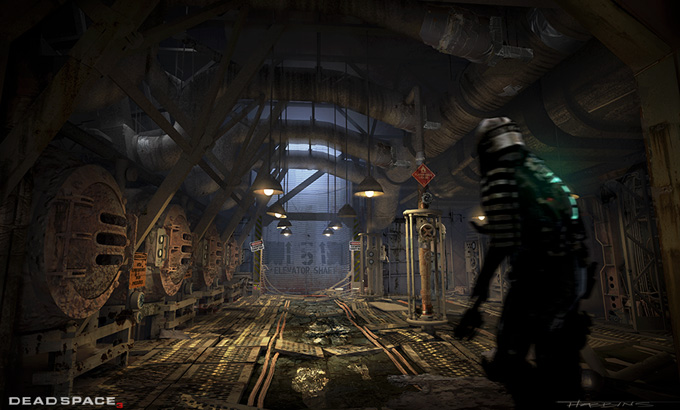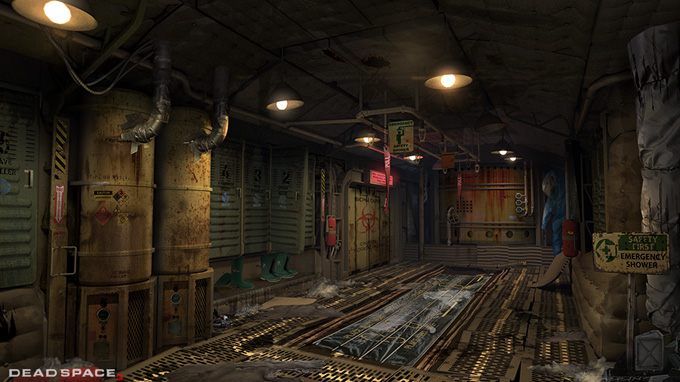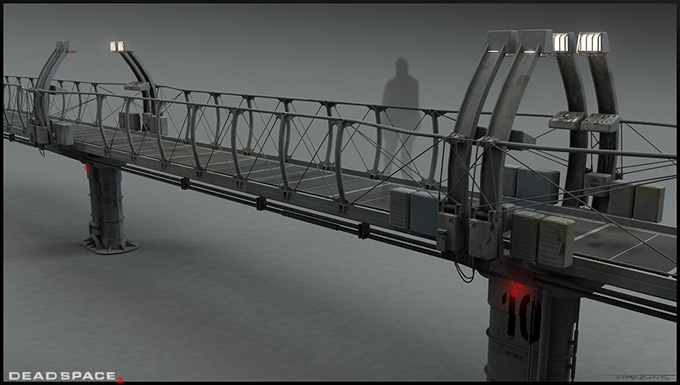 All images used with permission by the artist. © Electronic Arts. All rights reserved.