Concept artist and illustrator Danny Pak was kind enough to share some concept artwork that he created for Defiance the game, based on the new television series by the same name on the SyFy channel. Danny is located in Los Angeles, California where he is currently working for the video game industry as well as doing freelance projects. Danny has worked on projects such as God of War: Ascension, Transformers Legends, XCOM, Retro/Grade and variety of commercial works.
Link: artofdannypak.blogspot.com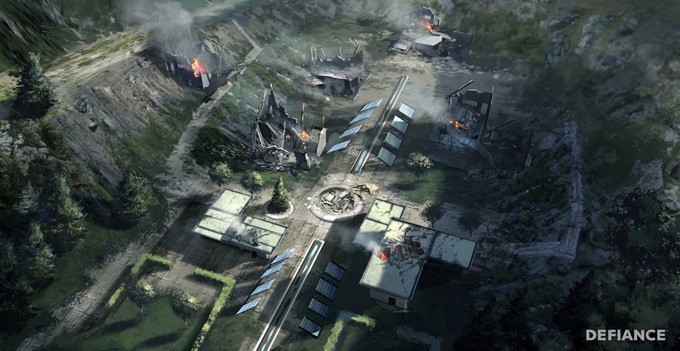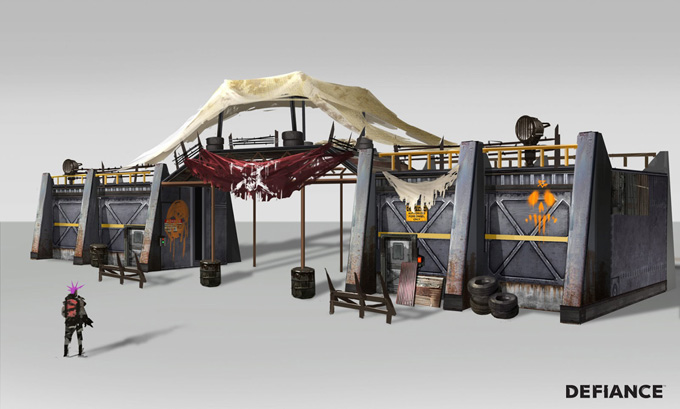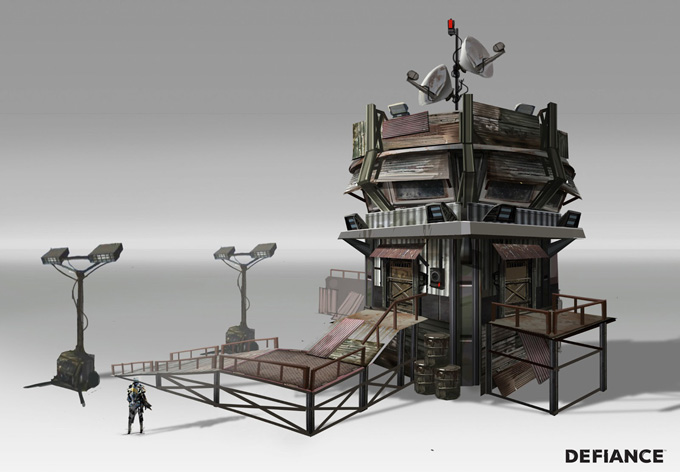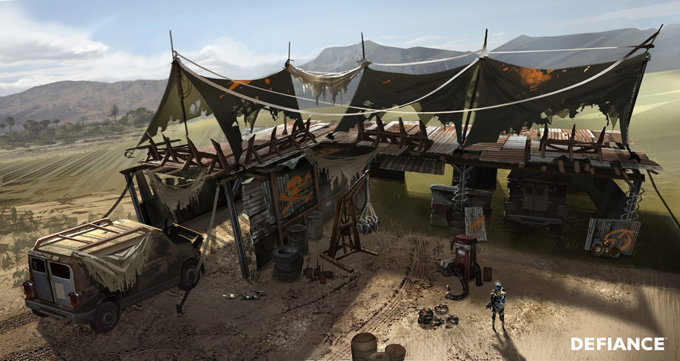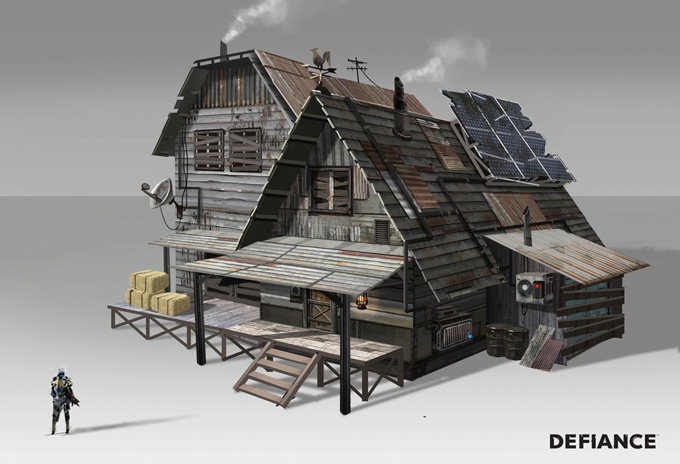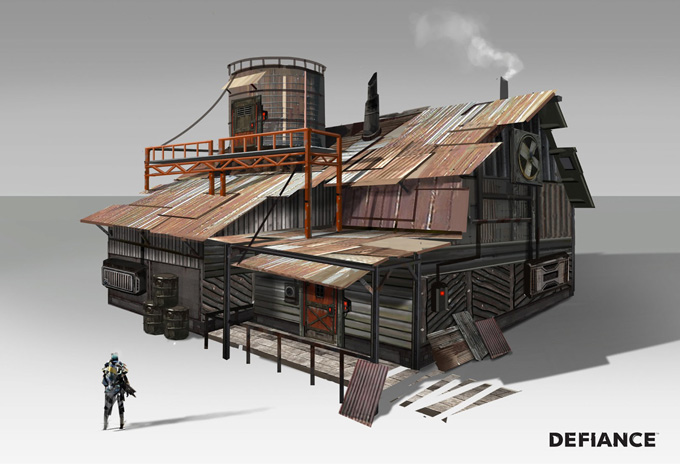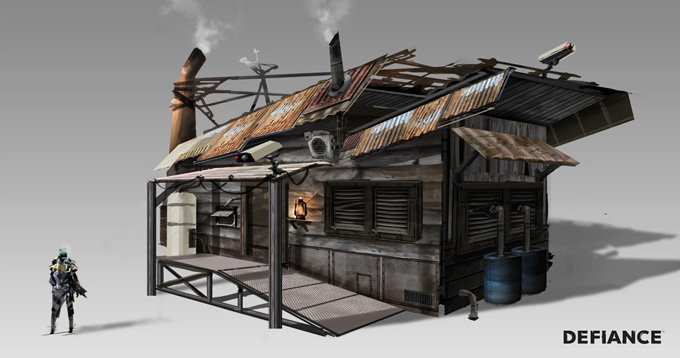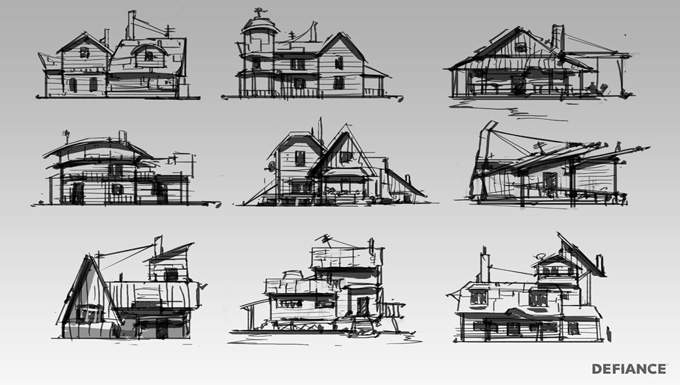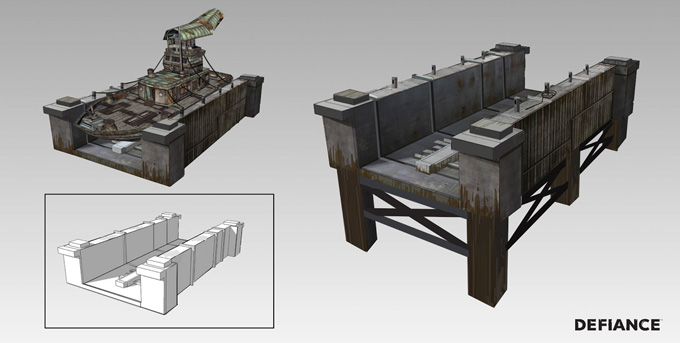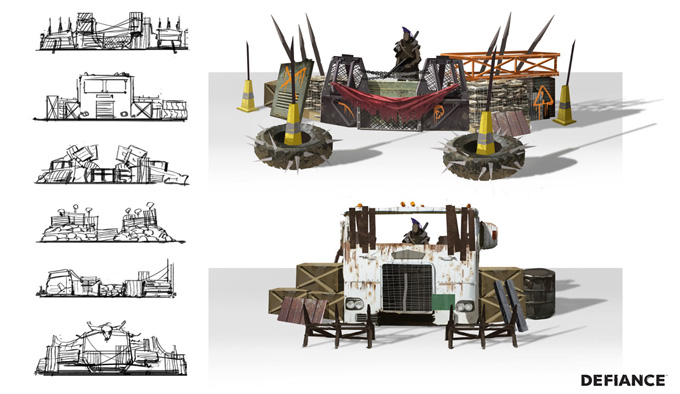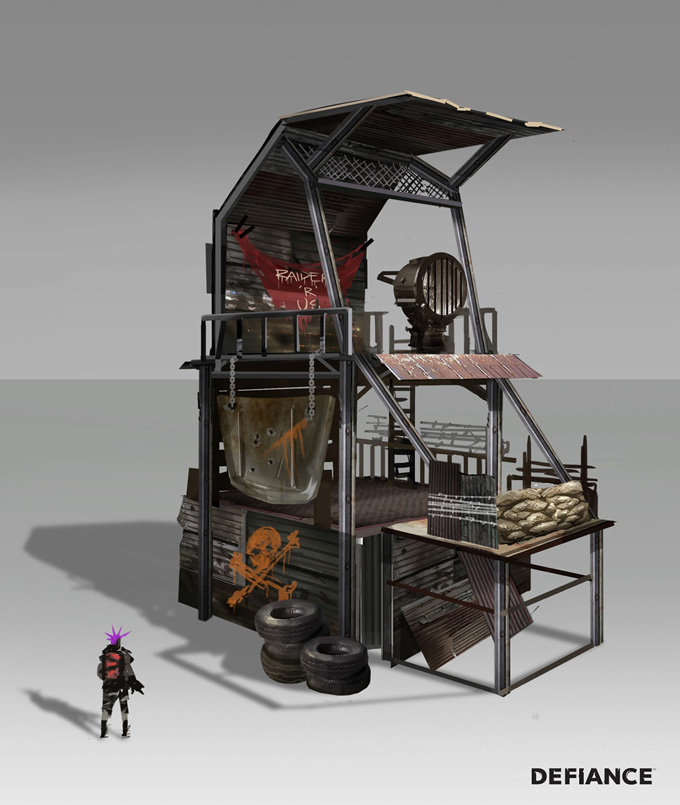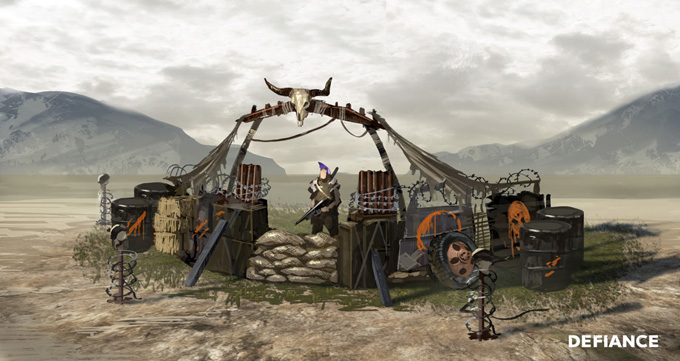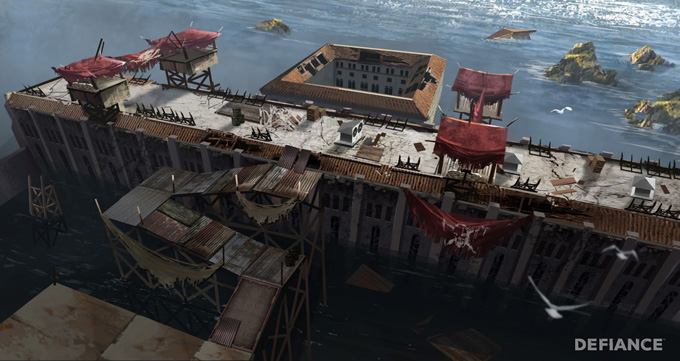 All images used with permission by the artist. © Trion Worlds, Inc.