Concept artist and creature designer Constantine Sekeris has posted some great concept art and ZBrush designs he created for the television series Grimm. Constantine has worked on such films as Thor, Thor: The Dark World, Green Lantern, Oblivion, Man of Steel, Star Trek Into Darkness, G.I. Joe: Retaliation and many more.
Link: constantinesekerisdesign.blogspot.com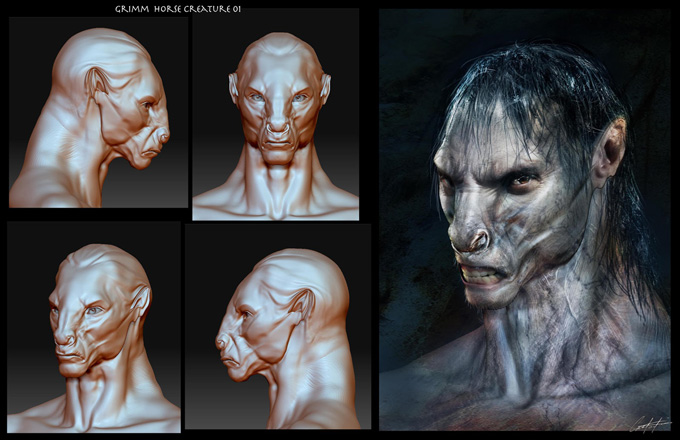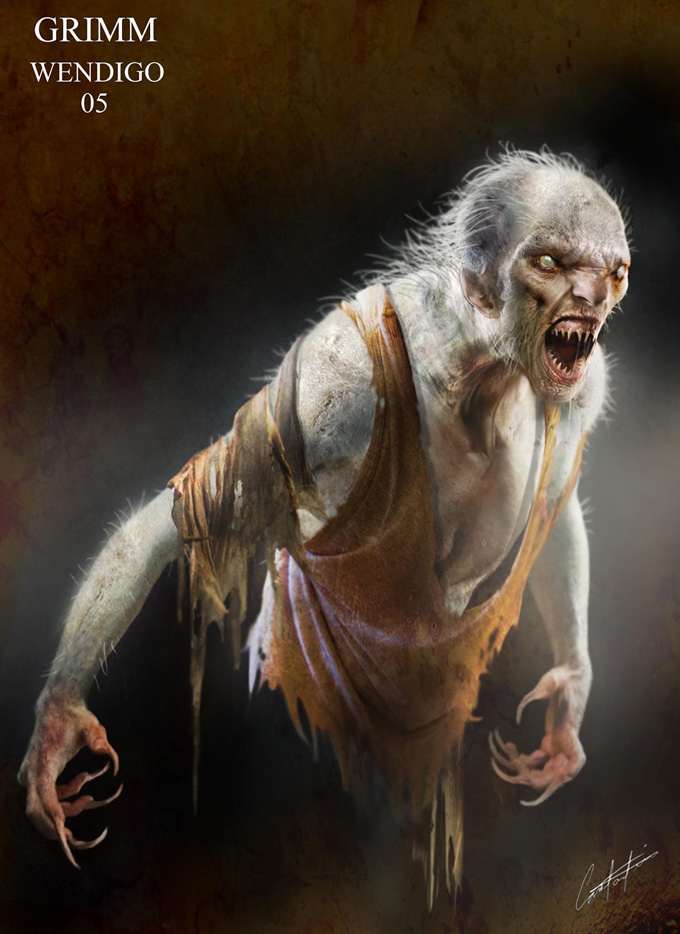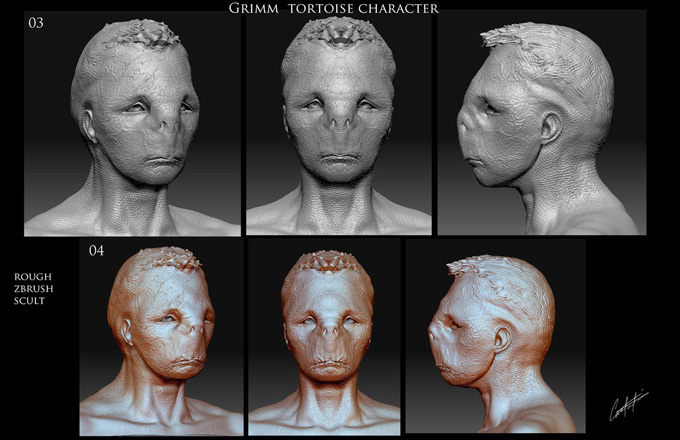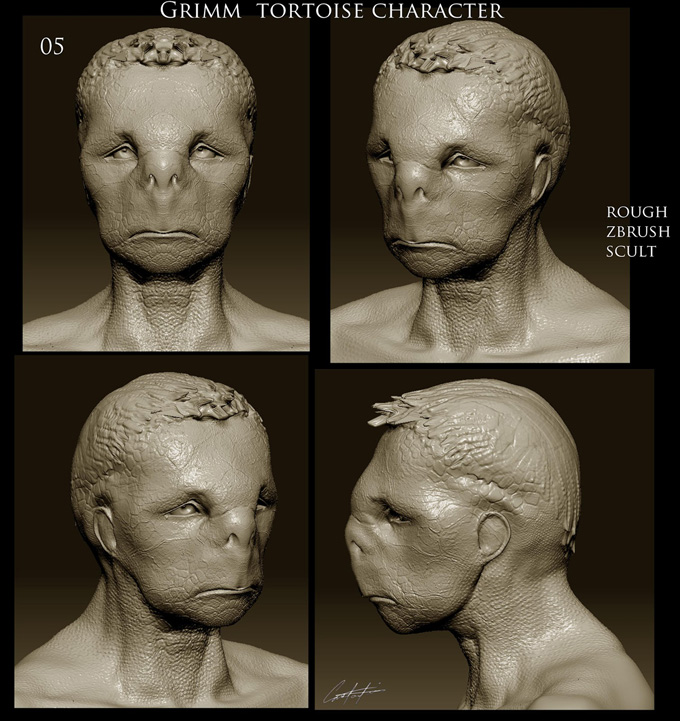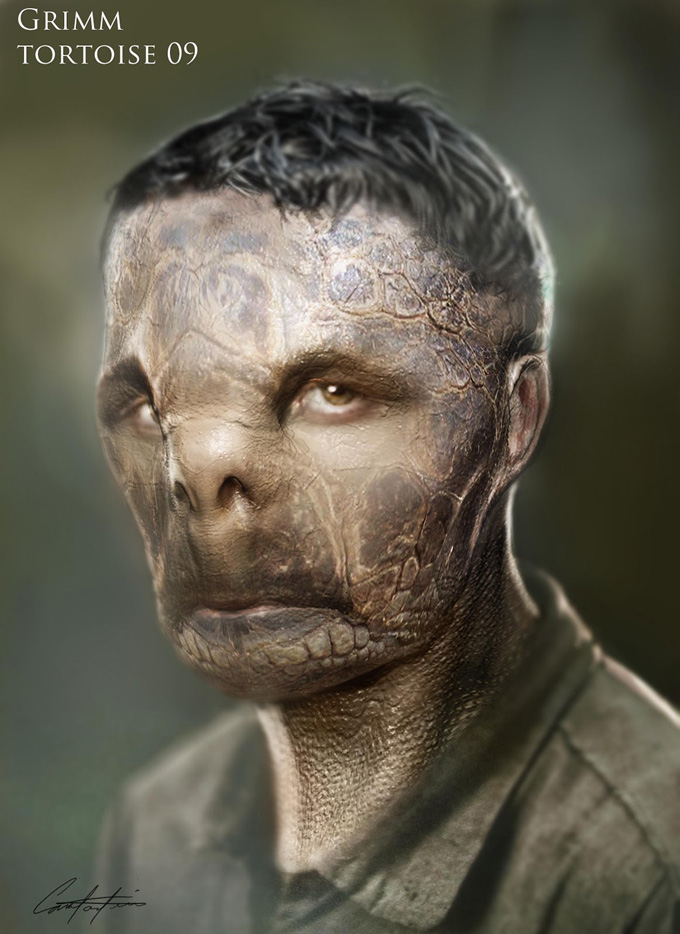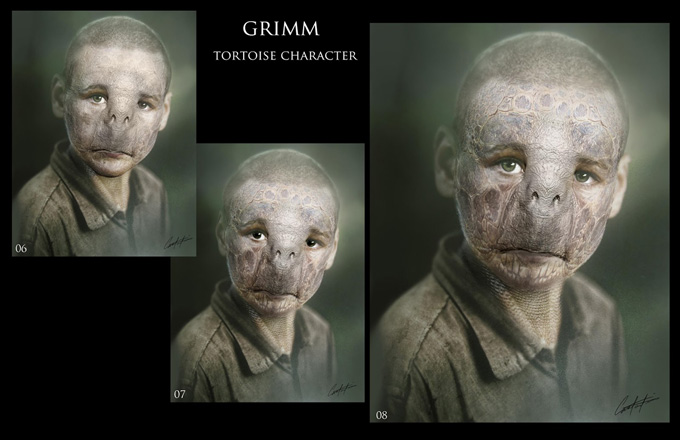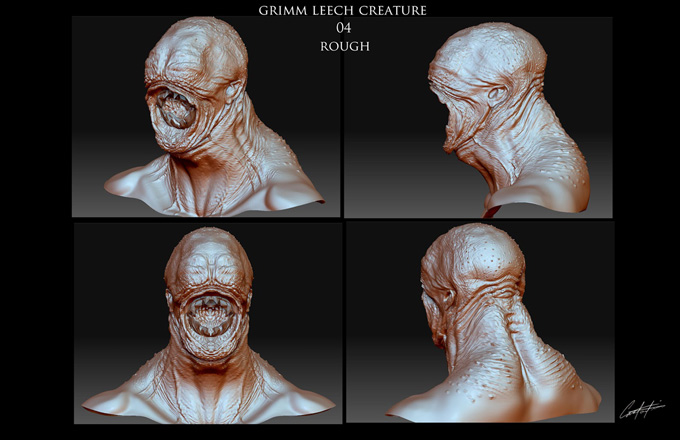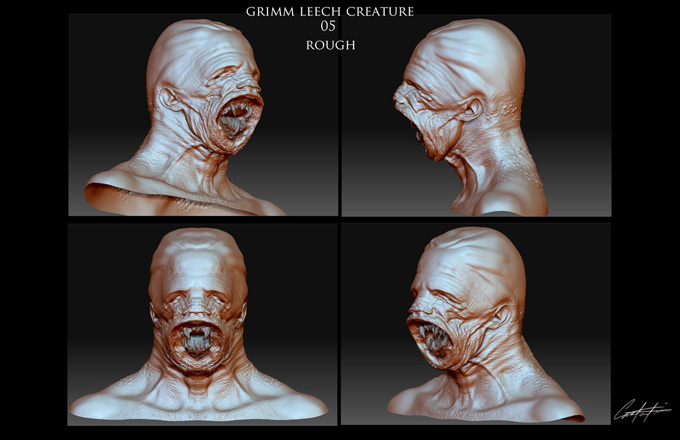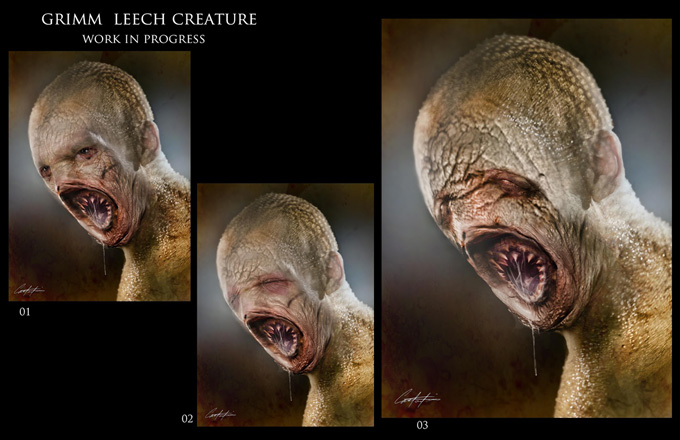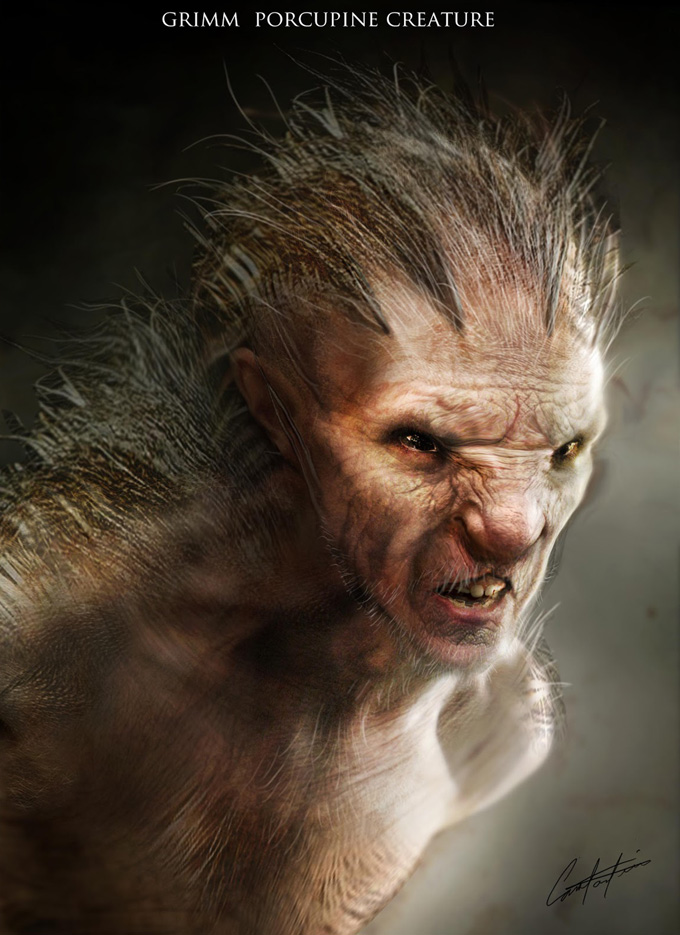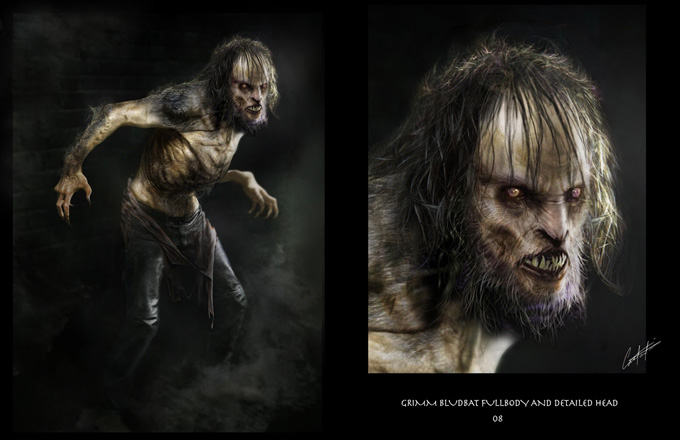 All images used with permission by the artist. © NBCUniversal. All rights reserved.