Art Director Eric Guillon has released an assortment of concept artwork and illustrations that he created for the animated film Despicable Me 2. Eric has also worked on computer animated films such as The Lorax and the original Despicable Me.
Link: ericguillon.blogspot.com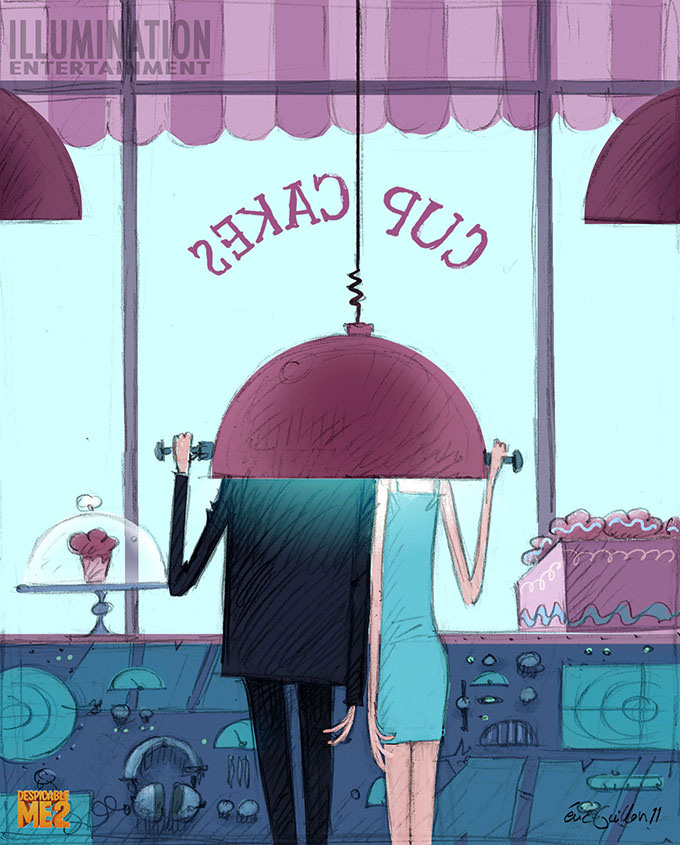 All images used with permission by the artist. © Universal Studios | Illumination Entertainment.