Bungie has released a new concept art and a video providing a look into the character art, development and design for their upcoming video game Destiny. The video shows the character design process, from early sketches and concept art to the final animation and in-engine 3D character models.
Link: www.bungie.net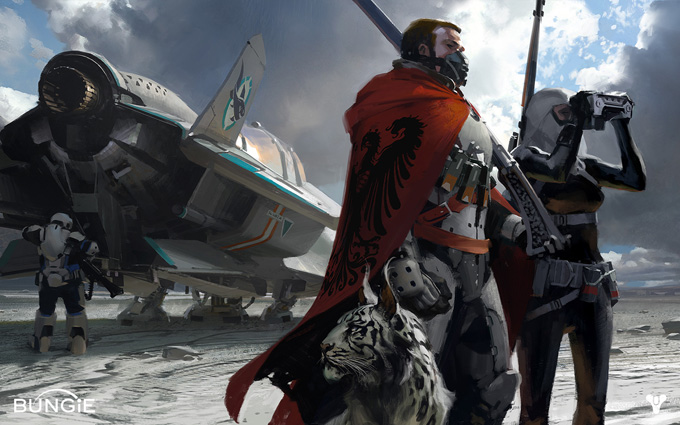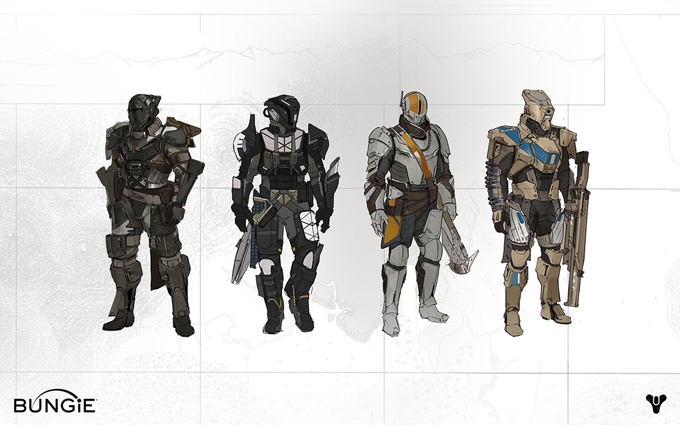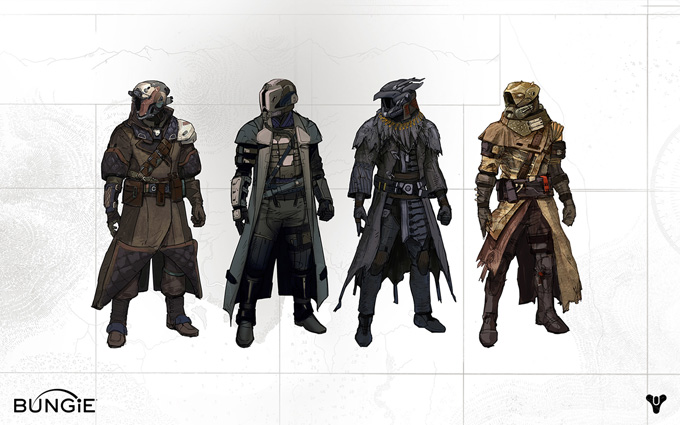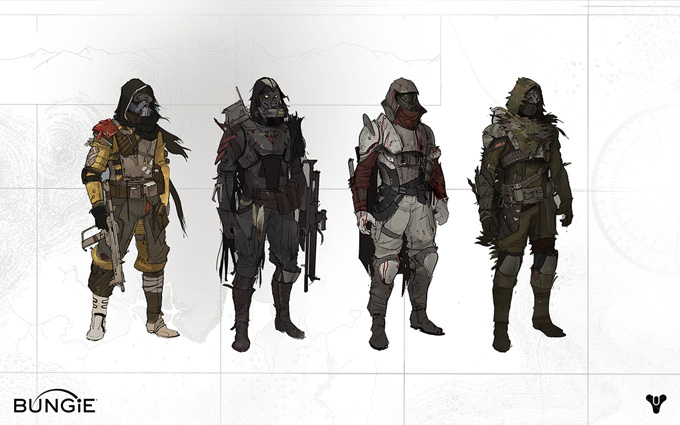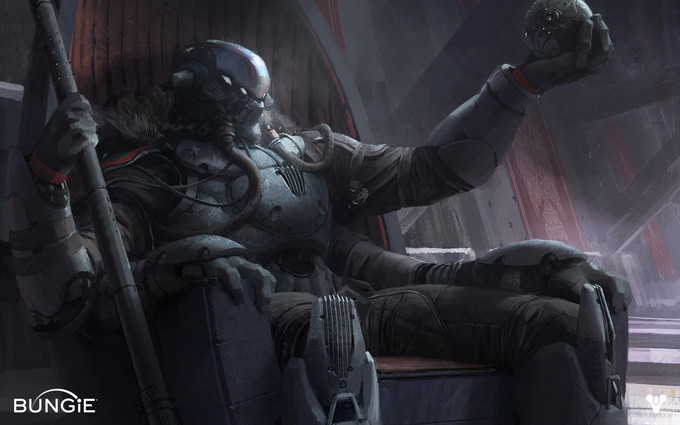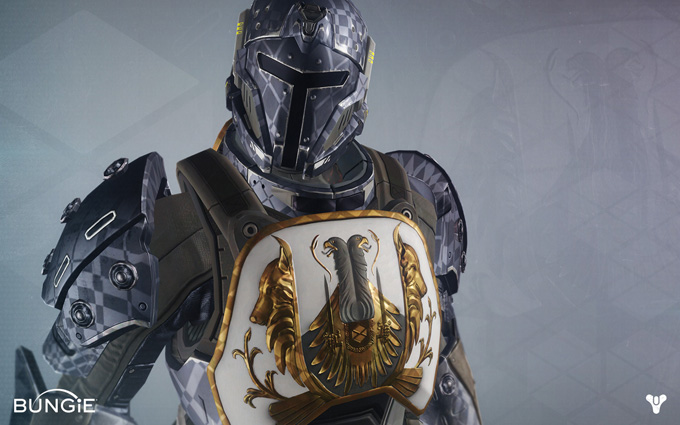 All images © Bungie. All rights reserved.