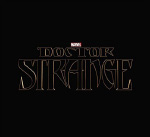 Concept artist and illustrator Karla Ortiz has posted some of the concept artwork she created for Marvel Studios' Doctor Strange.
Be sure to check out more of her concept art for Doctor Strange featured in the art book, Marvel's Doctor Strange: The Art of the Movie.
Link: Website
All images © Marvel Studios.