Concept Artist Jon McCoy has posted some of the concept artwork he created for Edge of Tomorrow, starring Tom Cruise and Emily Blunt. Jon has also worked on films such as X-Men: Days Of Future Past, Thor: The Dark World, World War Z, 47 Ronin and The Avengers.
Link: www.jonmccoyart.com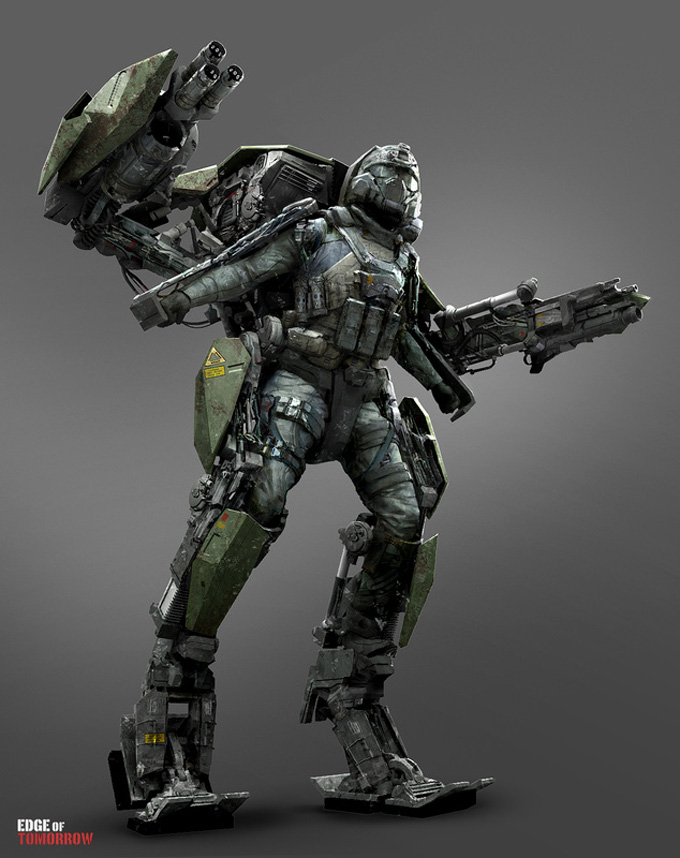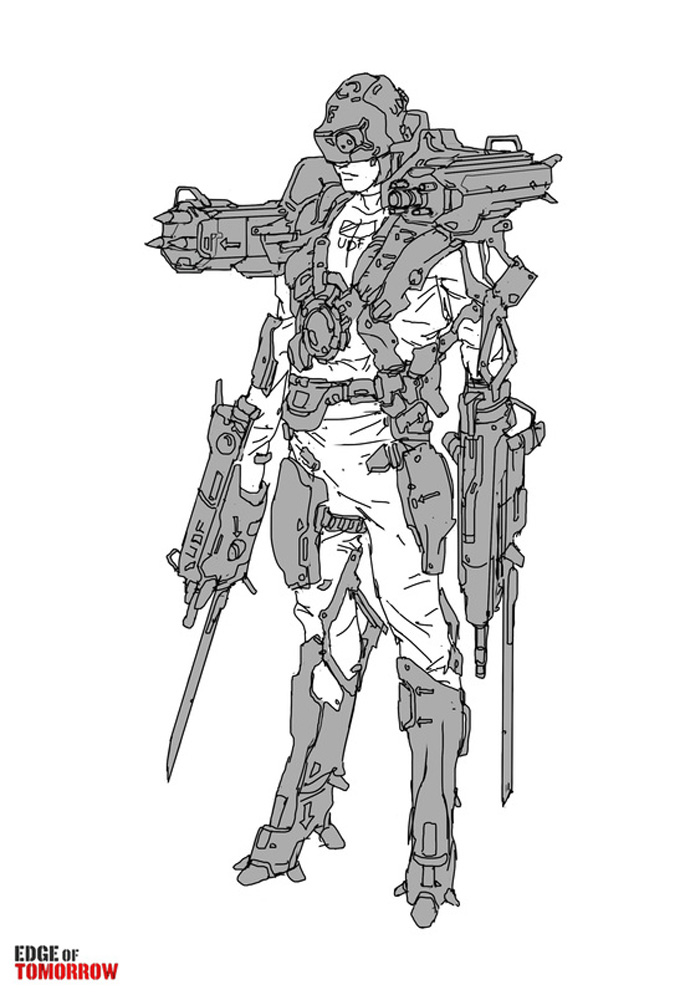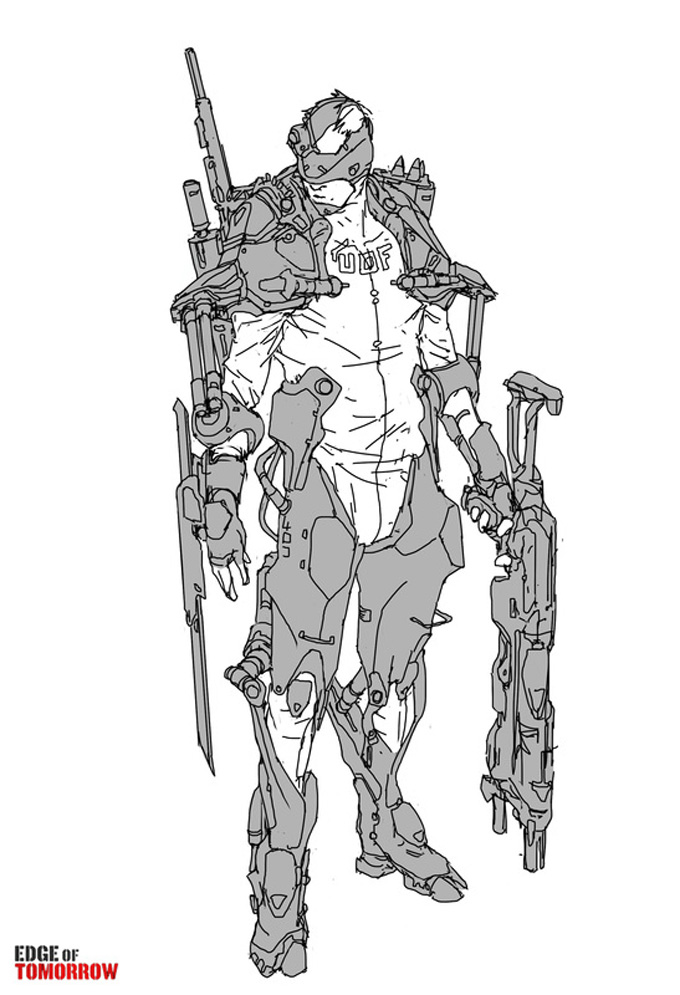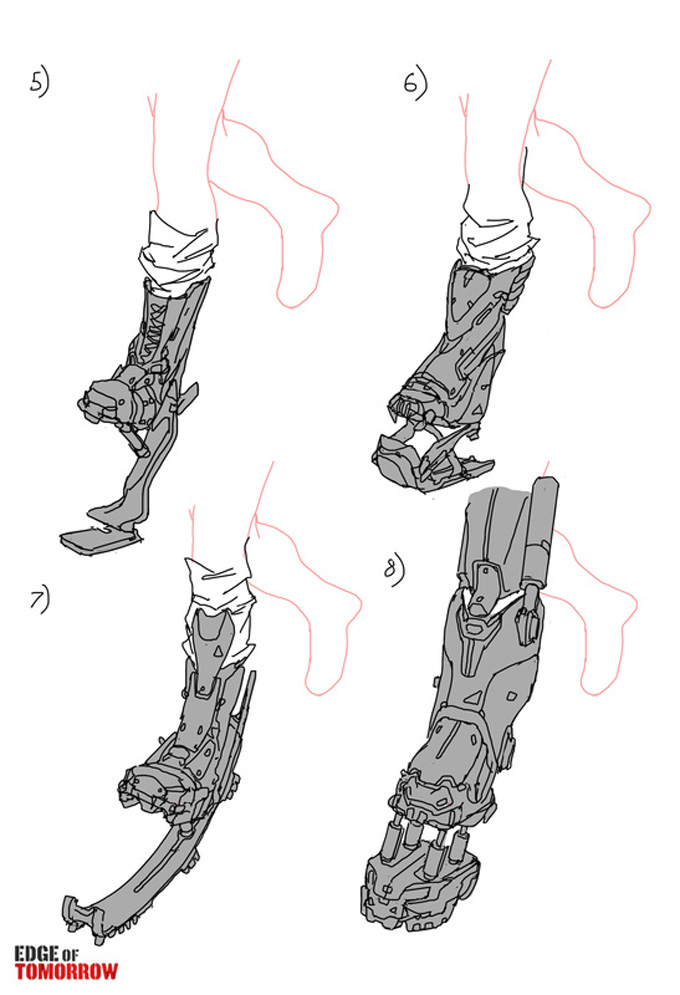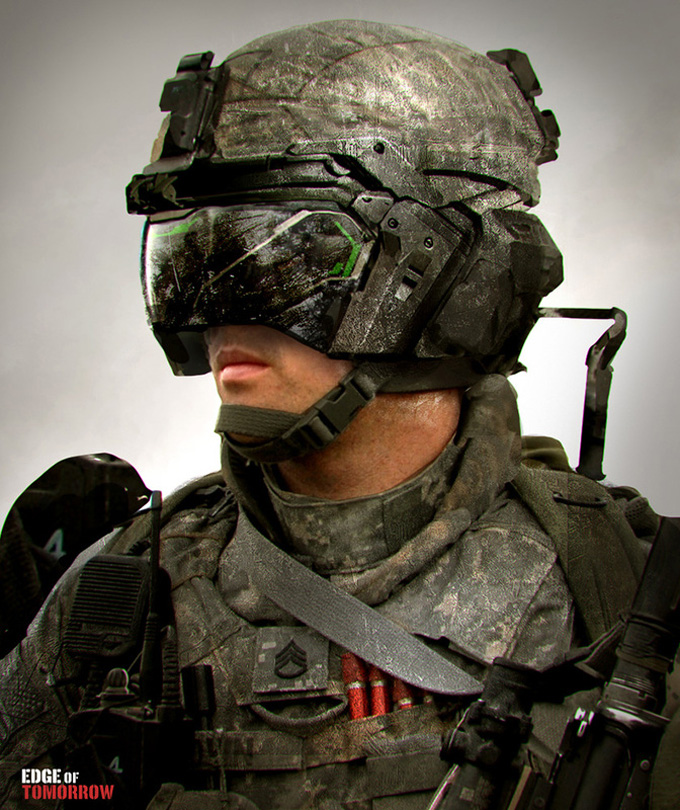 All images © Warner Bros.