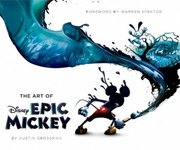 Concept artist and illustrator Jordan Lamarre-Wan recently shared some concept art with us that he created for Disney's Epic Mickey developed by Junction Point Studios. Jordan worked closely with game designer Warren Spector to establish the visual style for Epic Mickey, conceptualizing environments, characters, storyboards, color scripts and marketing material. Make sure to visit Game Informer to watch a three-minute time-lapse video of Jordan drawing Mickey and one of the robotic Beetleworx. You can also check out his art work in the book The Art of Epic Monkey.
Link: www.theartofjlw.com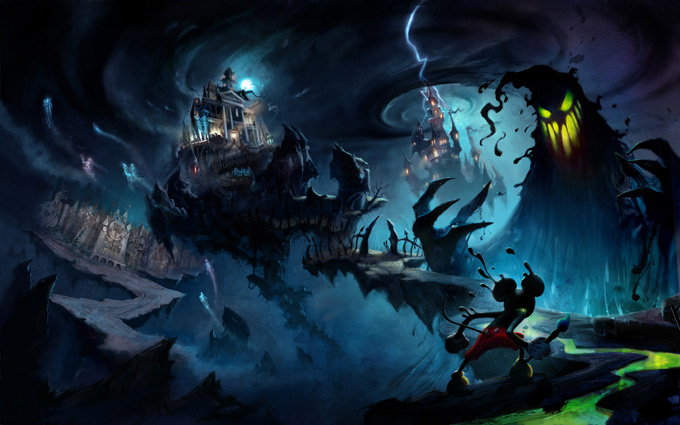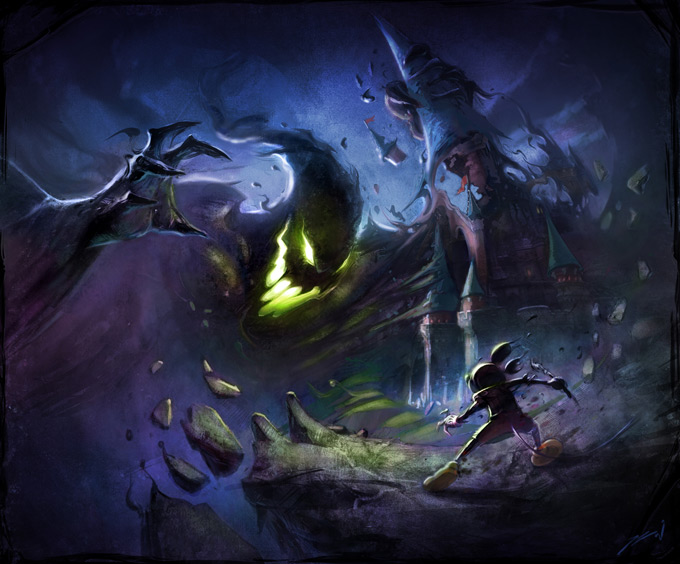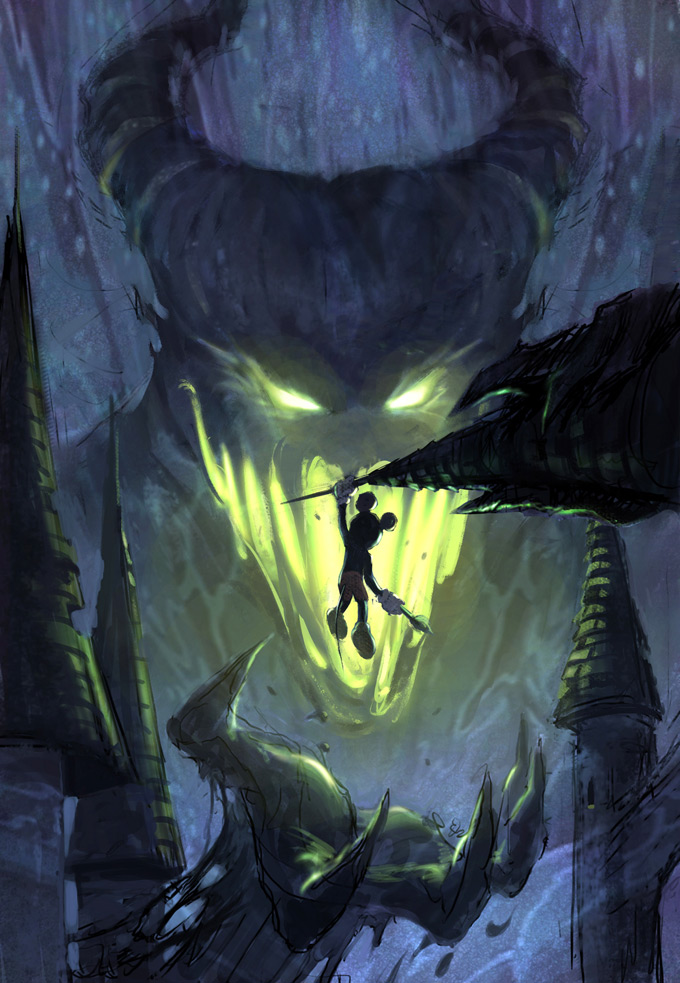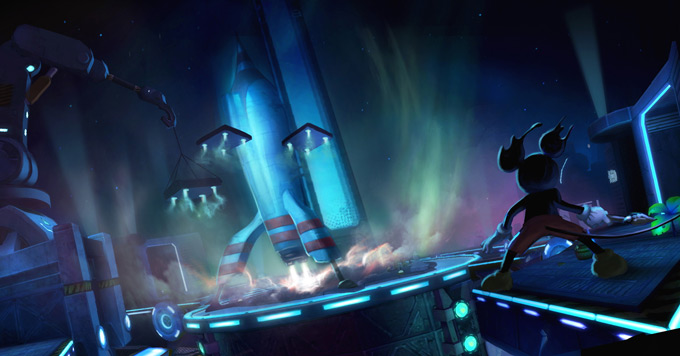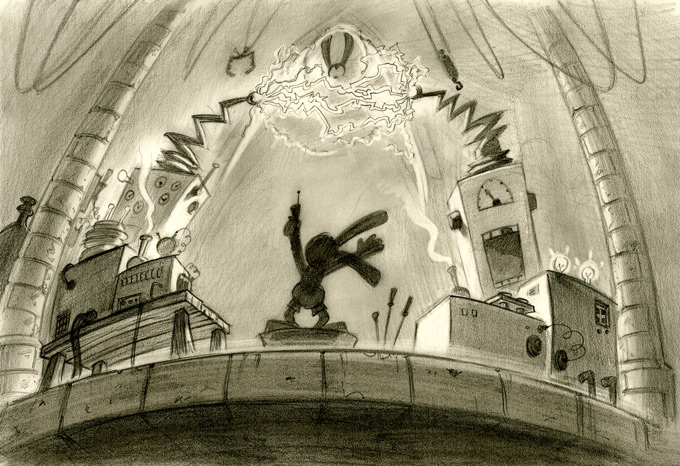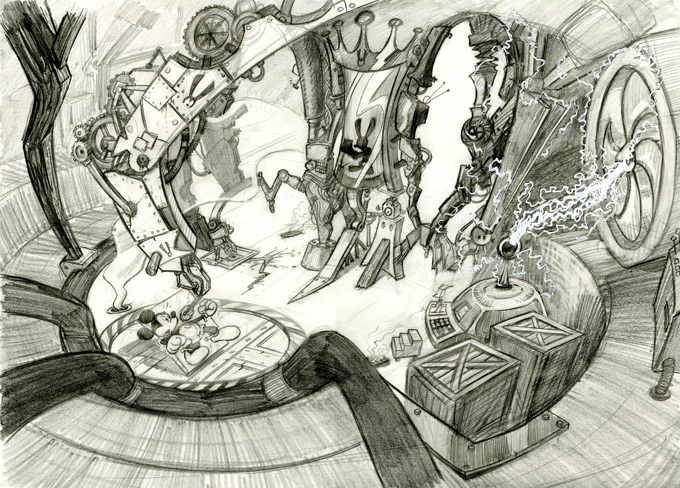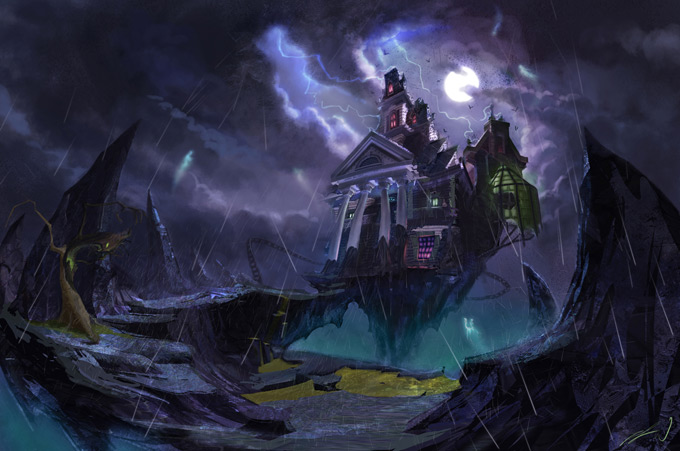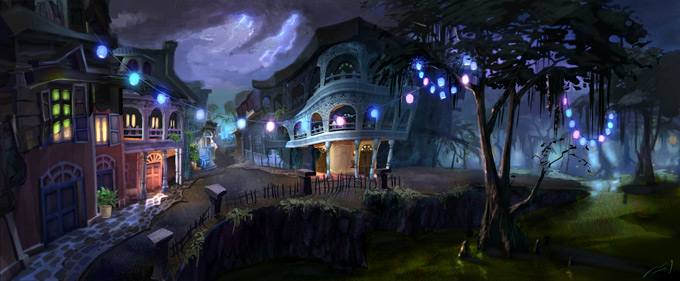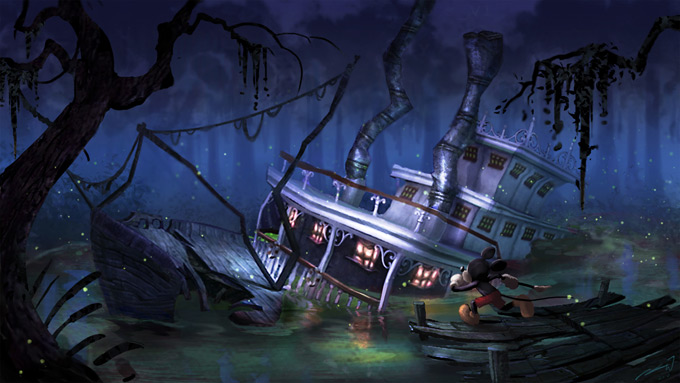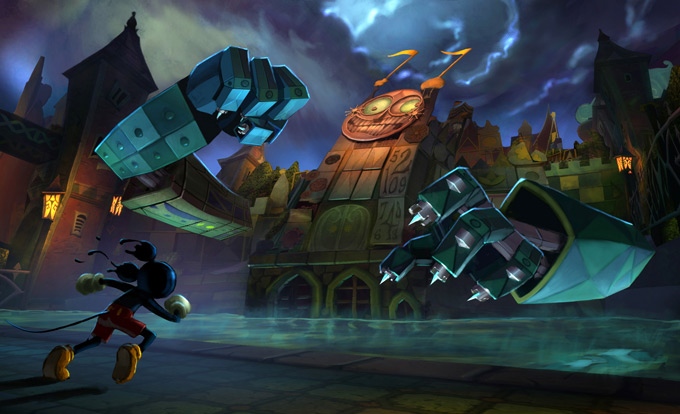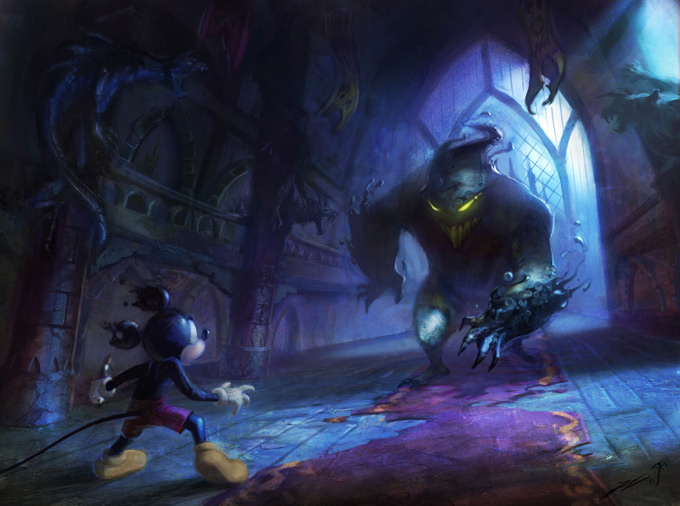 All images used with permission by the artist. © Disney. All rights reserved.