Game developer Square Enix has released several illustrations and concept art for their massively multiplayer online role-playing game Final Fantasy XIV: A Realm Reborn. For more Final Fantasy art be sure to check out Yoshitaka Amano's illustrations in the art book series, The Sky: The Art of Final Fantasy.
Link: www.finalfantasyxiv.com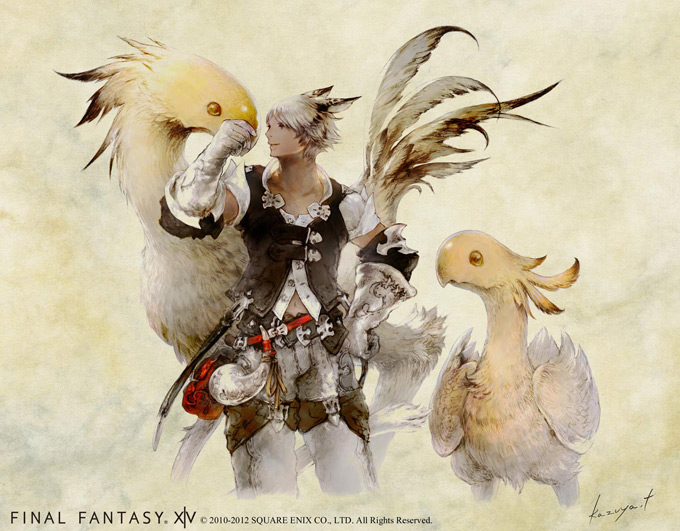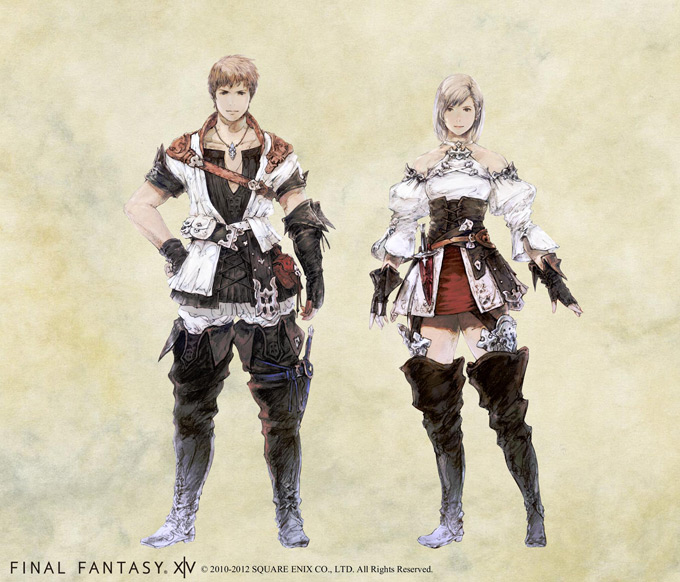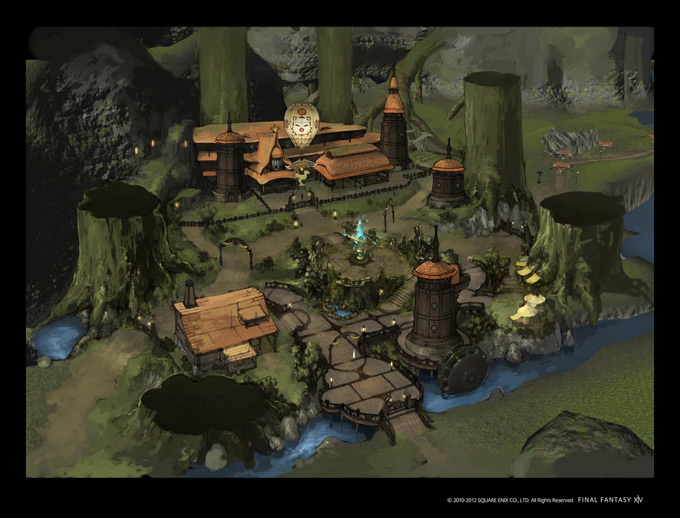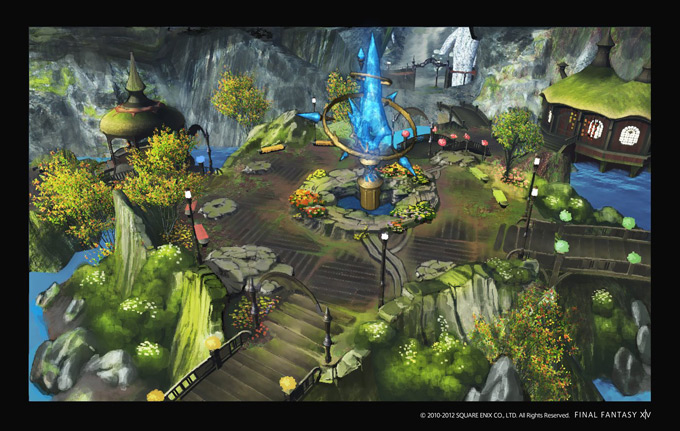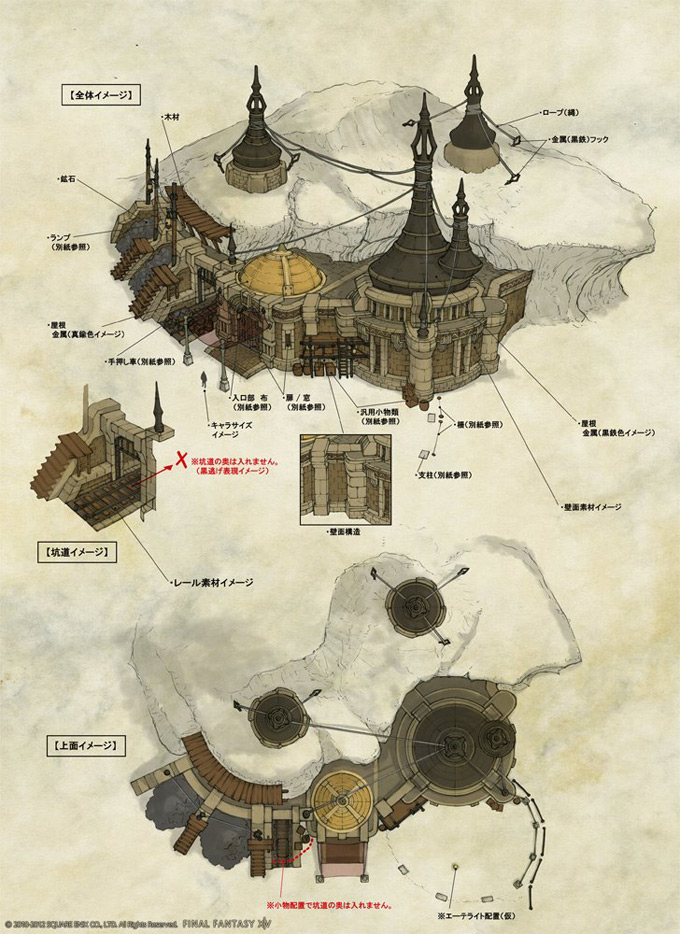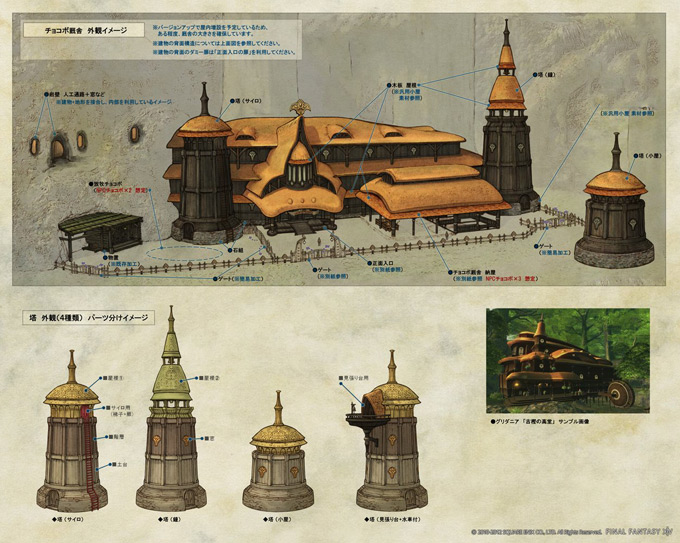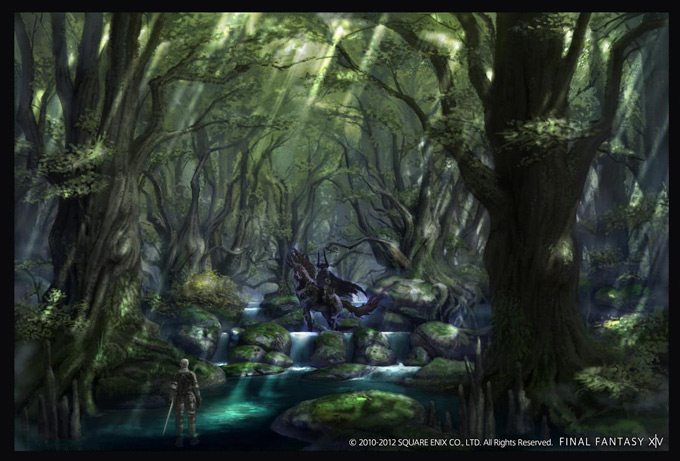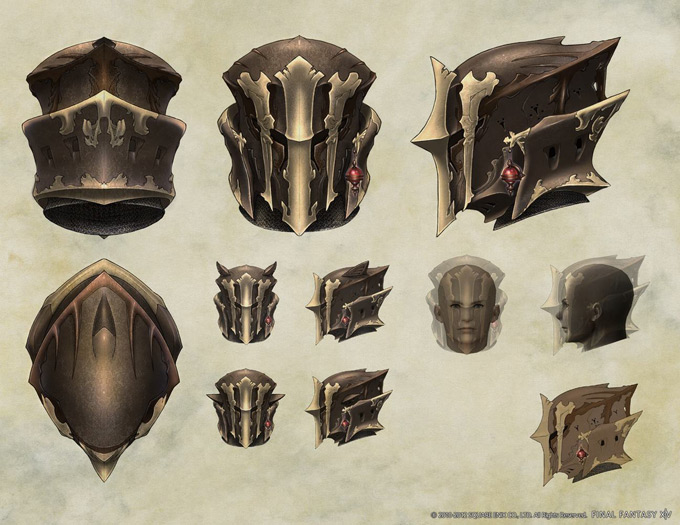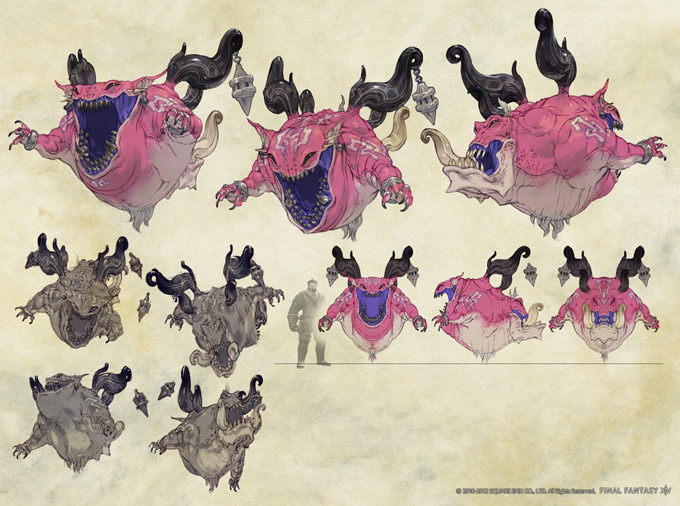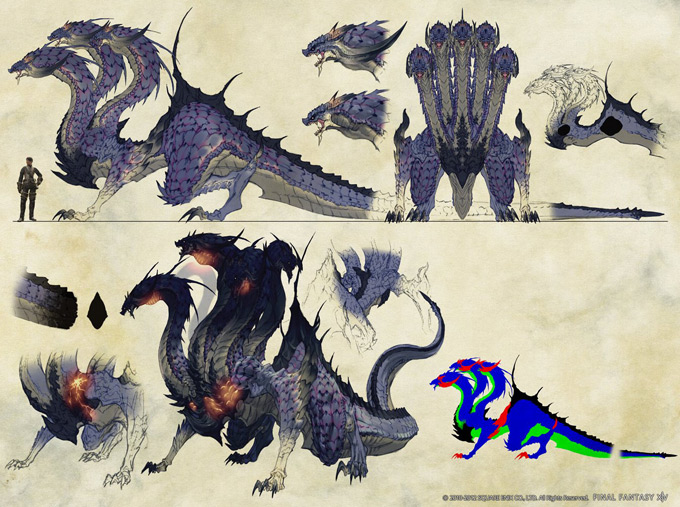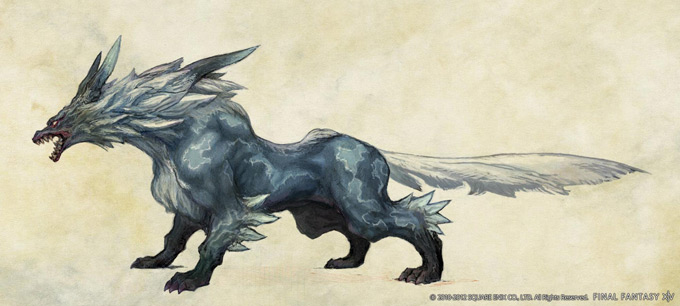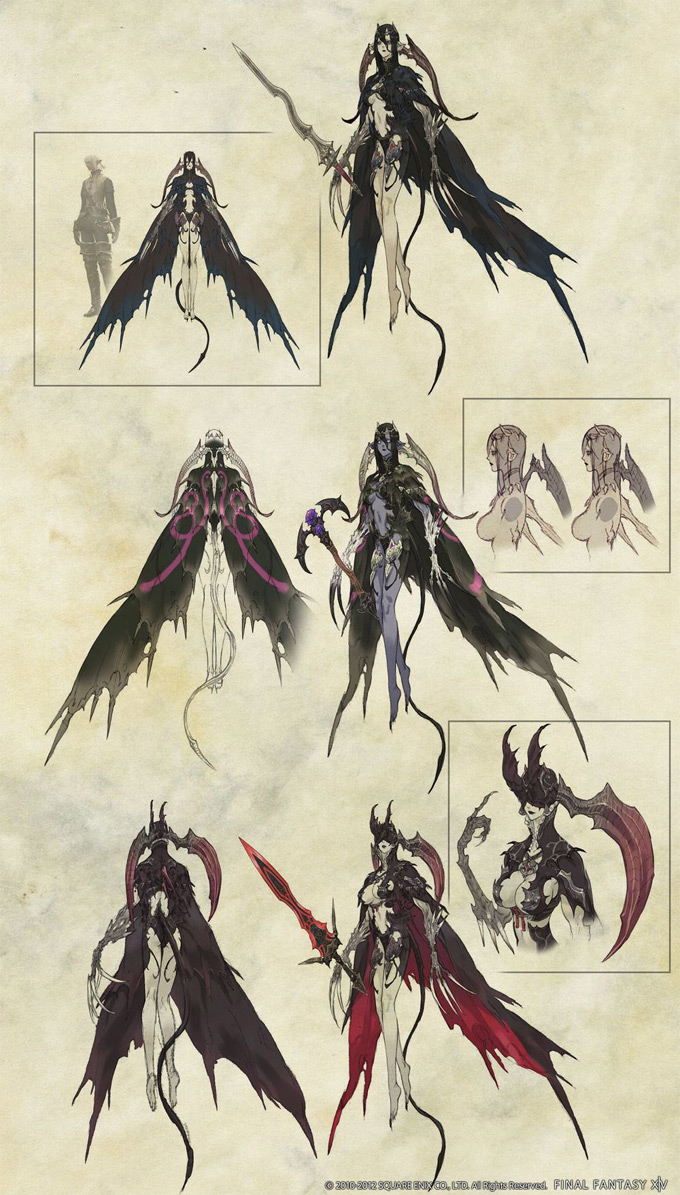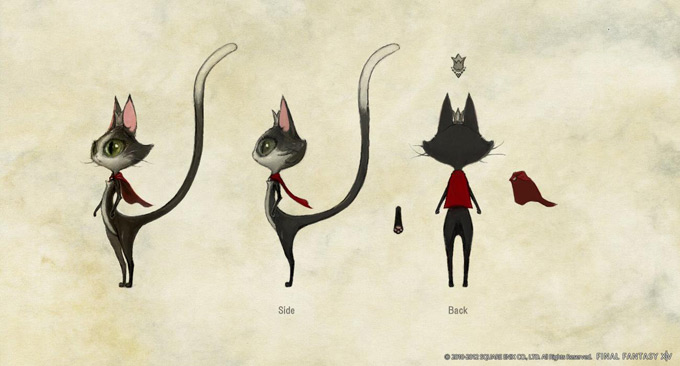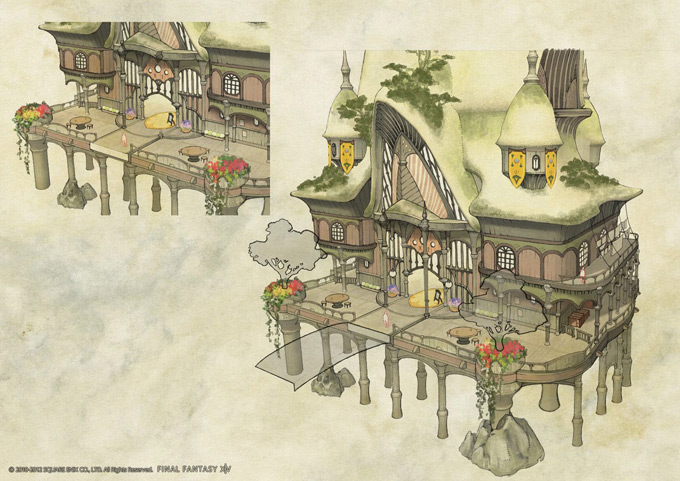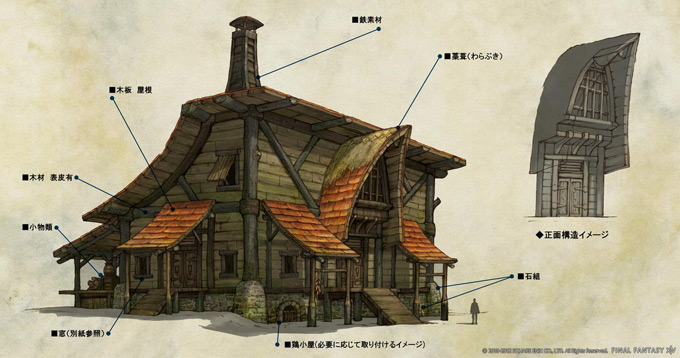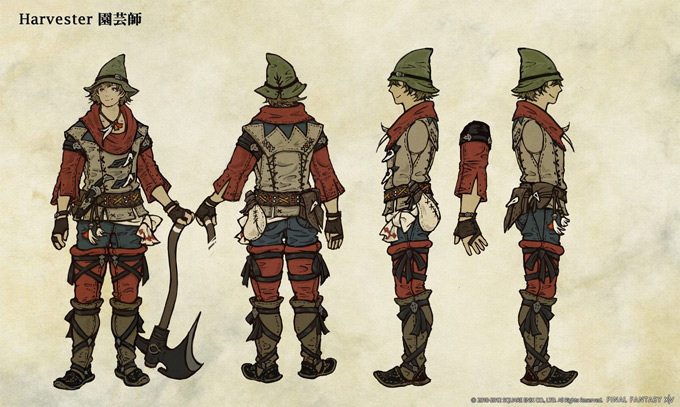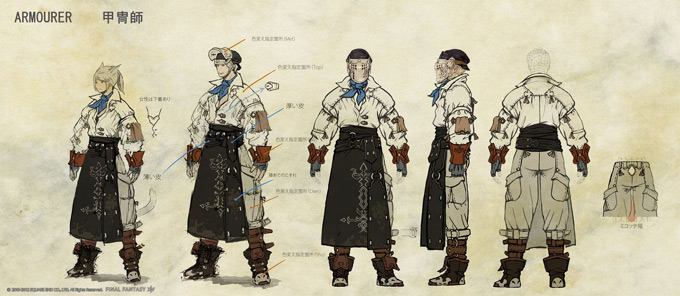 All images © SQUARE ENIX. All Rights Reserved.