Concept Artist Kemp Remillard has updated his portfolio with some great concept art including work he did for the G.I. Joe franchise. Kemp's work includes a variety of vehicle concept designs for both Cobra and the G.I. Joe Team.
Link: www.kempart.com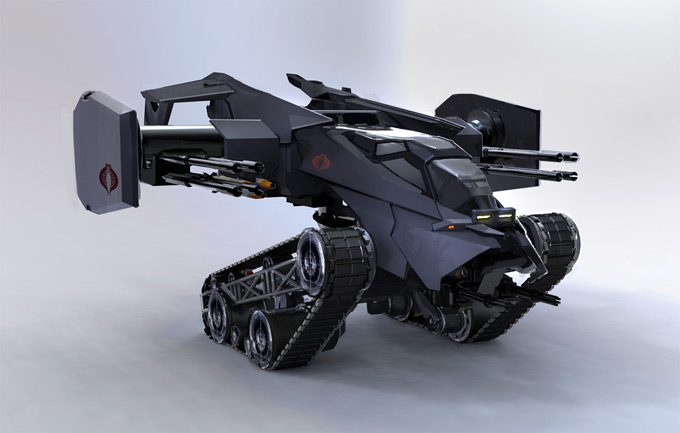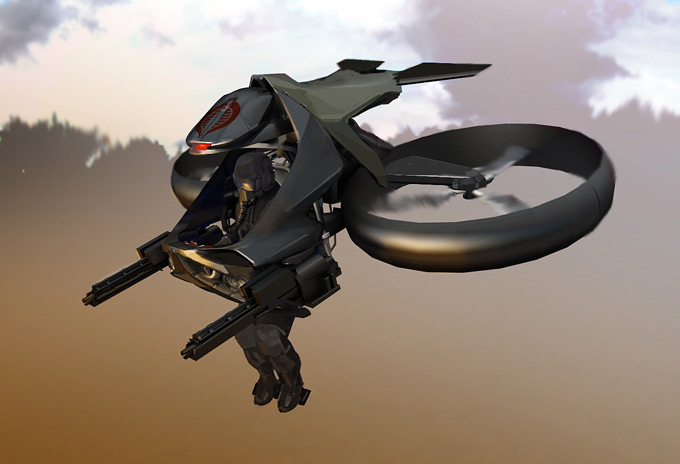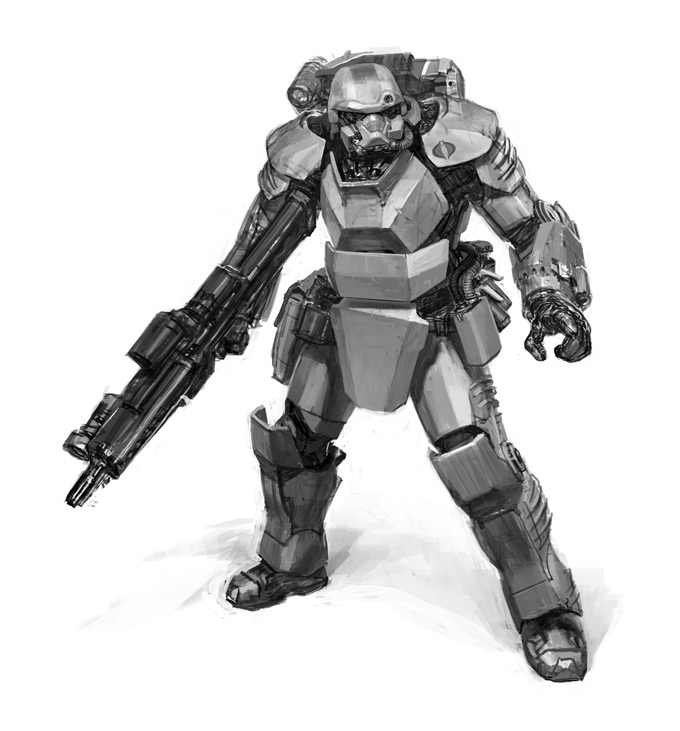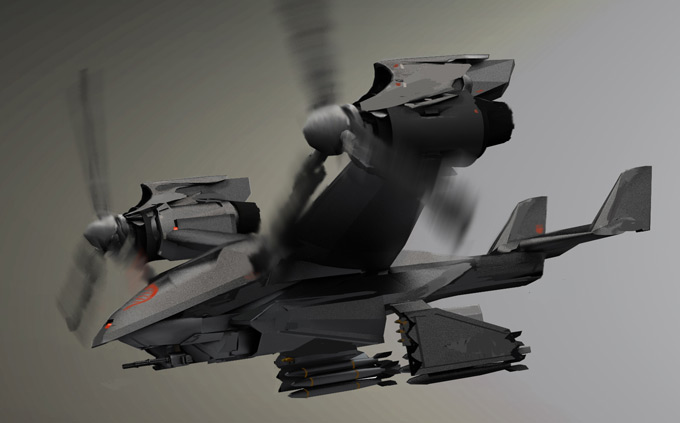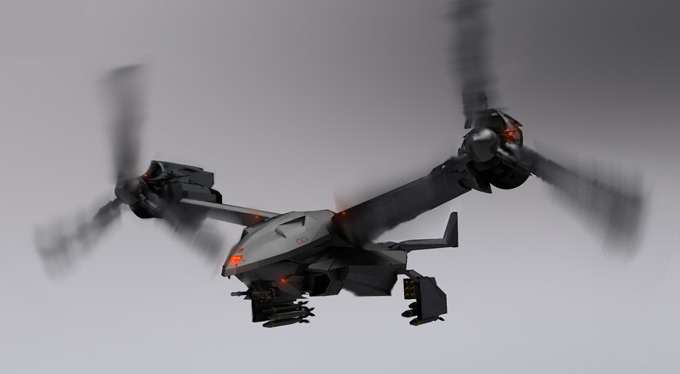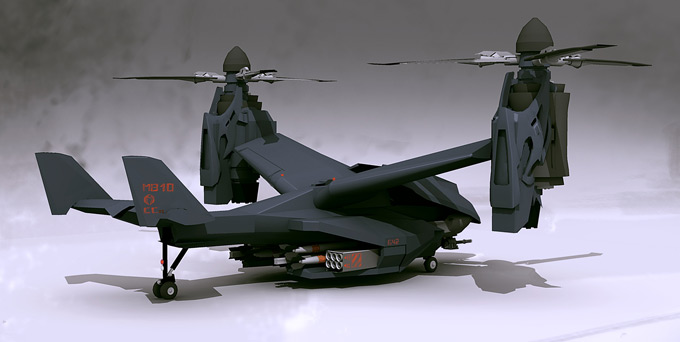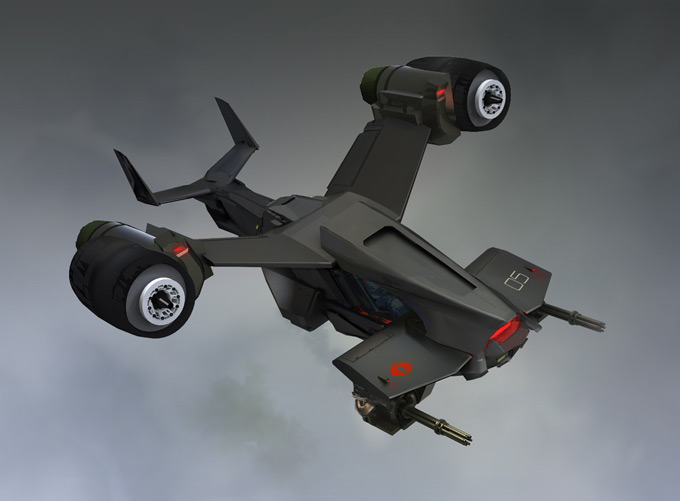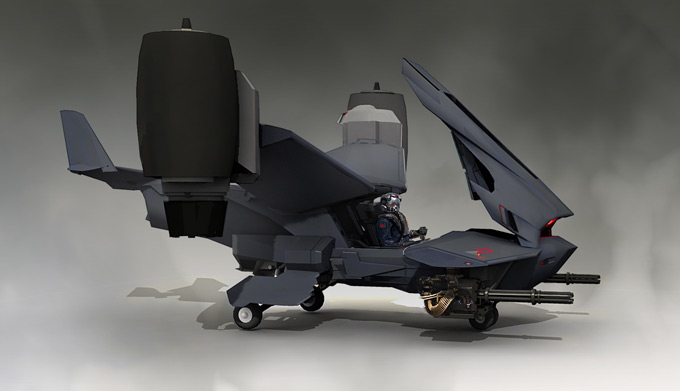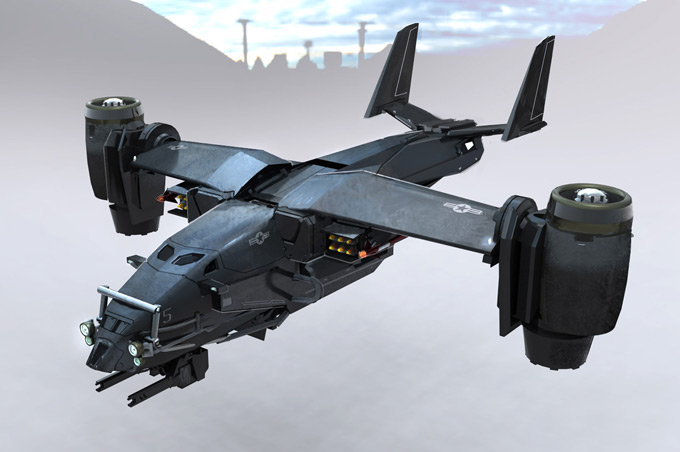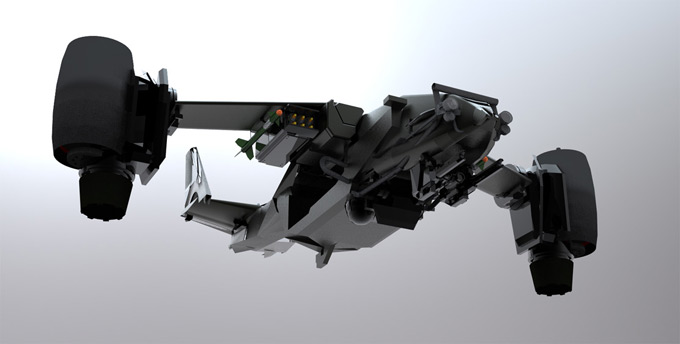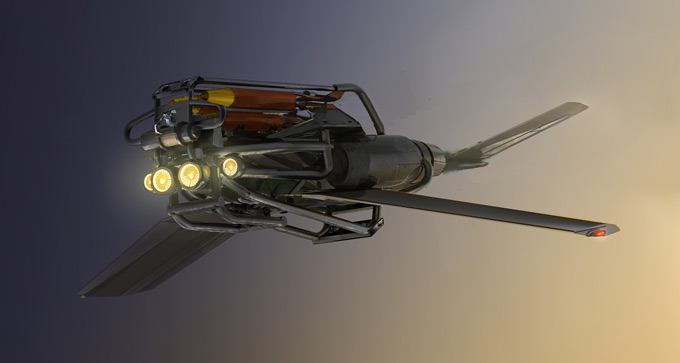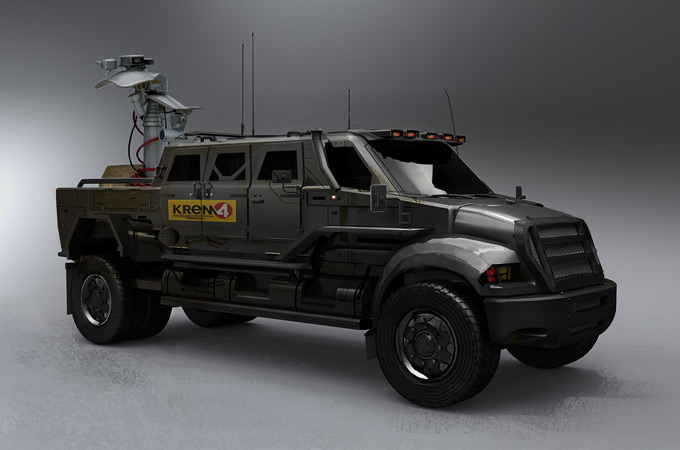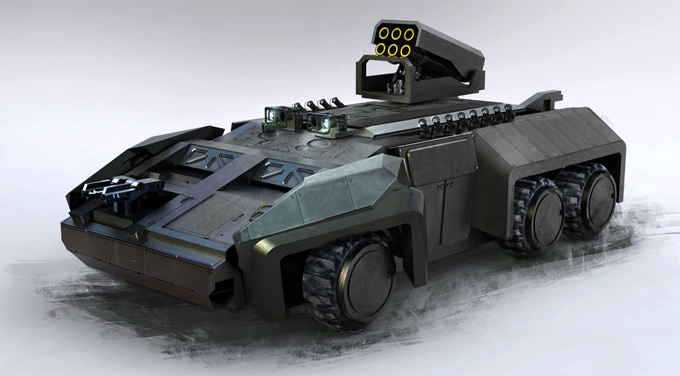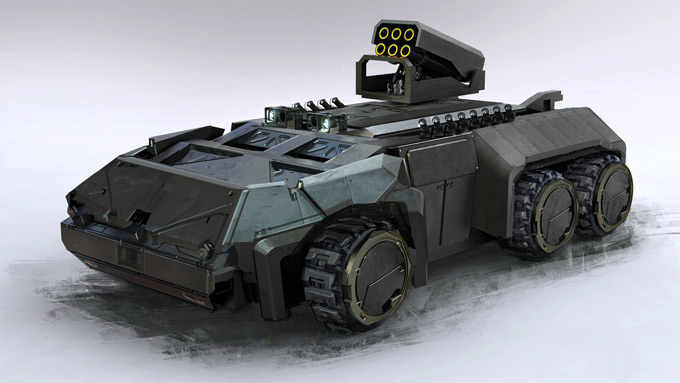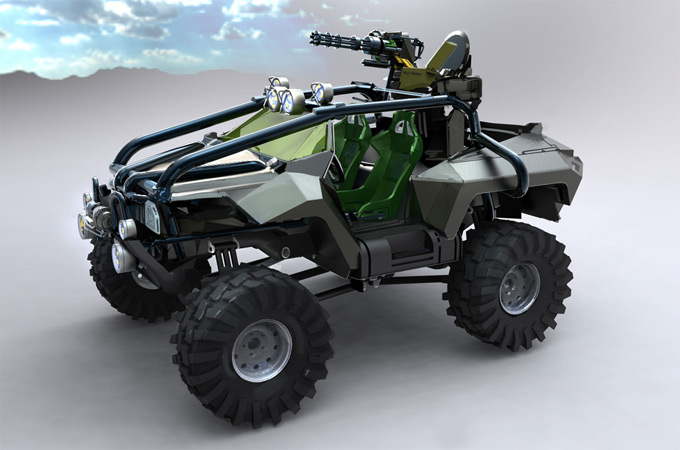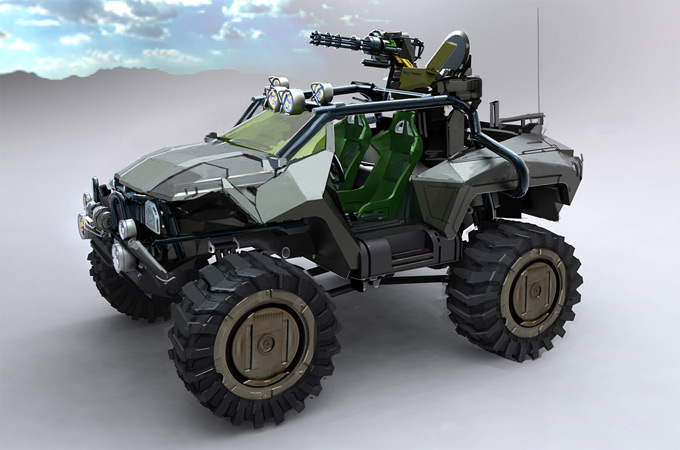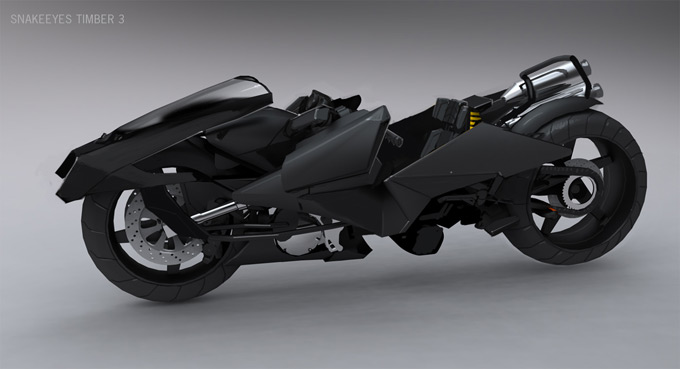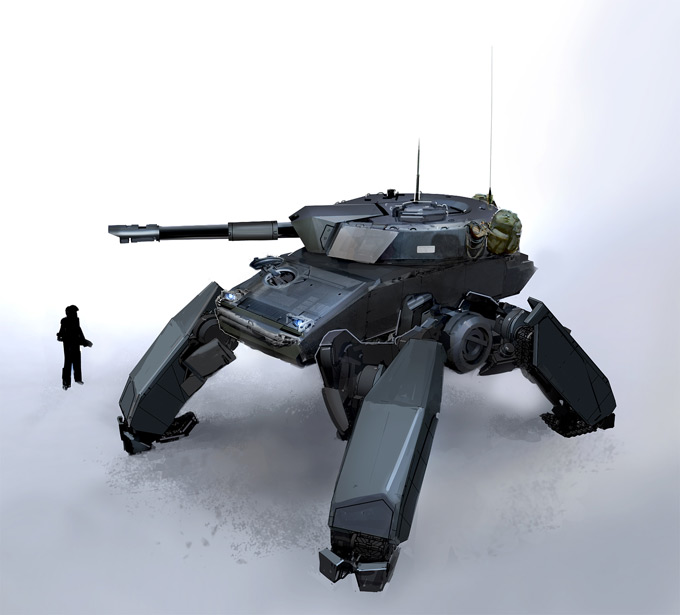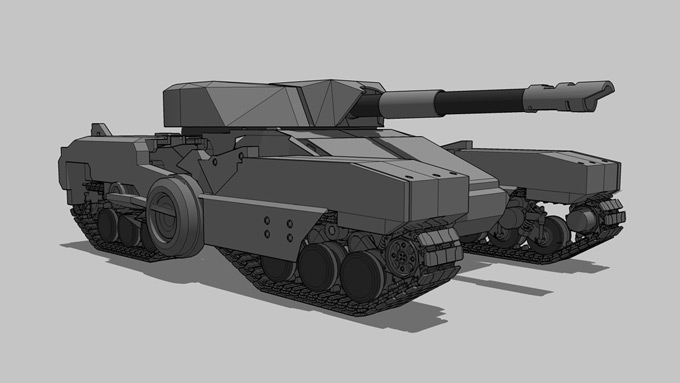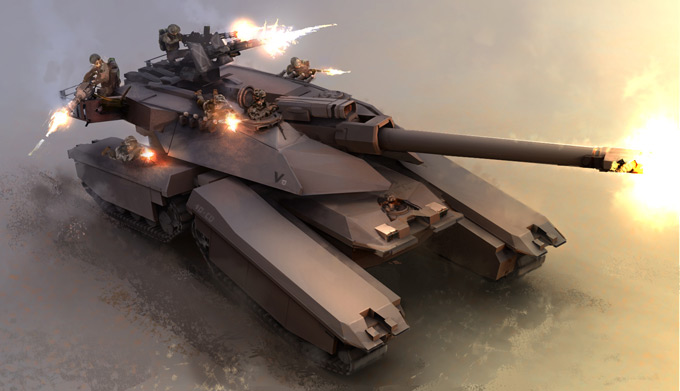 All images used with permission by the artist. © Hasbro. All rights reserved.