Concept artist Dave Bolton has released environment and prop concept art that he created for Halo 4 while working at 343 Industries. Dave has also worked for ArenaNet where he created concepts for Guild Wars 2. Let us know what you think of Dave's work in the comments section below. You will find several of his concepts featured in Awakening: The Art of Halo 4.
Link: daveboltonart.blogspot.com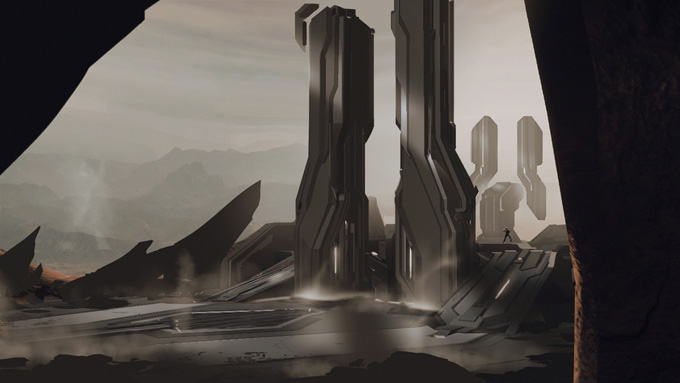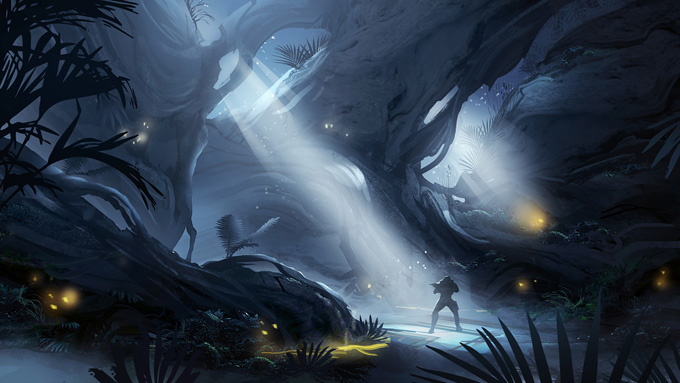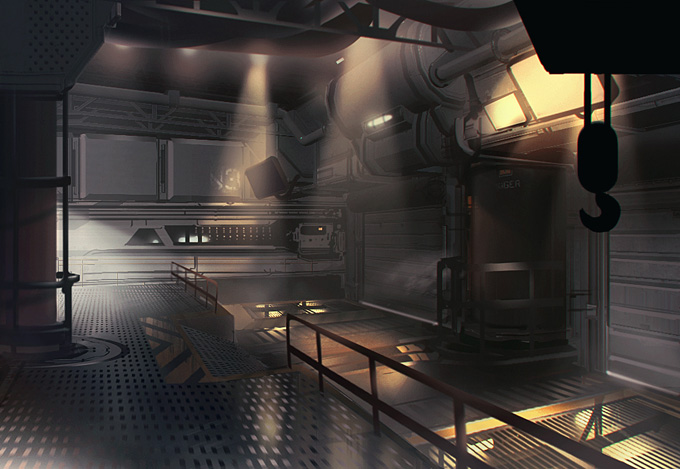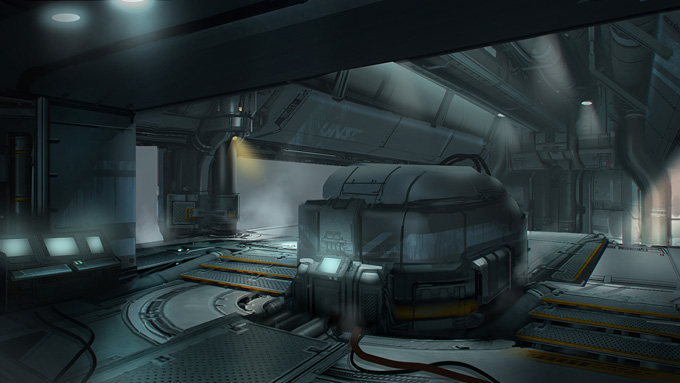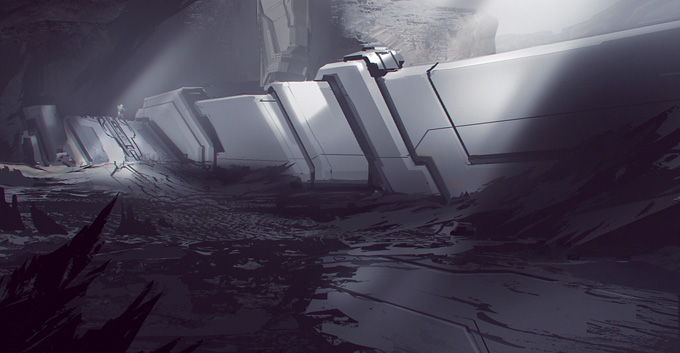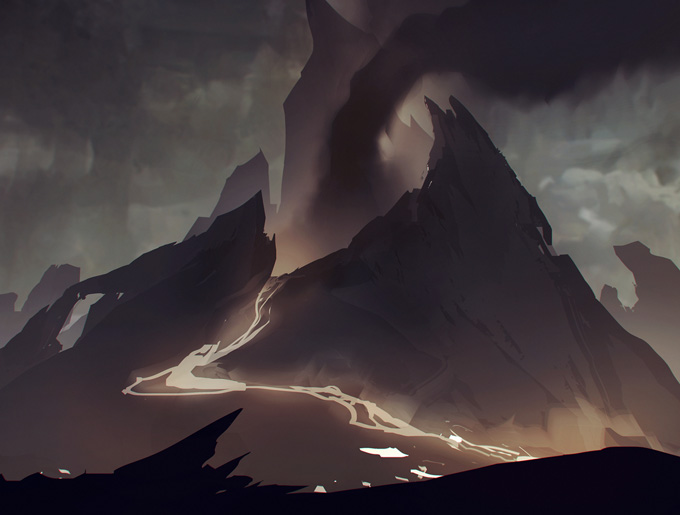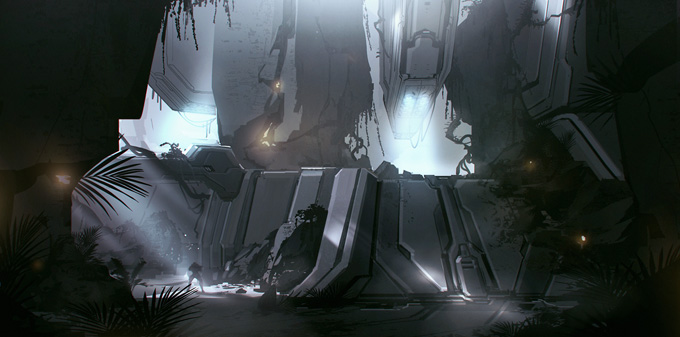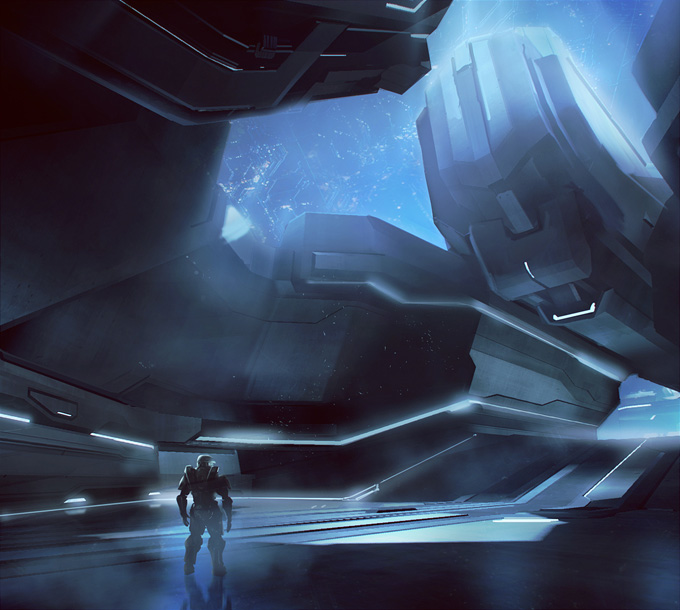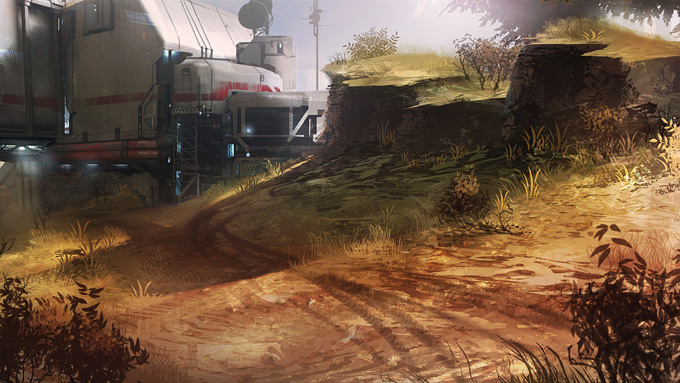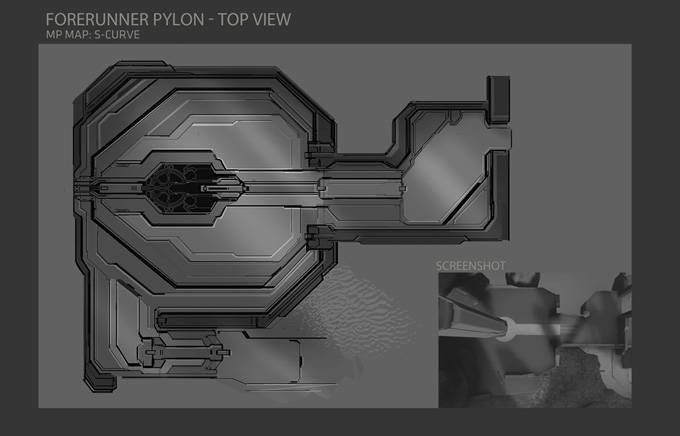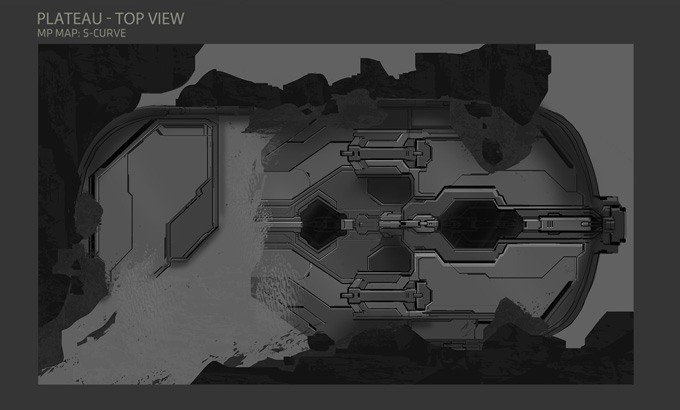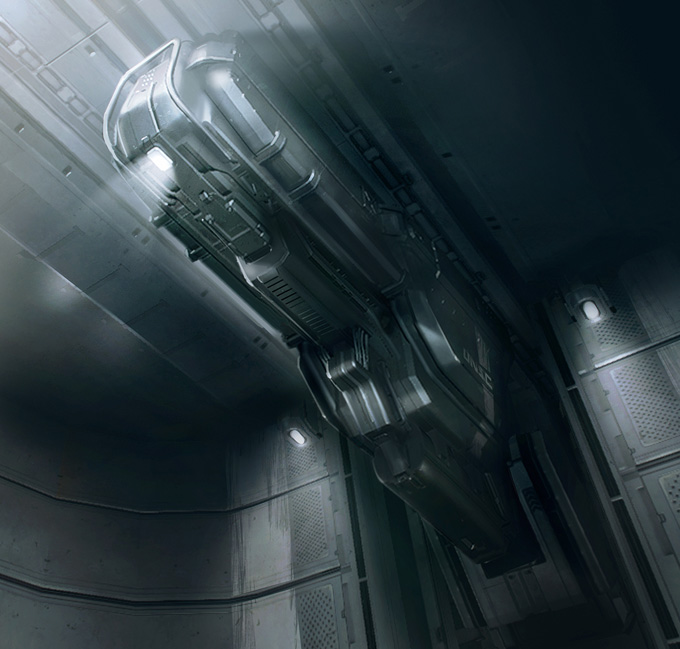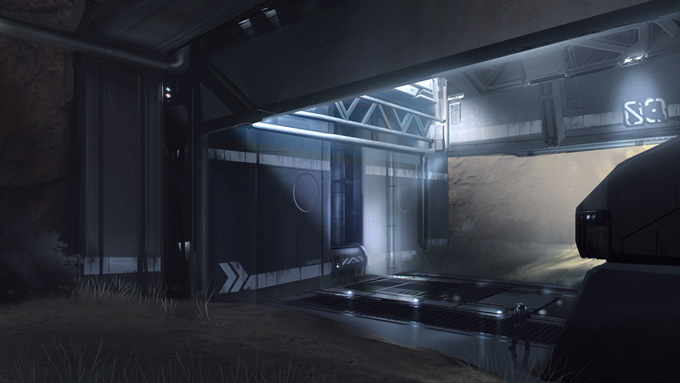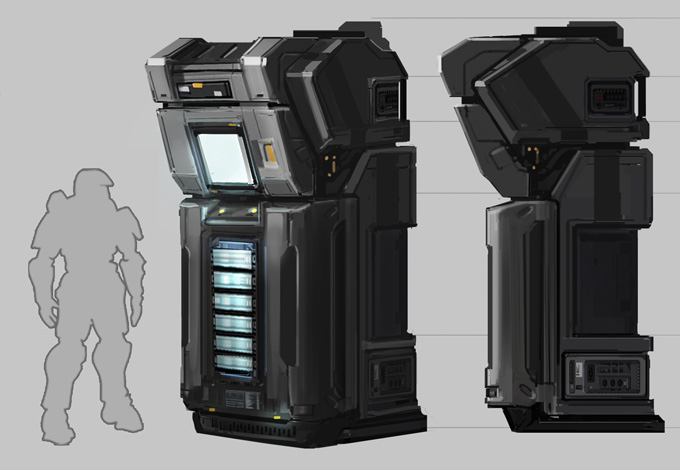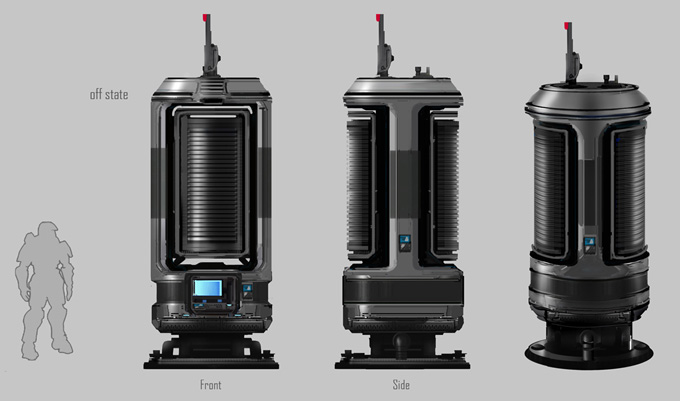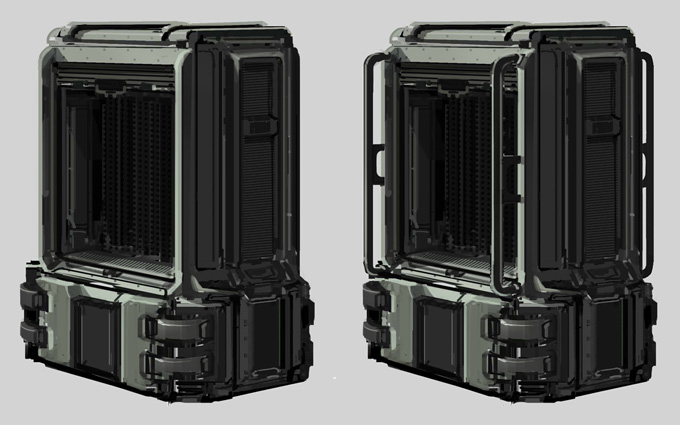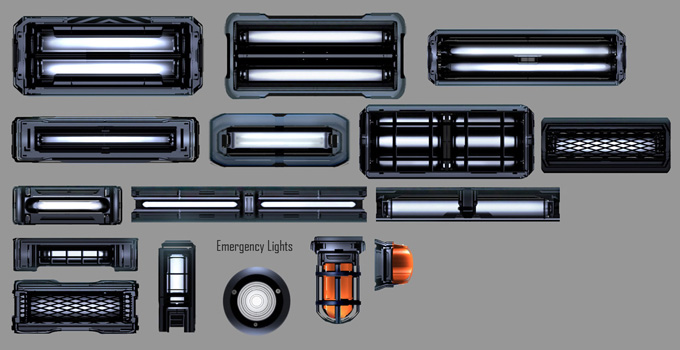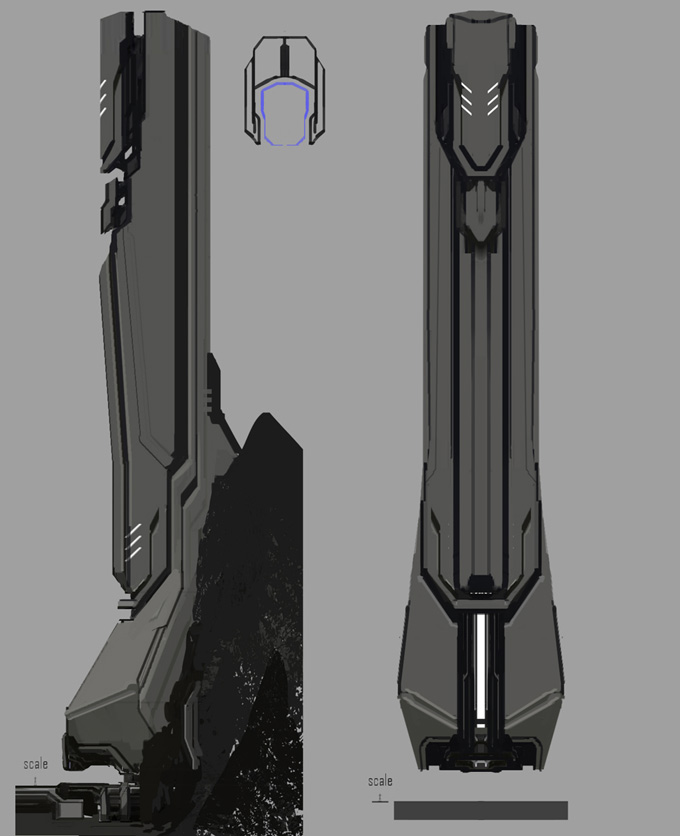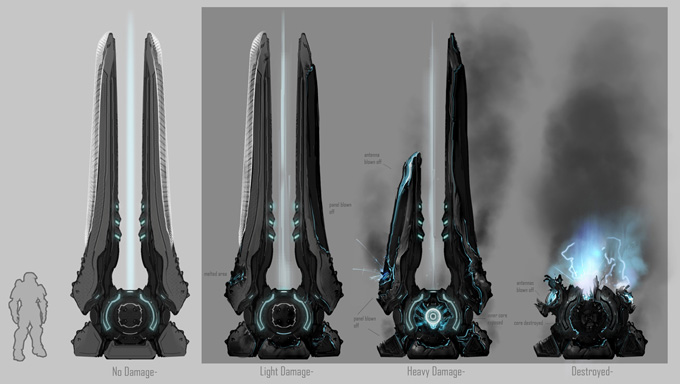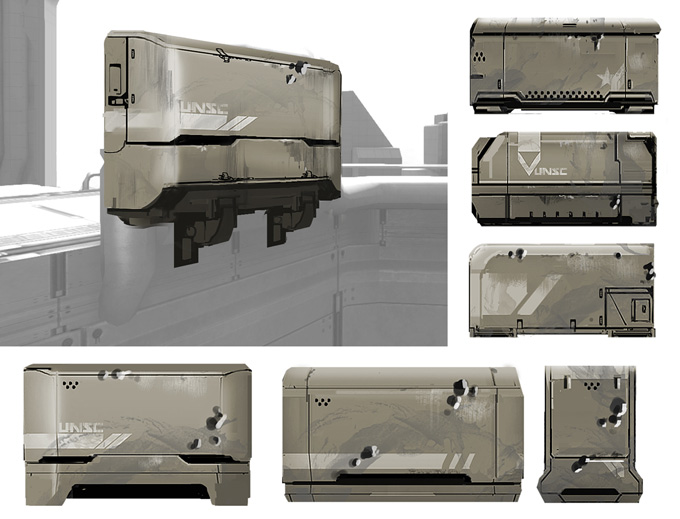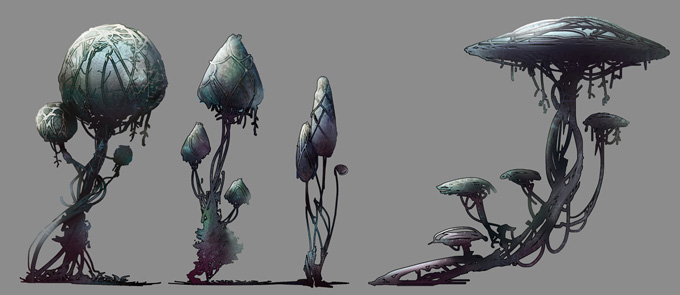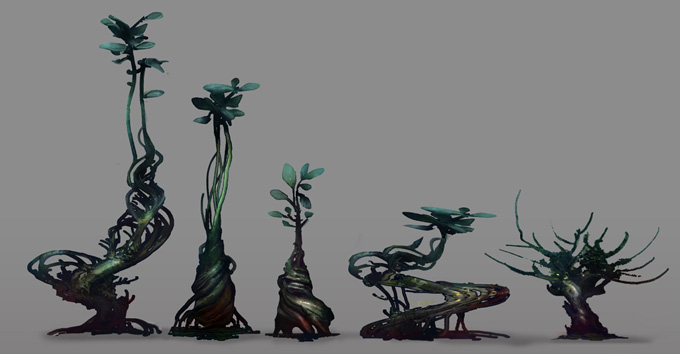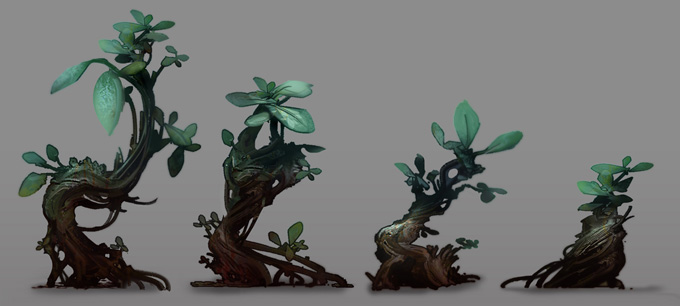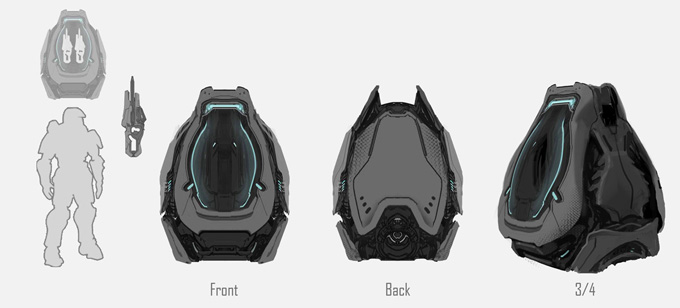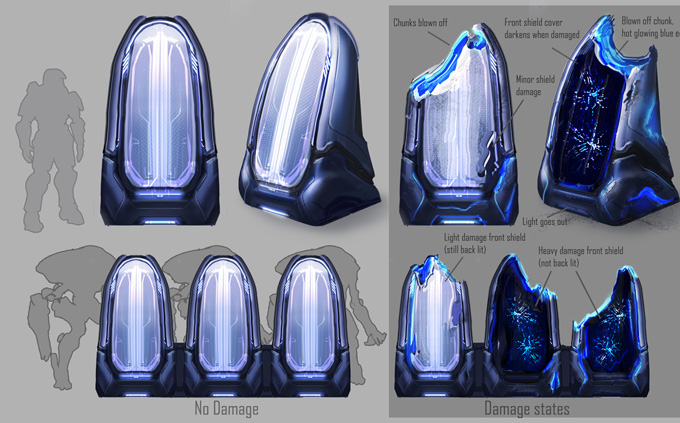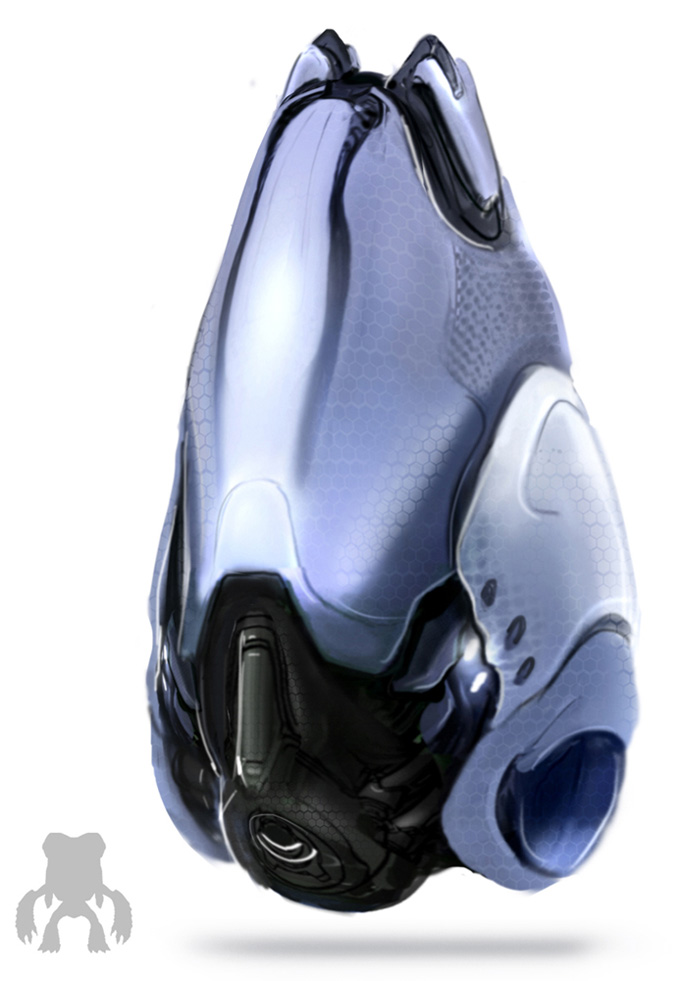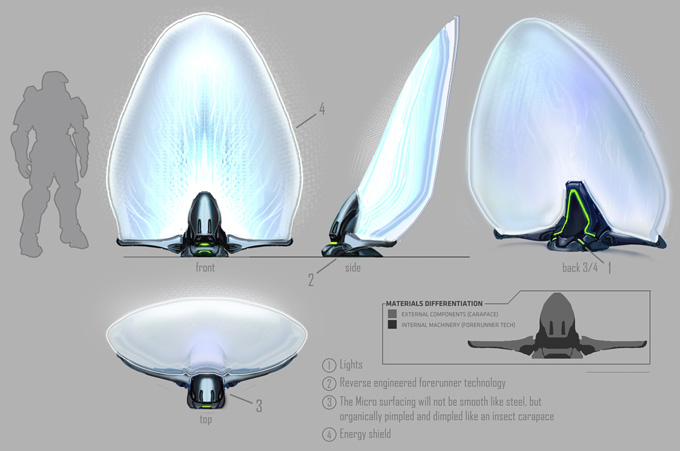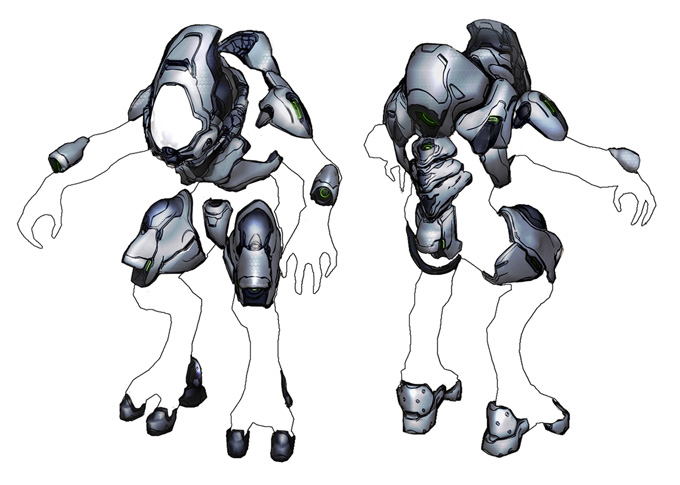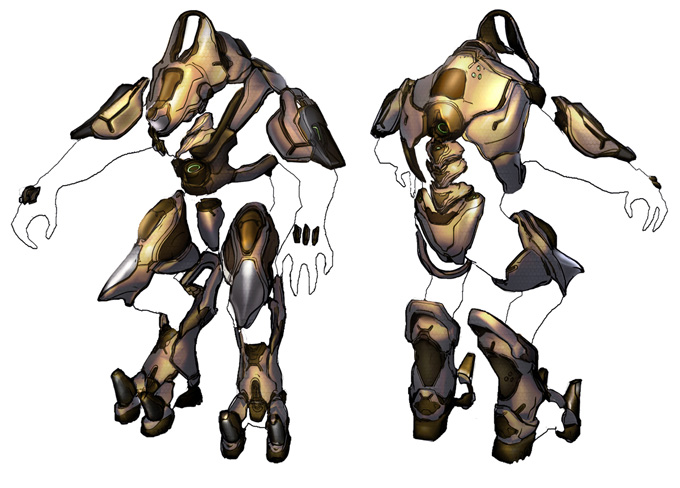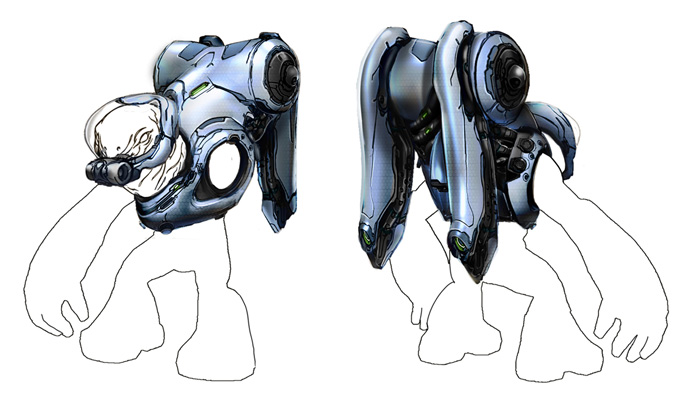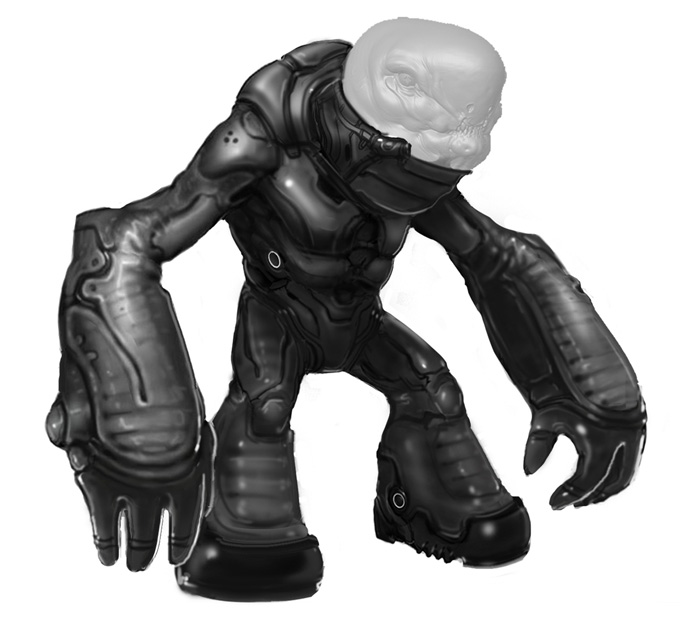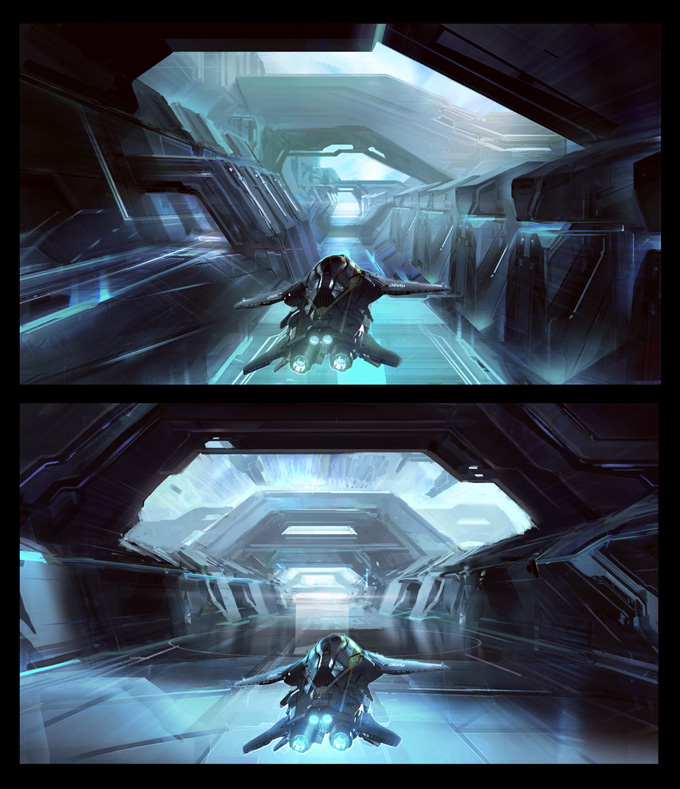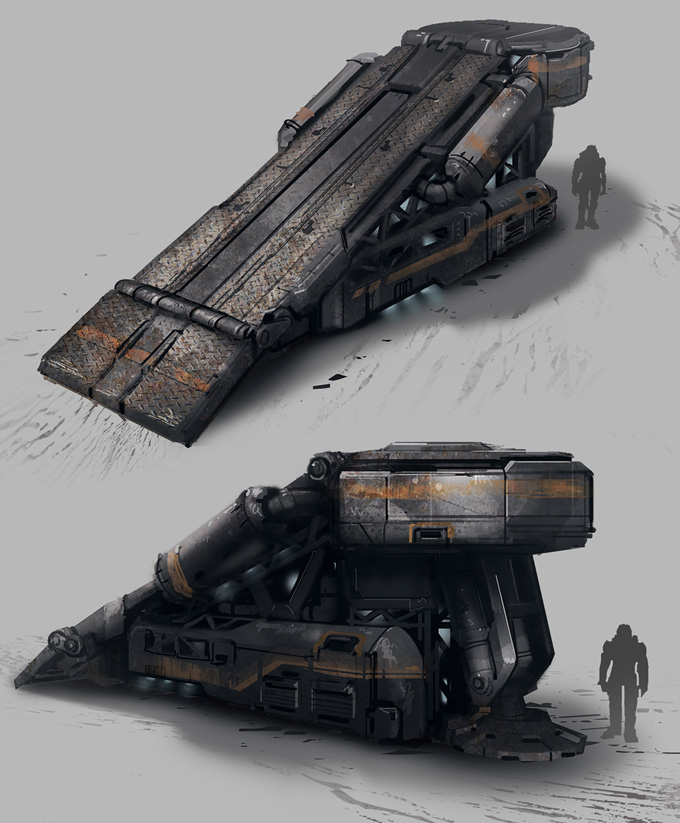 All images used with permission by the artist. © Microsoft Corporation. All Rights Reserved.