Freelance concept artist and illustrator John Wallin Liberato has released concept artwork he created for Halo 4. John created many environment concepts and several illustrations used as cover art for GameInformer and Awakening: The Art of Halo 4.
Link: www.johnliberto.com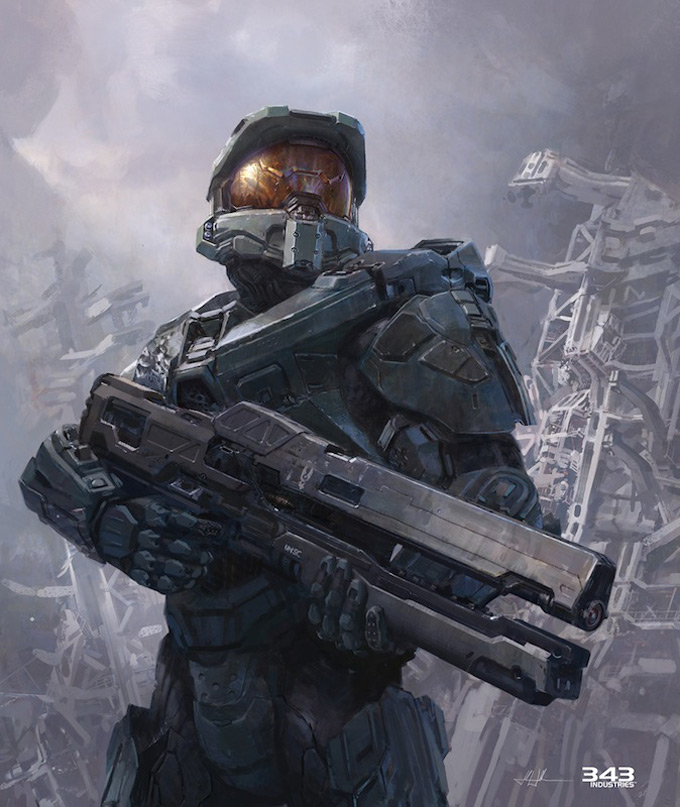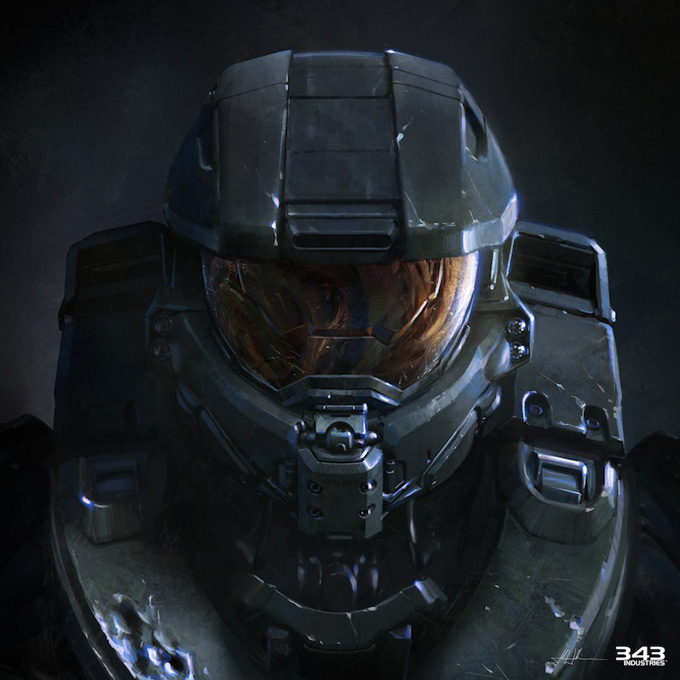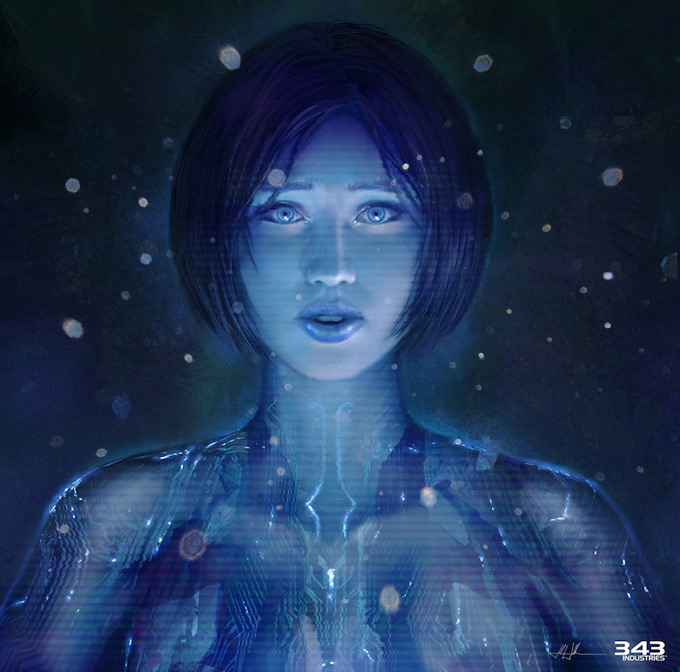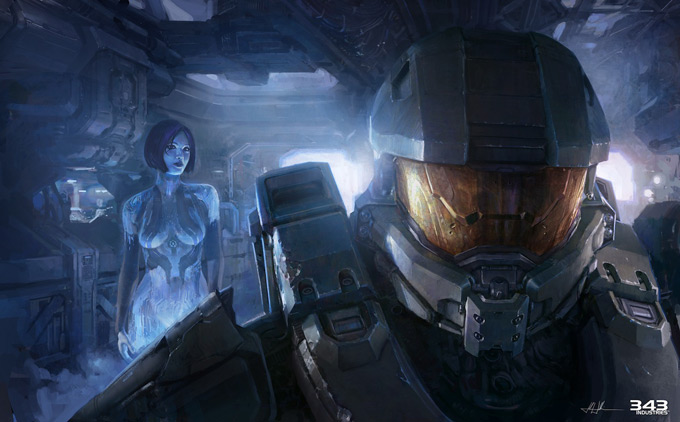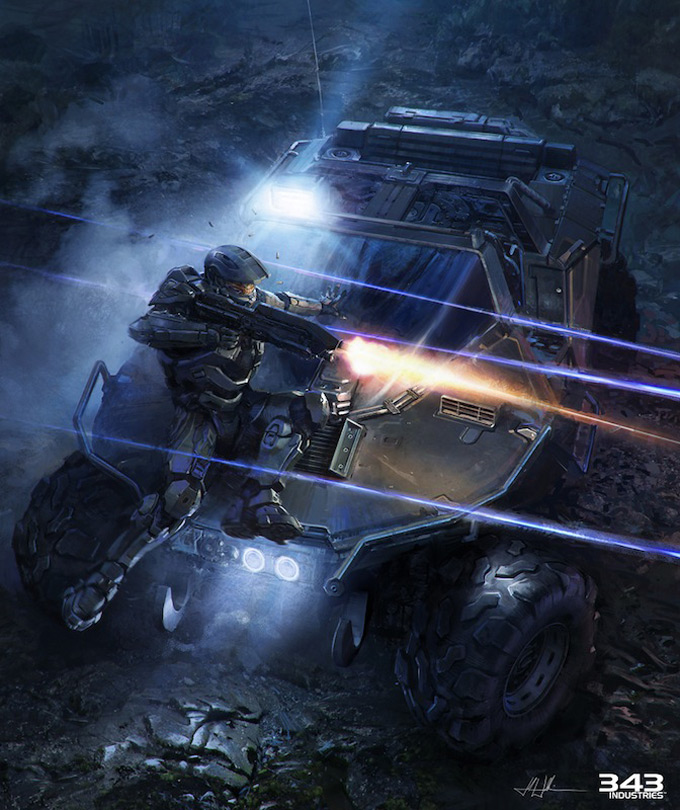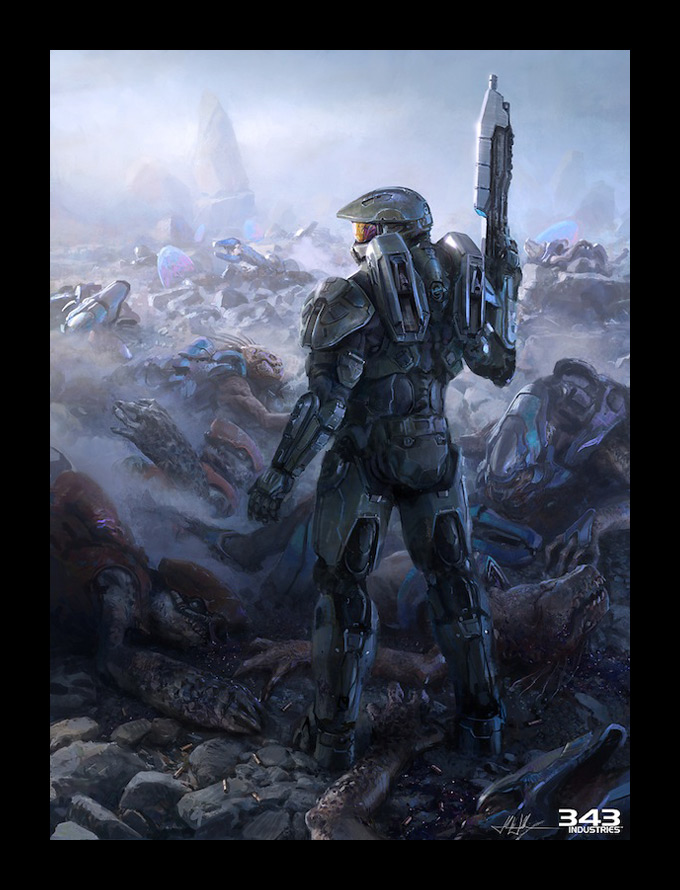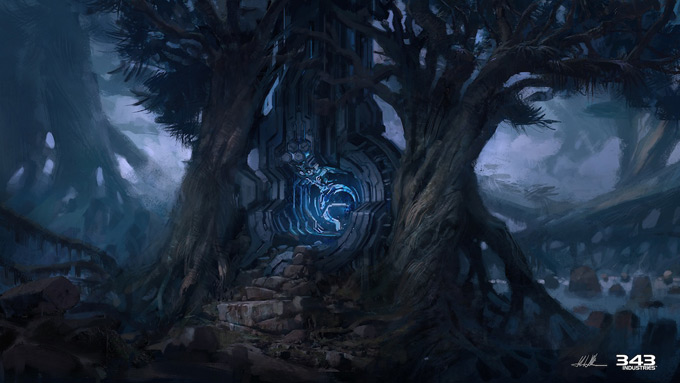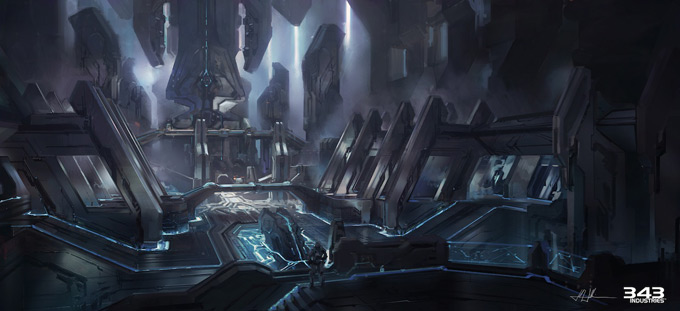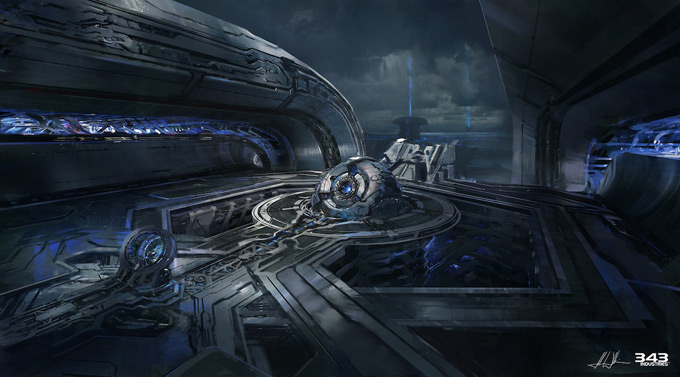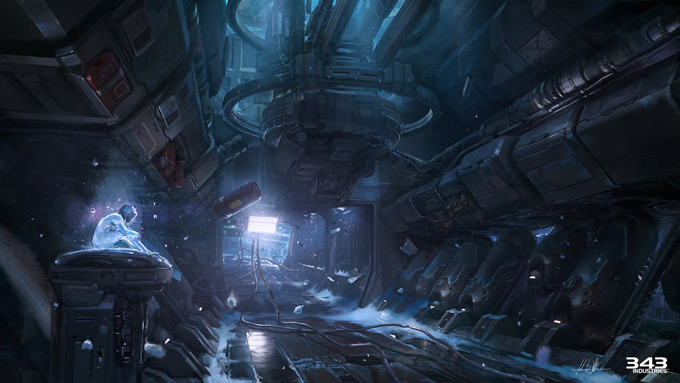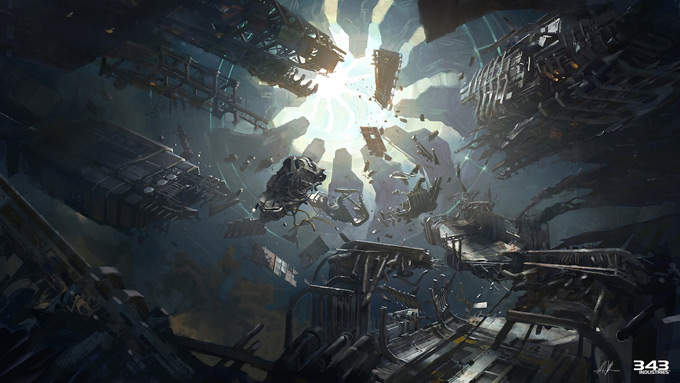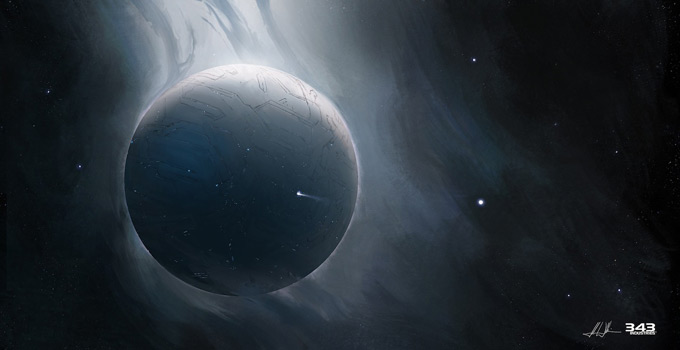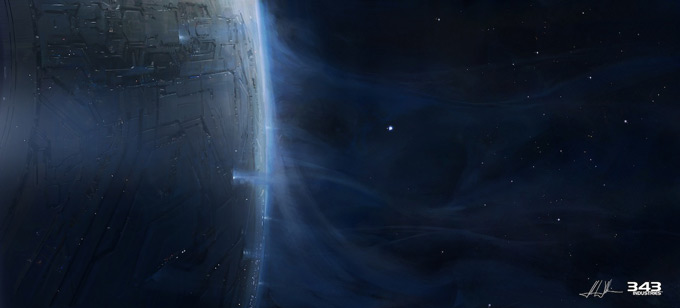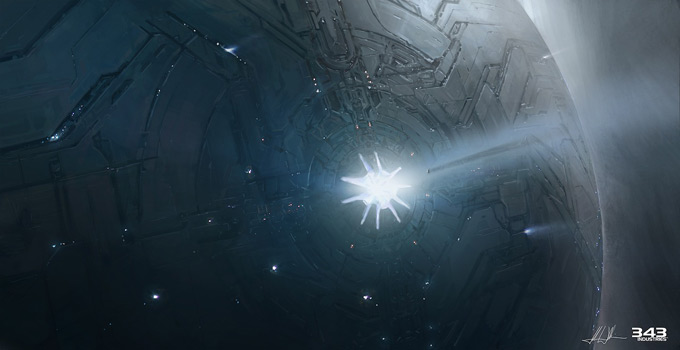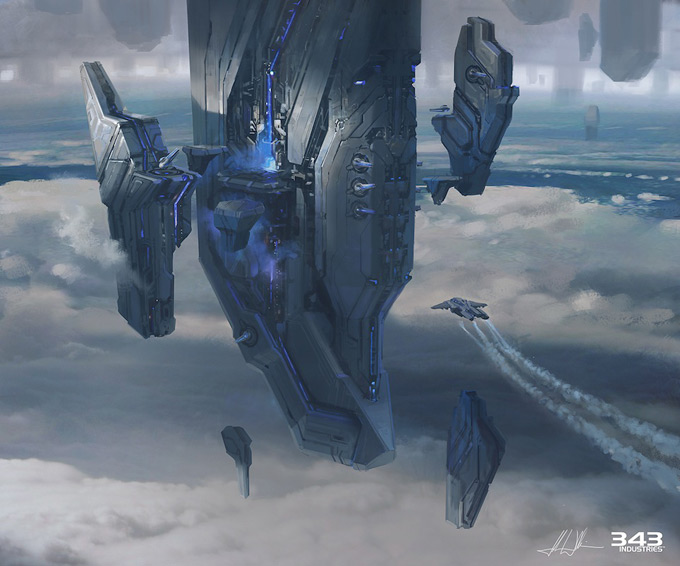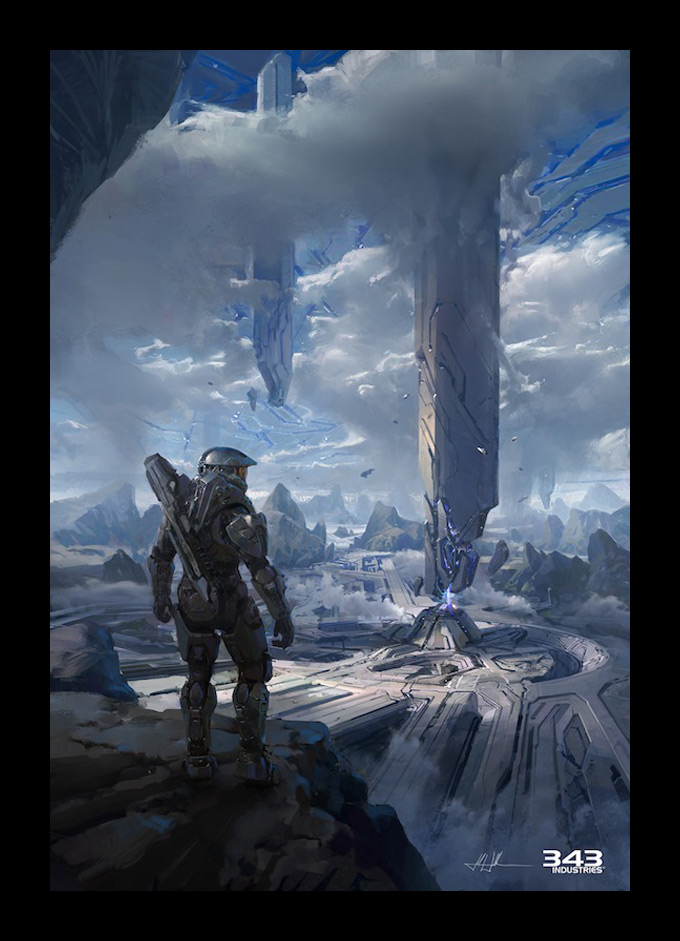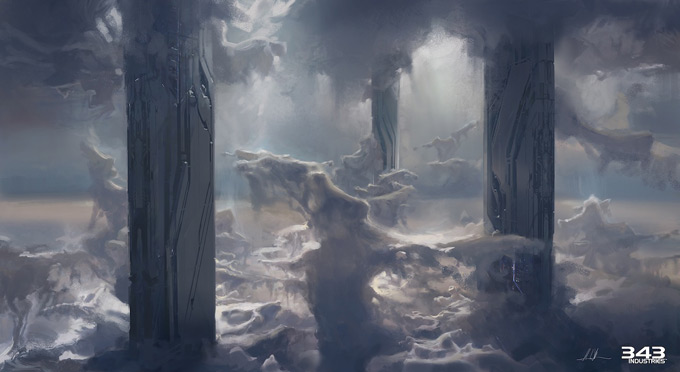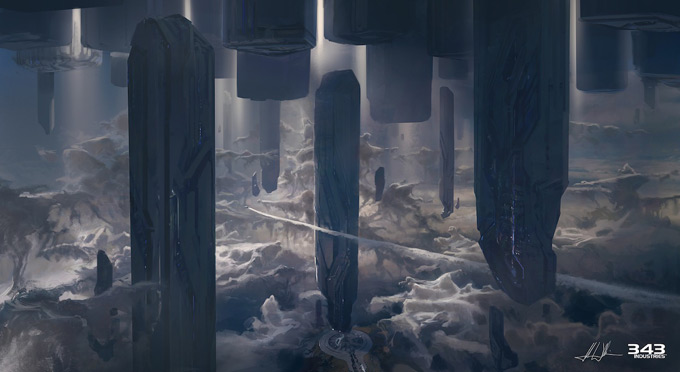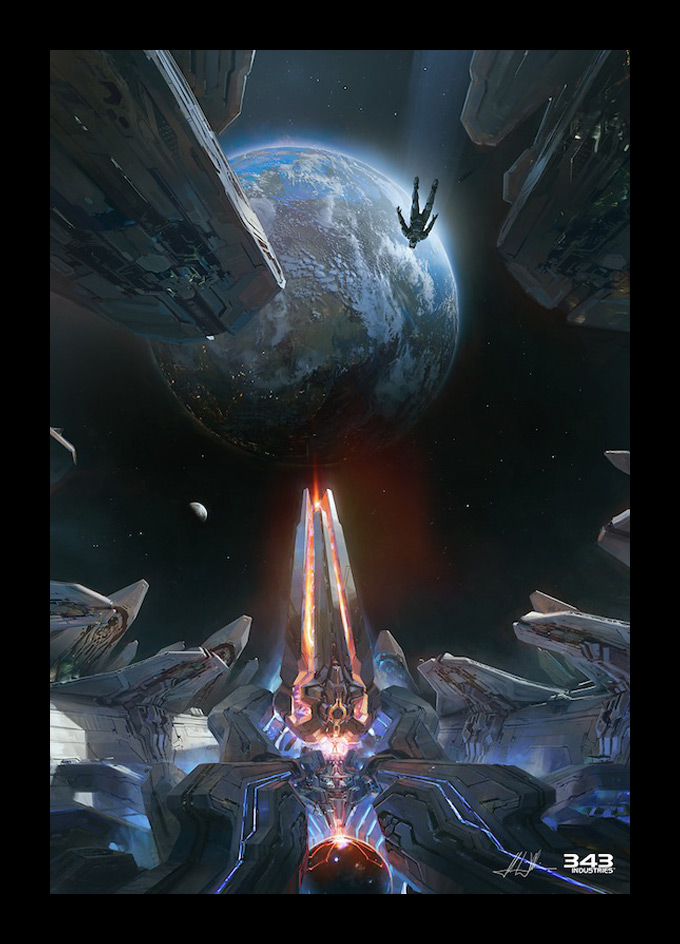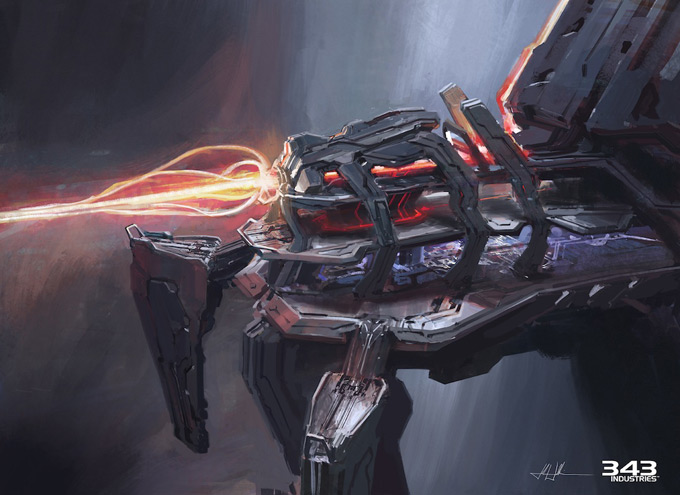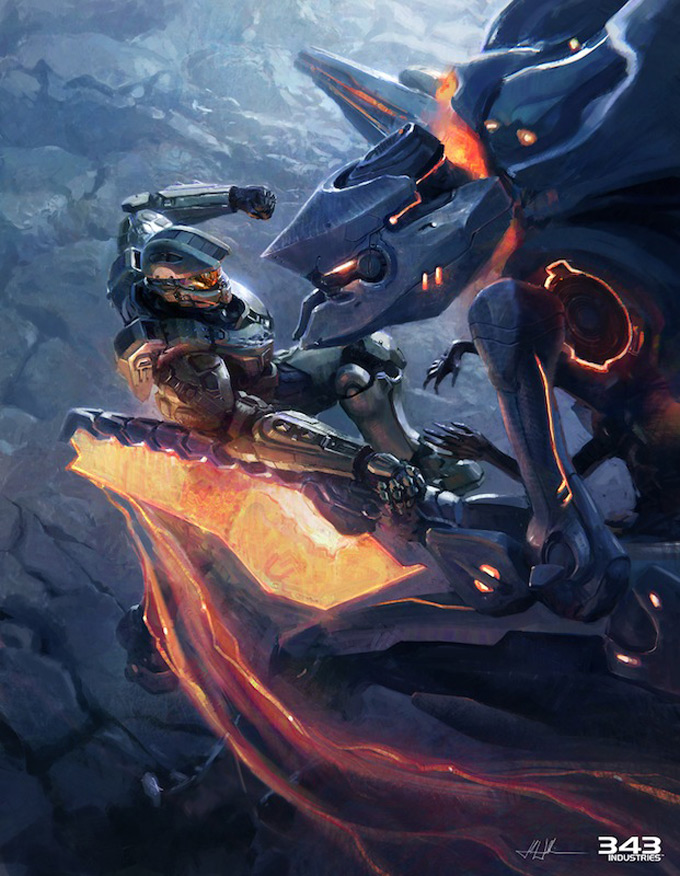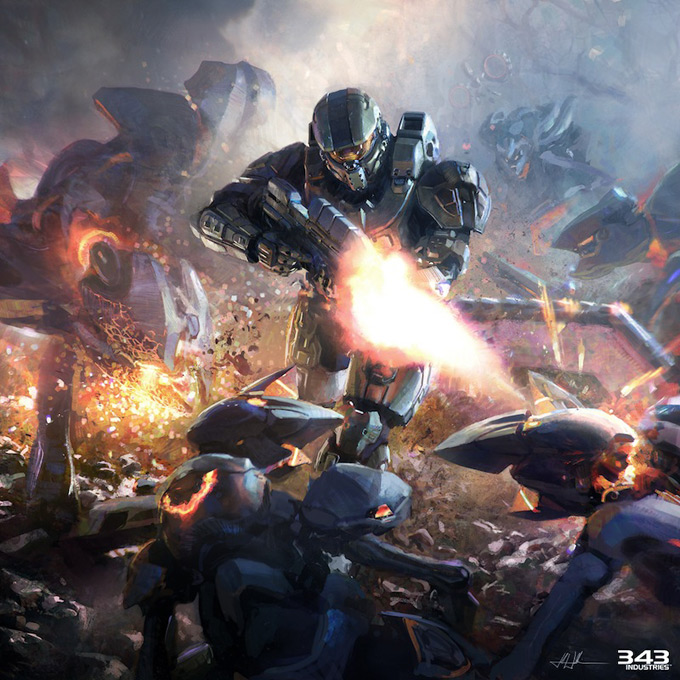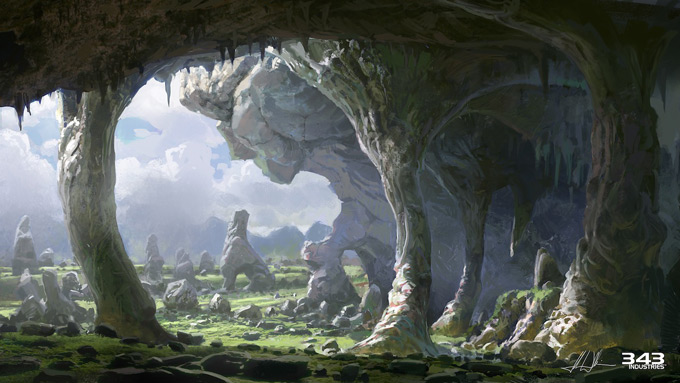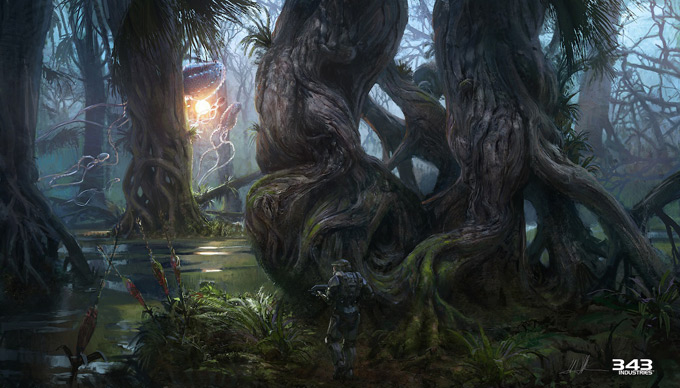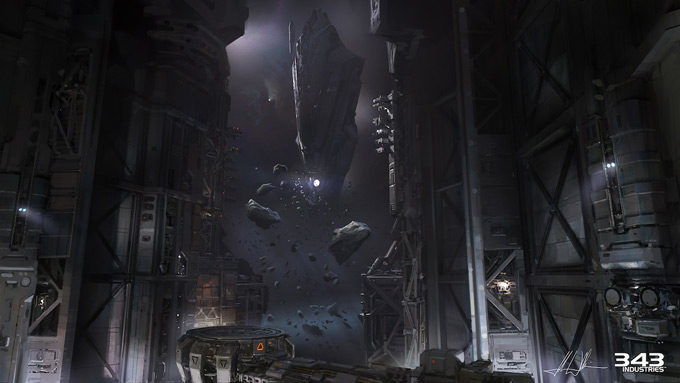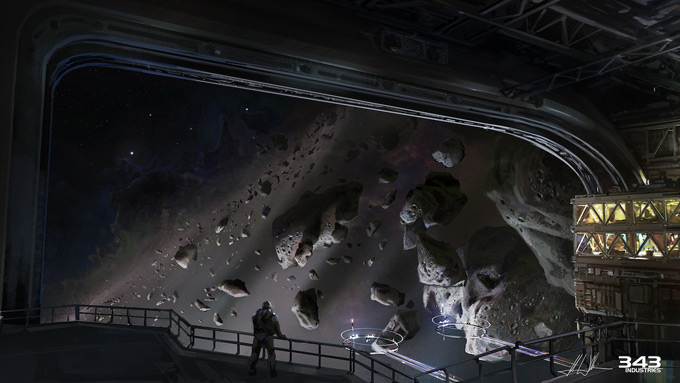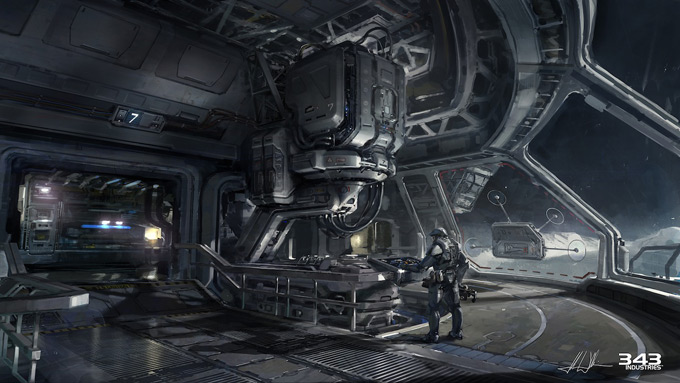 All images used with permission by the artist. © Microsoft Corporation. All Rights Reserved.