Concept artist Marco Nelor has released some great concept art pieces that he created for DC Comics' Injustice: Gods Among Us. Marco is currently working as Concept Artist at Nether Realm Studios based in Chicago, Illinois. Check out the images below and let us know which is your favorite. For those of you who have already played the game, how do you think the concept art compares to the final character design in the game?
Link: marconelor.tumblr.com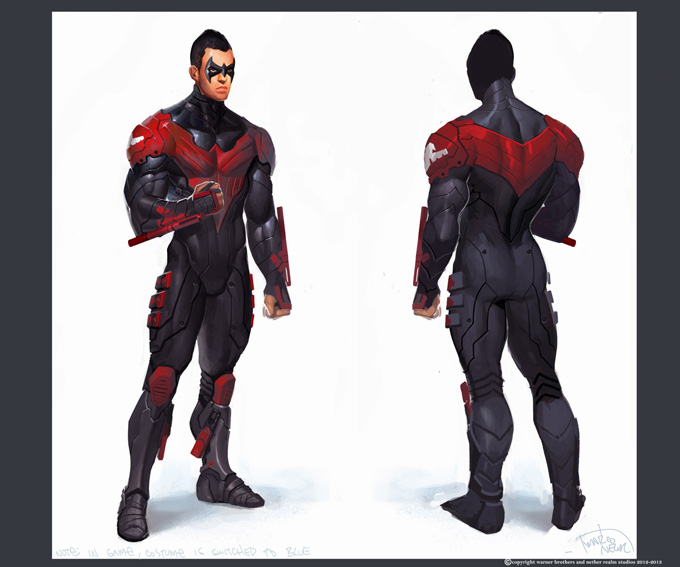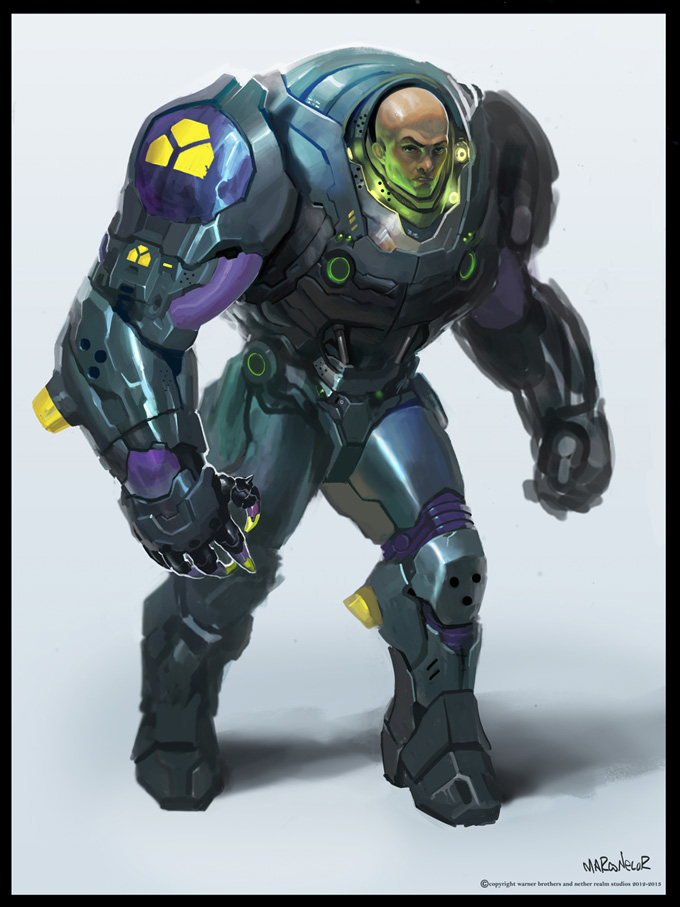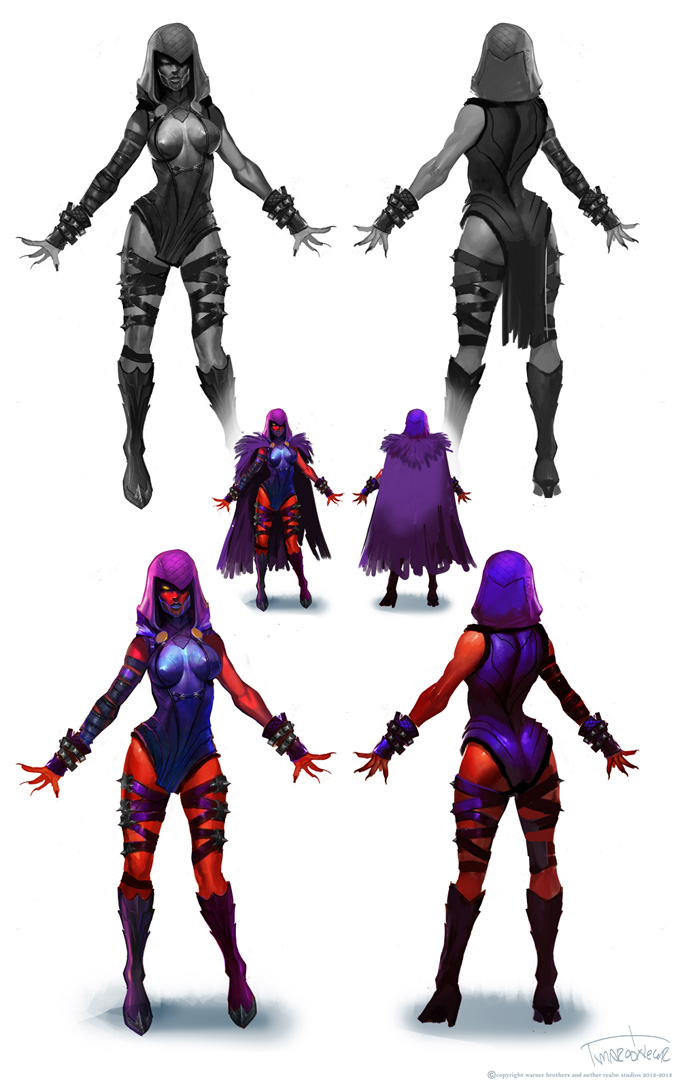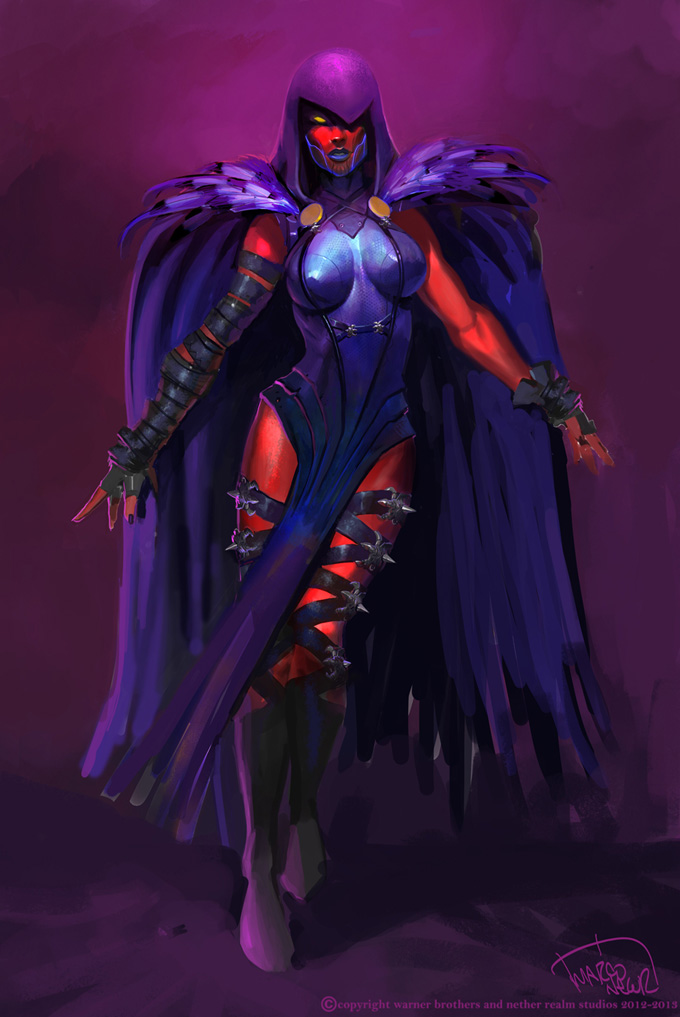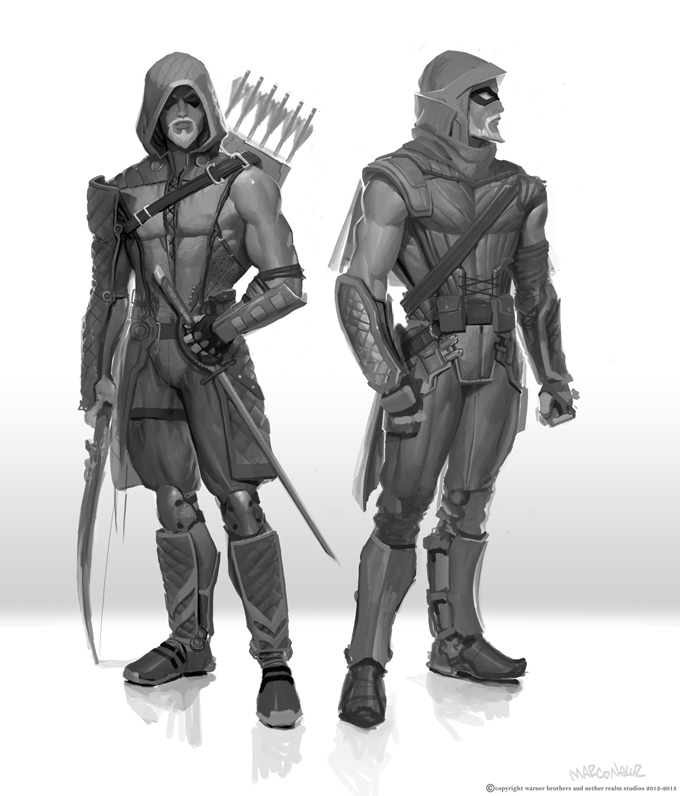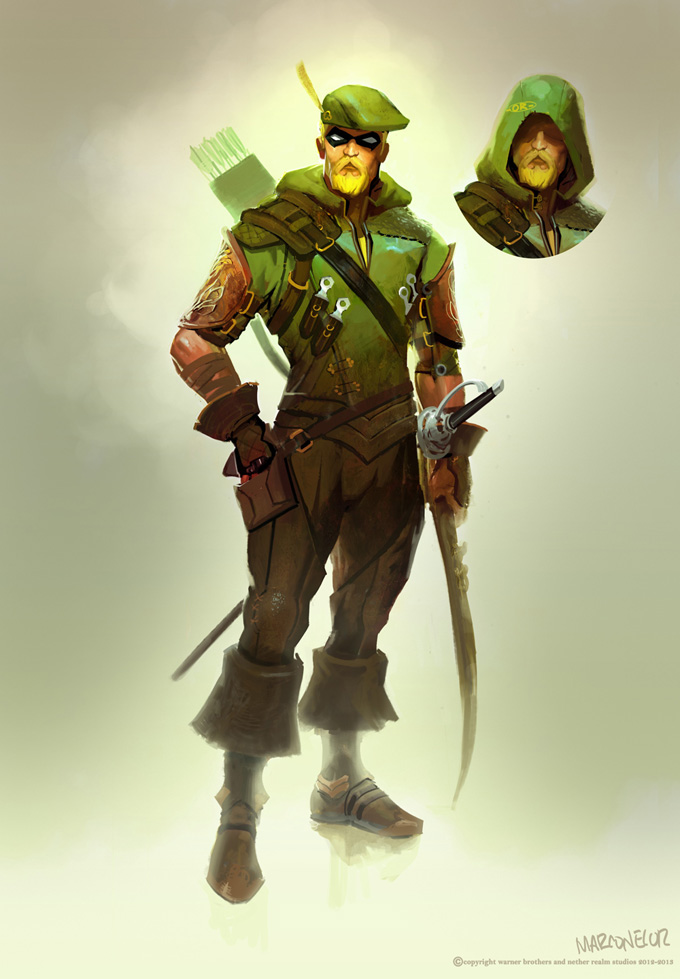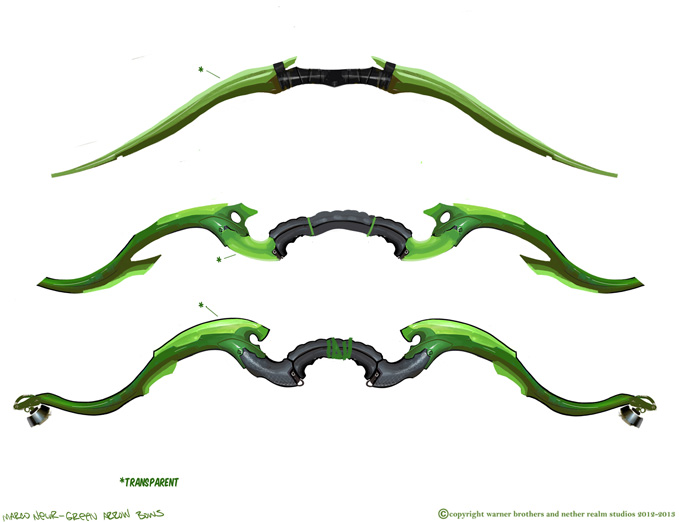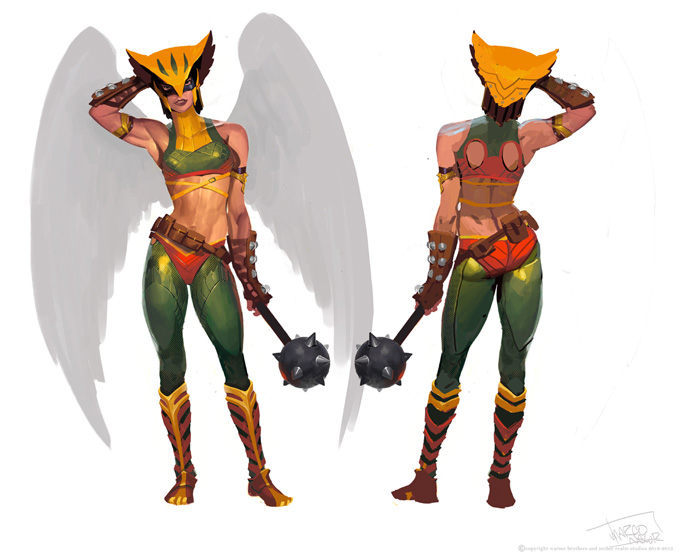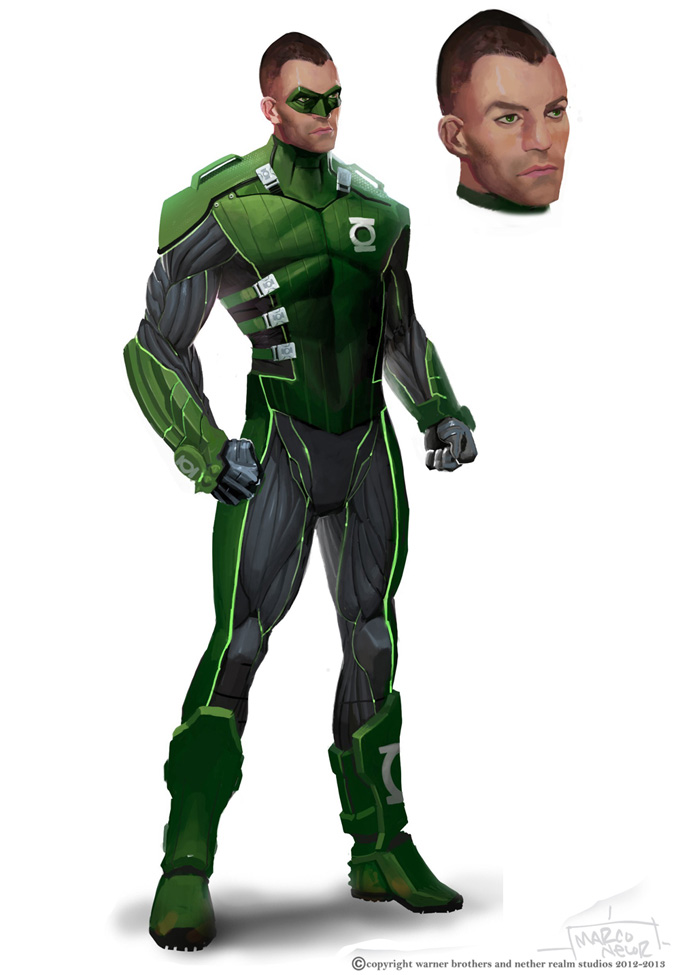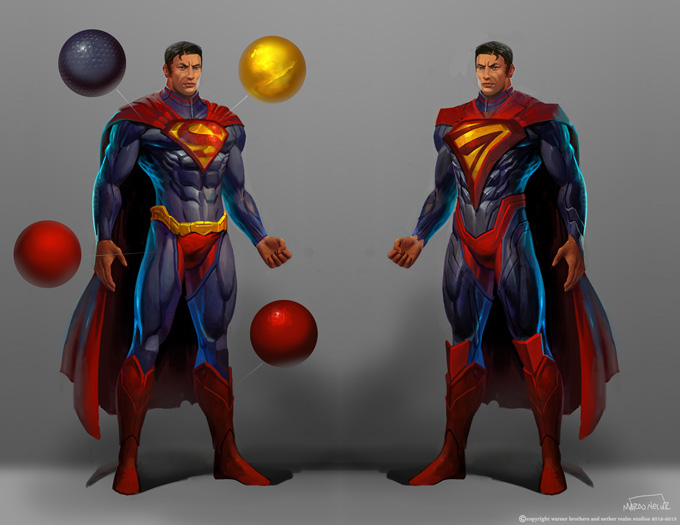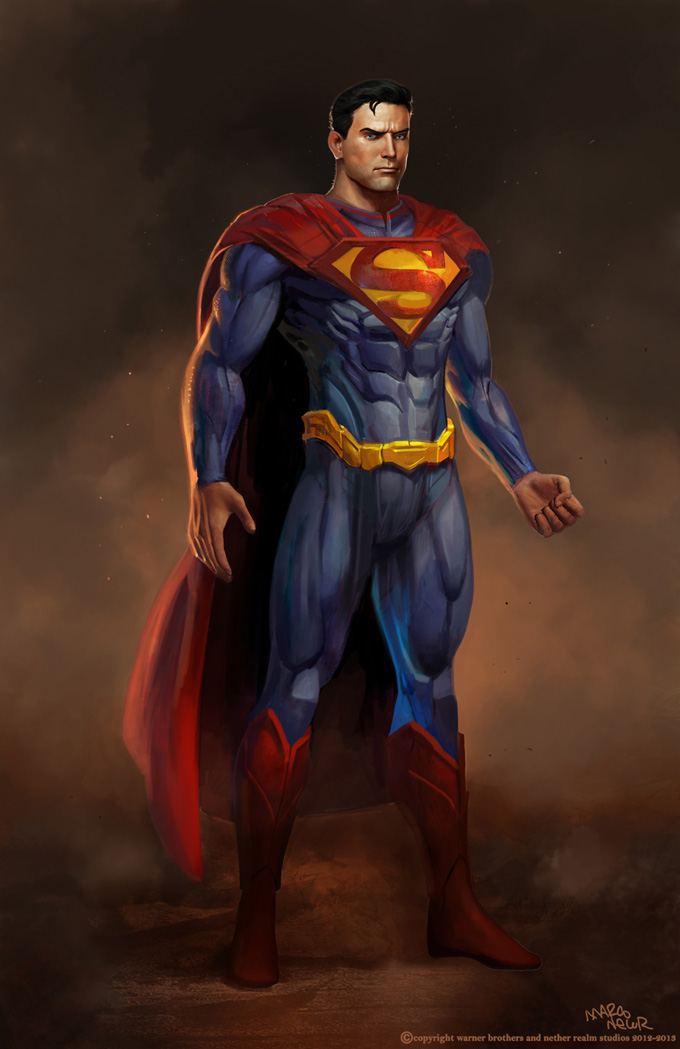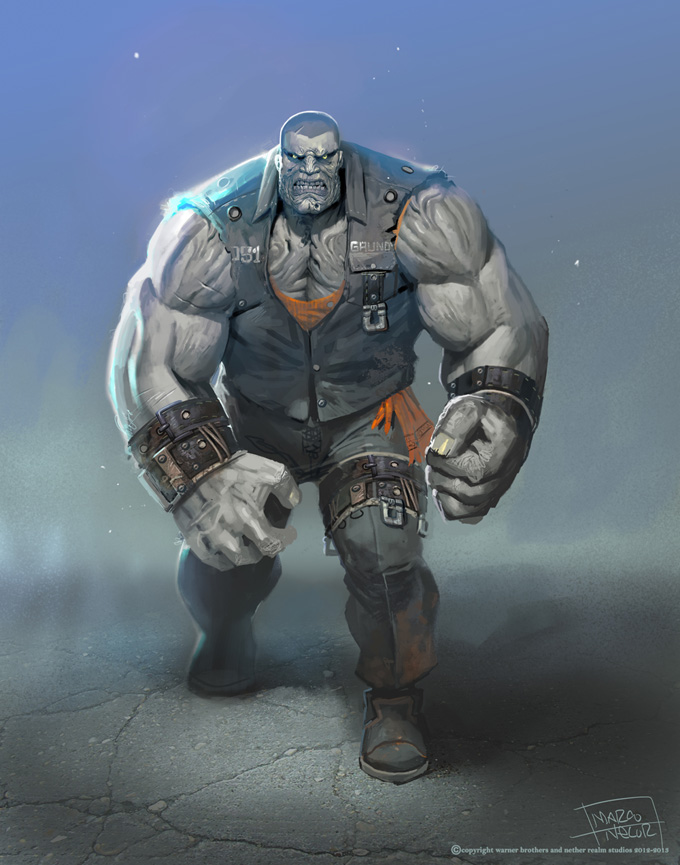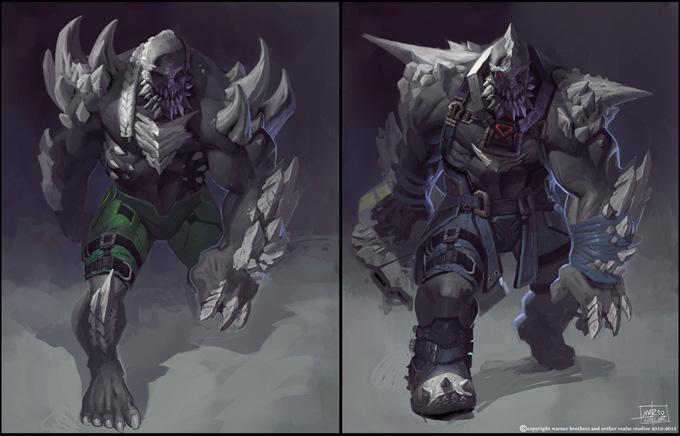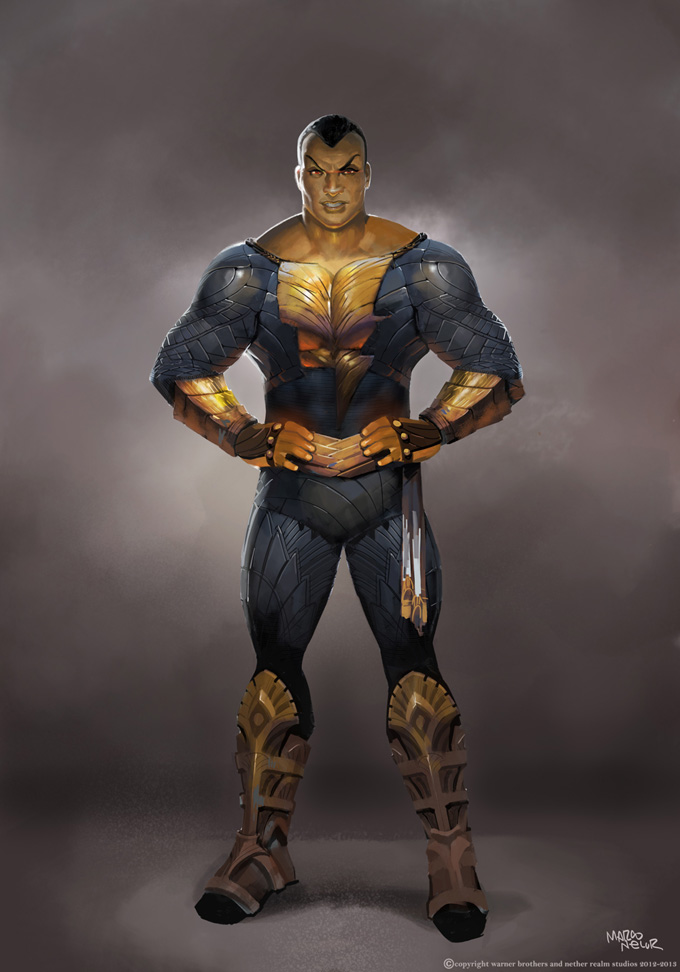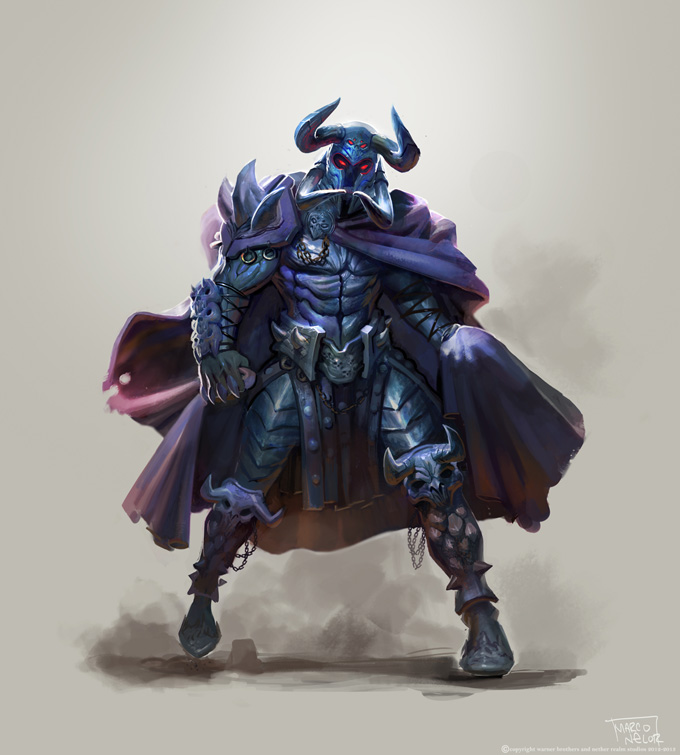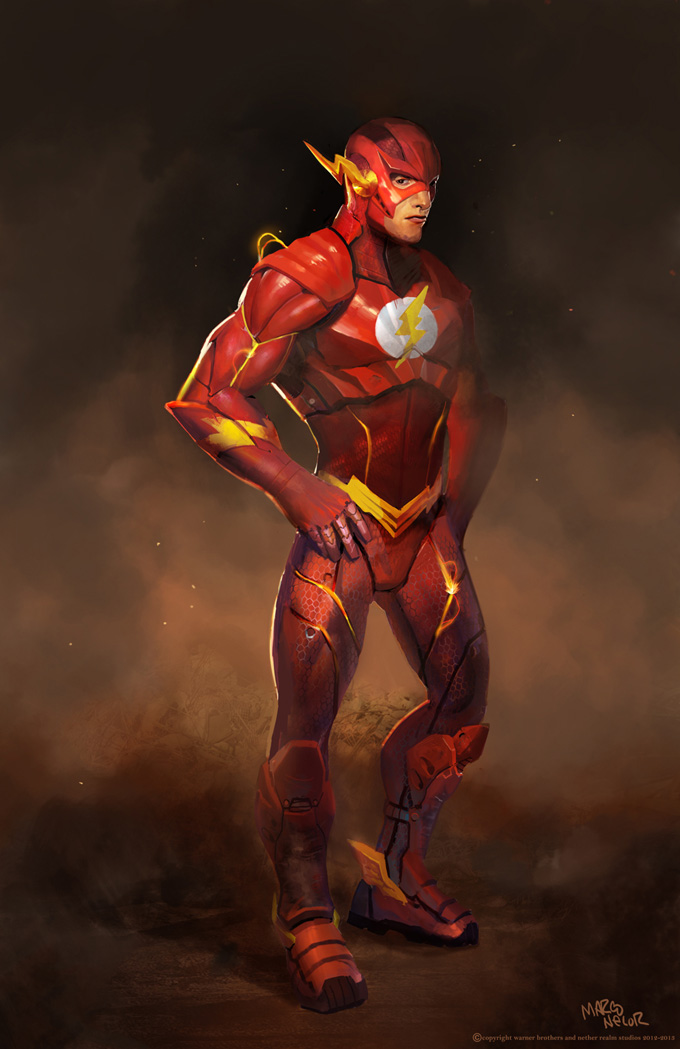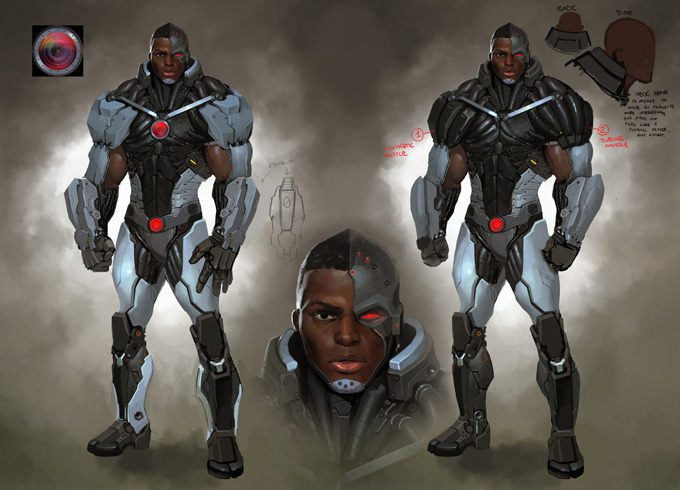 All images © Warner Brothers/Nether Realm Studios. All rights reserved.