Justin Goby Fields was kind enough to share some of the concept art and end credit production designs that he created for Marvel's Iron Man 3. Justin worked with the Mark 42 suit design by Ryan Meinerding to develop the concepts and storyboards shown below. Justin attended the Gnomon School of Visual Effects and is currently working as a Concept Artist in the film and game industry. Make sure to click on the images to view a larger version.
Link: www.just infields.com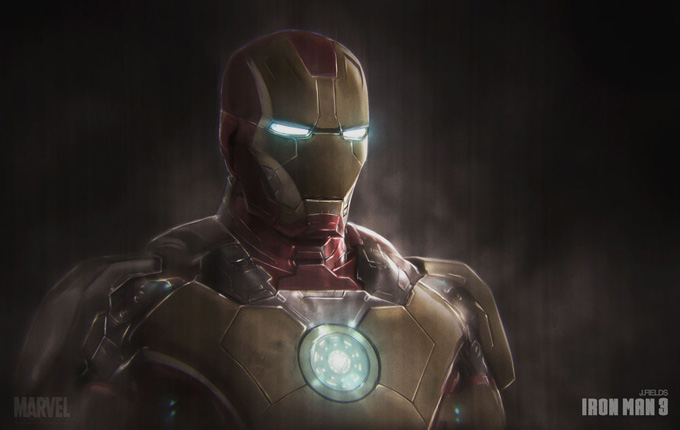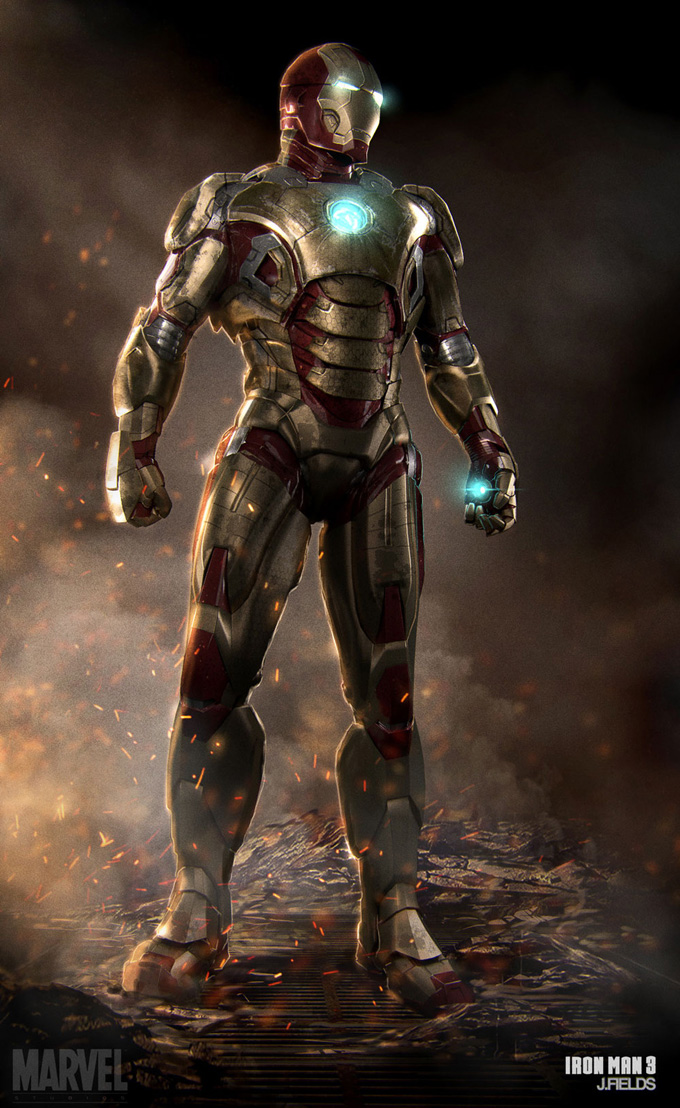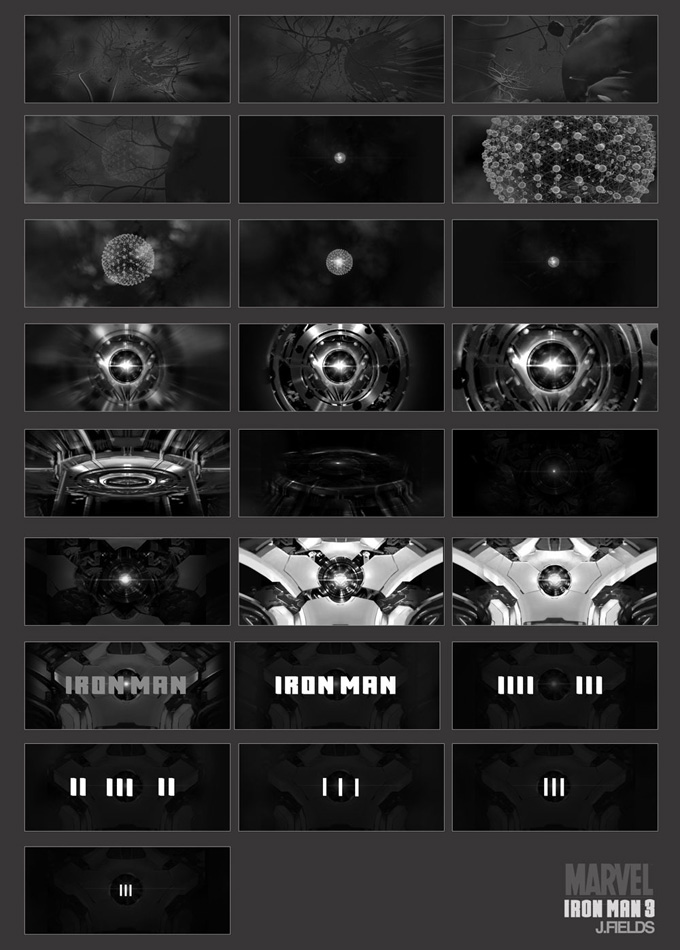 All images used with permission by the artist. © Marvel Comics.