Freelance concept designer Joel Chang has released concept art he created for Snow White and the Huntsman. Joel has also worked on other film projects like Wrath of the Titans, Sucker Punch and Transformers: Dark of the Moon.
Link: www.joelchang.com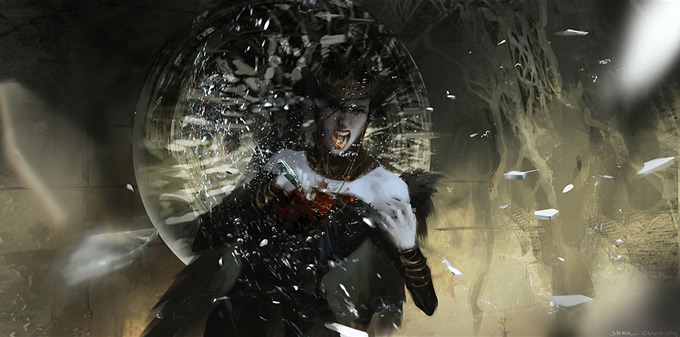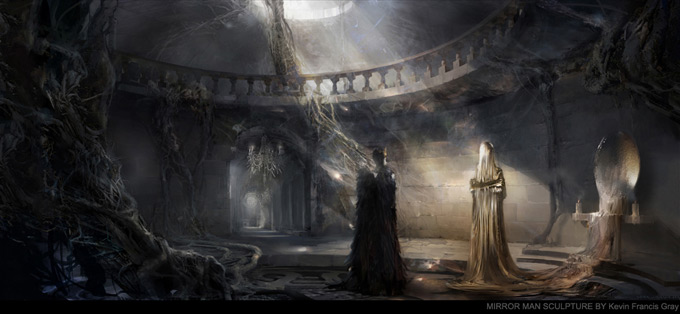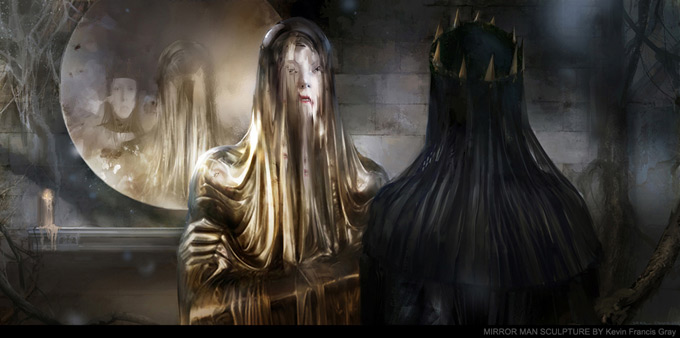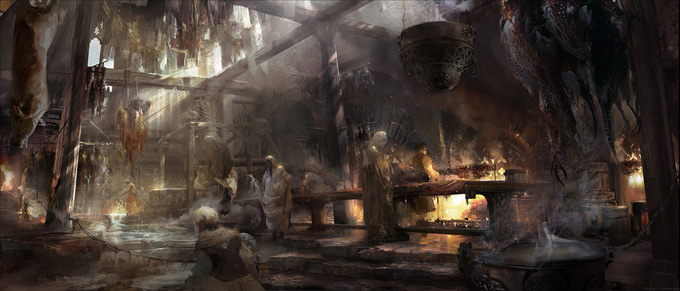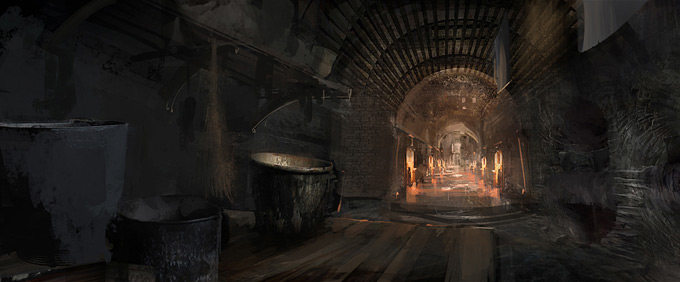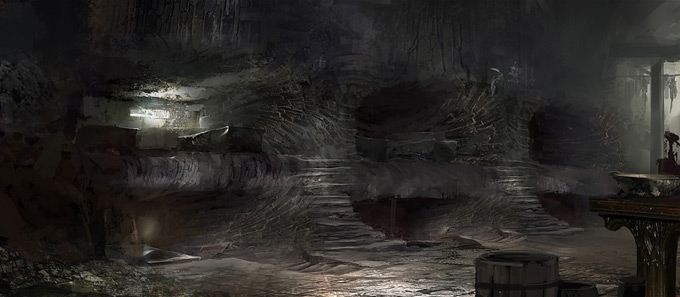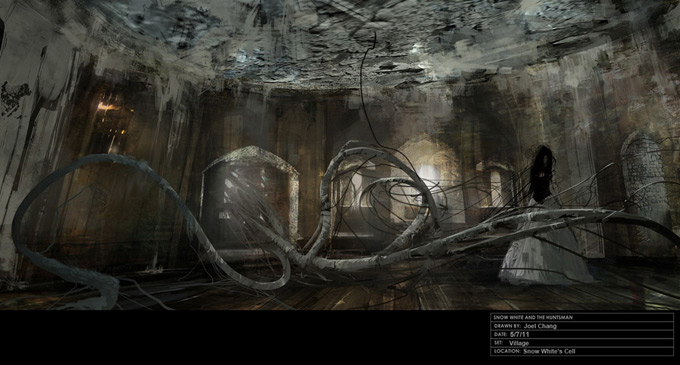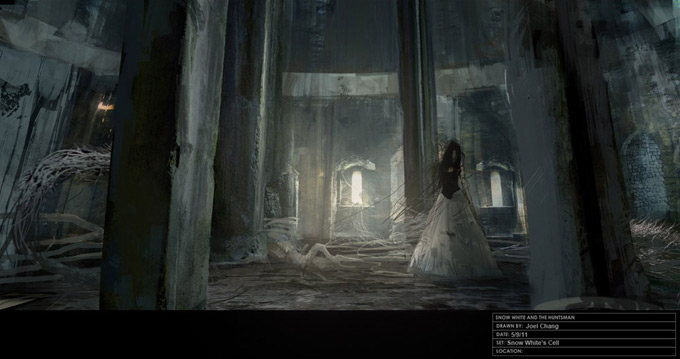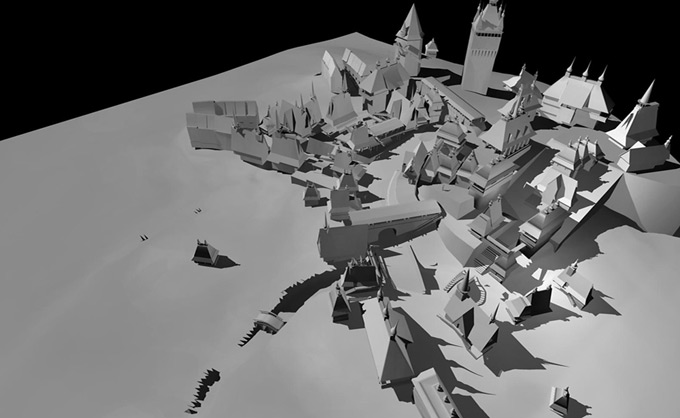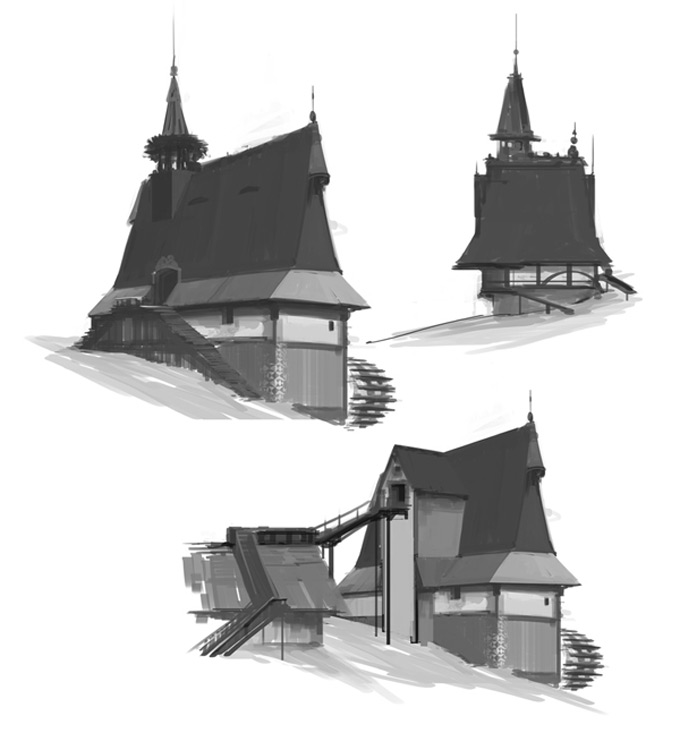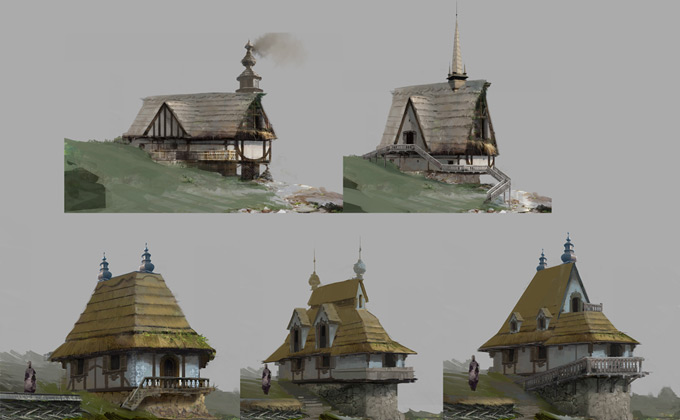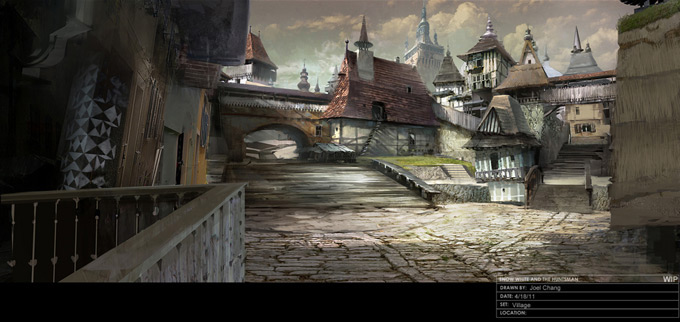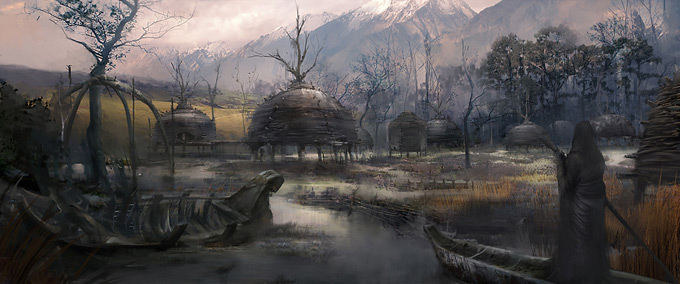 All images used with permission by the artist. © Universal Studios. All Rights Reserved.