Concept artist Paul Chadeisson has released concept artwork he created for Remember Me(previously known as Adrift), a video game developed by Dontnod Entertainment. Paul collaborated with fellow concept artist Aleksi Briclot and Michel Koch to create the world of Neo-Paris 2084. Make sure to click on images to enlarge.
Link: paul.chadeisson.fr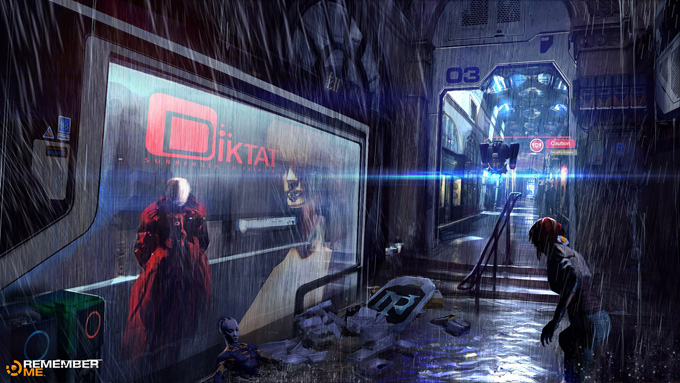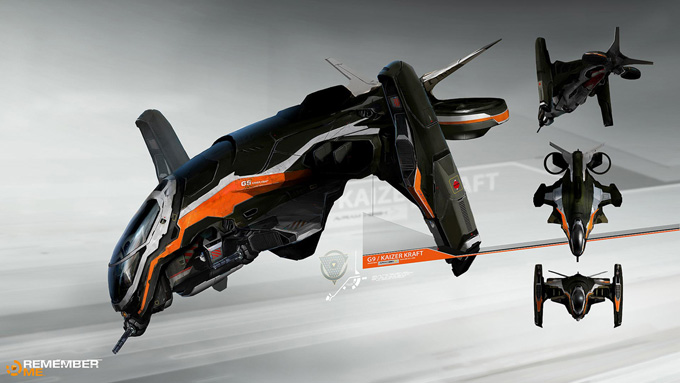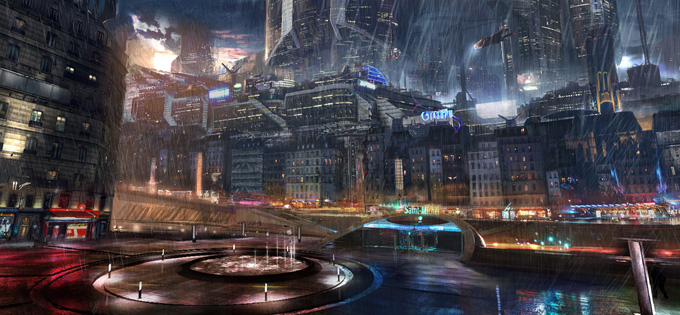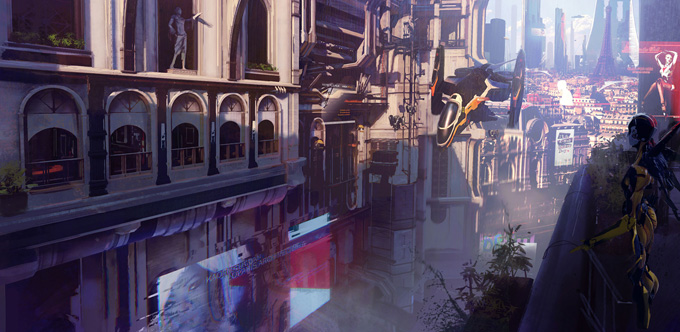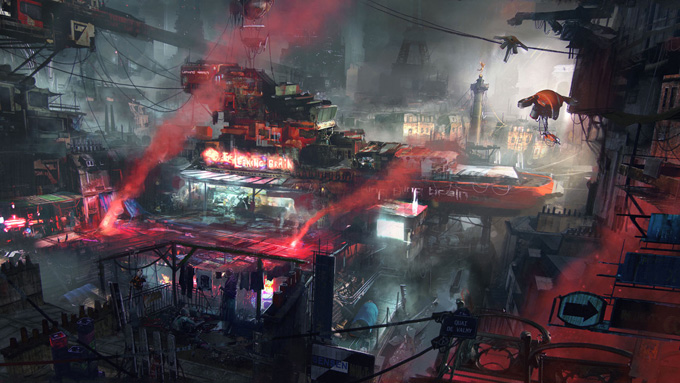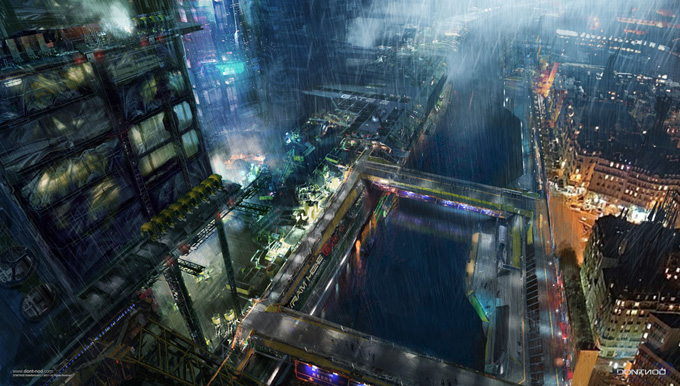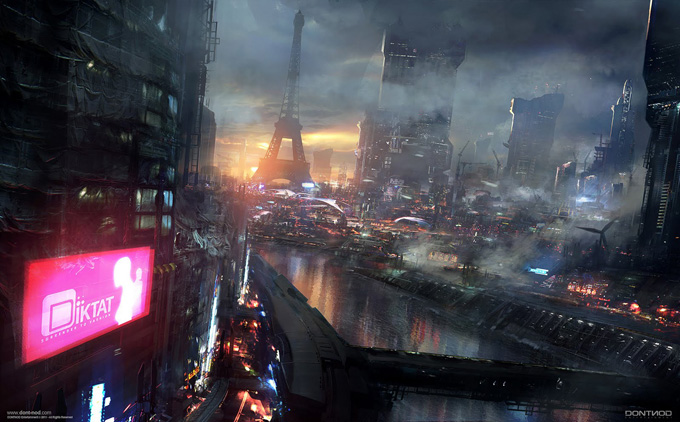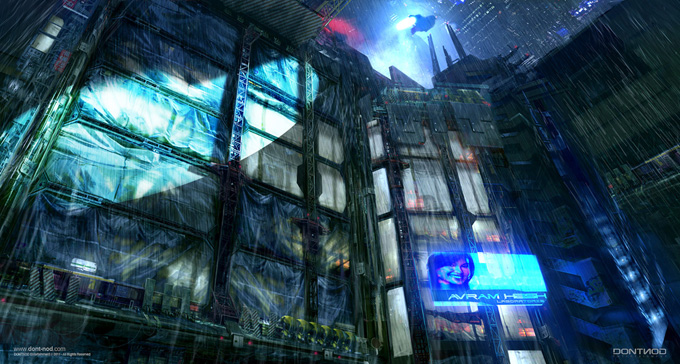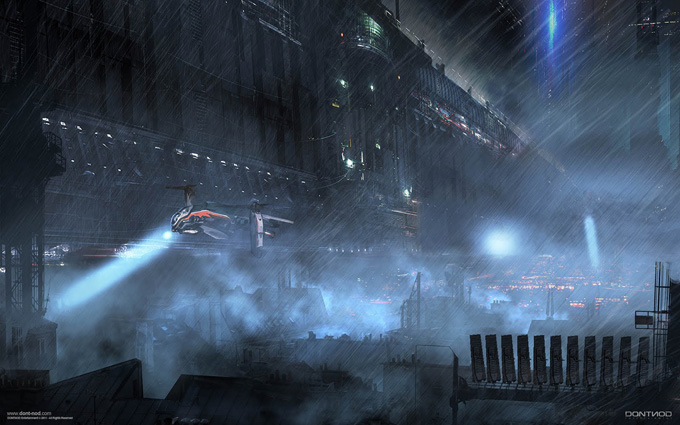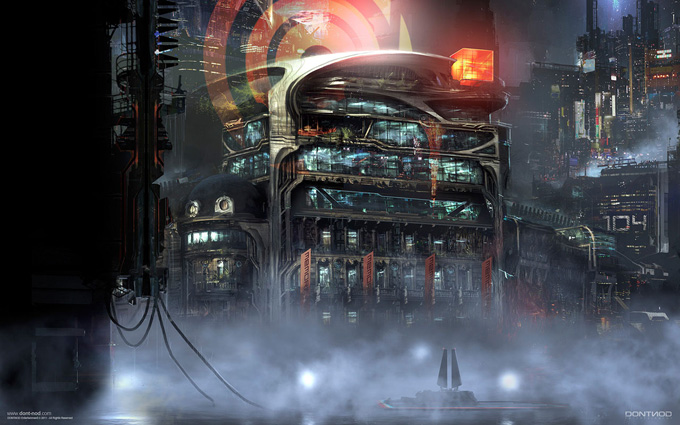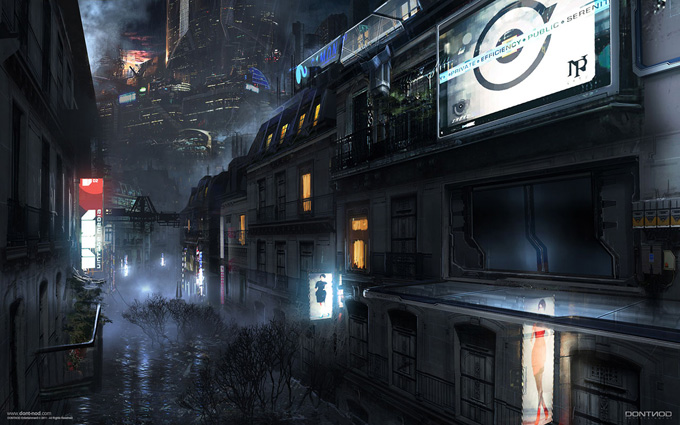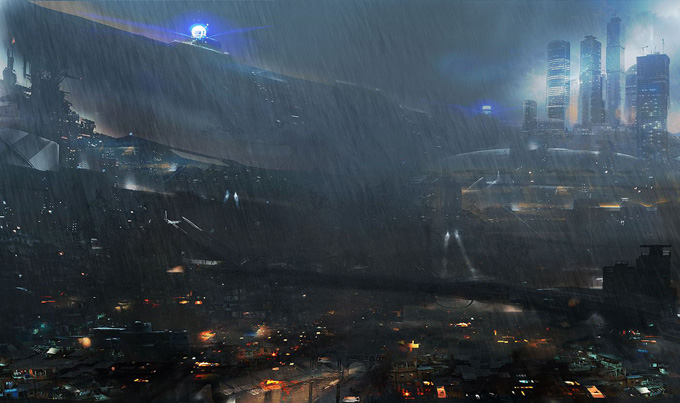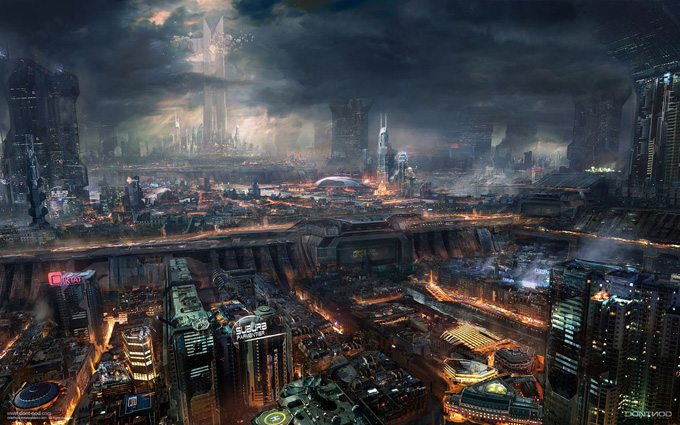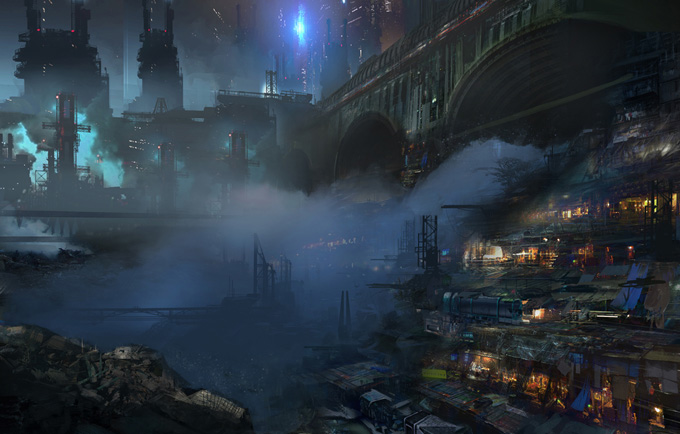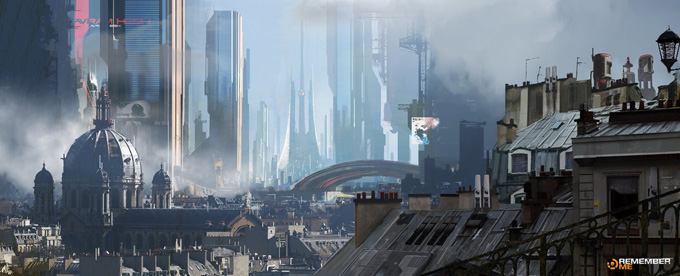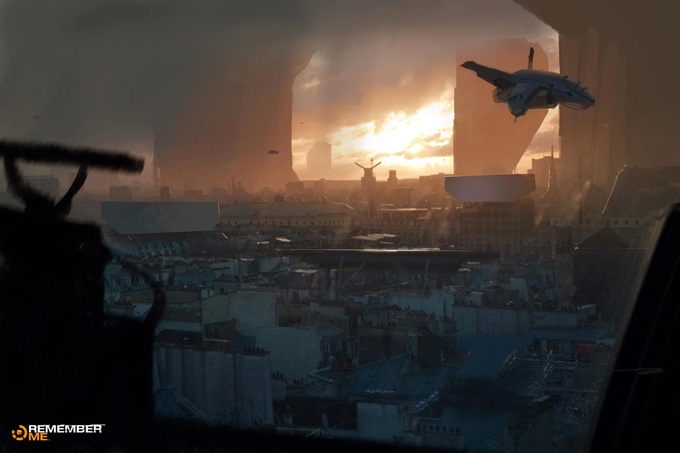 All images used with permission by the artist. © Capcom. All rights reserved.