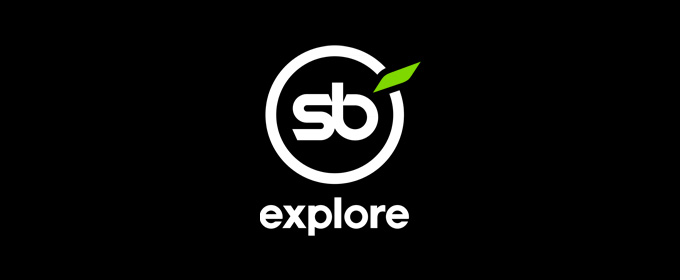 Steambot Studios, the studio behind some of the art for such big named productions as Prometheus, Tron Legacy and Assassin's Creed, will be hosting SB Explore 2013 in New Orleans, Louisiana in May. SB Explore is a concept art 3-day workshop that will include seminars, lectures, tutorials and presentations given by some of the most renowned concept artists and illustrators in the world. Some of the instructors include SPARTH aka Nicolas Bouvier, Thom Tenery, Viag aka Nicolas Ferrad and MANu aka Manny Carrasco just to name a few.
Paying guests have the option to participate in the 3-day workshop with an off-site VIP tour or to participate in the 3-day workshop without the off-site VIP tour. The VIP tour includes a Riverboat Happy Hour on Lake Charles and a VIP party with the instructors 2 days before the workshop begins. SB Explore "Meet and Greet" with the instructors will begin on Wednesday, May 22, 2013 and the actual workshop will start Friday, May 24, 2013 and will go through Sunday, May 26, 2013.
Below is a more comprehensive list of all the instructors who will be participating at SB Explore as well as examples of some of their work. Be sure to let us know if you plan on attending the event and if so, which of the artists are you more excited to meet? Don't forget to Like SB Explore on  Facebook and Follow SB Explore on Twitter for any updates. Concept Art World will also be attending SB Explore. See you there!
Link: www.sbexplore.com
SPARTH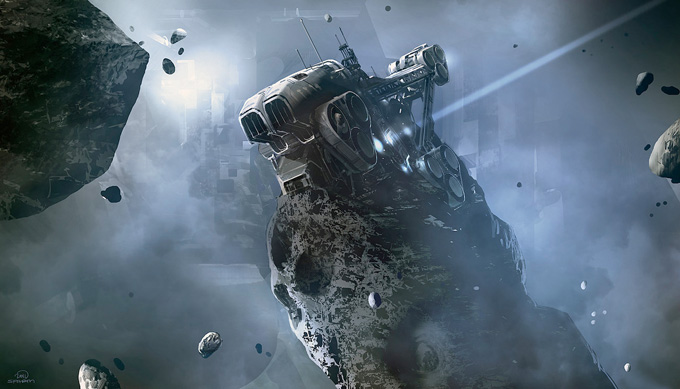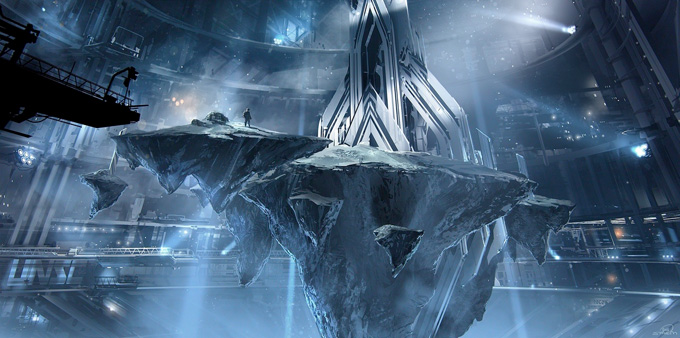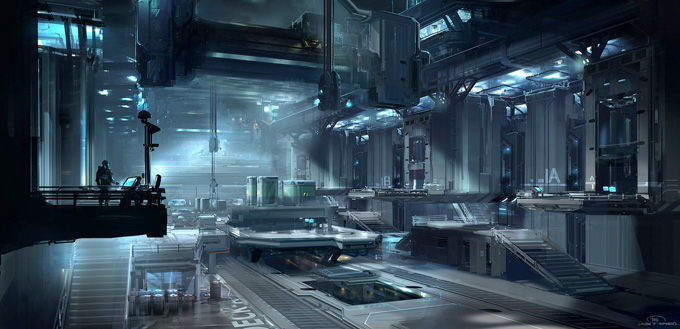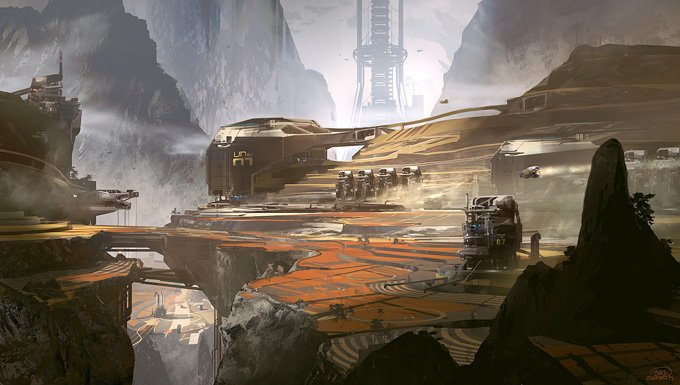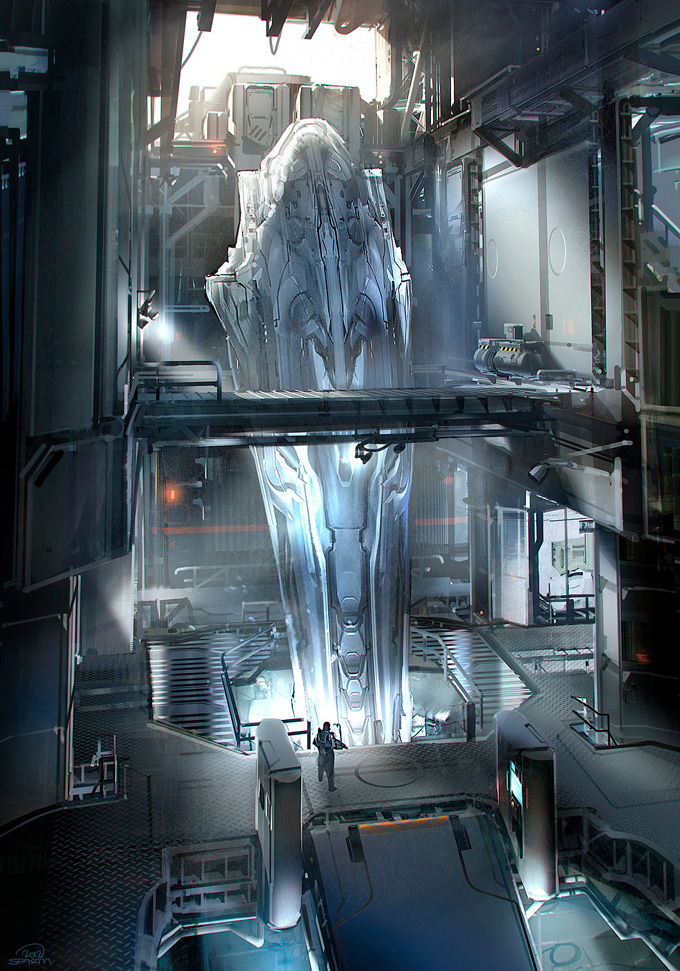 Thom Tenery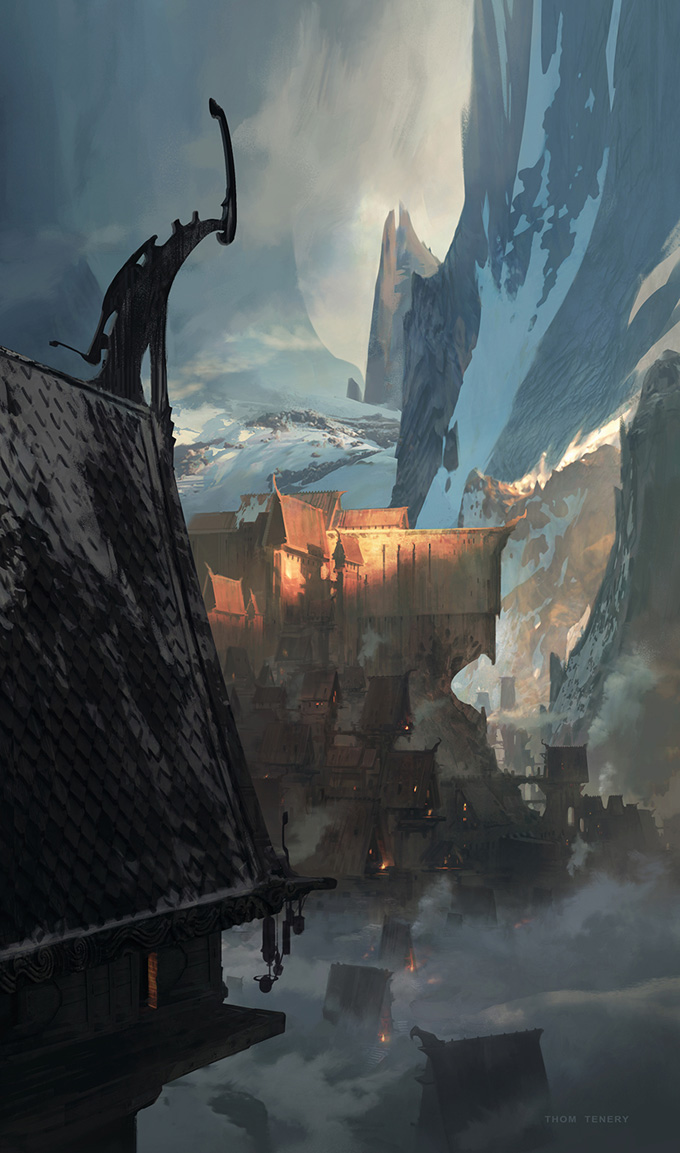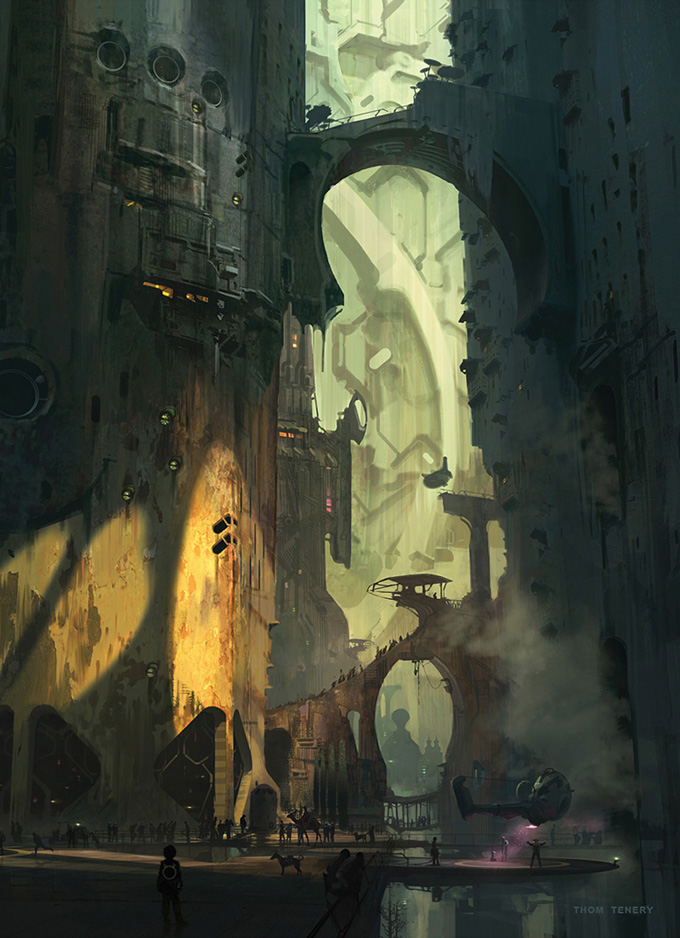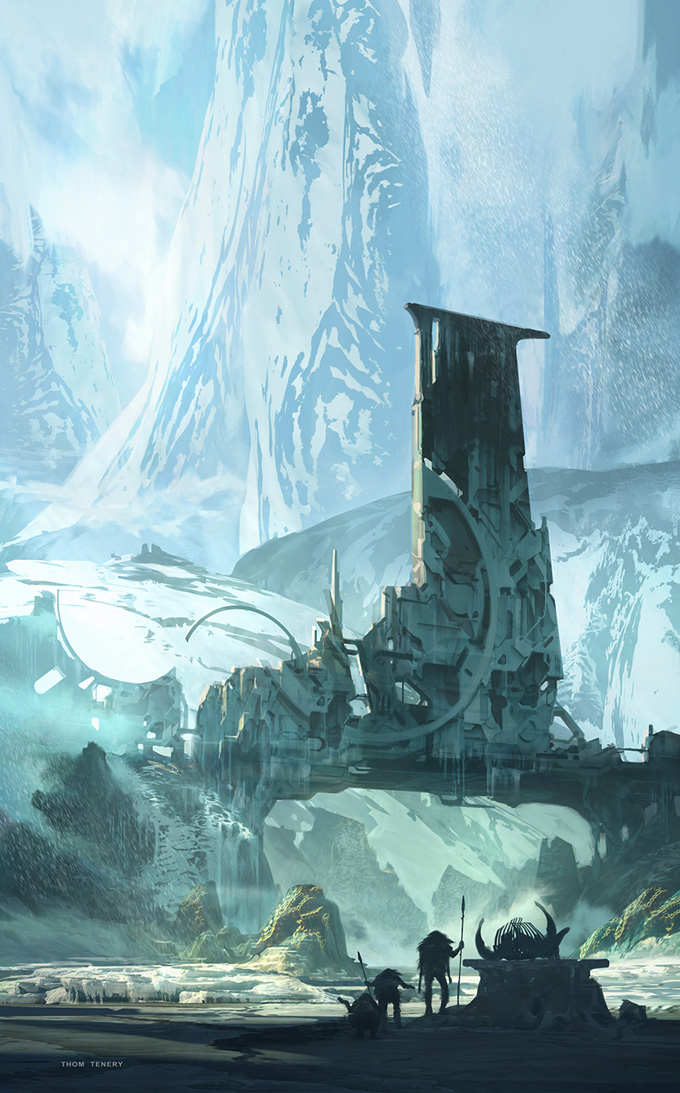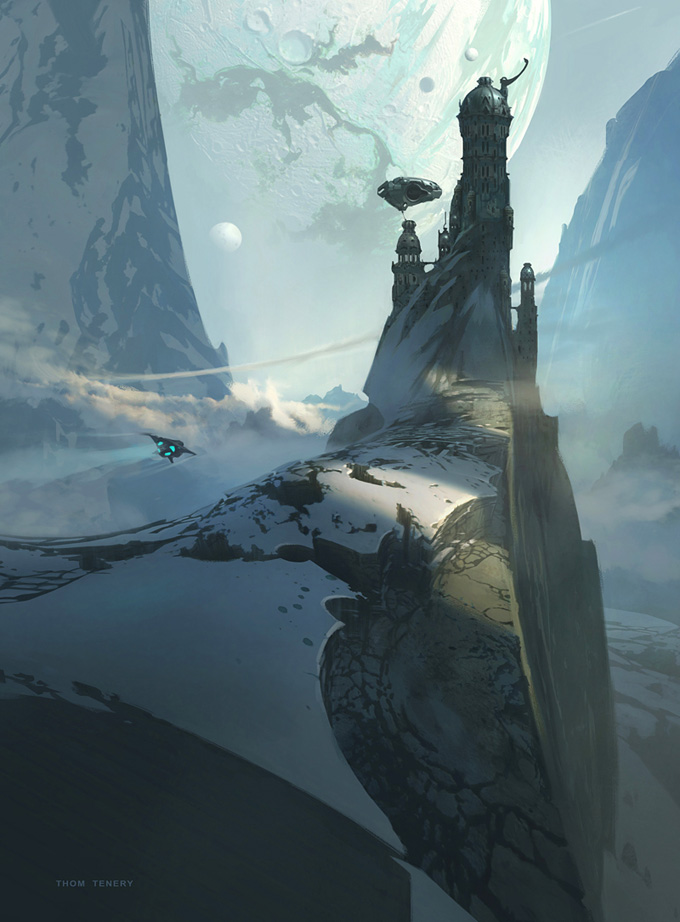 CORO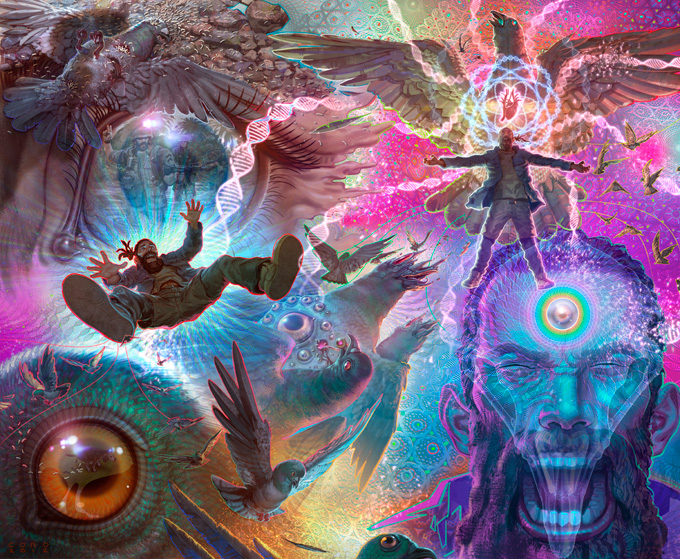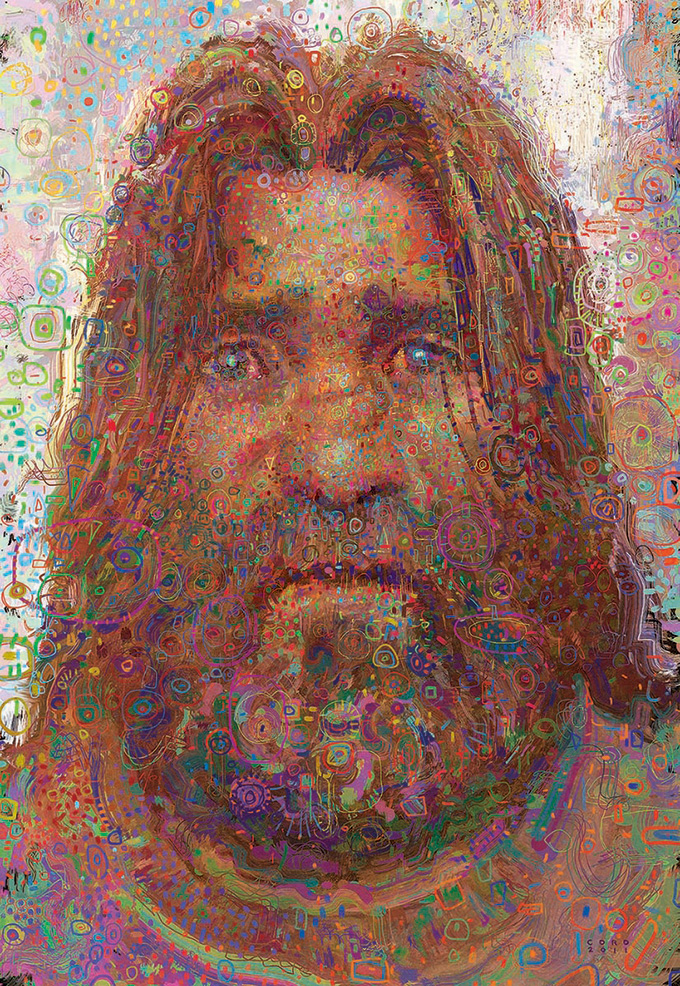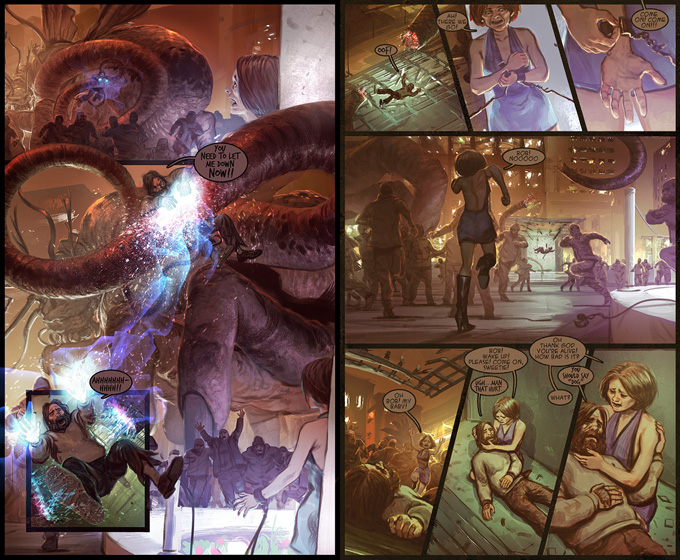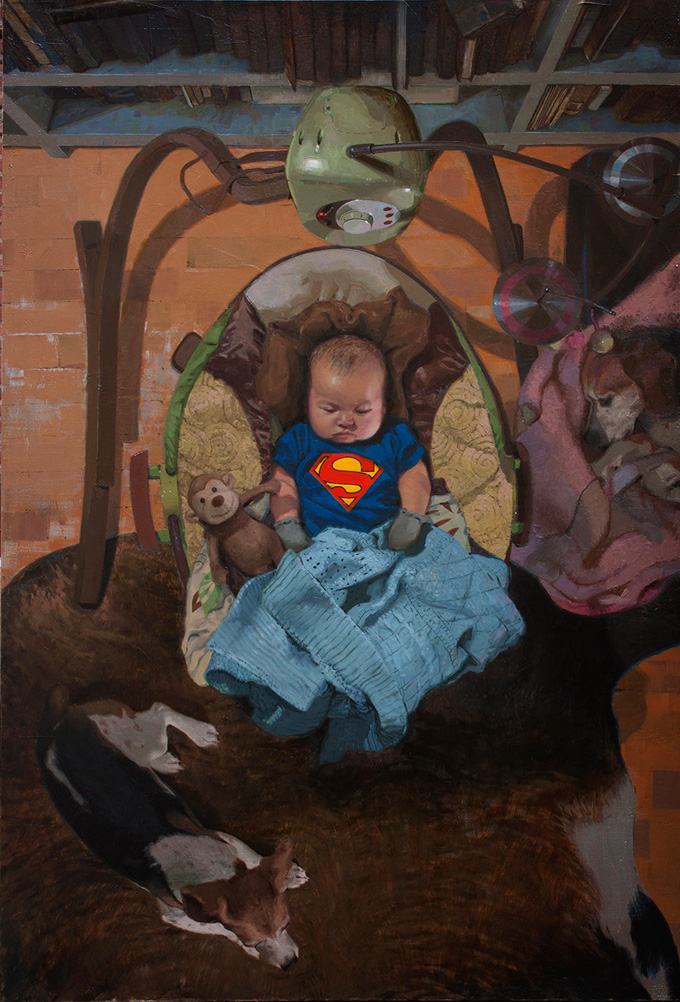 Kekai Kotaki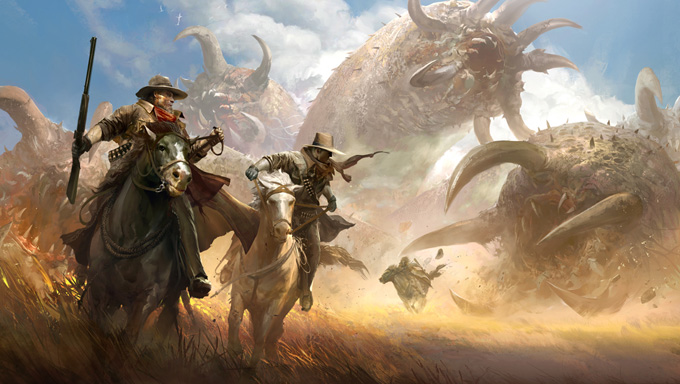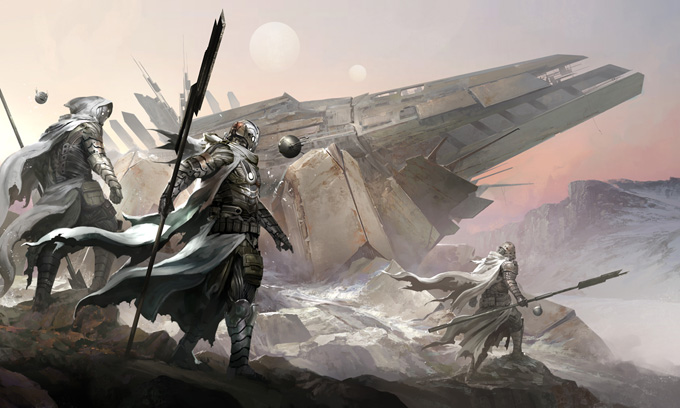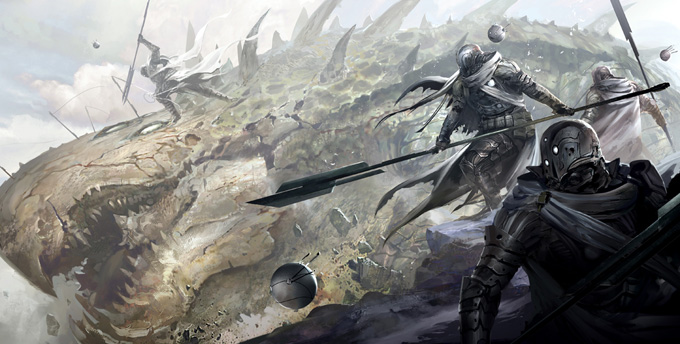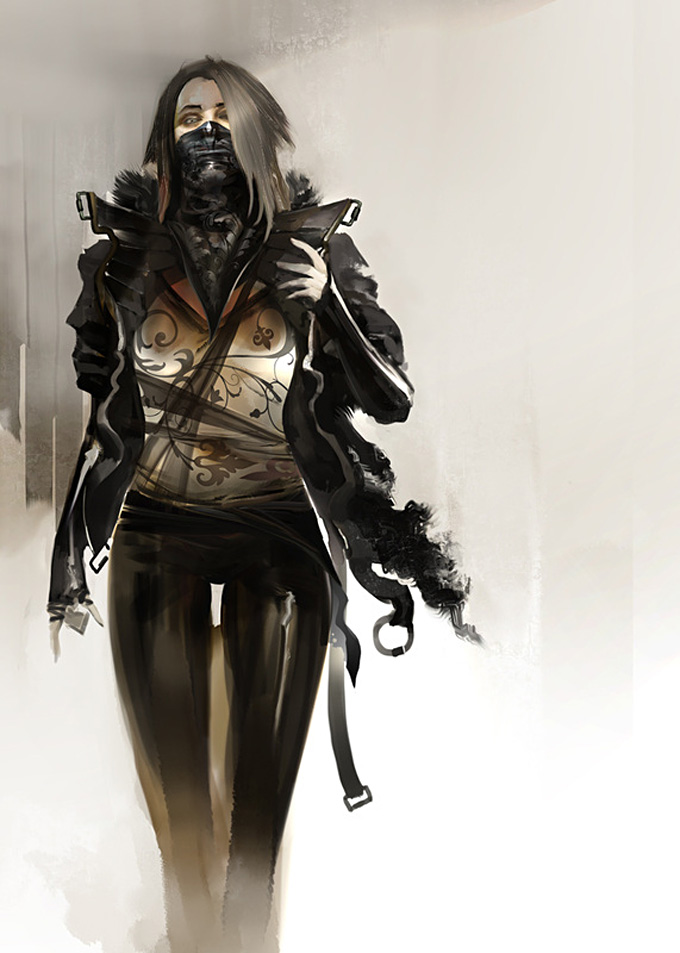 VIAG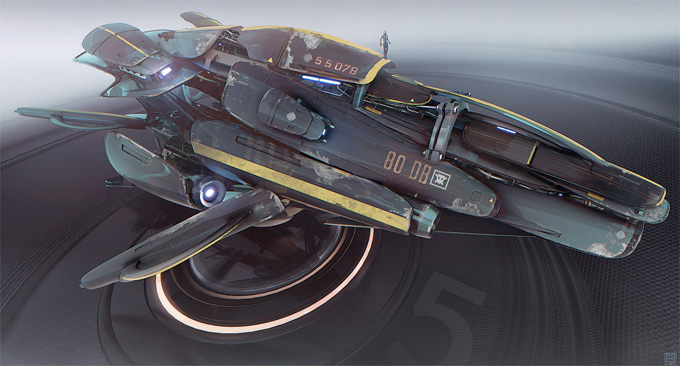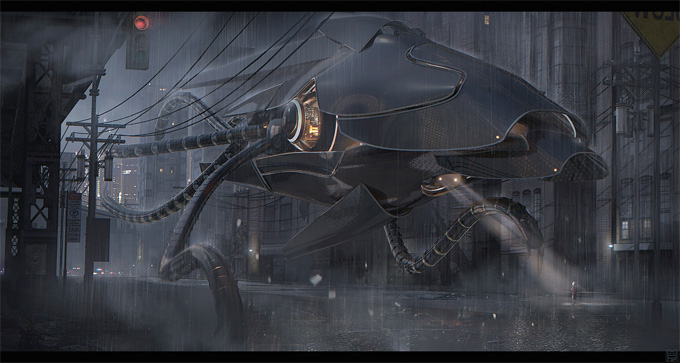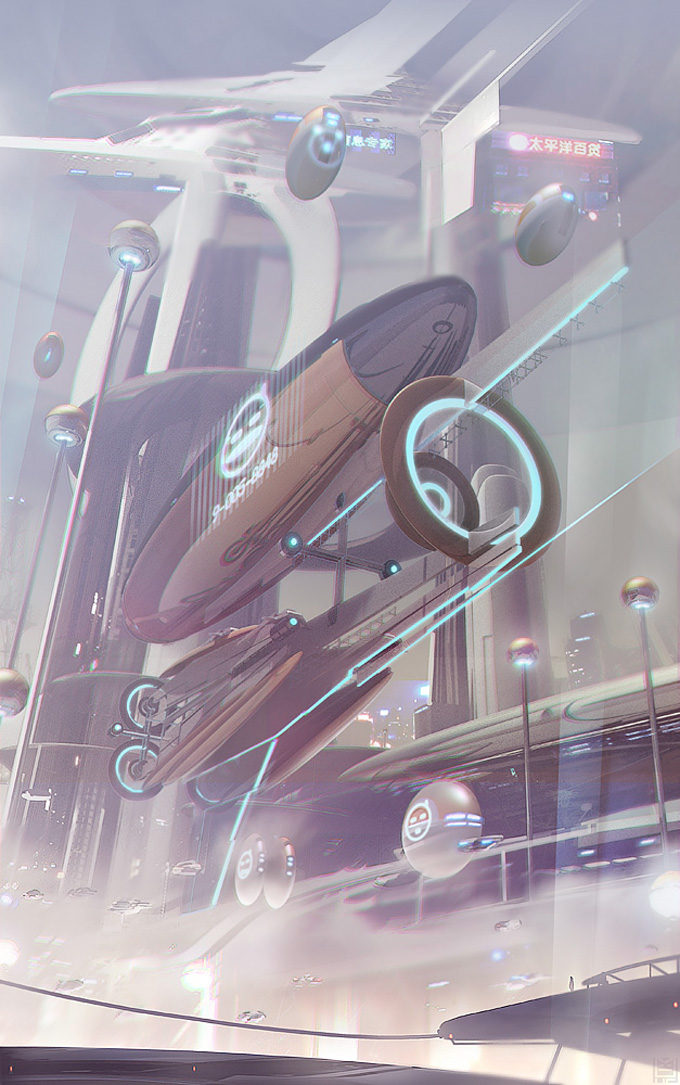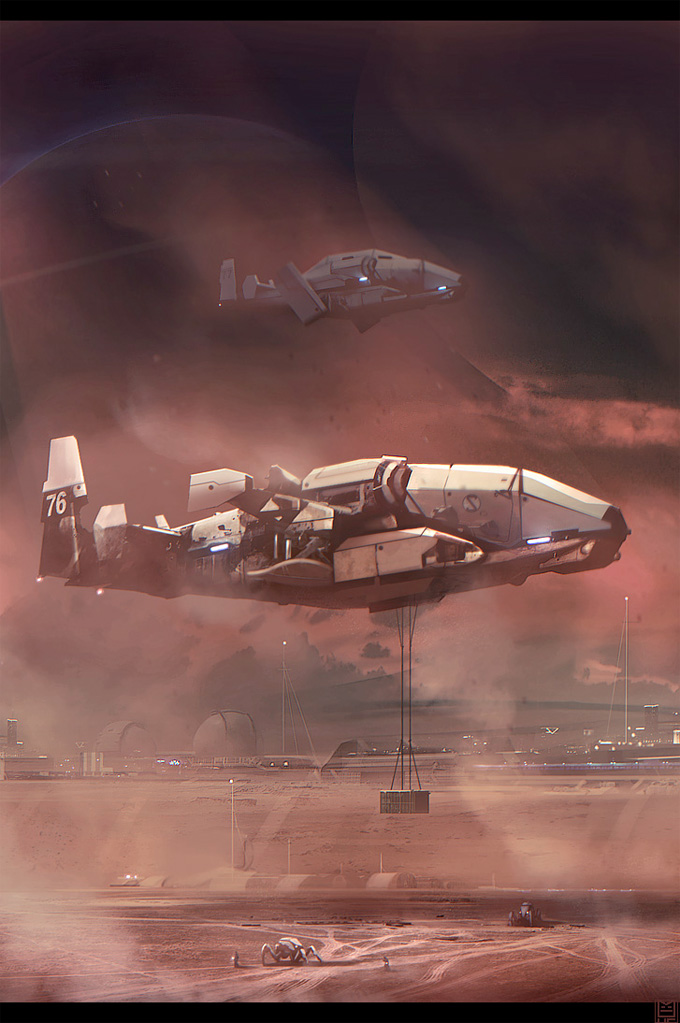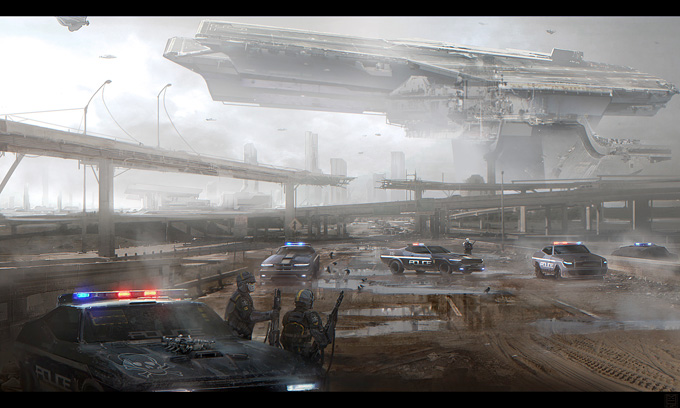 VYLE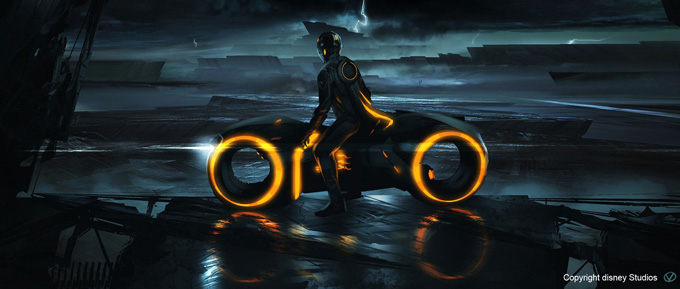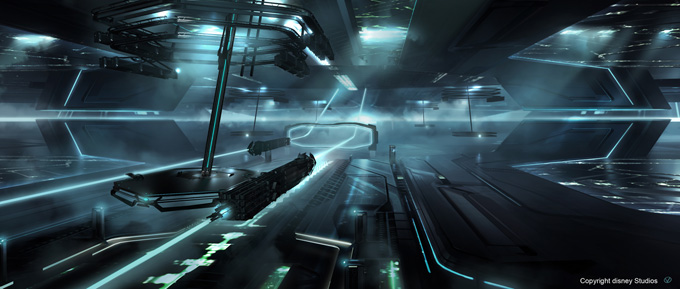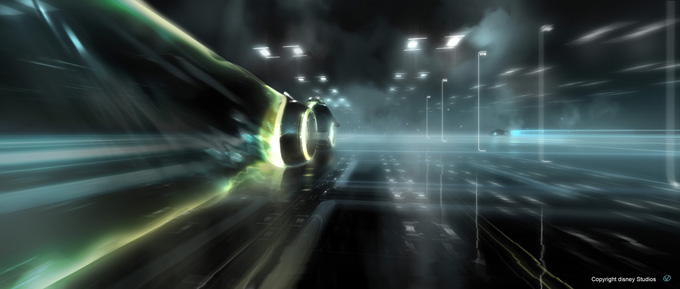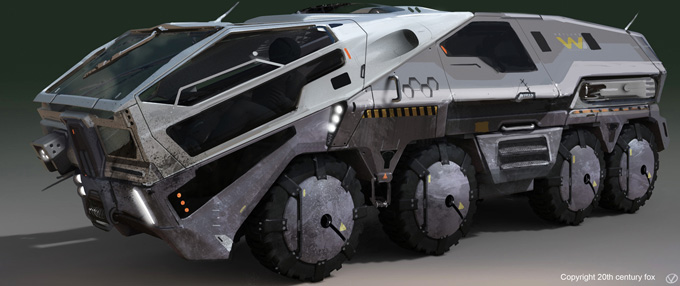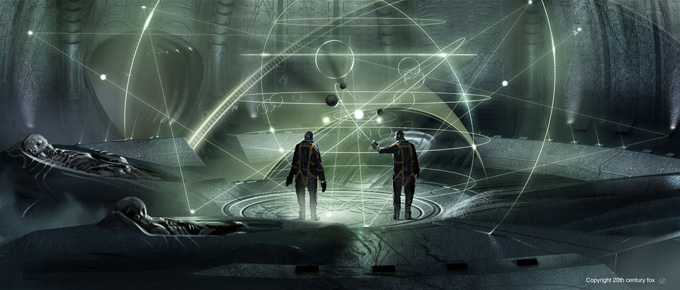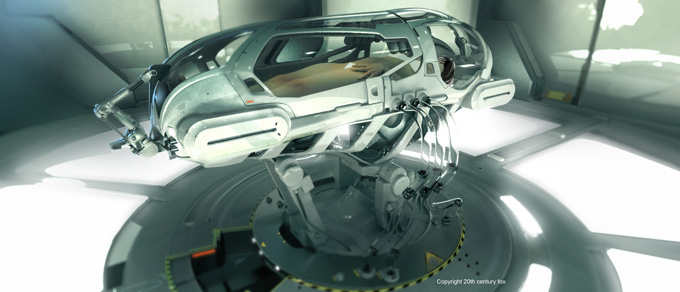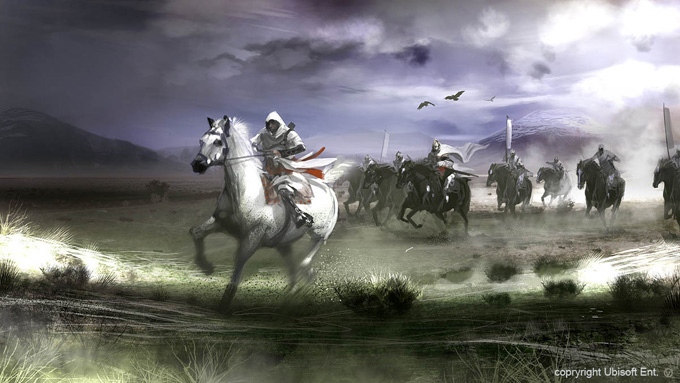 FEERIK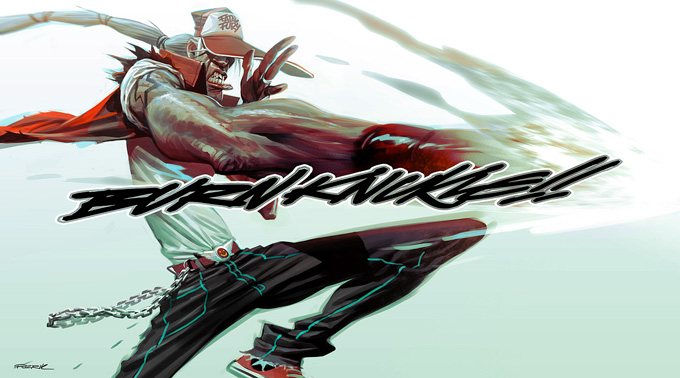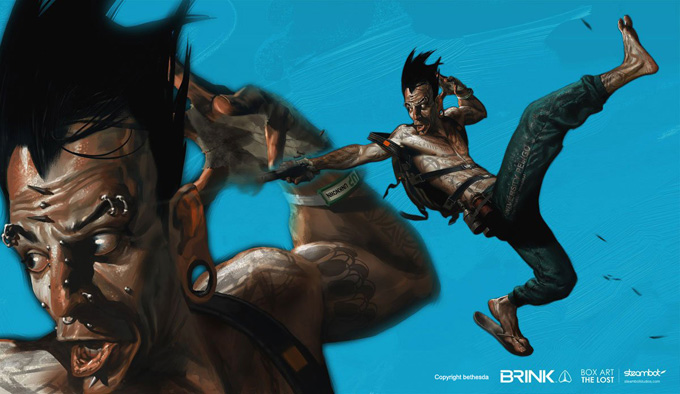 RAINART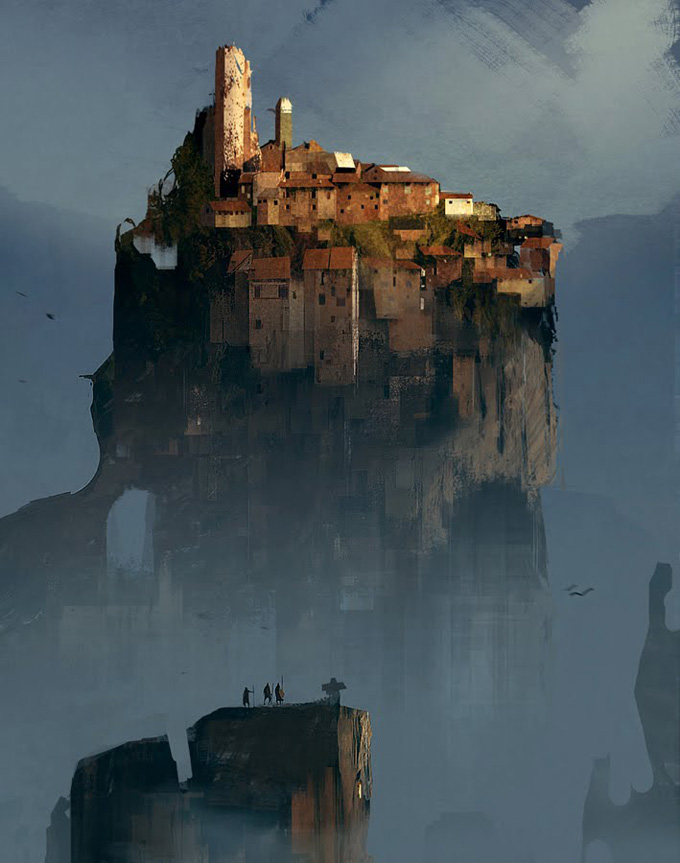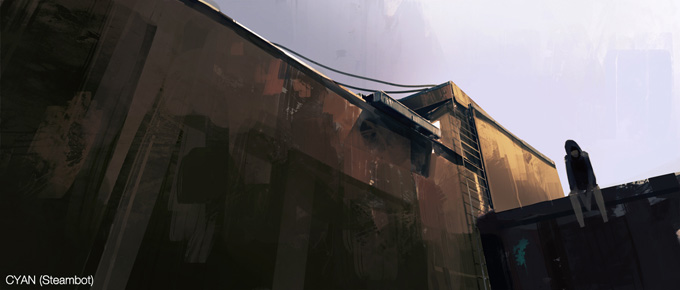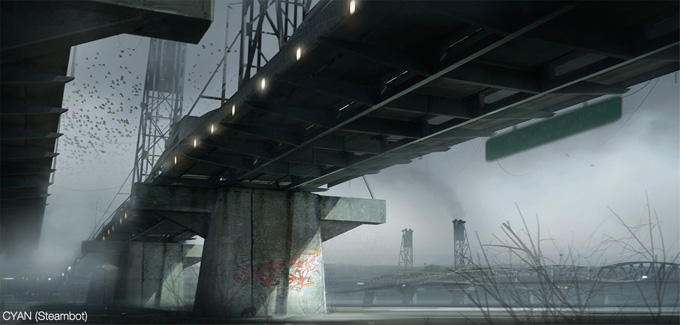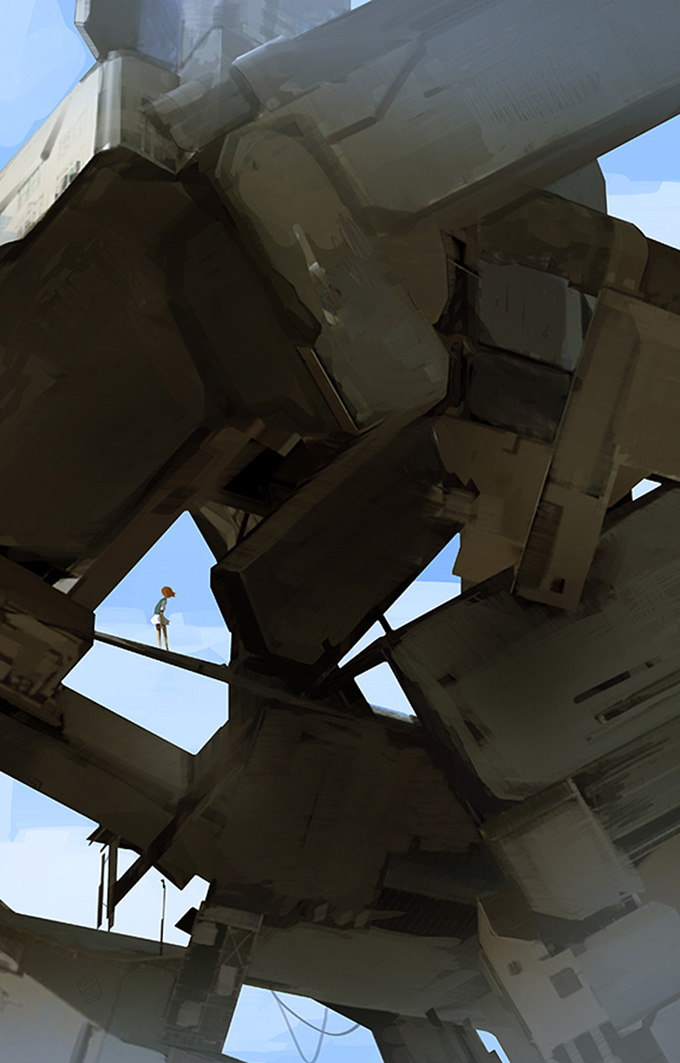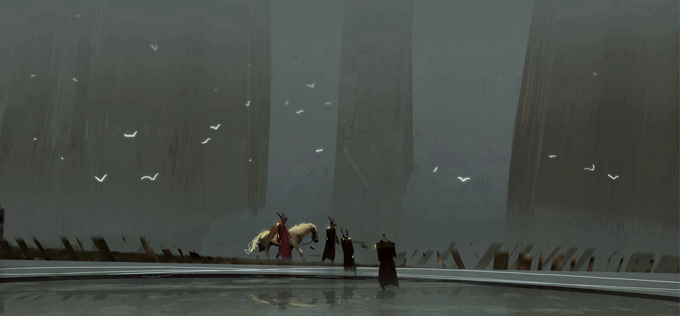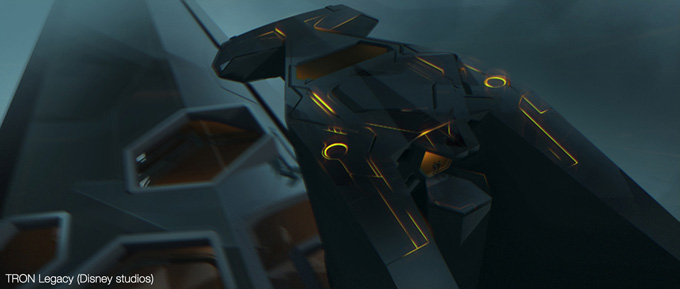 Clayburn Moore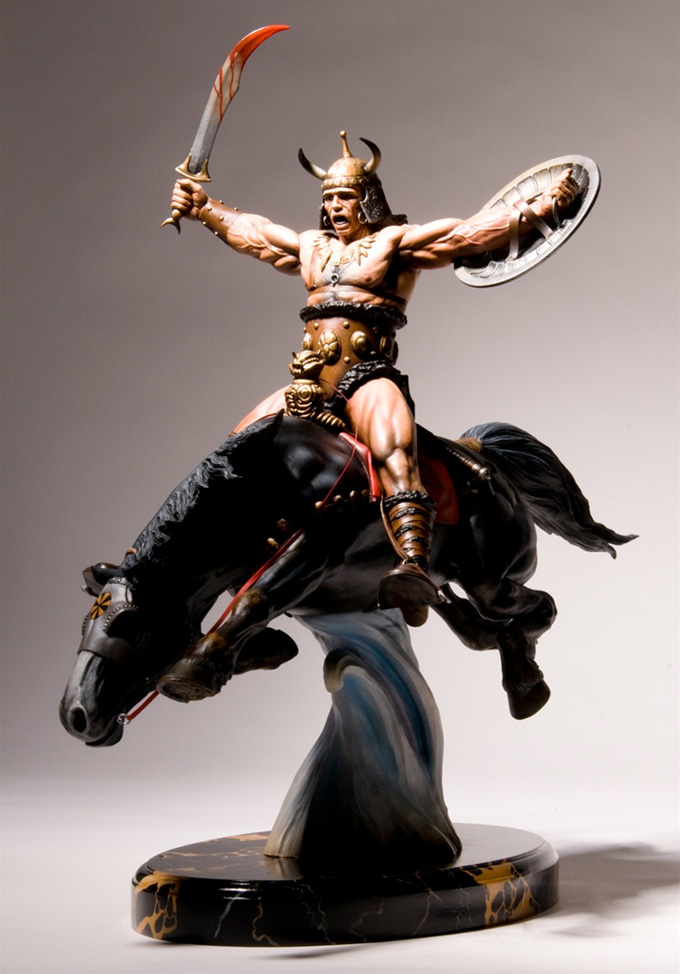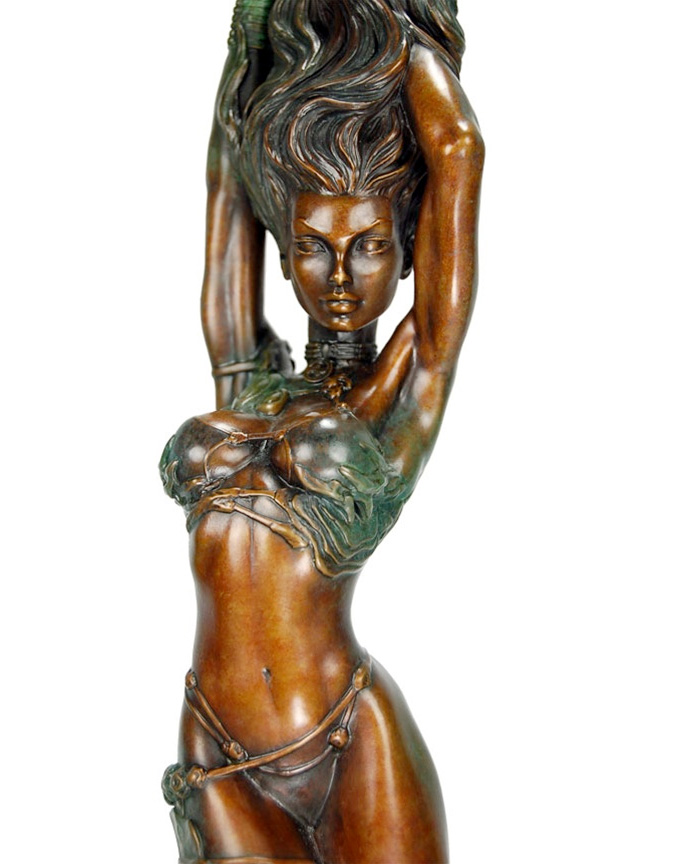 MANu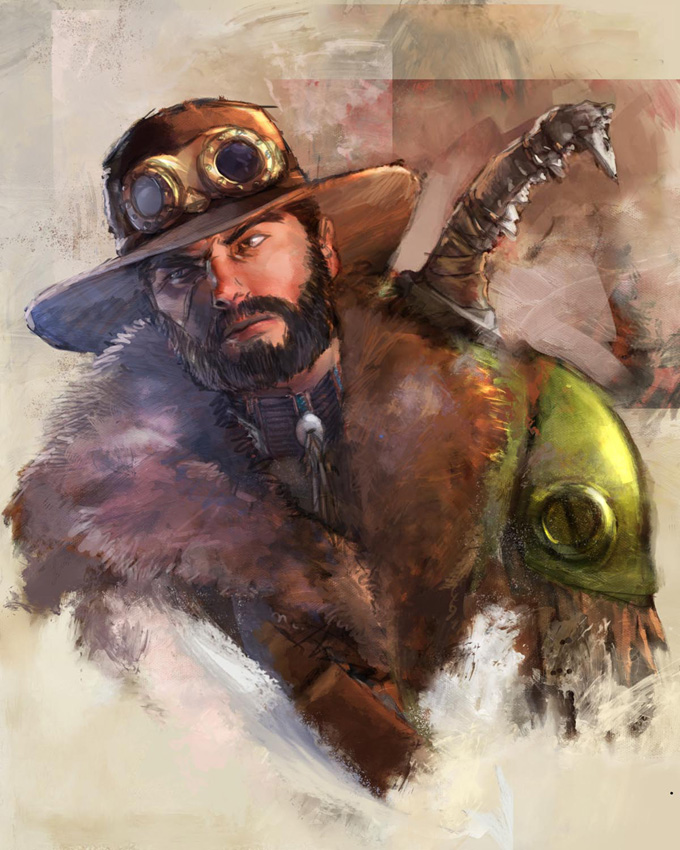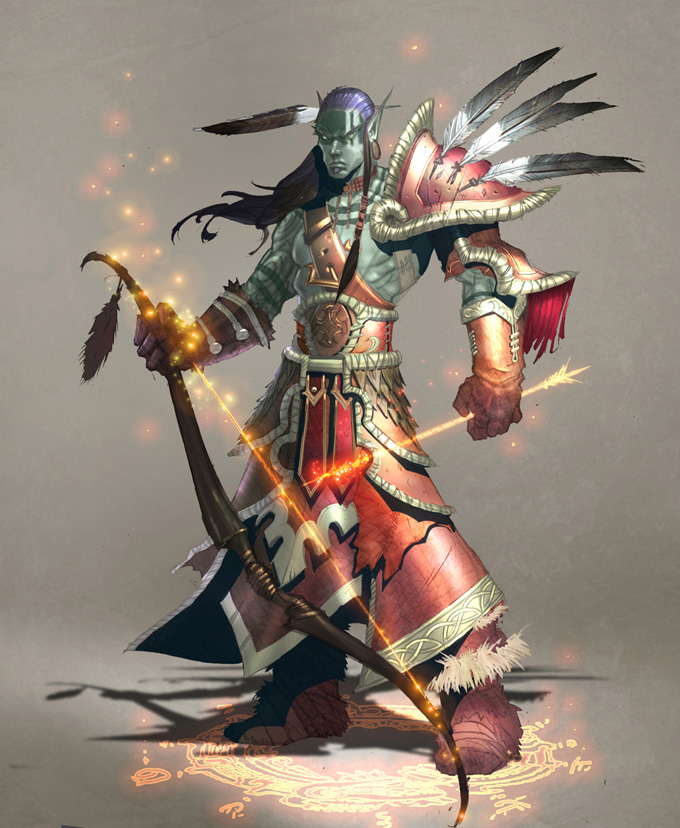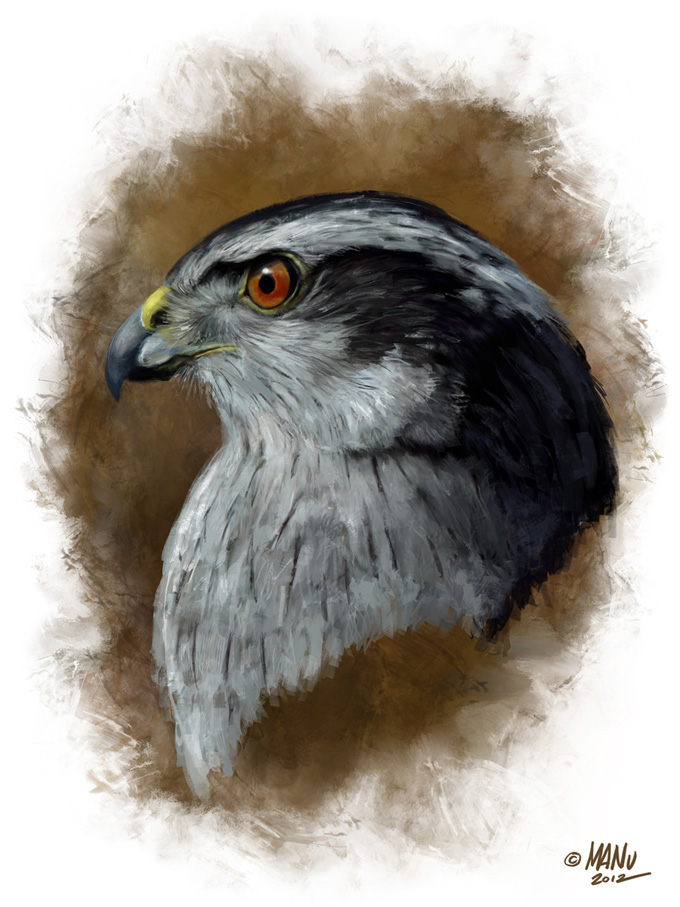 All images used with permission. All images © copyright and the property of their respective owners.