Concept artist Andy Park has released some concept art and cover art that he created for Marvel's The Avengers. His work includes many character designs such as Thanos, Hawkeye, Black Widow, Nick Fury and Thor. You can see more of his concepts on his official Facebook page and in Avengers: The Art of Marvel's The Avengers art book.
Link: www.andyparkart.com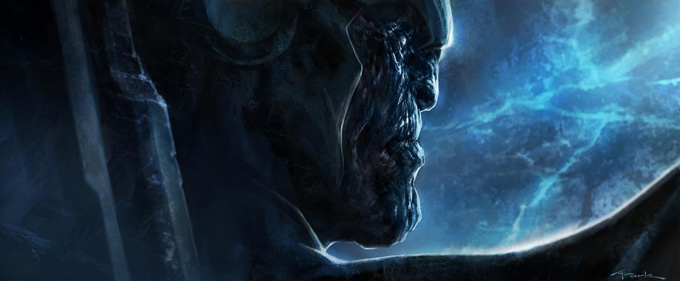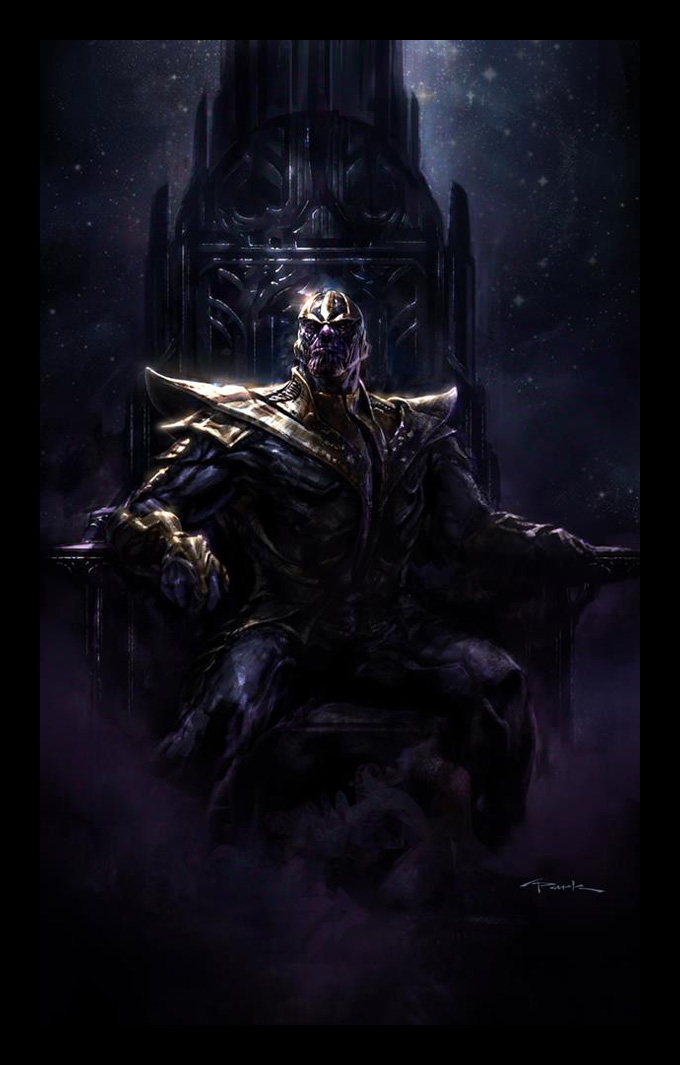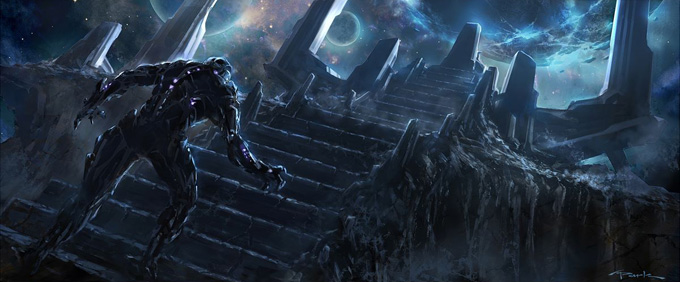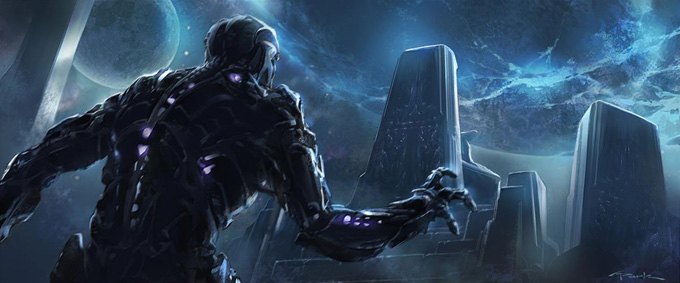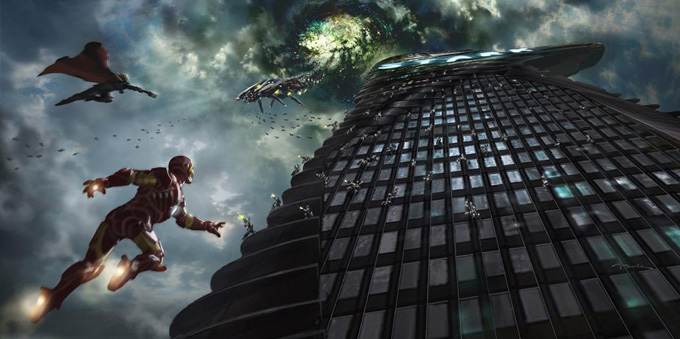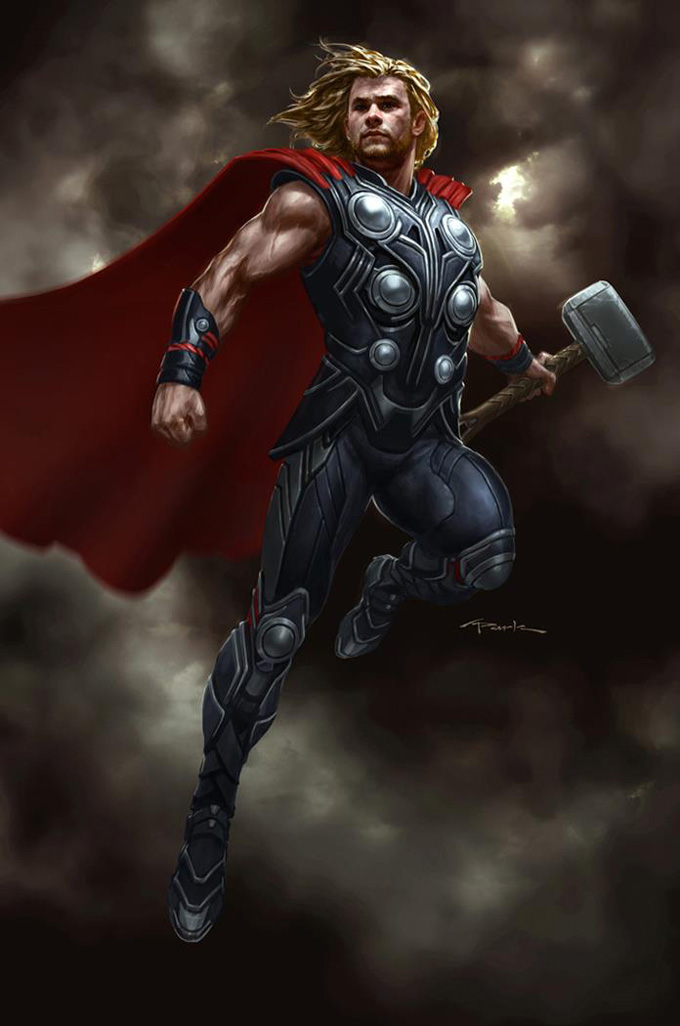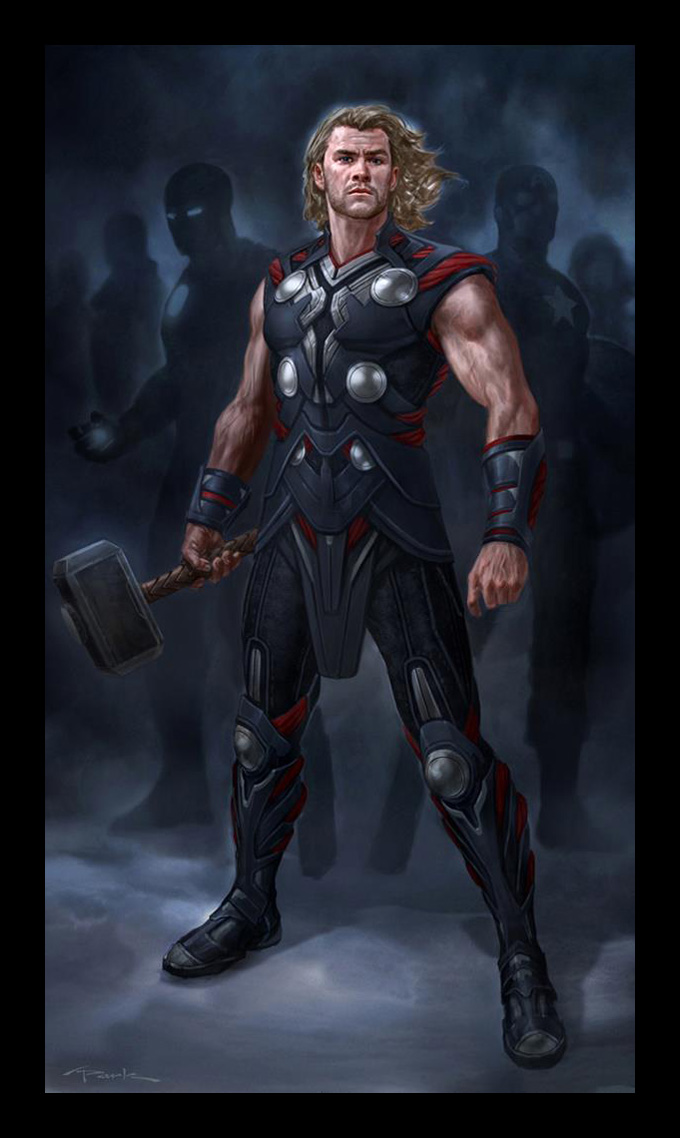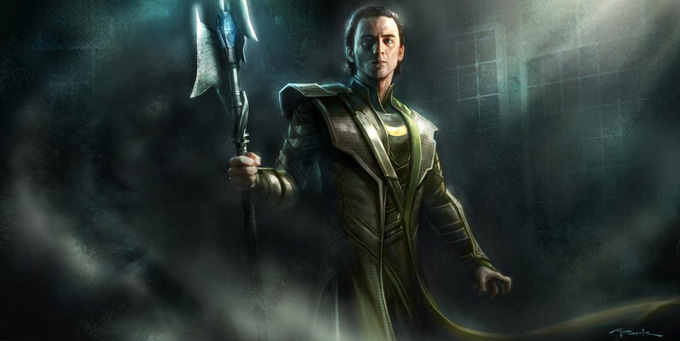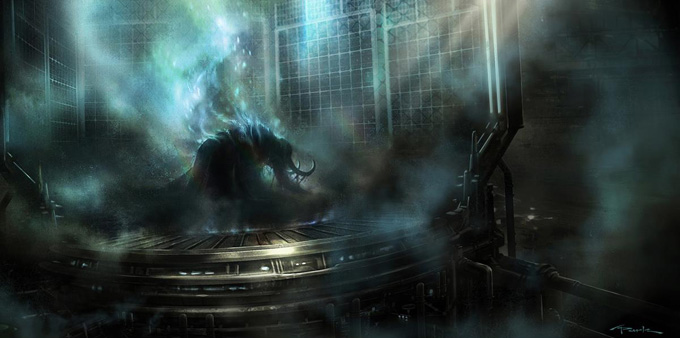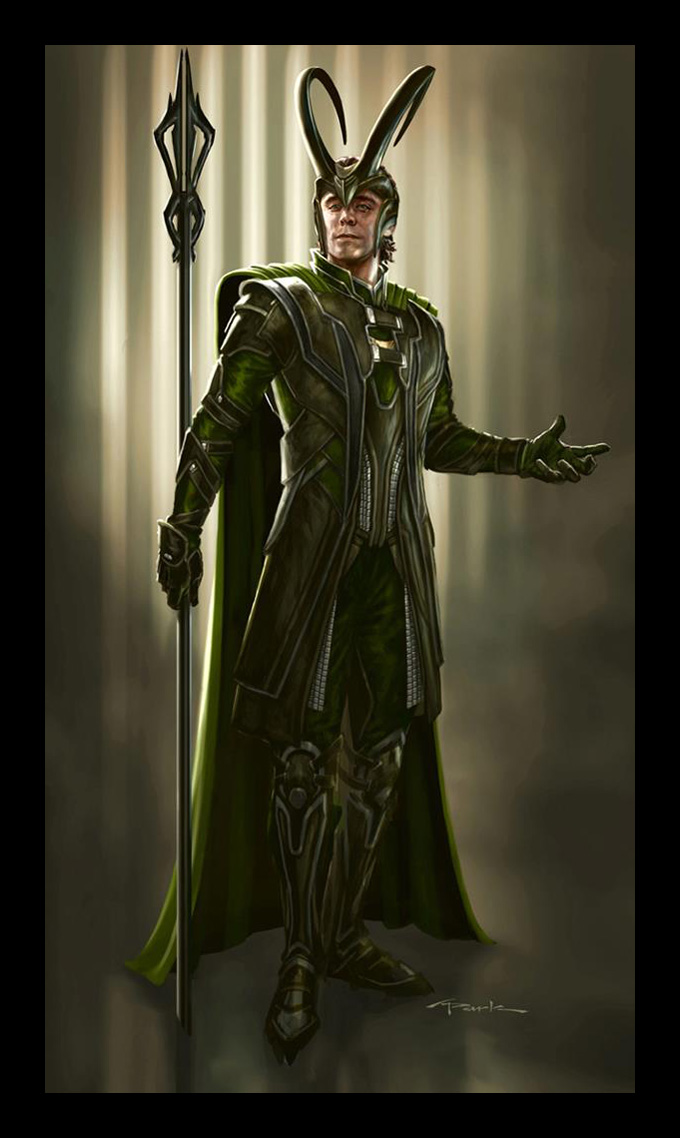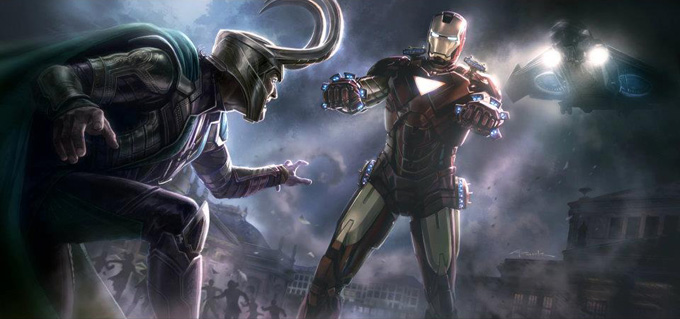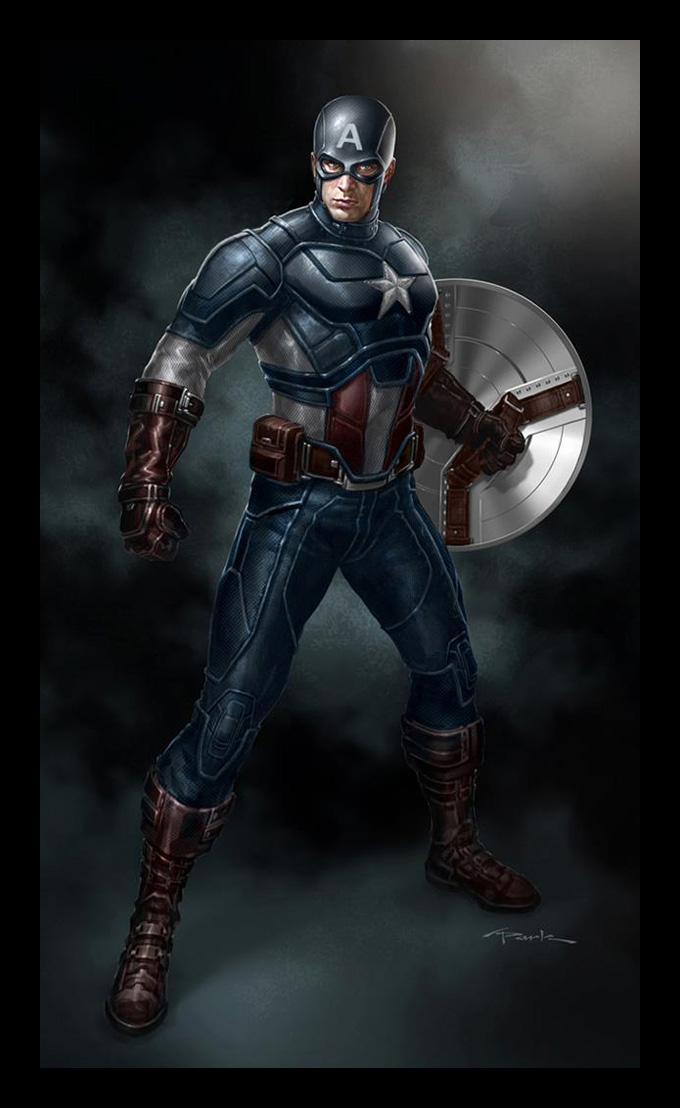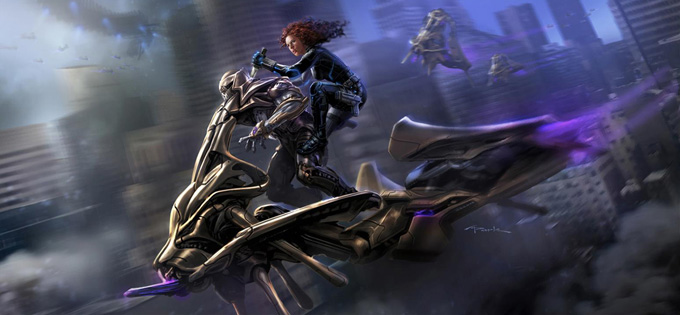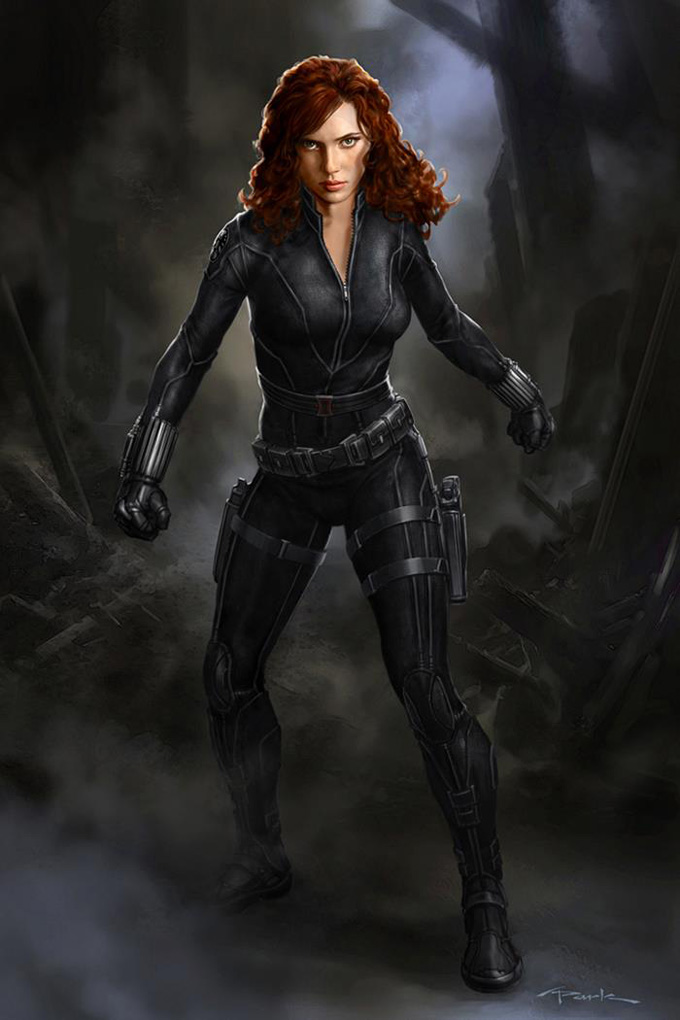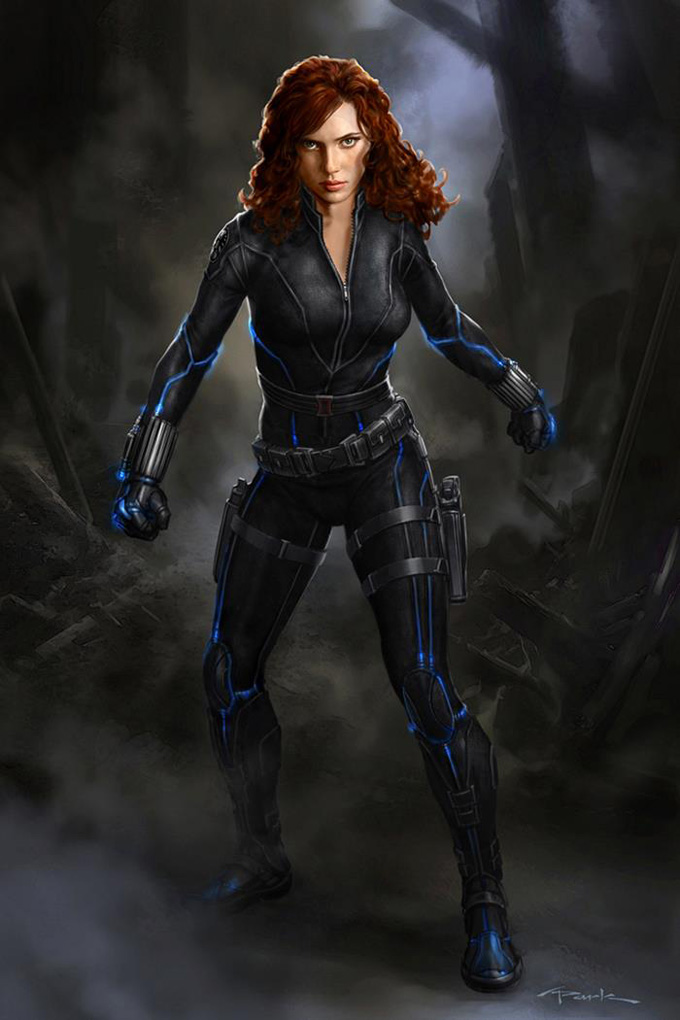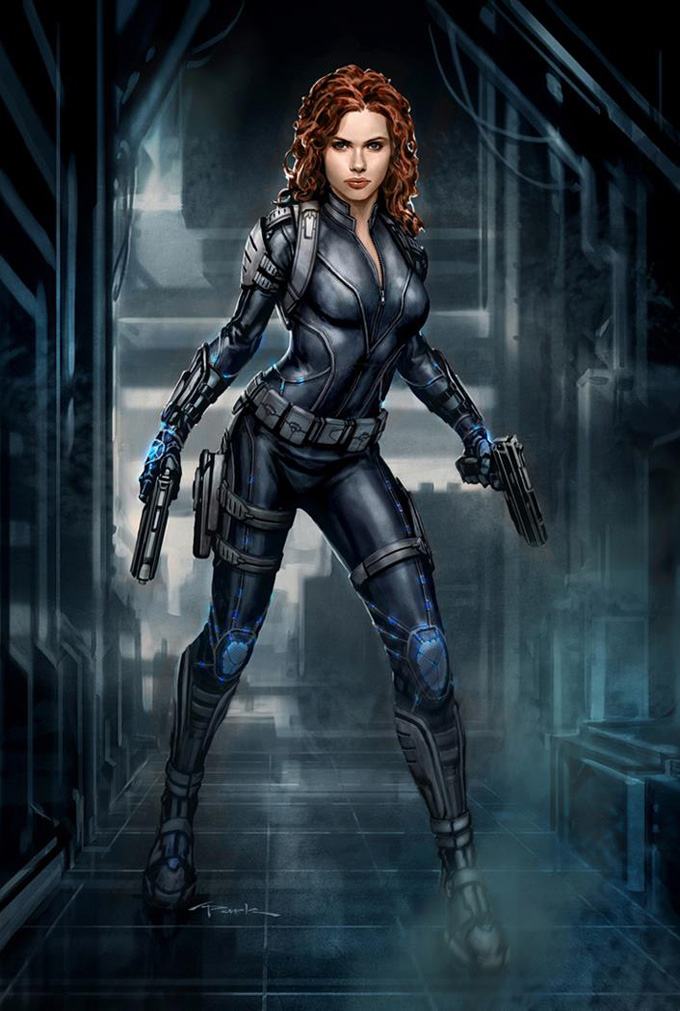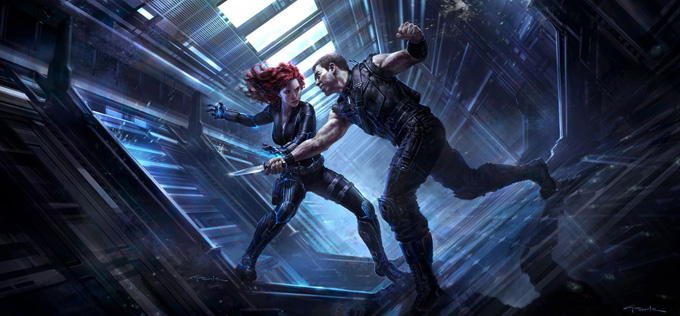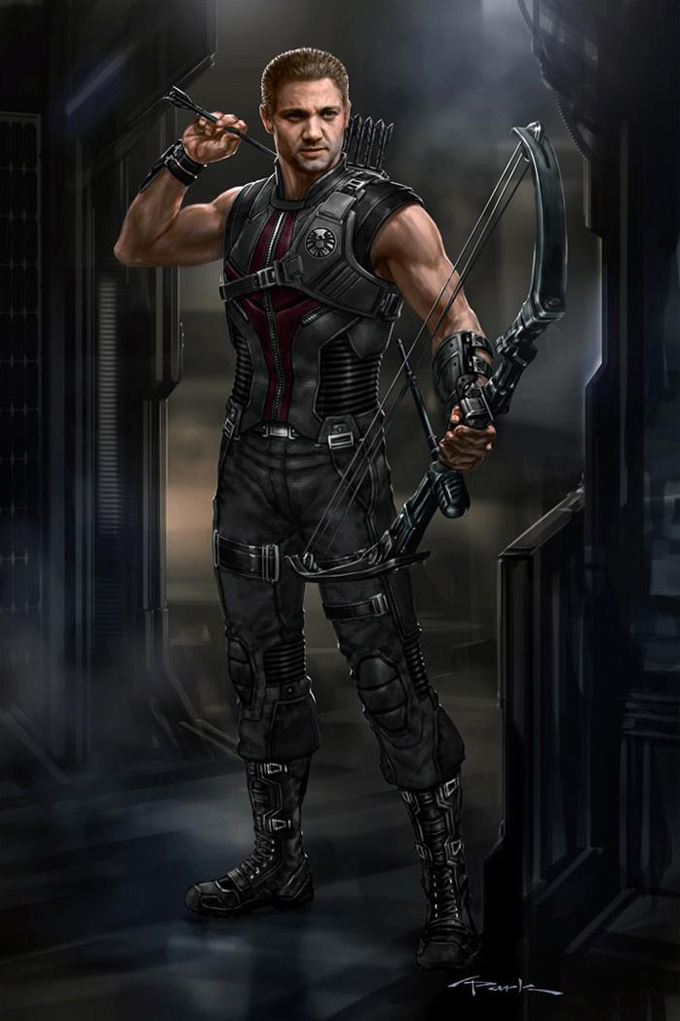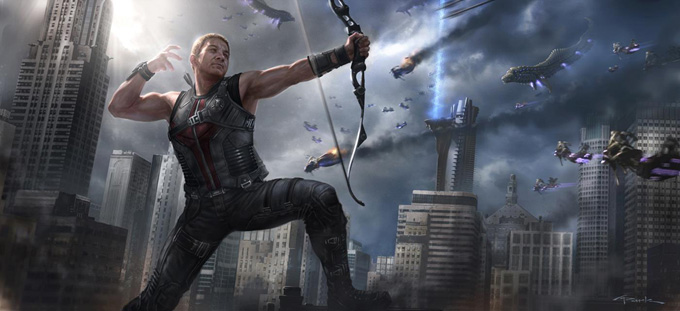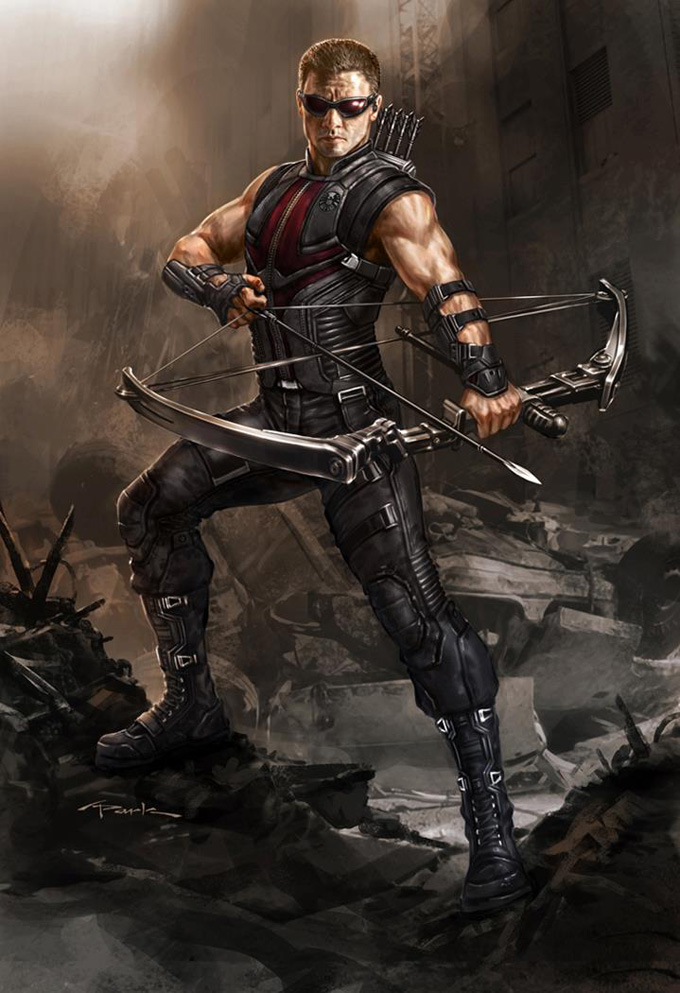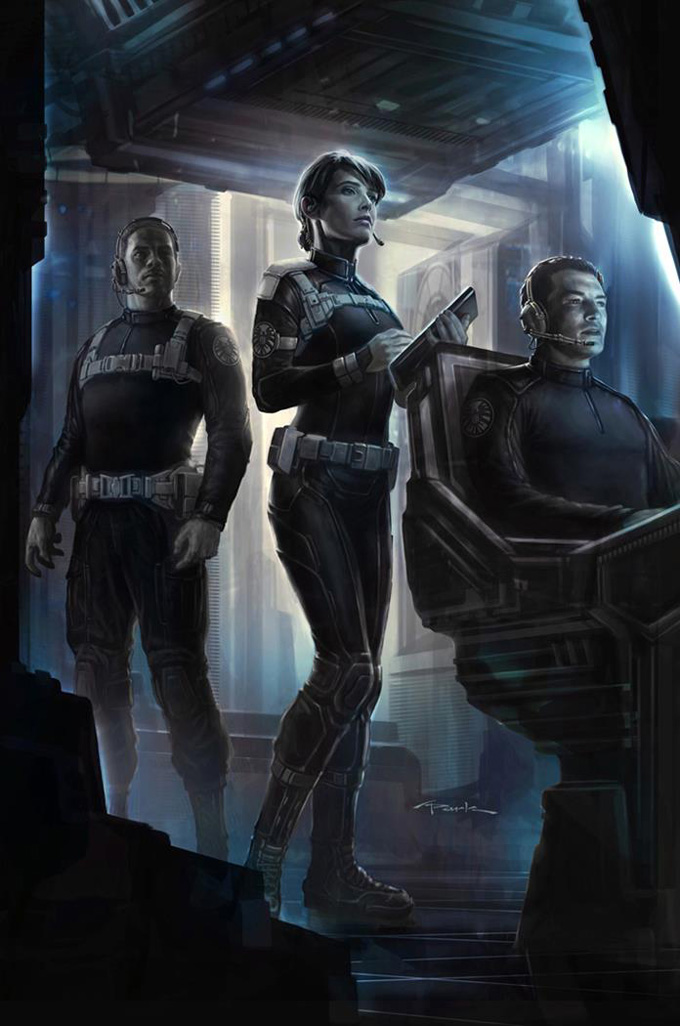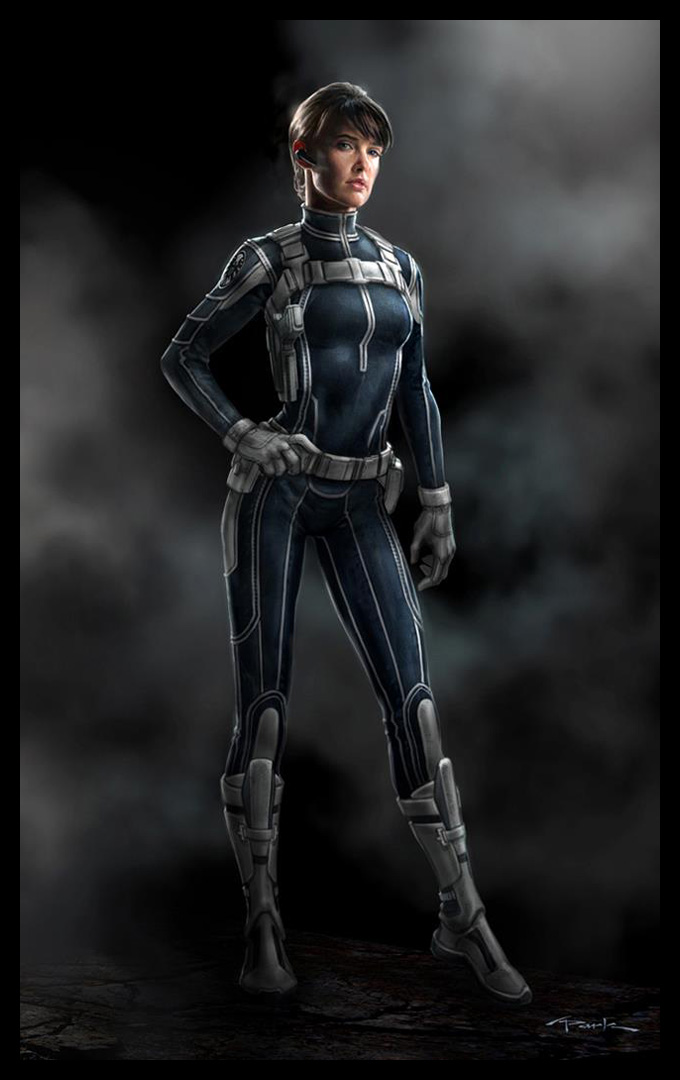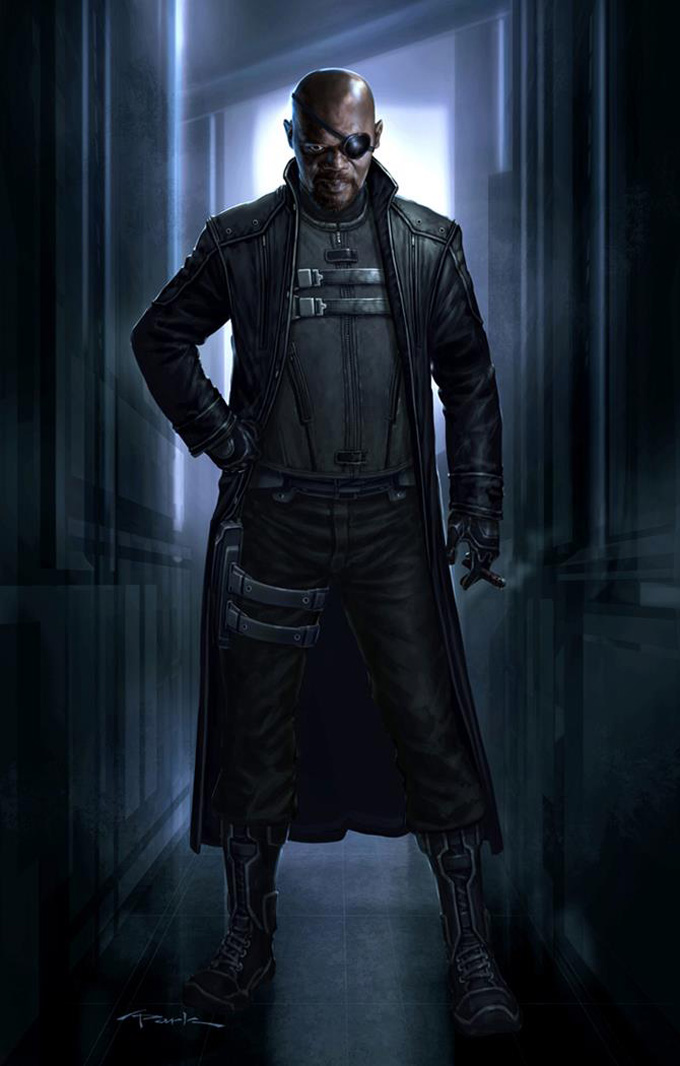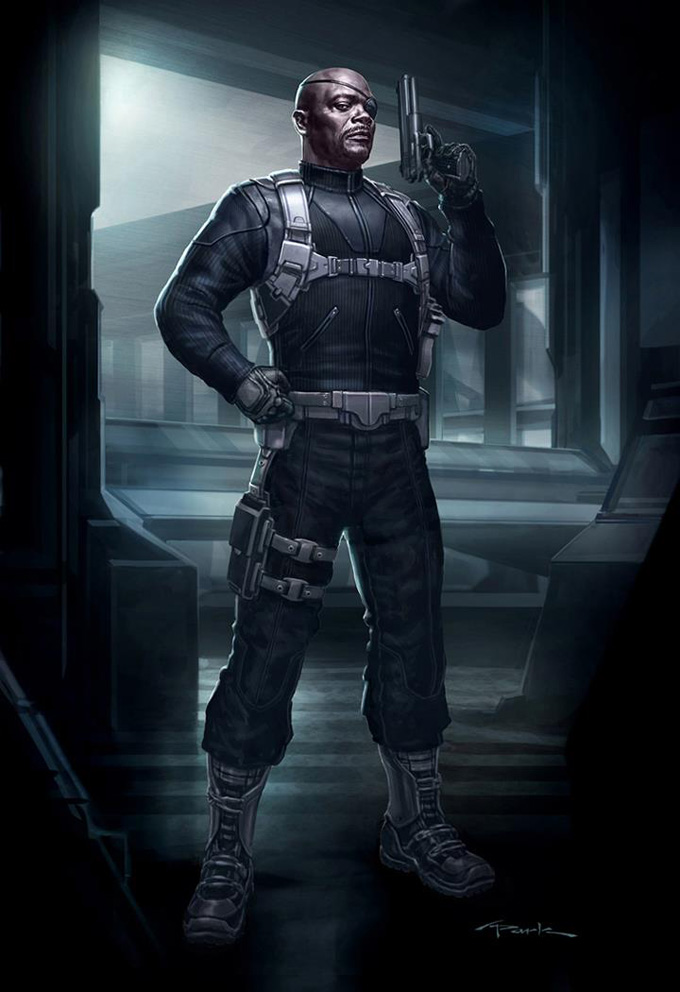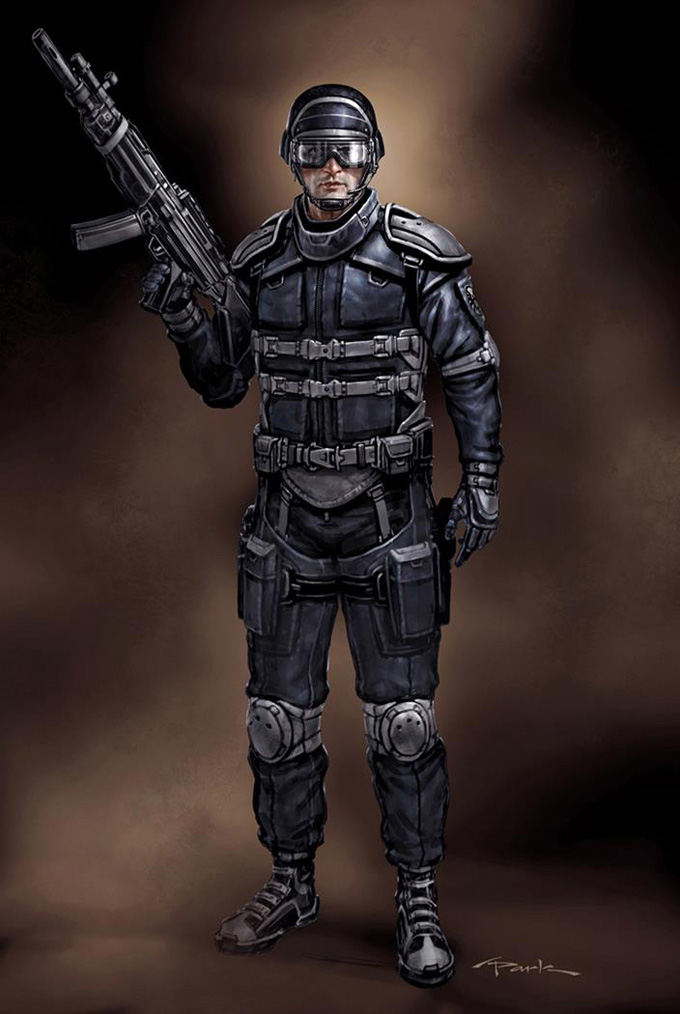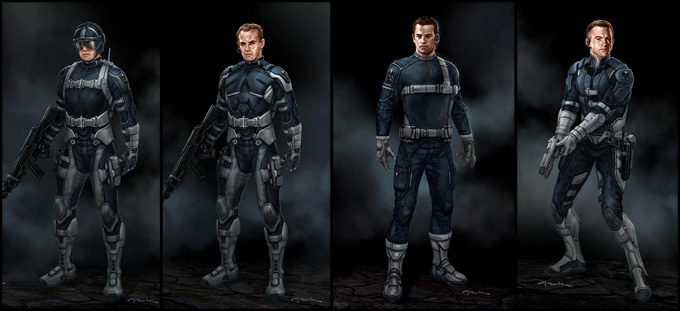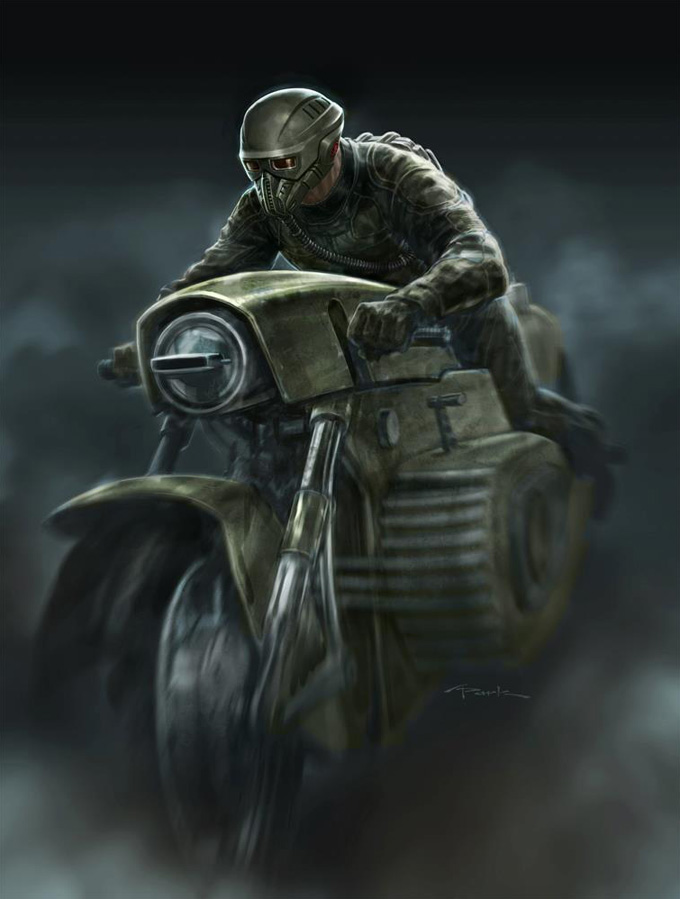 All images used with permission by the artist. © Marvel Comics.