Concept Artist and Illustrator Raj Rihal has released the concept art he created for Marvel's The Avengers. His work includes several detailed environment designs. Raj has also created concept art for gameds and film projects such as Thor, The Hulk, Men in Black 3, Oblivion and many more.
Link: www.totalrihal.com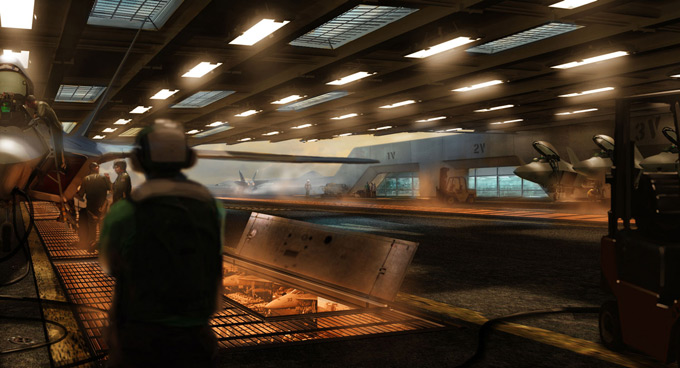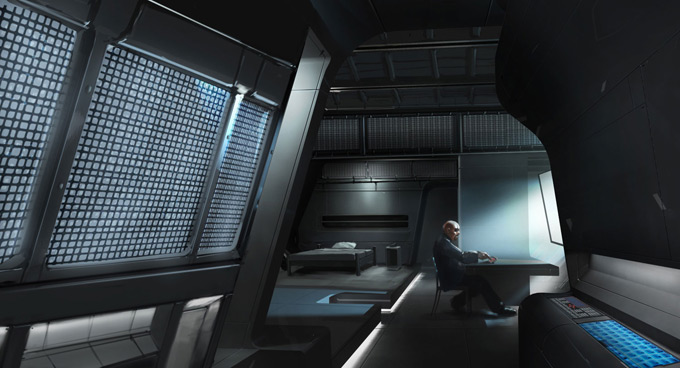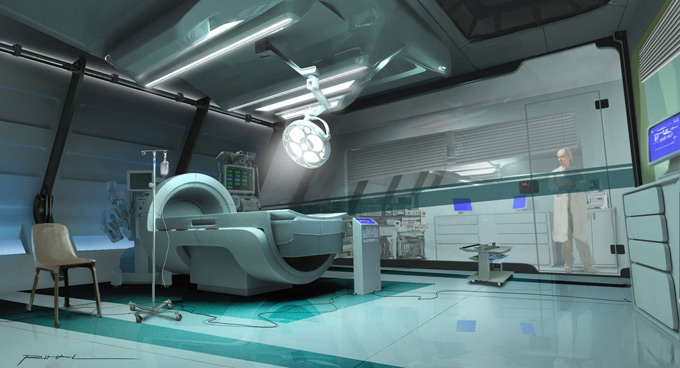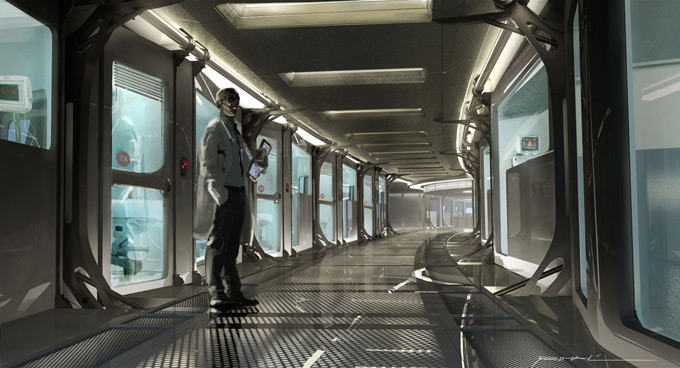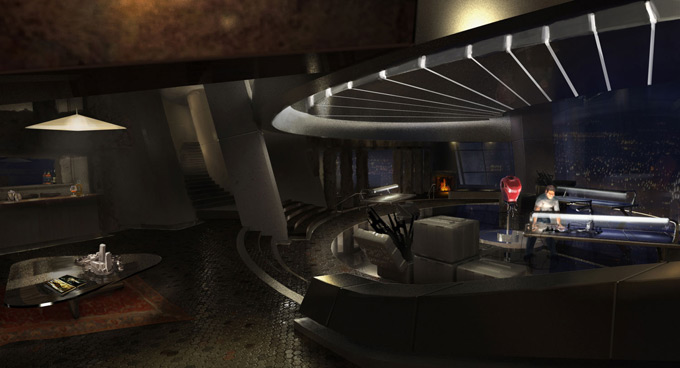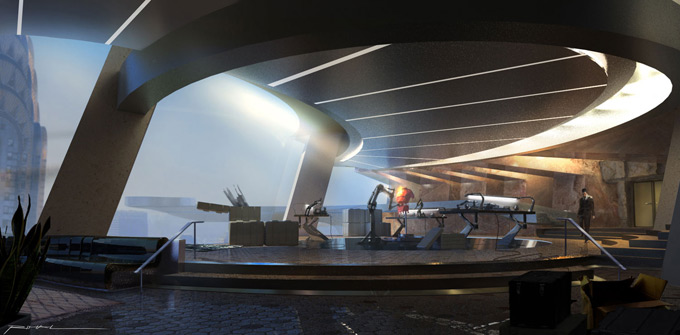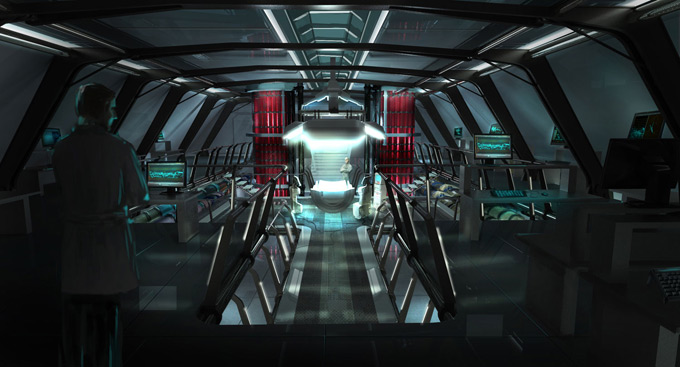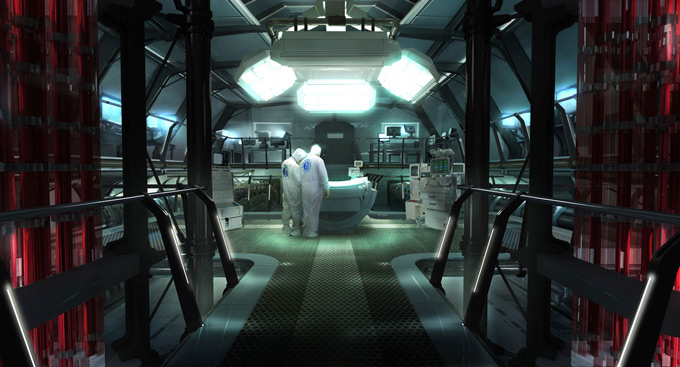 All images used with permission by the artist. © Marvel Comics.