Visual Development Artist and Illustrator Leighton Hickman has posted concept art paintings that he created for DreamWorks Animation's The Croods. Leighton worked and collaborated with other talented artist, including Character Designer Takao Noguchi, Ryan O'Loughlin, Simon Rodgers, Story Artist Tron Mai and Art Director Paul Duncan. Make sure to click on images to enlarge.
Link: leightonhickman.blogspot.com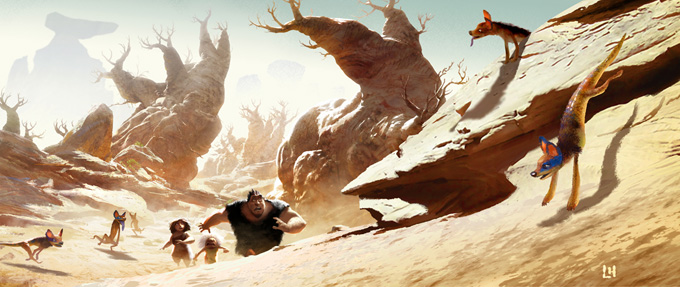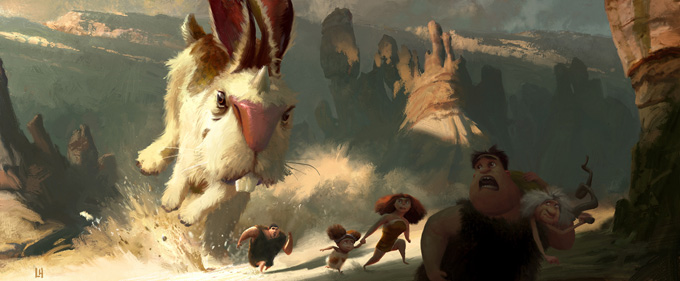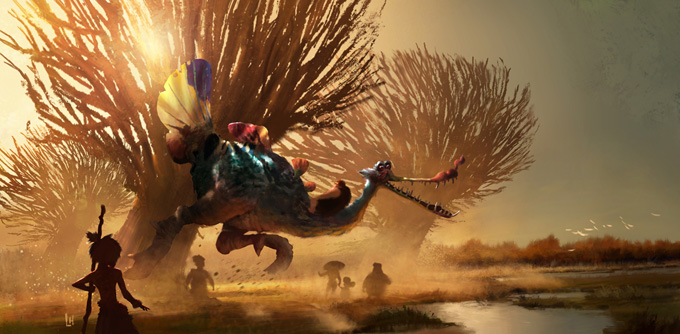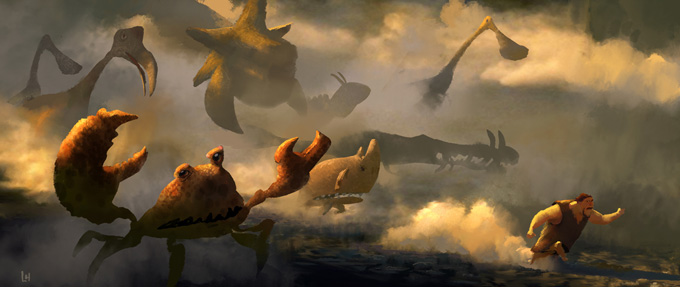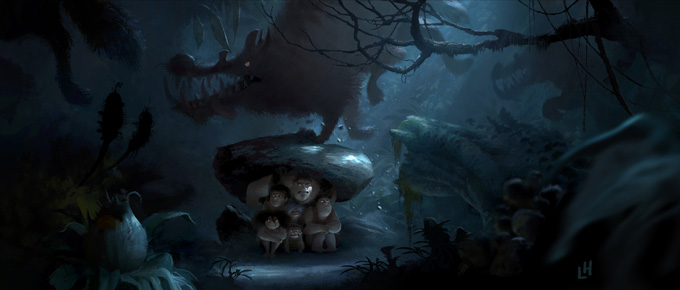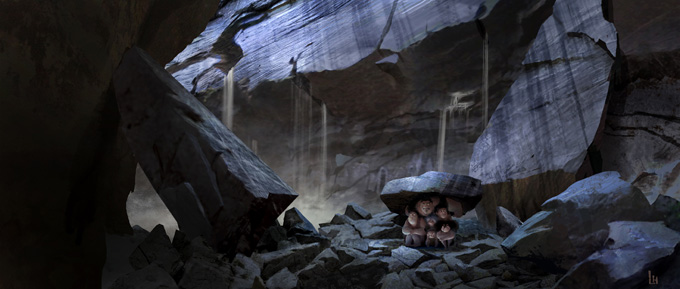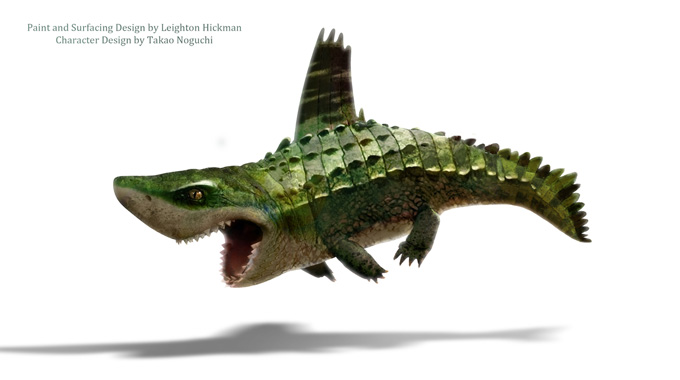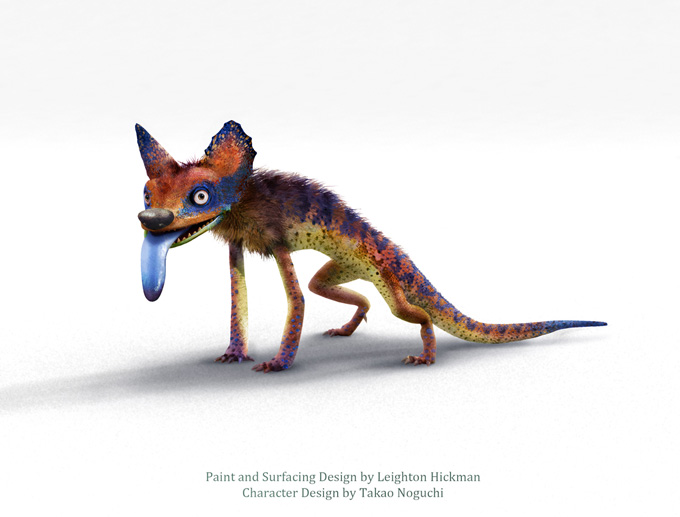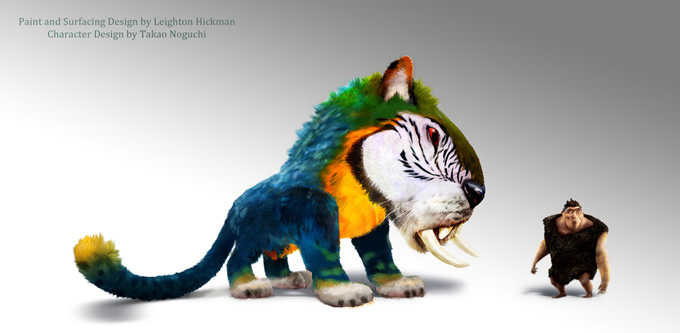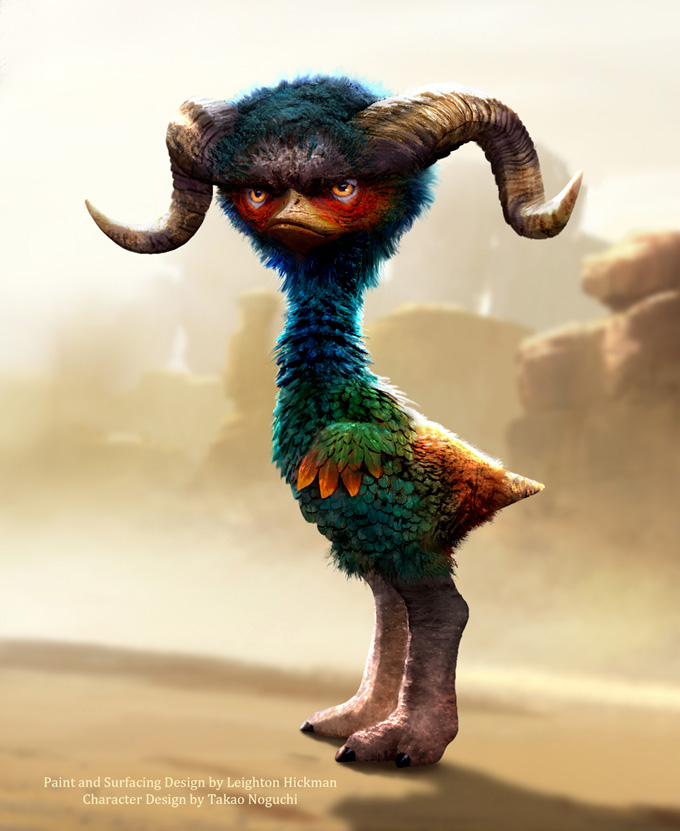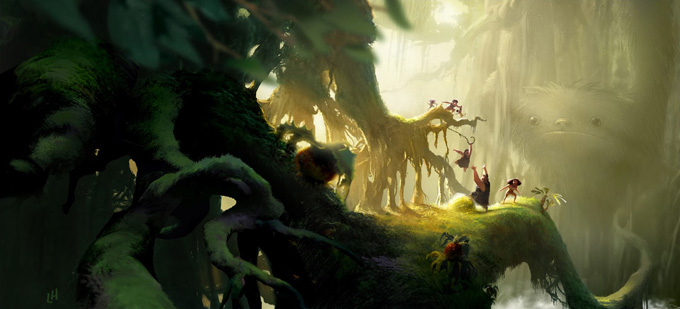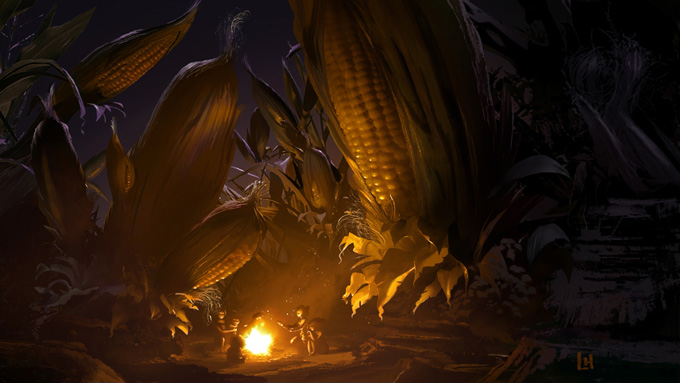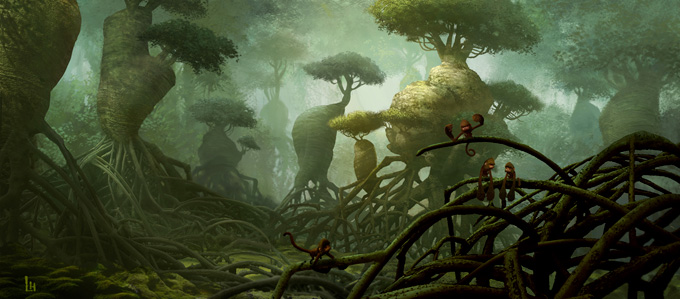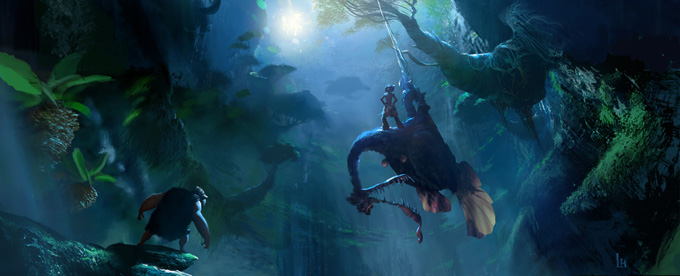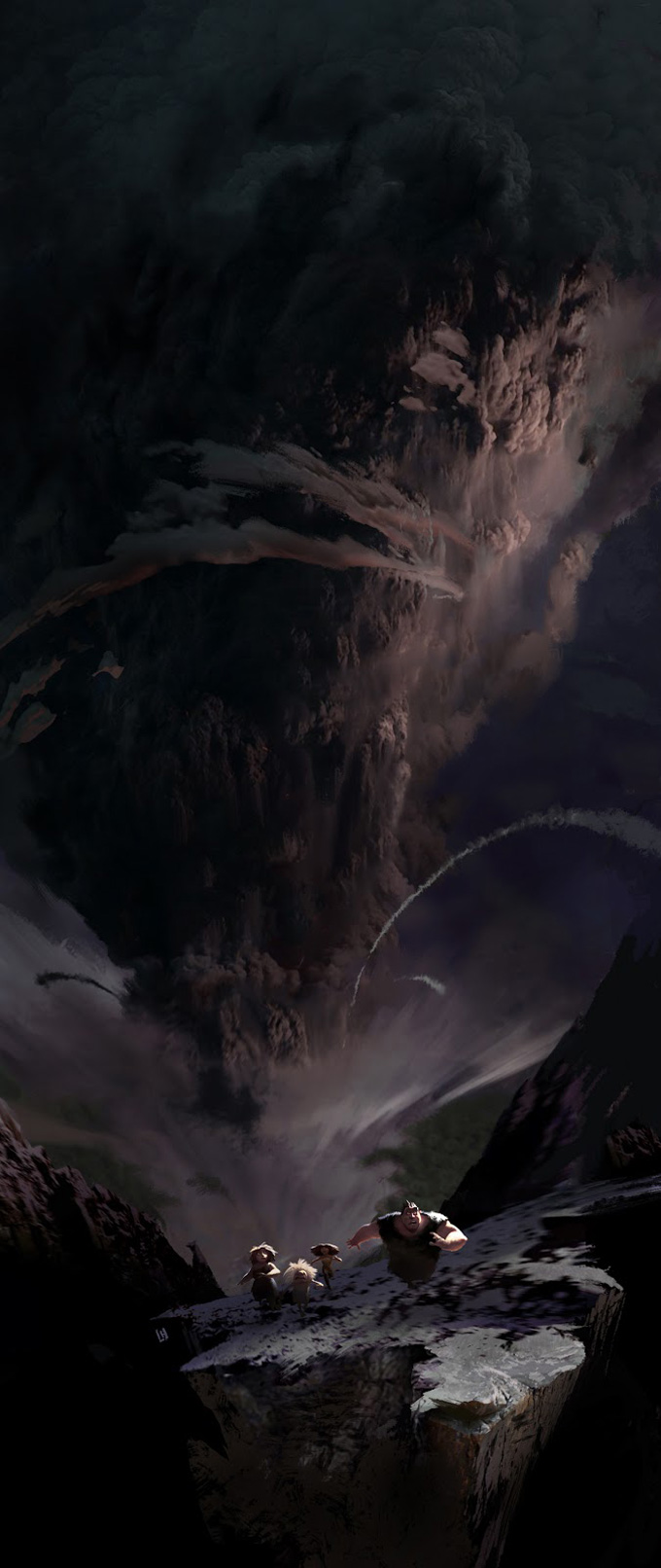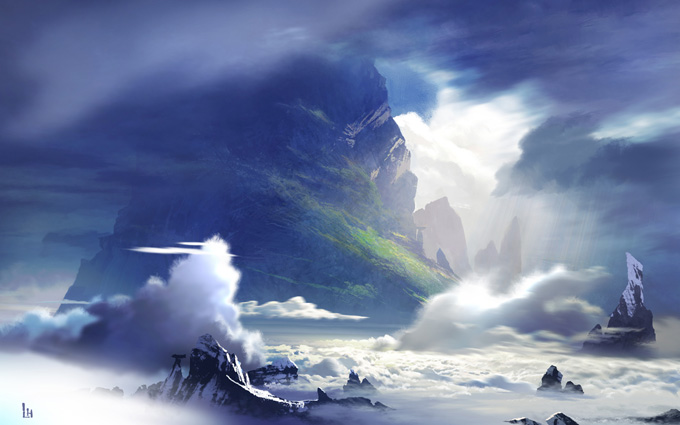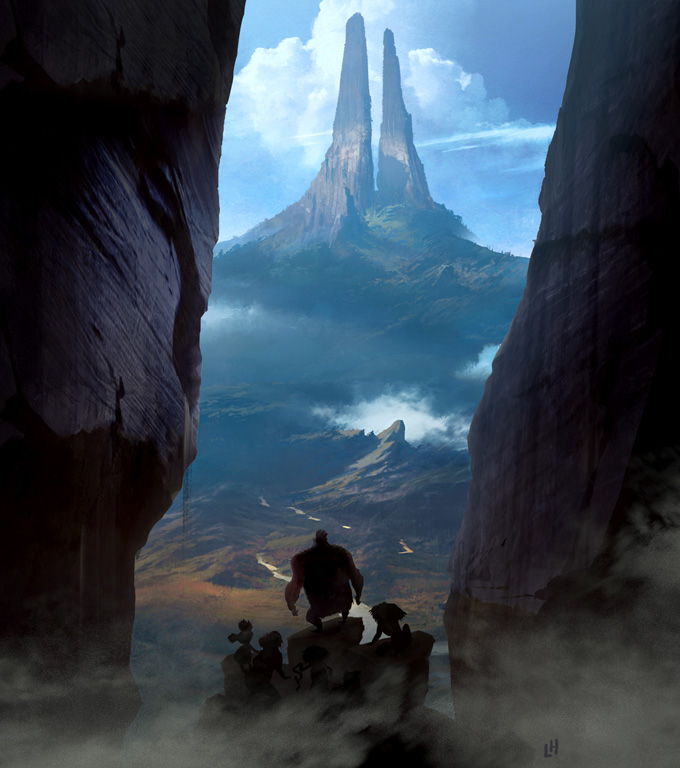 All images used with permission by the artist. © DreamWorks Animation. All rights reserved.