Concept designer Vaughan Ling has posted several vehicle designs and background paintings that he worked on for the animated television series Tron: Uprising. Vaughan worked with other talented artists including Annis Naeem and Daniel Simon. Vaughan is currently working as a concept artist at Insomniac Games. Make sure to also check out his Tumblr Page to see more of his work.
Link: vaughanling.blogspot.com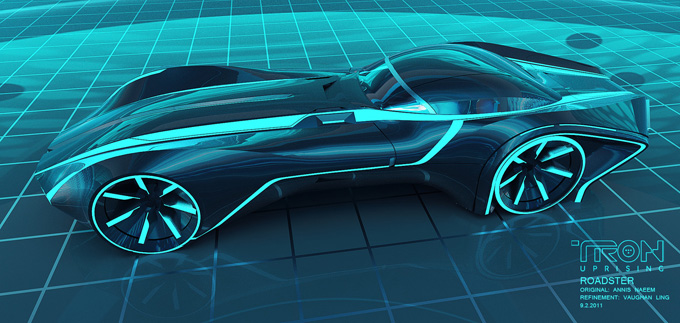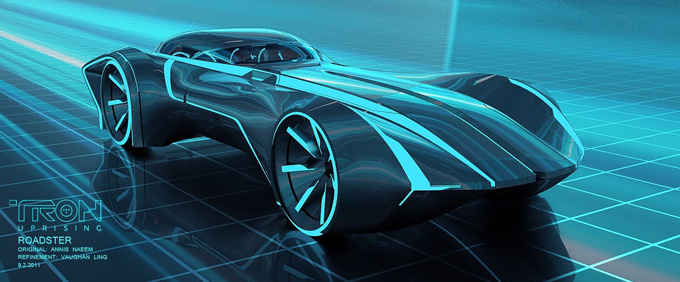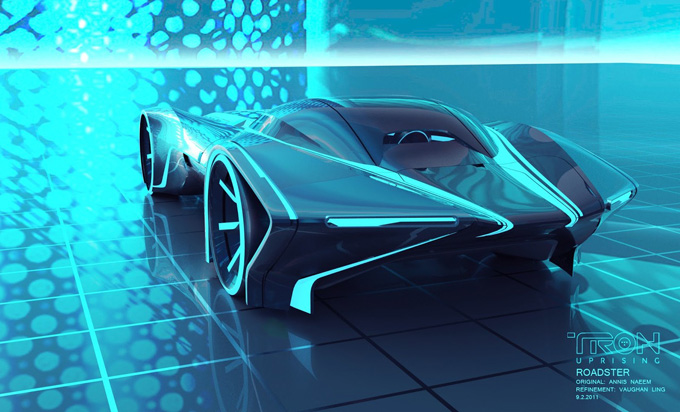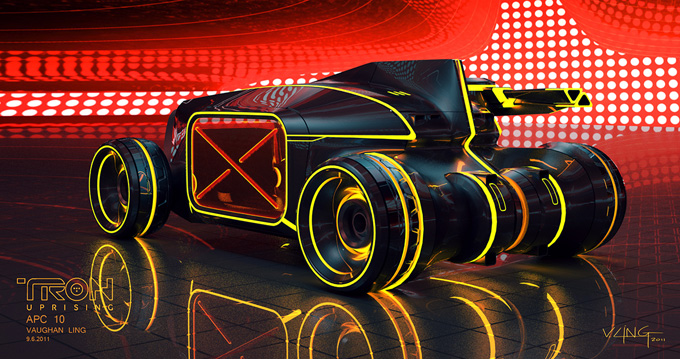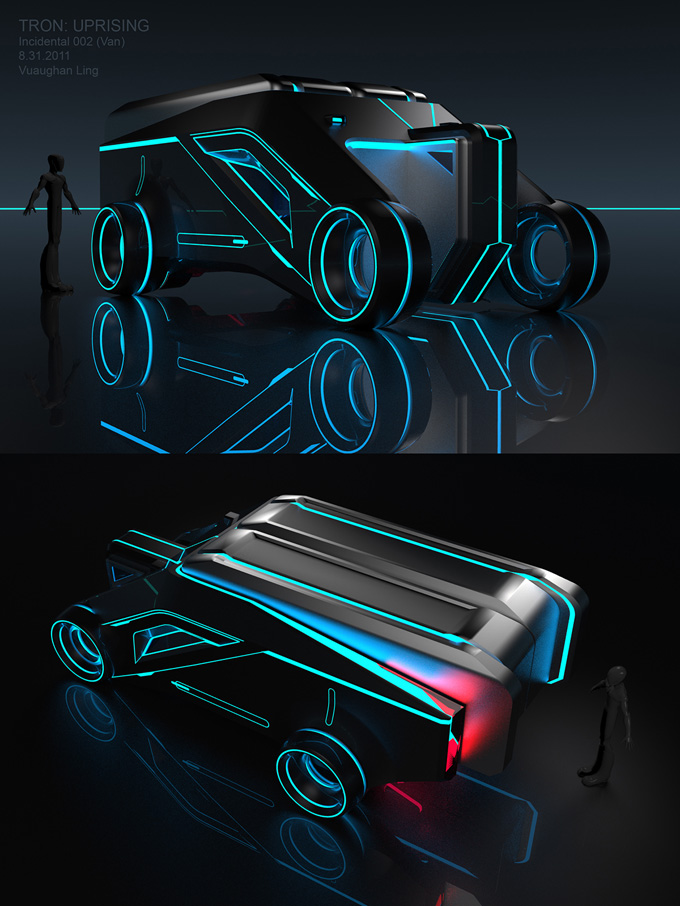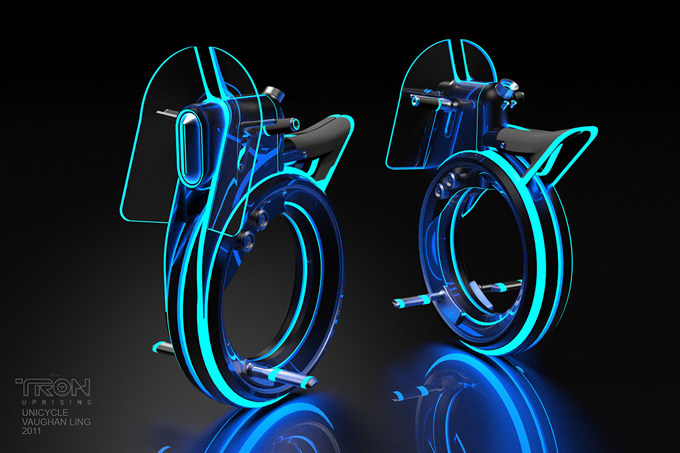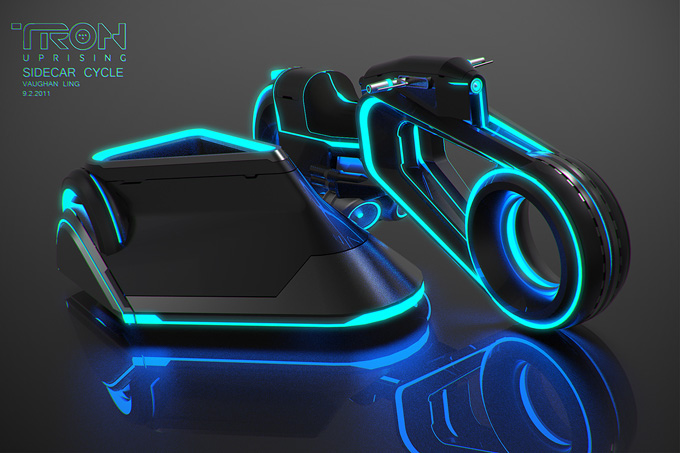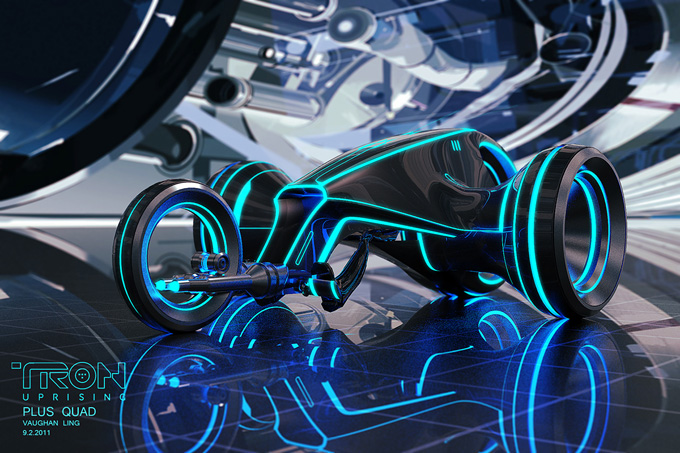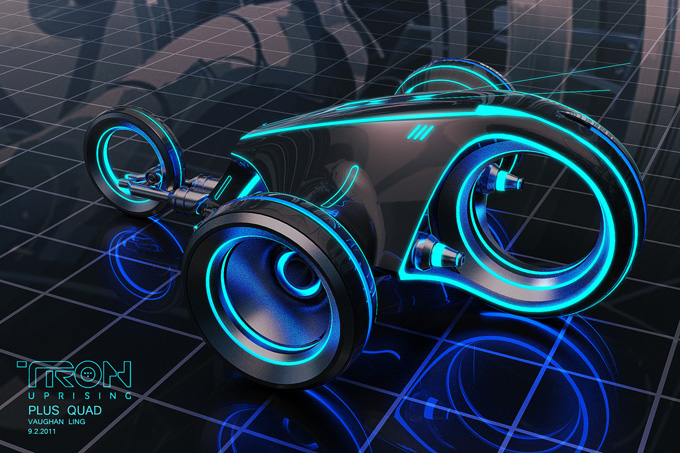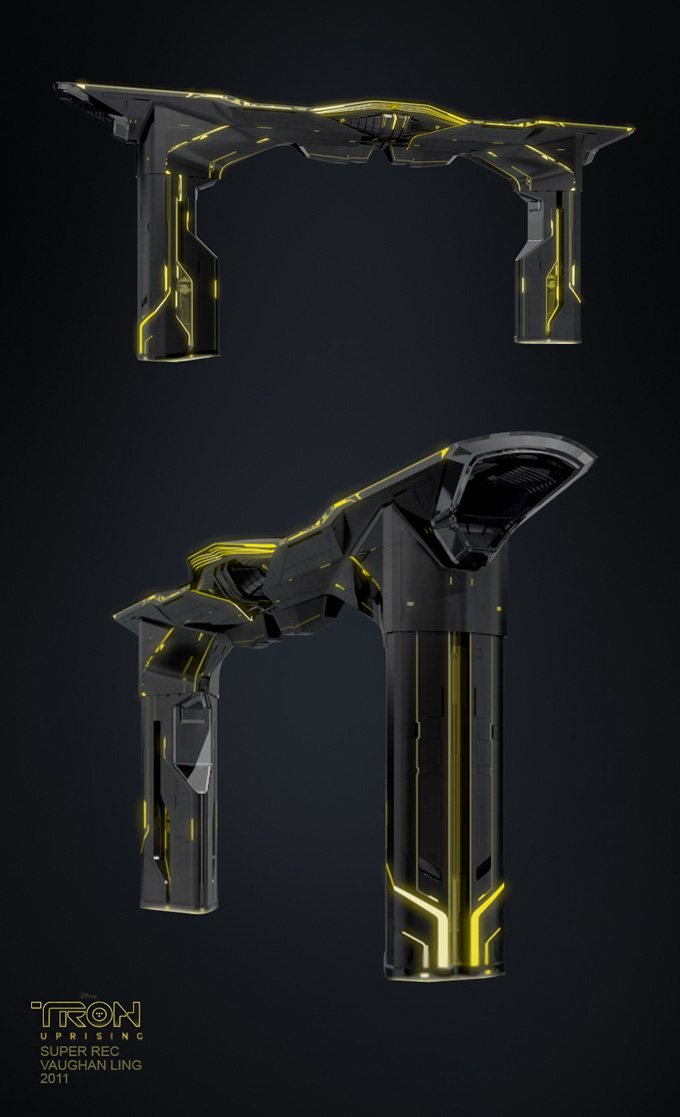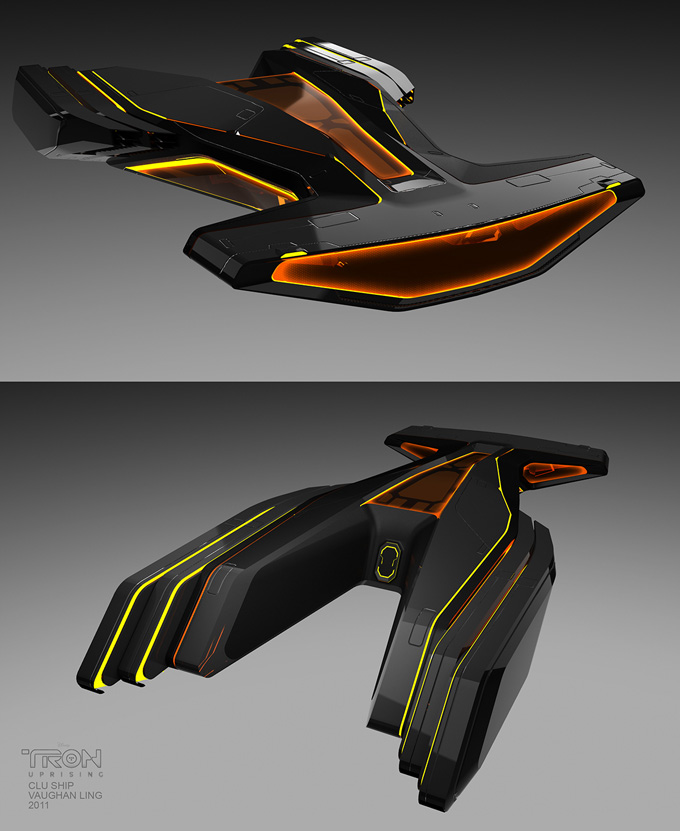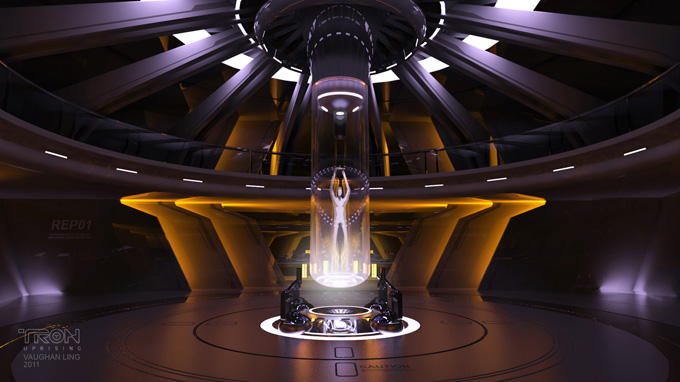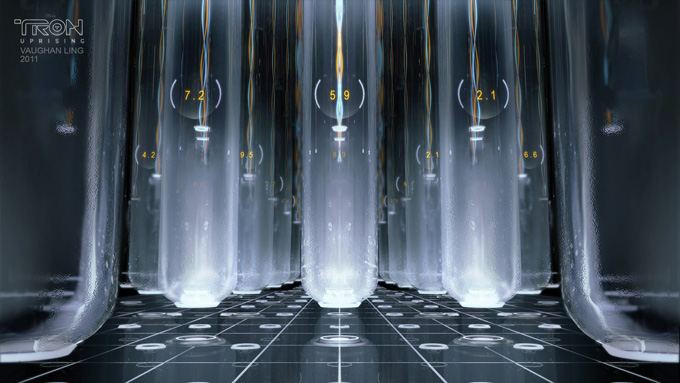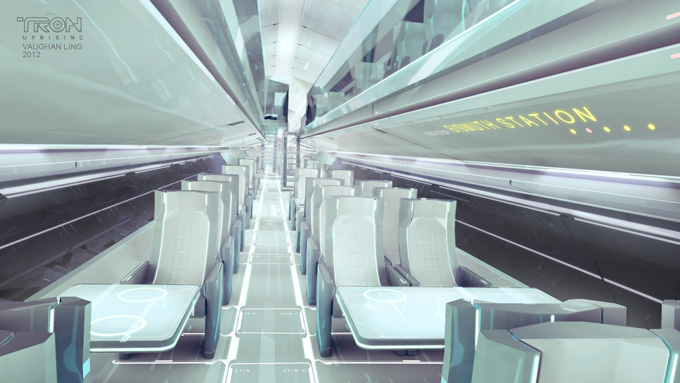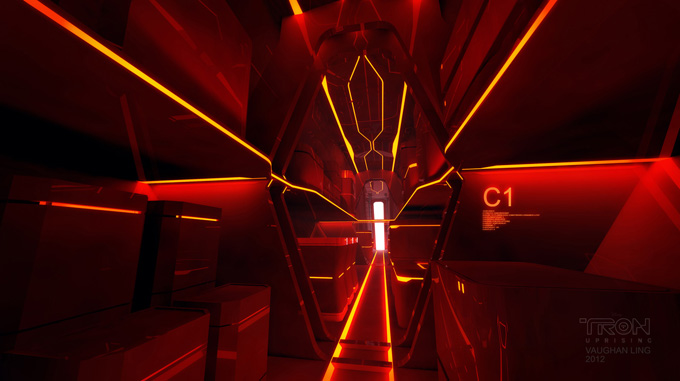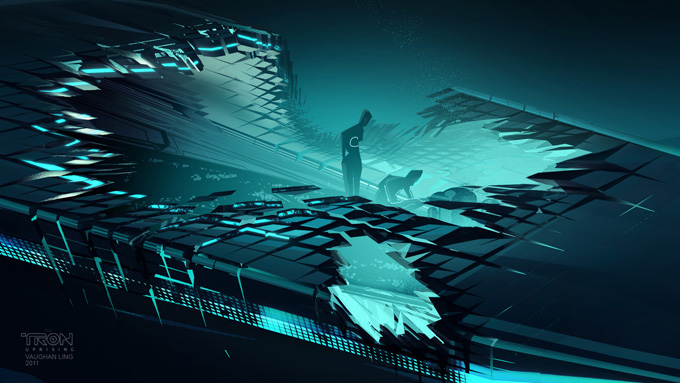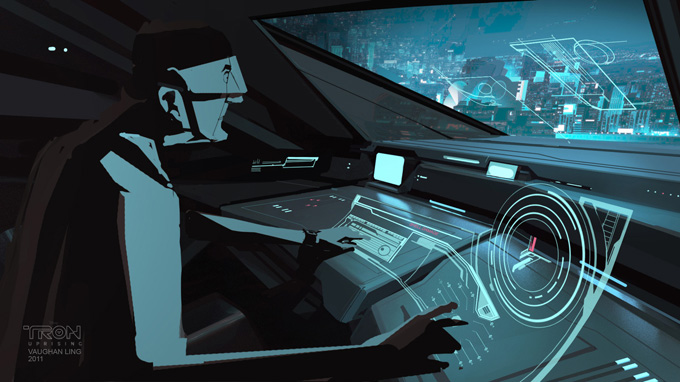 All images used with permission by the artist. © Walt Disney Studios. All rights reserved.