Visual effects concept artist Andrei Riabovitchev has posted some of the Sentinel concept art he created for X-Men: Days of Future Past. Andrei has also worked on films such as Edge of Tomorrow, Godzilla, Wrath of The Titans, Harry Potter and the Deathly Hallows: Part 1 and 2 and The Wolfman.
Link: andreiriabovitchev.blogspot.com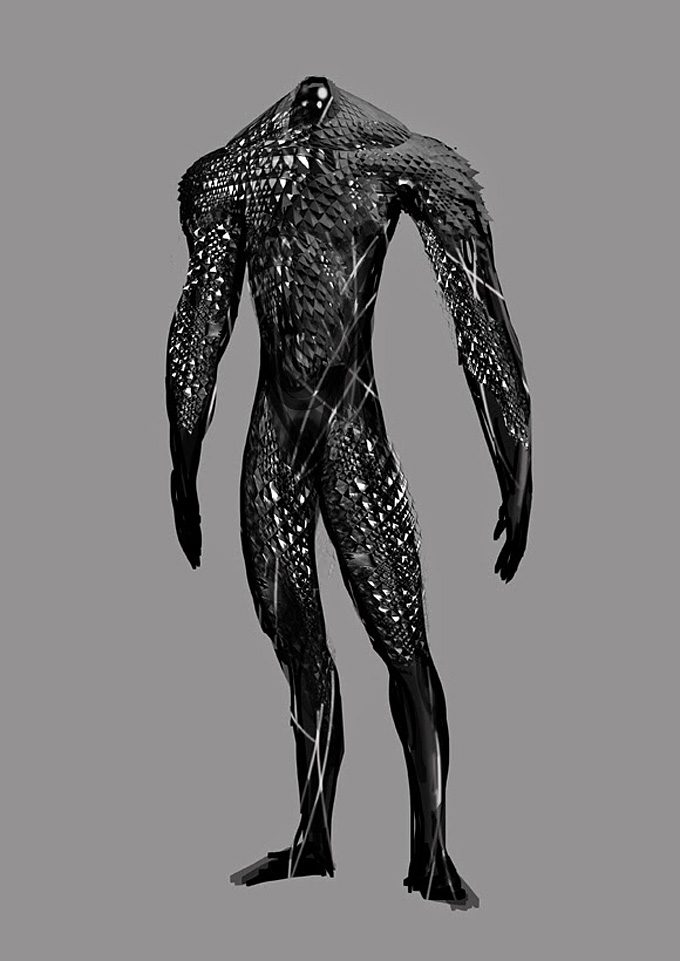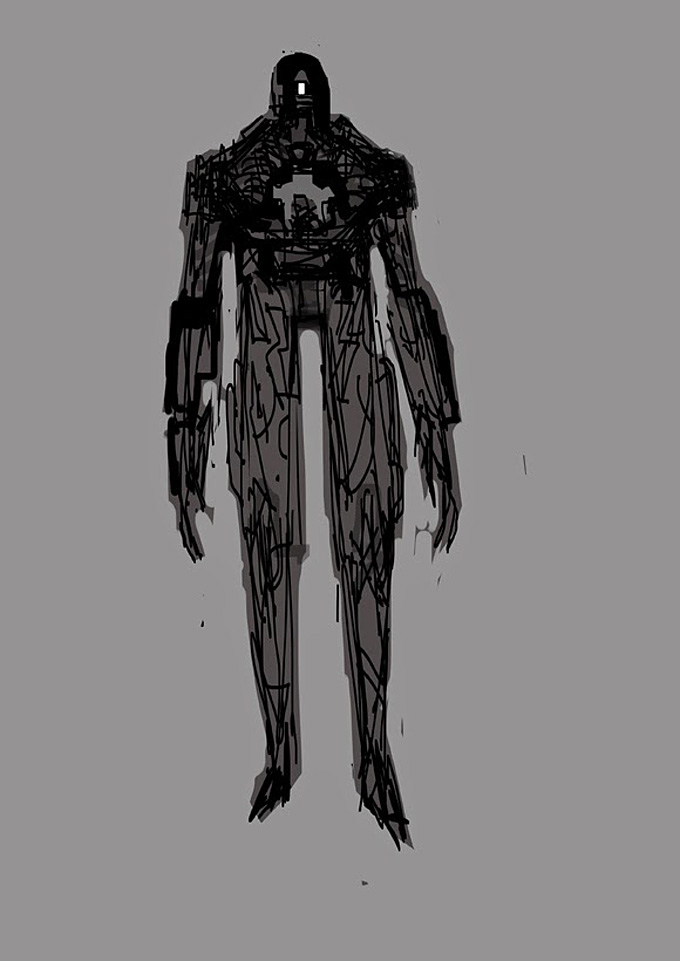 All images © Twentieth Century Fox/Marvel.