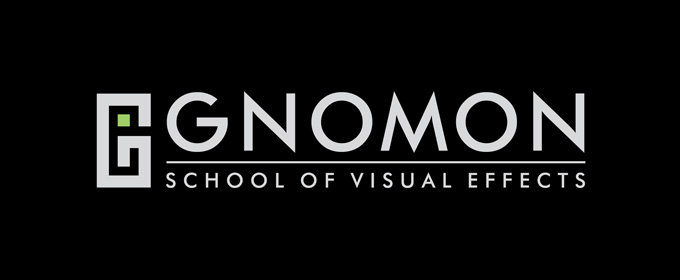 Founded in 1997, Gnomon has trained thousands of students and professionals for careers in the entertainment industry. Located in Hollywood, California, their facilities have been designed to create a production-like environment with an atmosphere conducive to creativity and learning. The 20,000 square foot facility houses six state-of-the-art computer labs, green-screen stage, a theater, dedicated sculpture labs, drawing studios, lecture spaces, student lounges, student store, and the Gnomon Gallery.
Today, Gnomon is considered the MIT of visual effects — the most reliable route to a real job for art-school grads focused on Hollywood. Teachers are working pros drawn from DreamWorks, Industrial Light & Magic, Sony Pictures Imageworks, Disney, Pixar, Digital Domain, Rhythm & Hues, Blizzard, and Electronic Arts.

– Fast Company Magazine
Gnomon educates developing artists as well as provides advanced technical training to some of the most reputable film and game studios around.
All of Gnomon's instructor's are top-level, working professionals currently in the industry. They work and consult for studios such as DreamWorks, Sony Pictures Imageworks, Sony Interactive, Digital Domain, Electronic Arts, Activision, Rock Star Games, Disney and Blizzard, just to name a few. Take a look at their work and professional experience before you sign up.
Gnomon's curriculum is unsurpassed in the industry and can be found in the form of tutorial DVDs at almost every school and studio in the country that focuses on visual effects. Gnomon's student work speaks for itself! Check out their recent graduates' work here. Gnomon has a variety of educational options to help you reach your goals as an artist in the entertainment industry. Apply for our 2-year full time program or explore their other program options.
Link: www.gnomonschool.com
Gnomon Facilities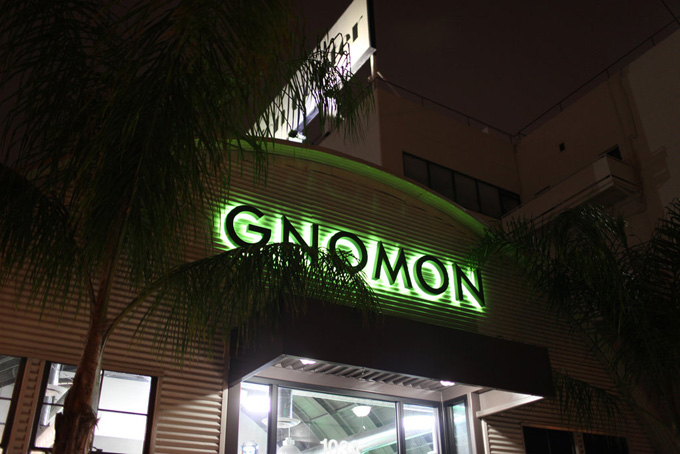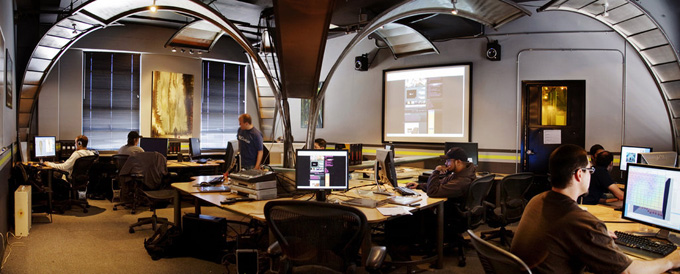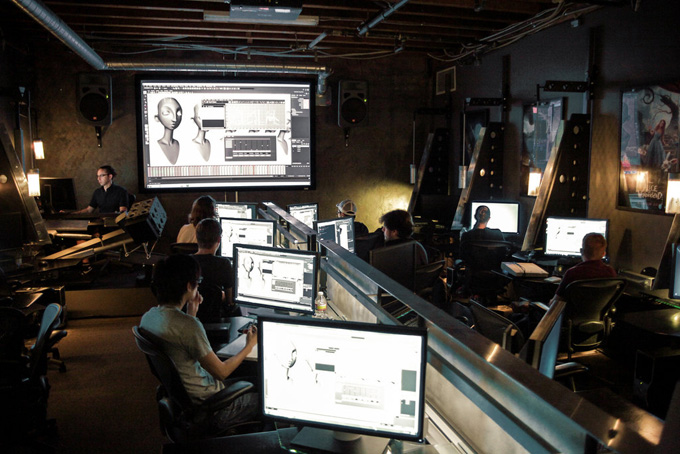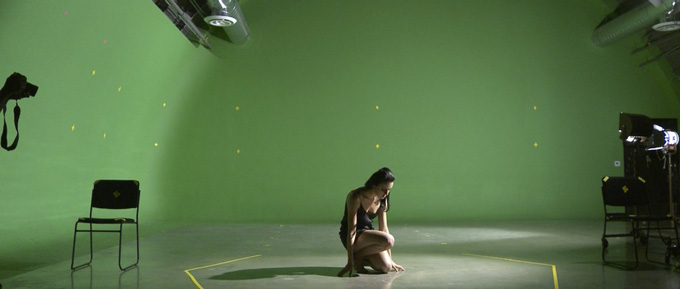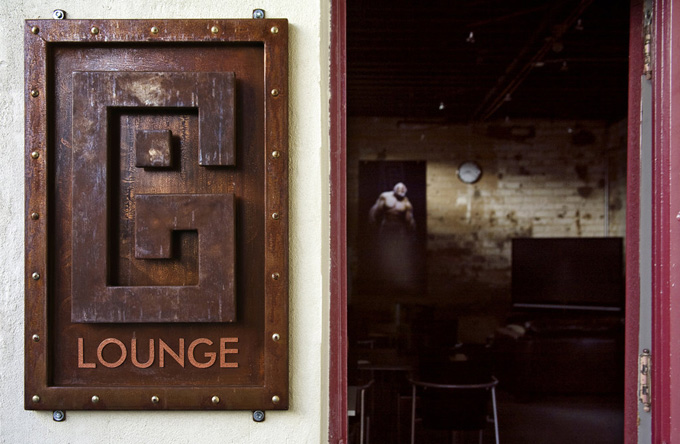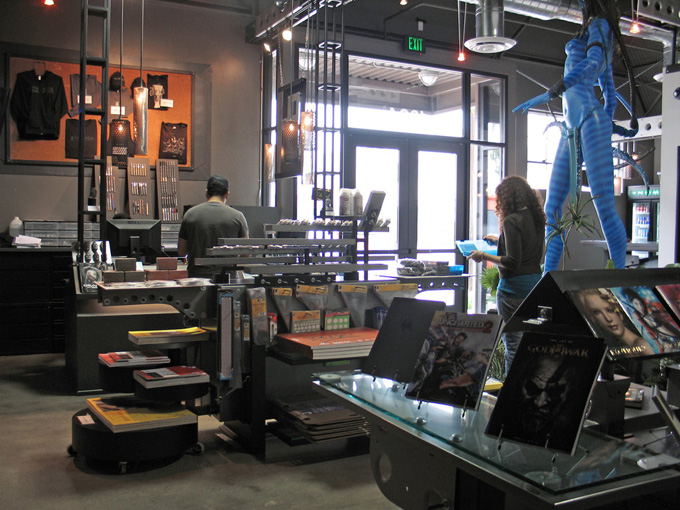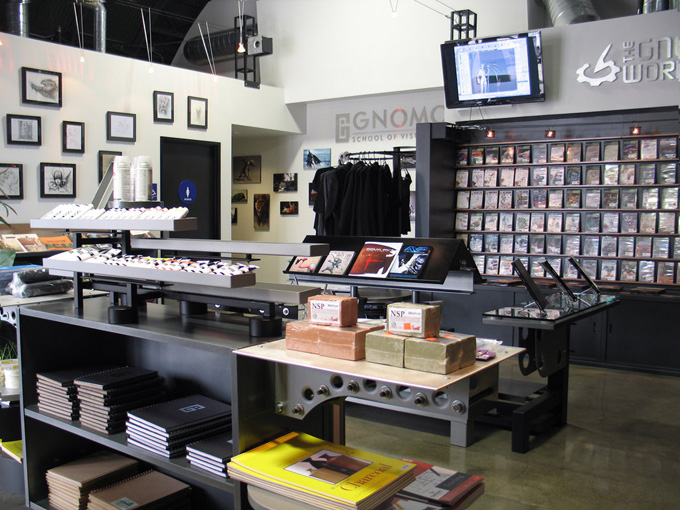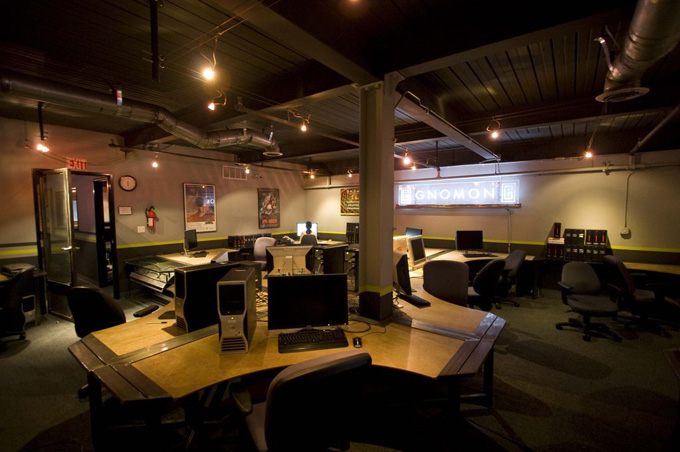 Student Work