James Clyne is an artist and conceptual illustrator. James began his professional career designing creatures, characters, and environments for gaming companies such as Sega, Activision, and Pulse Entertainment. Wanting to expand his work in entertainment design further, James began consulting as a concept artist and storyboard artist for special effects houses such as Digital Domain and Rhythm and Hues.
James Clyne has worked on a multitude of top grade movies including: Titan AE, Minority Report, AI, Troy, Polar Express, War of the Worlds, Charlie and the Chocolate Factory, Poseidon, X-men 3, The Fountain, and Transformers. Be sure to check out his training videos Techniques of James Clyne 1: Environment Sketching and Design and Techniques of James Clyne 2: Cinematic Environment.
Link: www.jamesclyne.com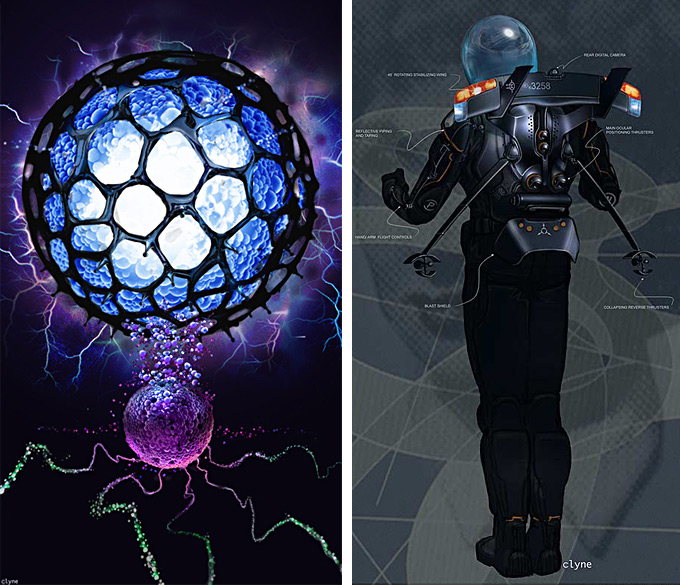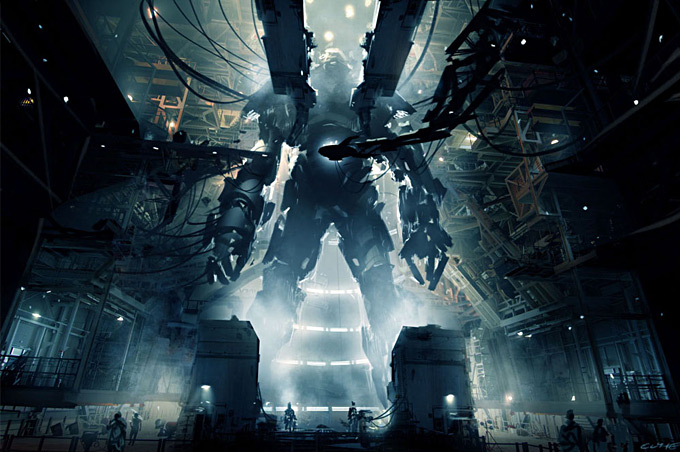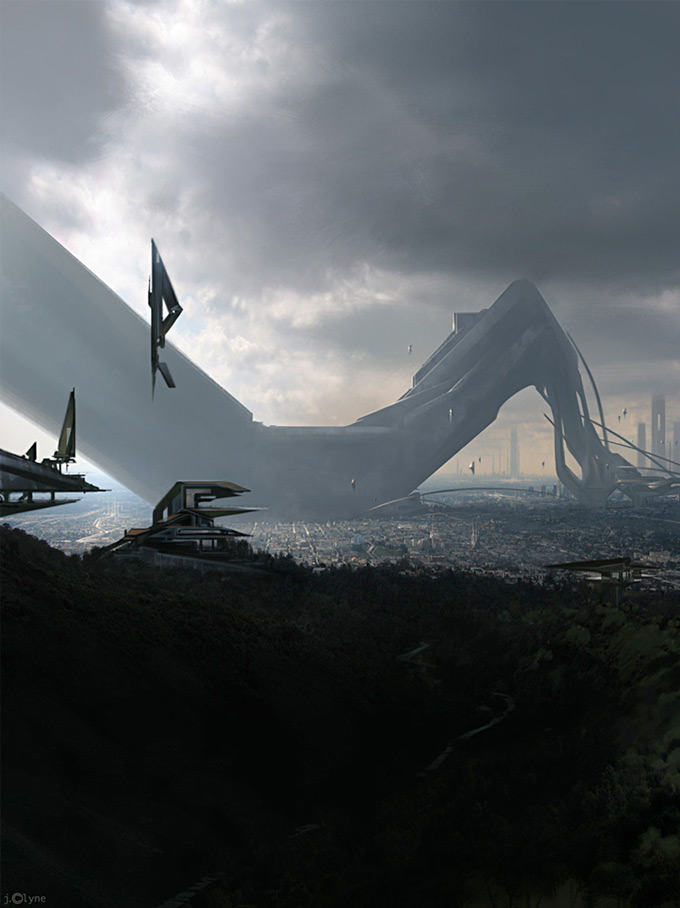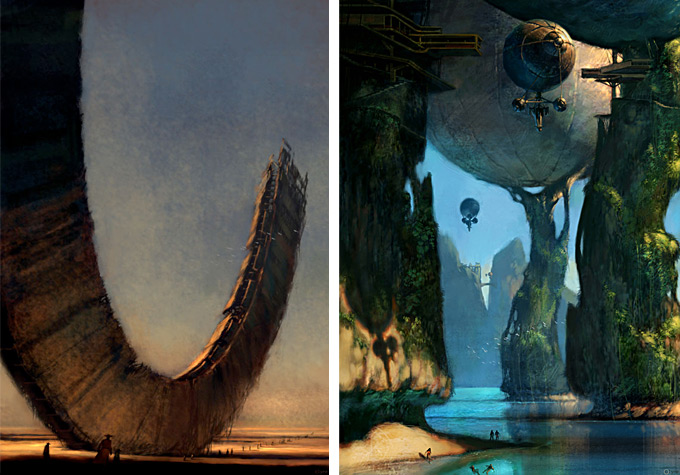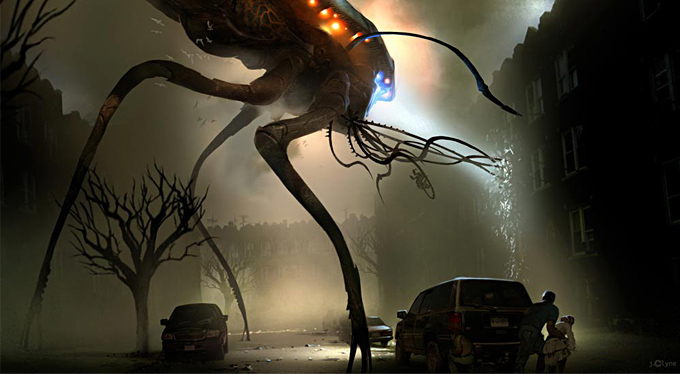 All images used with permission by the artist. © James Clyne or their respective copyright holder.