Neil Blevin is a professional artist specializing in scifi/fantasy creatures, robots and alien landscapes. His list of projects include animated films such as The Incredibles, Cars, Wall-E, Up, Brave and The Good Dinosaur.
Link: www.neilblevins.com | Twitter | Facebook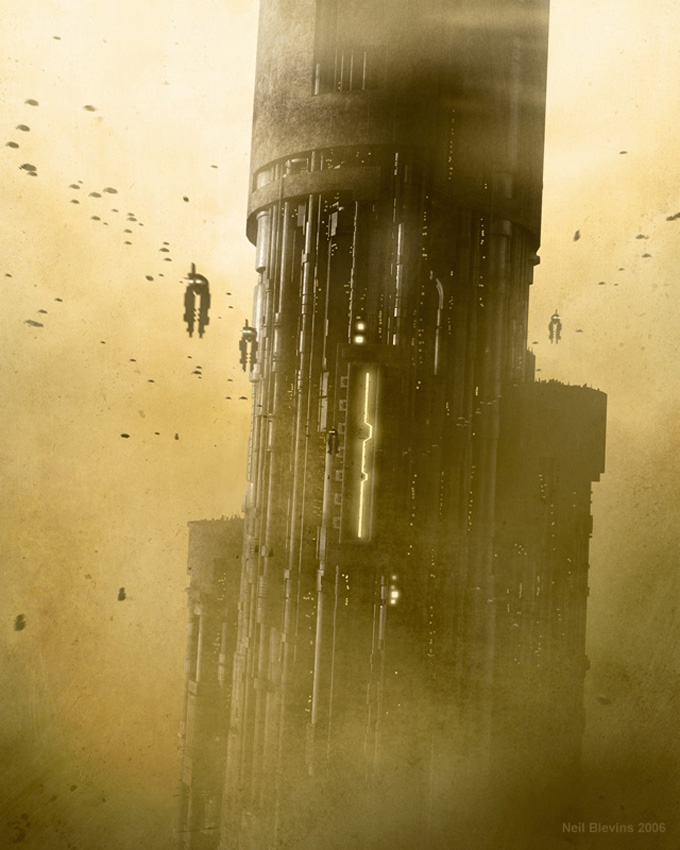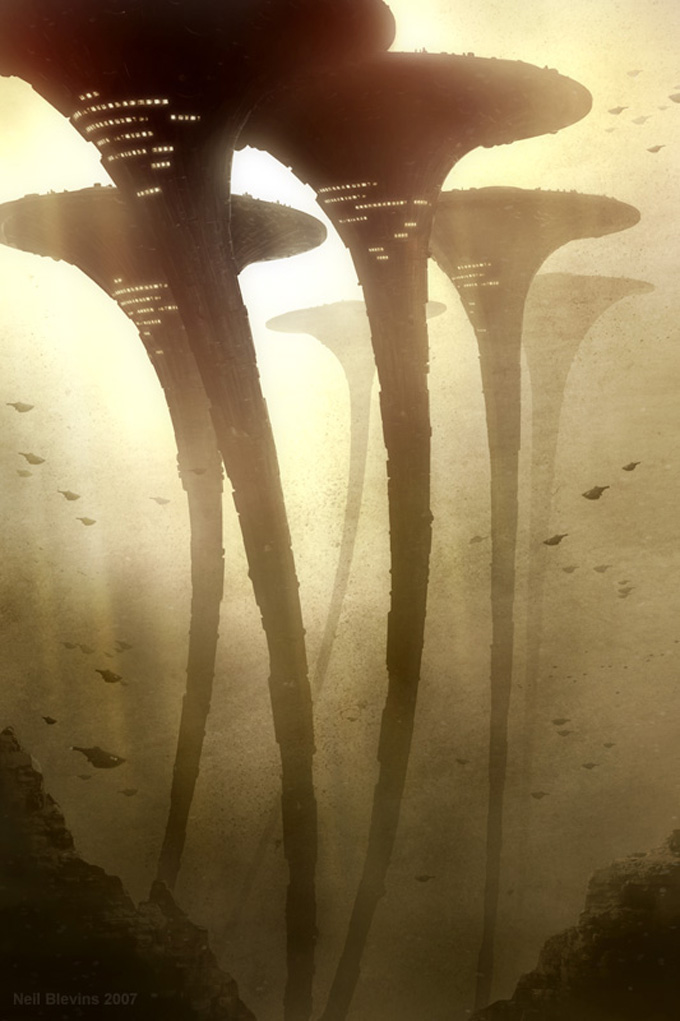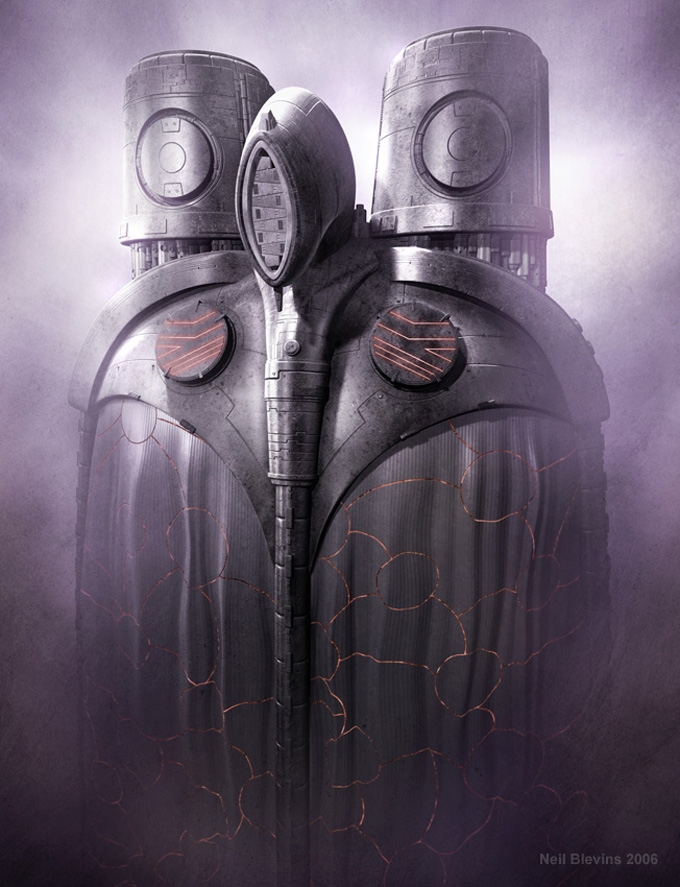 All images used with permission by the artist. © Neil Blevins or their respective copyright holder.