Bastien Grivet is a freelance concept artist and matte painter located in Montpellier, France. His list of past clients include companies such as Activision, Ubisoft, Blur Studio, MANEKI LAB, DONTNOD Entertainment and Onyx Films.
Link: Website | Facebook | Twitter | Instagram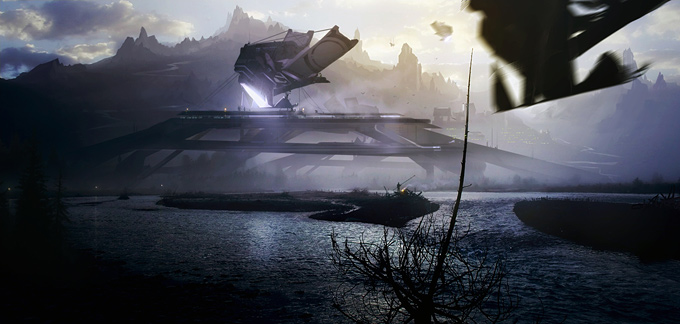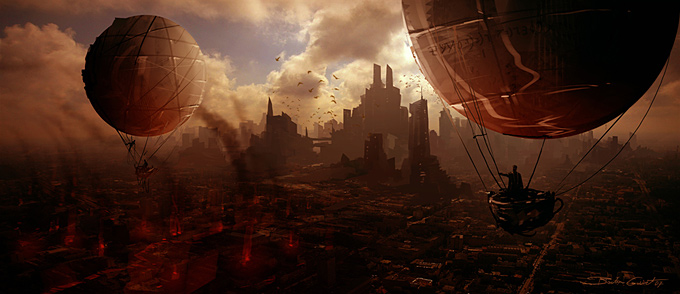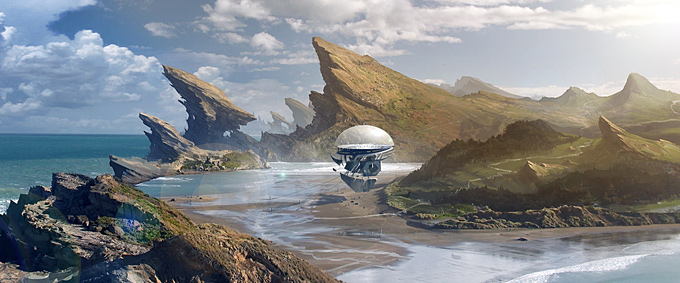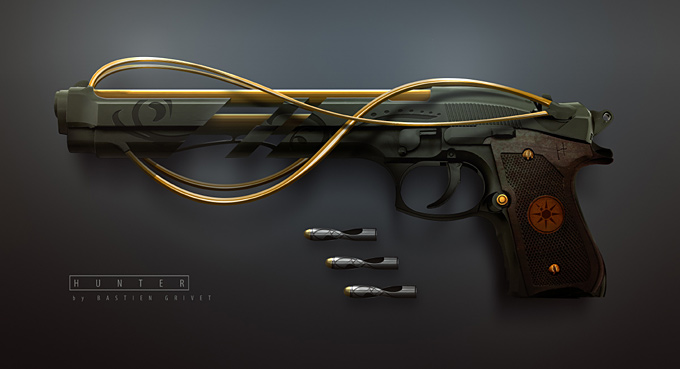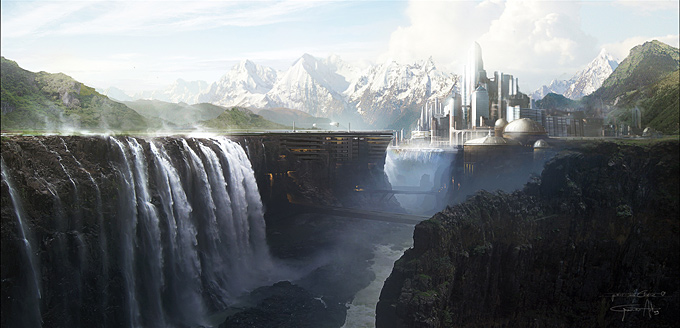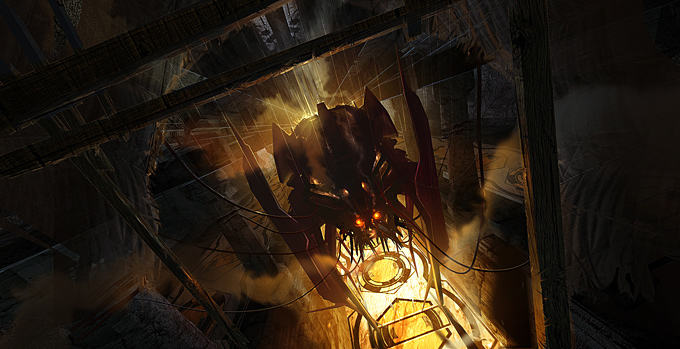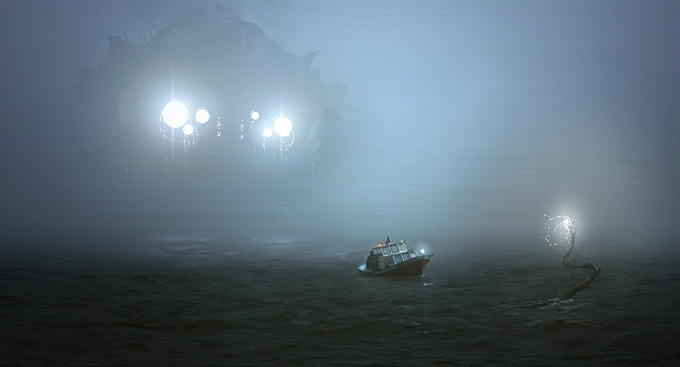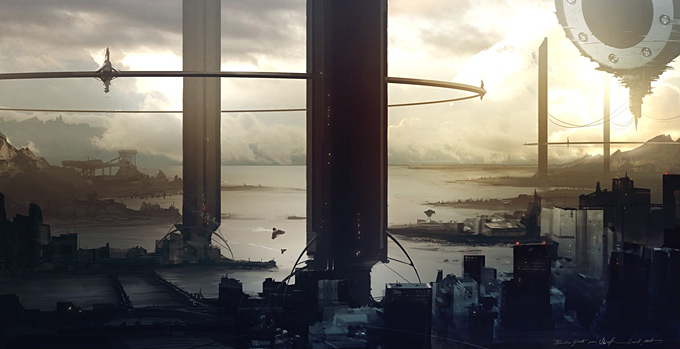 All images © Bastien Grivet or their respective copyright holder.