Chris Rahn is a professional illustrator with a BFA in illustration from the Academy of Art in San Francisco, California. Chris has worked for a variety of clients including Wizards of the Coast, Discovery Channel Magazine and the Village Voice, he has also displayed his work at the New York Society of Illustrators.
Link: Website | Twitter | Facebook | Instagram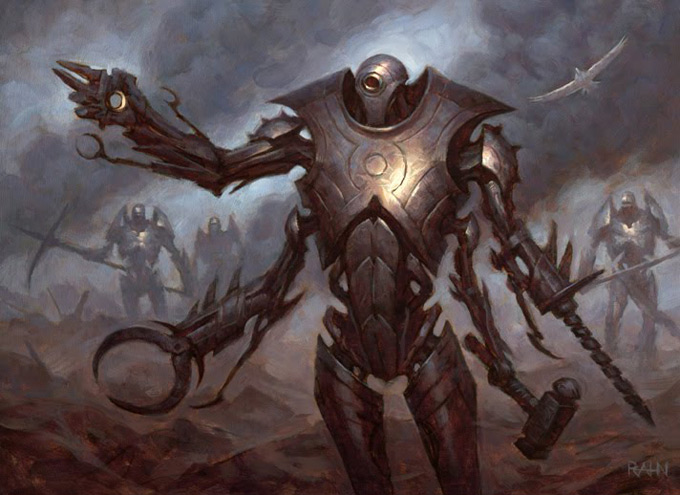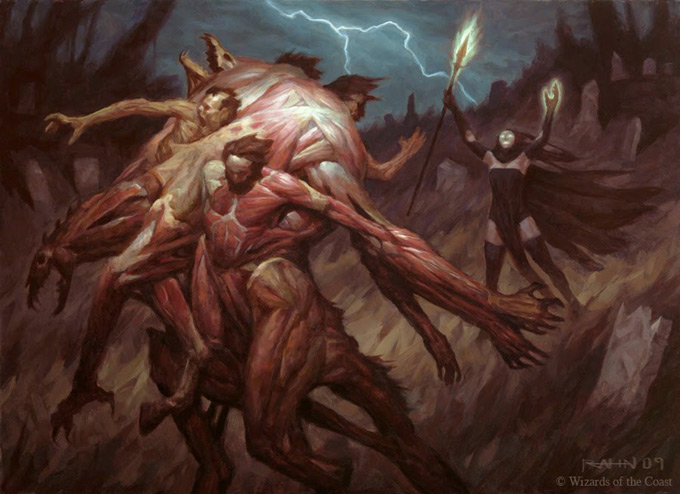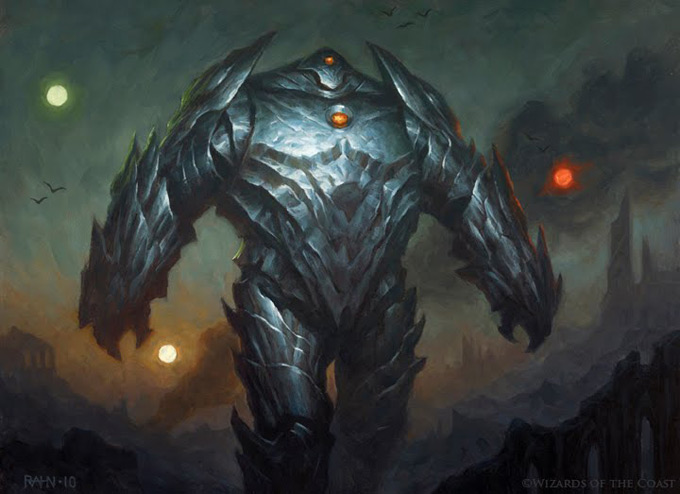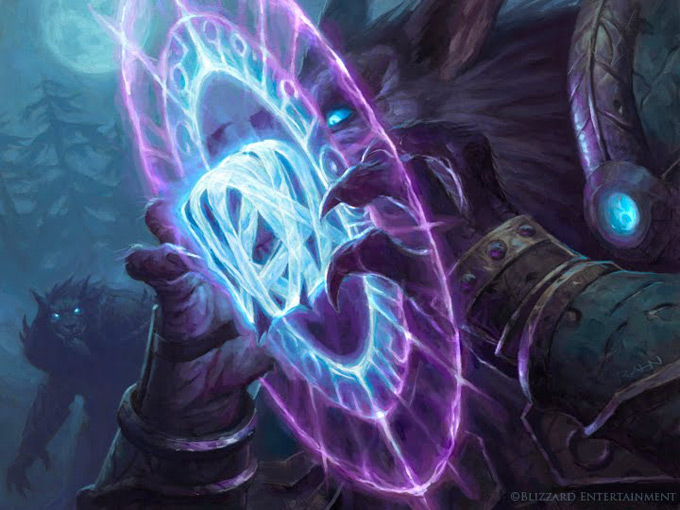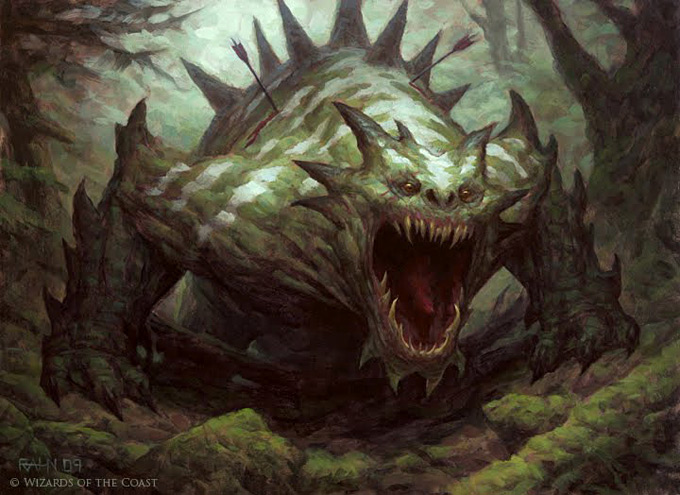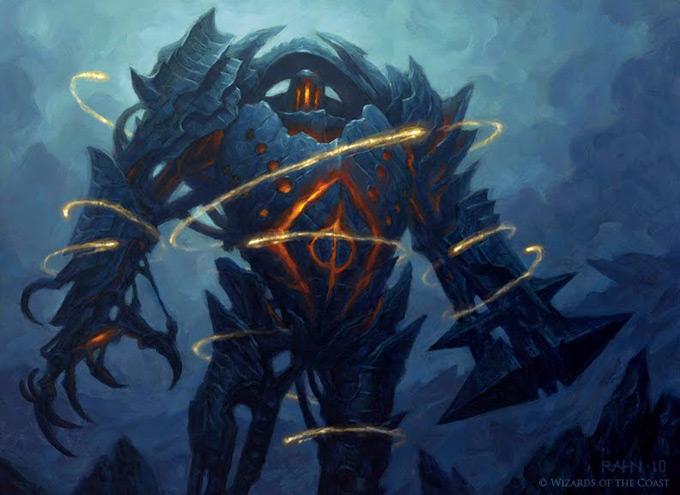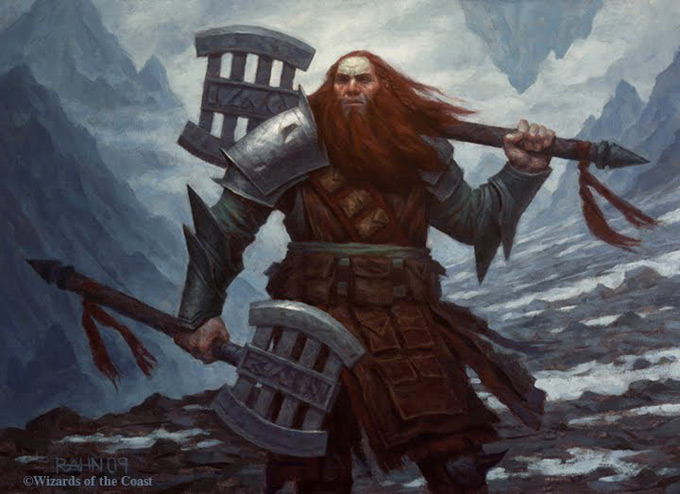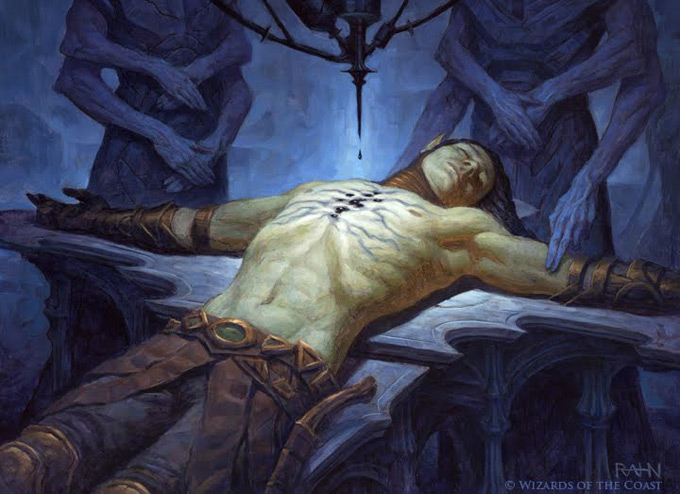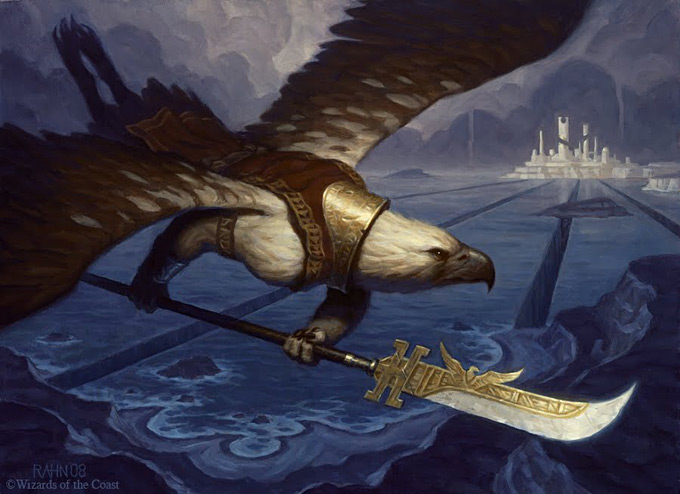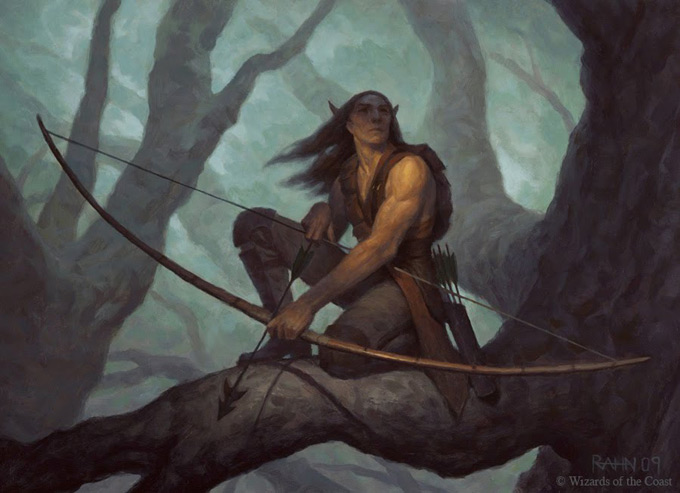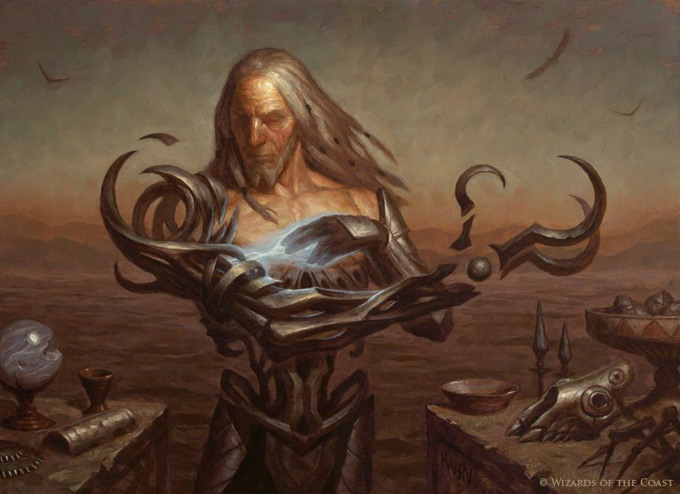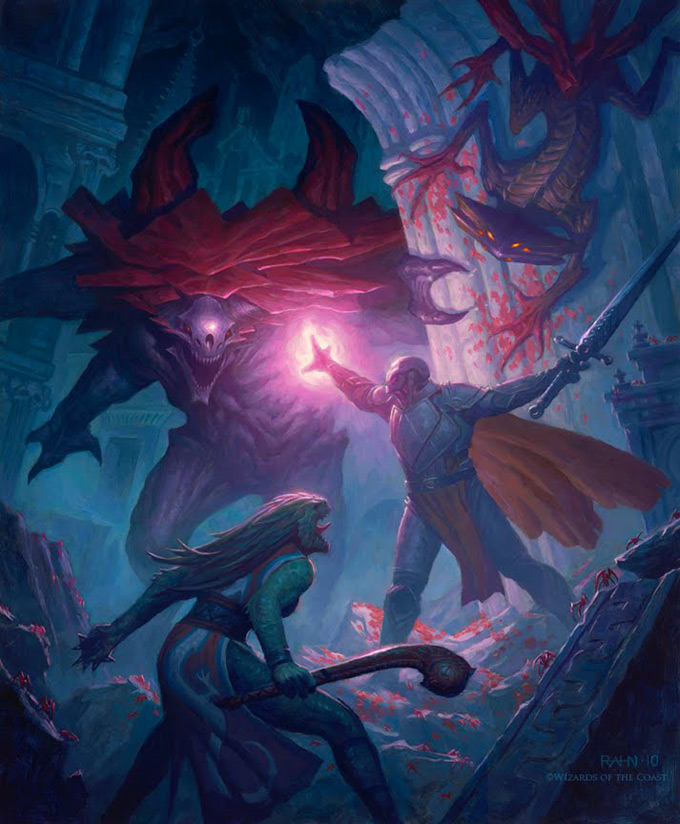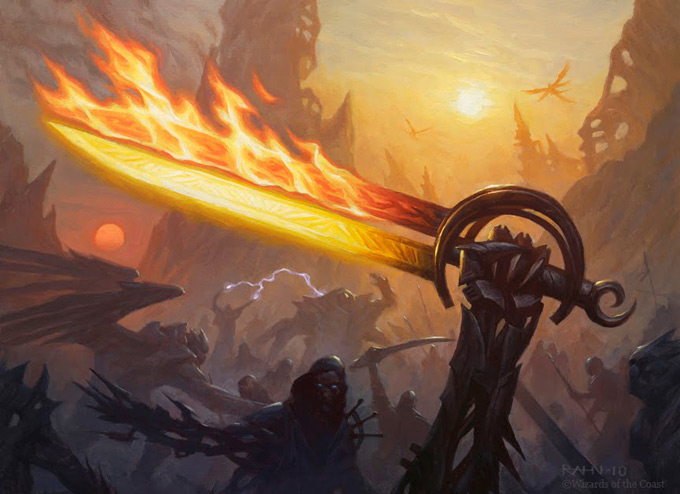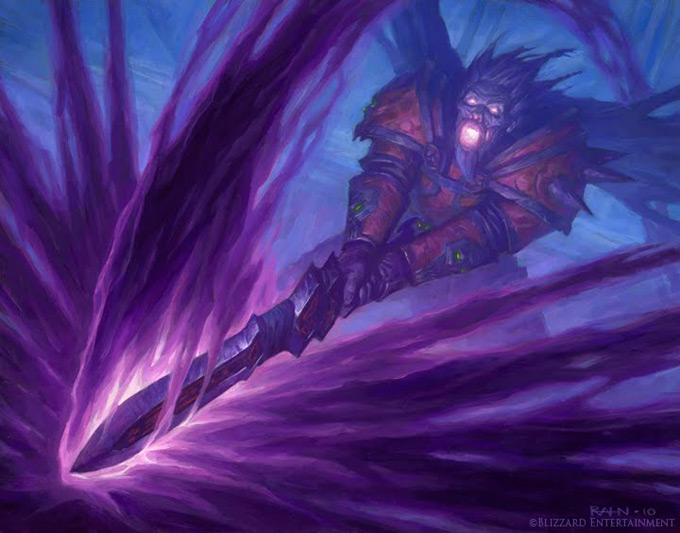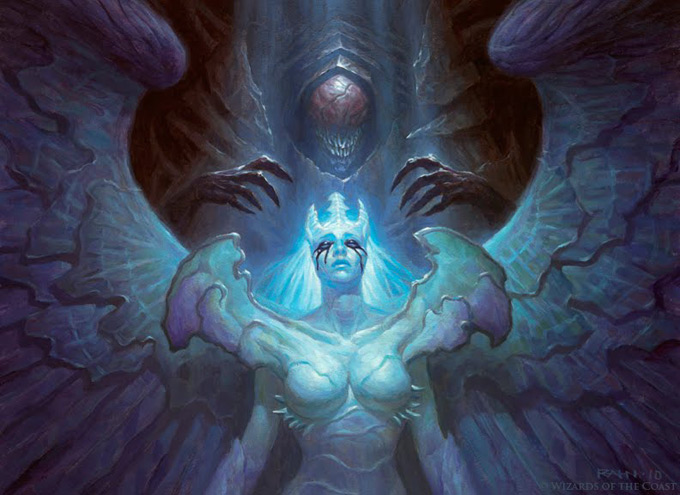 All images © Chris Rahn or their respective copyright holder.