Eric Fortune is an illustrator and gallery artist based out of Columbus, Ohio. He attended the Columbus College of Art and Design where he received his BFA and was honored with the Outstanding Senior Award upon graduation. Currently Eric is focusing his efforts on personal paintings and upcoming gallery shows.
Link: Website | Twitter | Instagram
"Allure" (Image above) is available as a print and a free hi-res image, go visit his blog to find out more.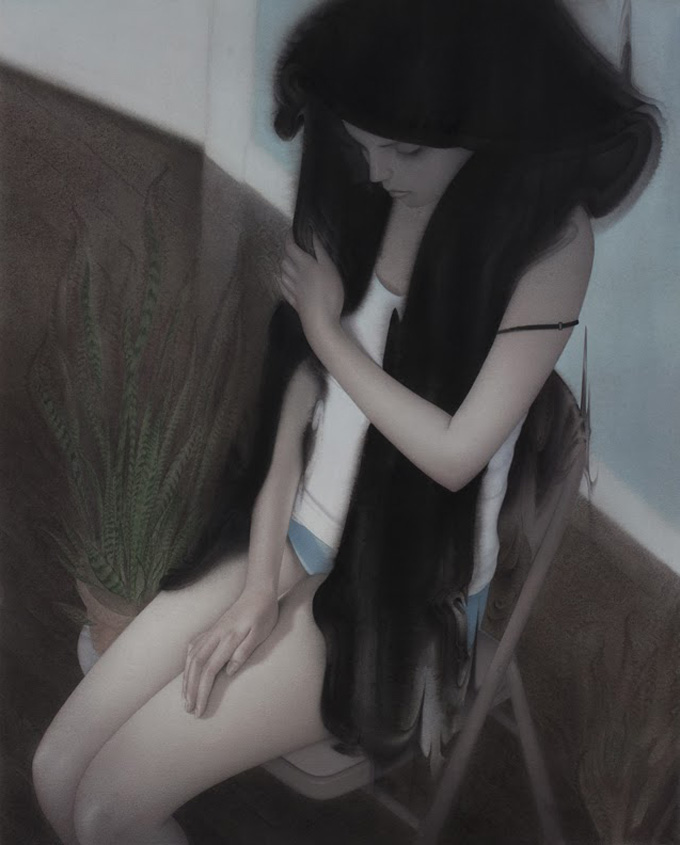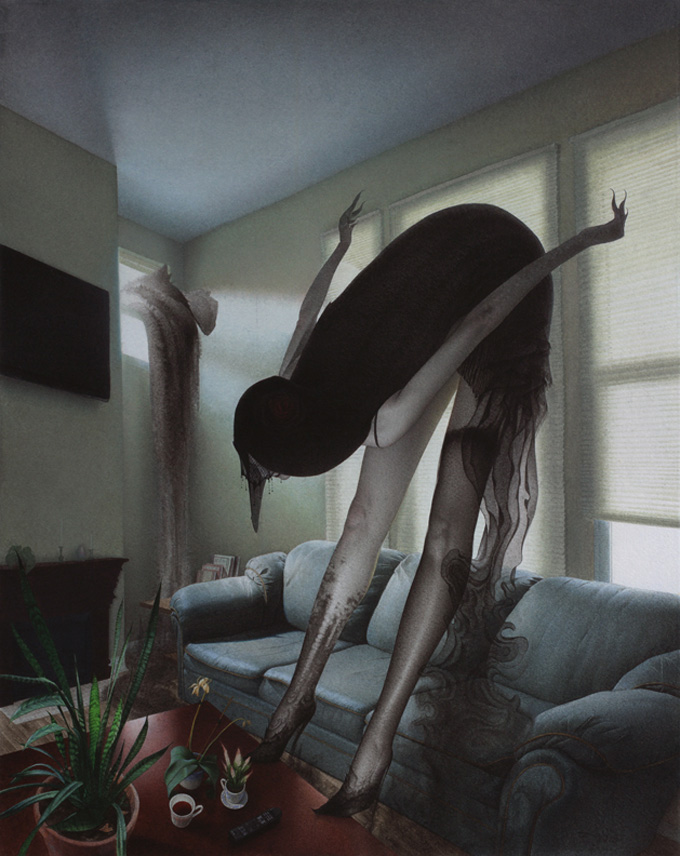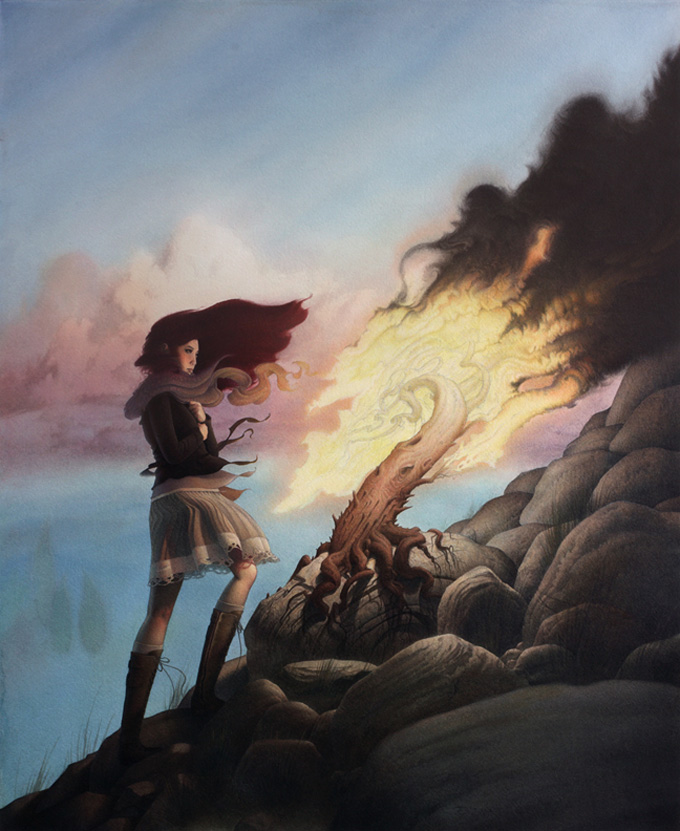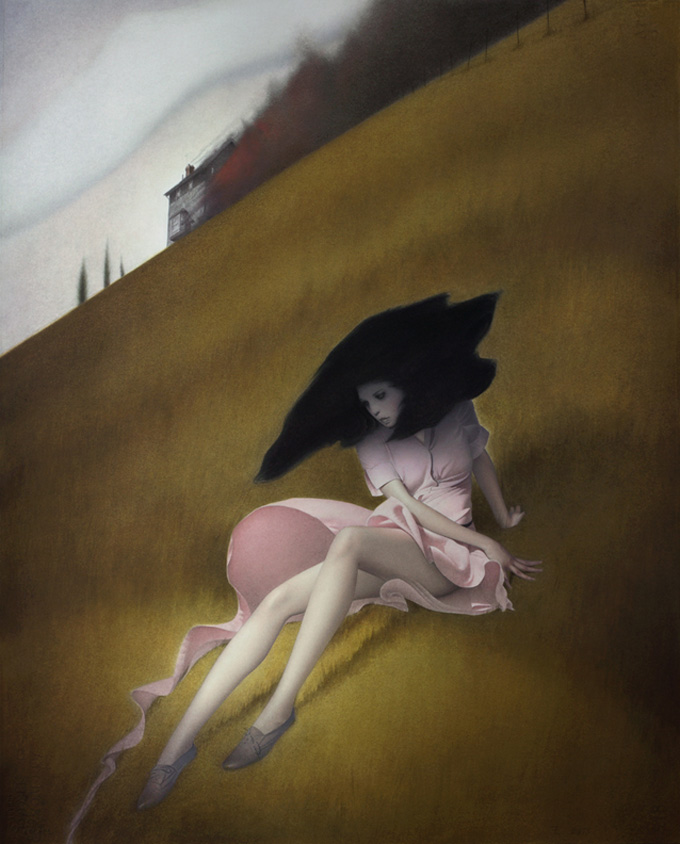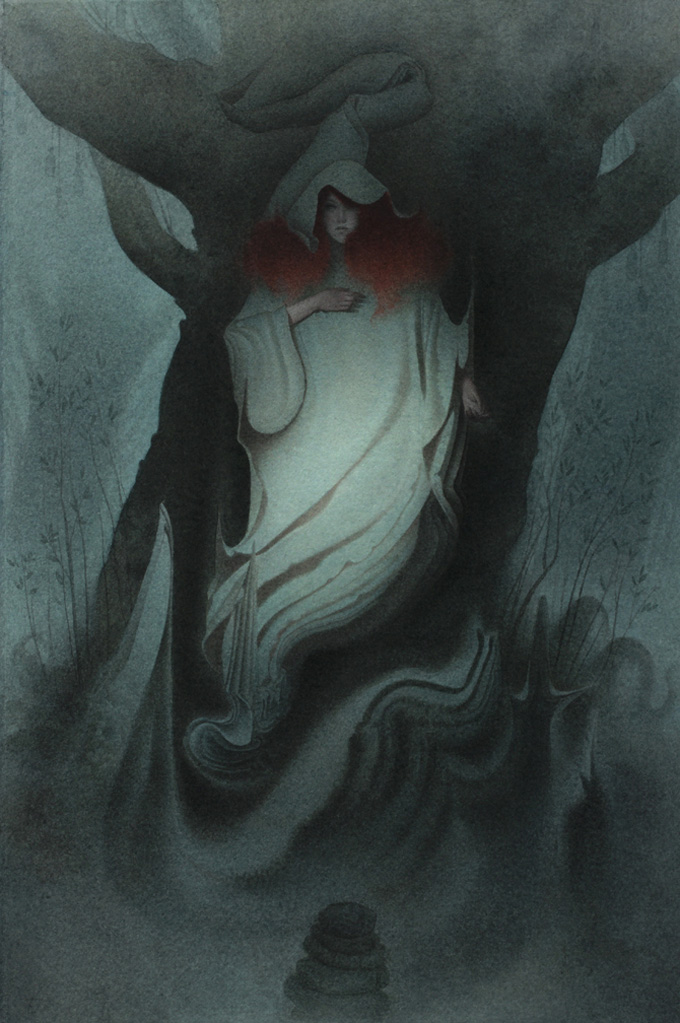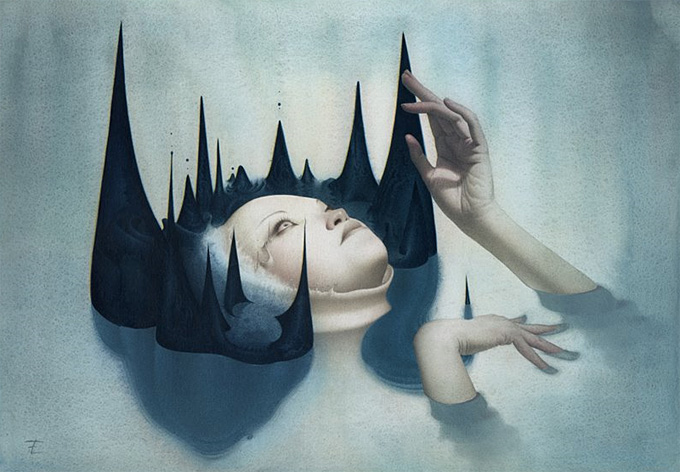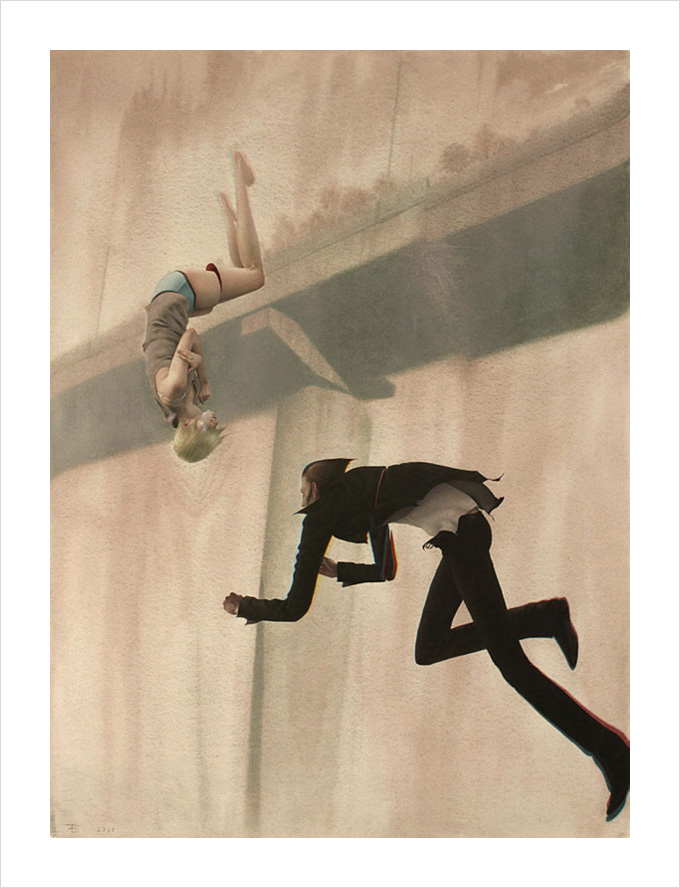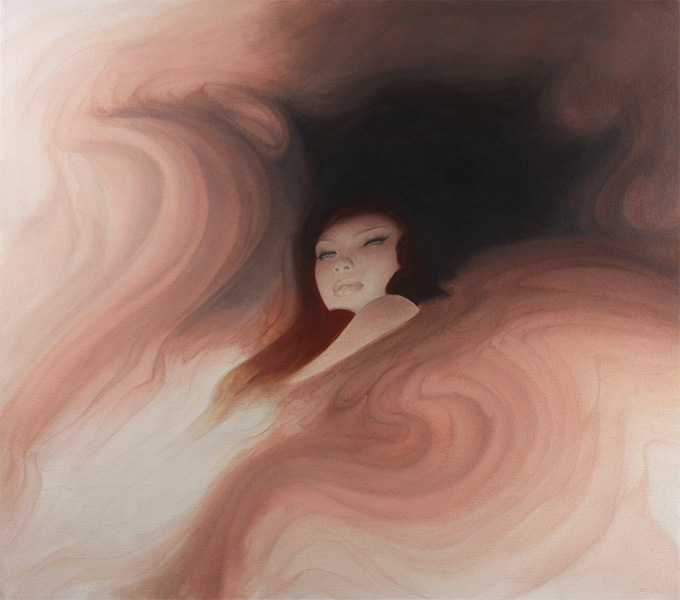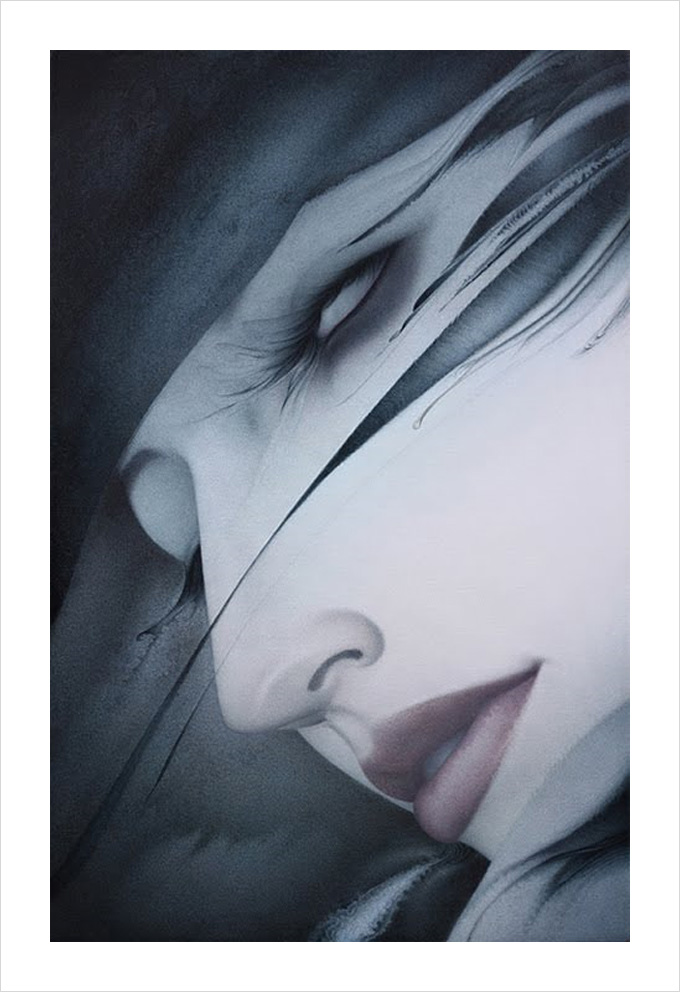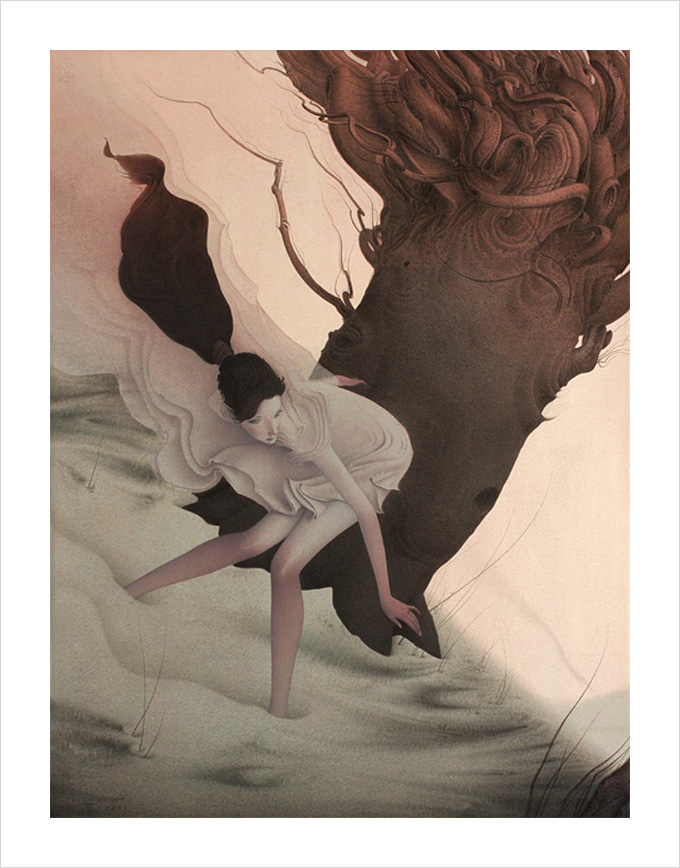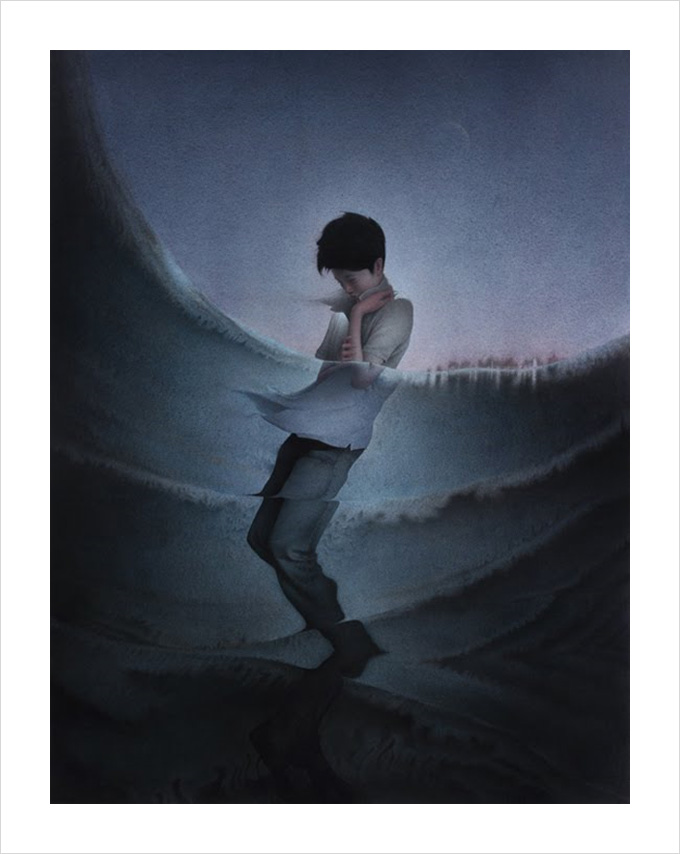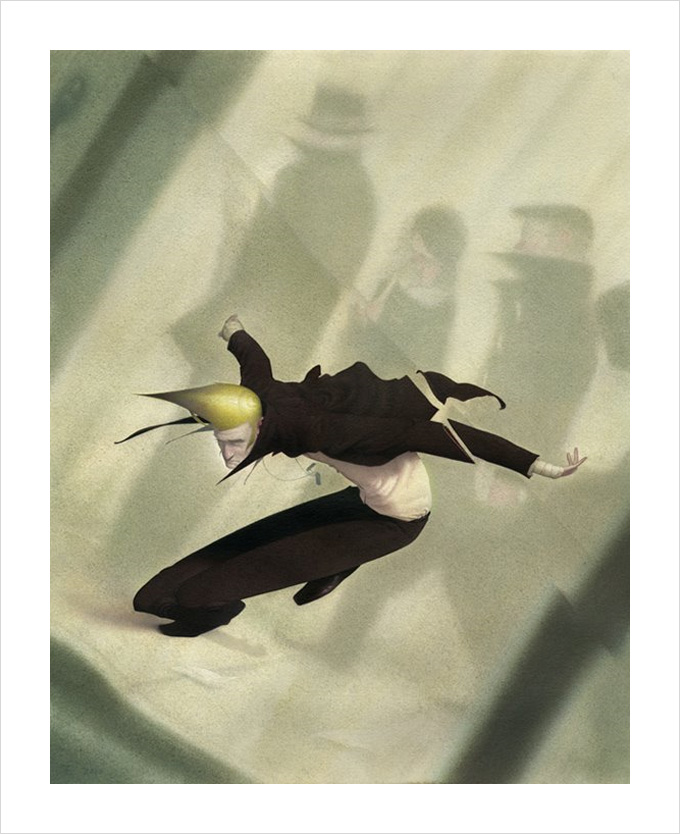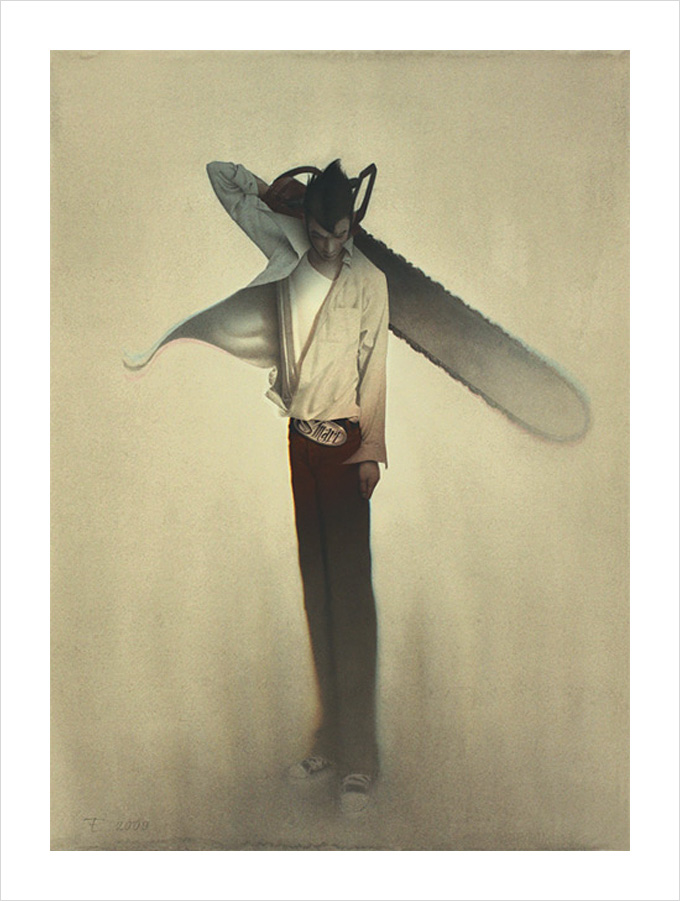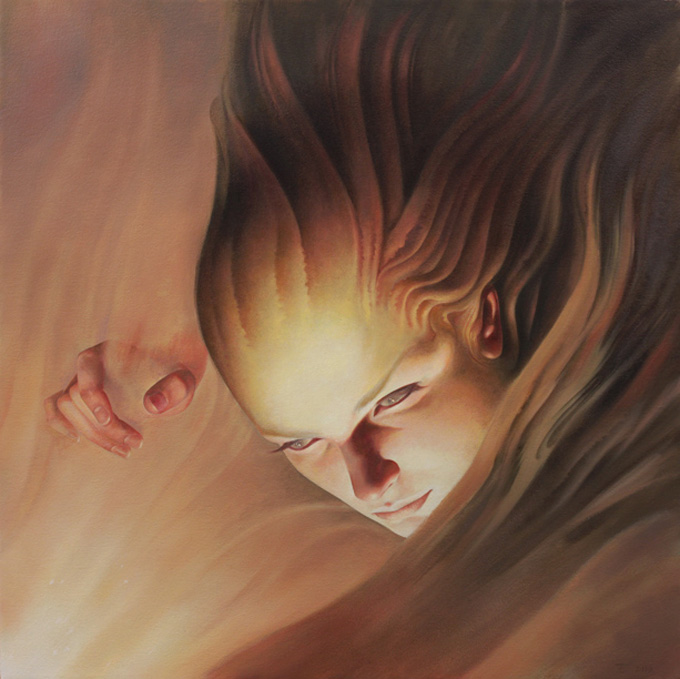 All images © Eric Fortune or their respective copyright holder.